If there's one thing the lockdown has taught small business owners, it's to be fearless in the face of changes to your business. Some retailers shifted to online platforms, others started to incorporate virtual sessions and appointments and businesses and customers alike realised the potential and convenience of going cashless and contactless (not to mention the safety benefits in a pandemic world).

Here are 10 small changes that business owners adopted in lockdown and beyond - that could transform your own business.

1. Organise new software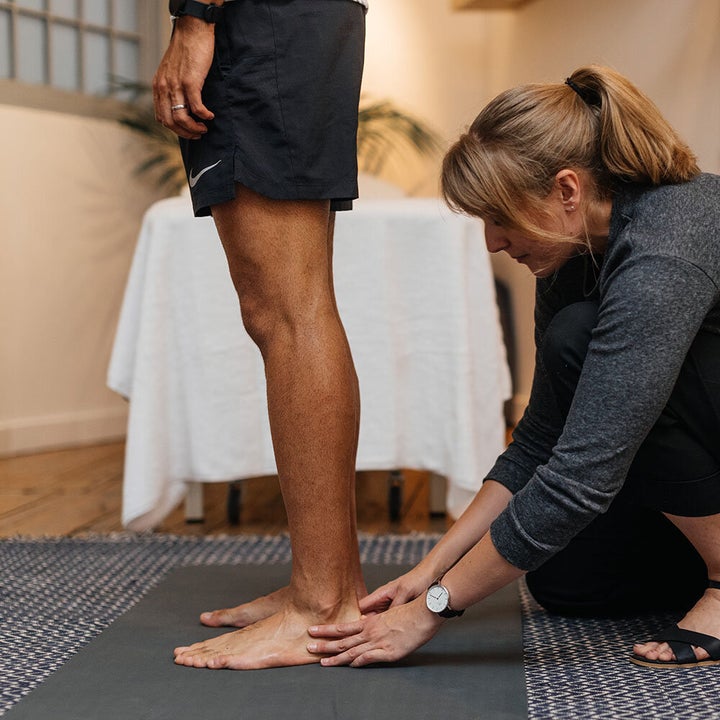 As the owner of Balanced Osteopathy, an osteopathy centre in Farringdon, Rebecca Root knew her business would have to pivot dramatically once lockdown was imposed. She introduced video consultations for her clients when the business's doors were shut, and invested in some new software to make remote treatments as thorough and successful as possible.

"We emailed rehab programmes to patients with videos and posted videos on YouTube - historically, I would demonstrate in the clinic," says Root. "We used Rehab My Patient and Primico as we moved towards telehealth."

This approach meant that patients were able to work on things at home and continue their treatments, even though they couldn't come in for face-to-face appointments.

"On the business side of things I was quite surprised how much people can be helped by video. To have that extra string in our bow is really useful. Post-lockdown, it's such a bonus to now be able to offer up services remotely, too, when people are away travelling or competing," she says.
2. Cashless is king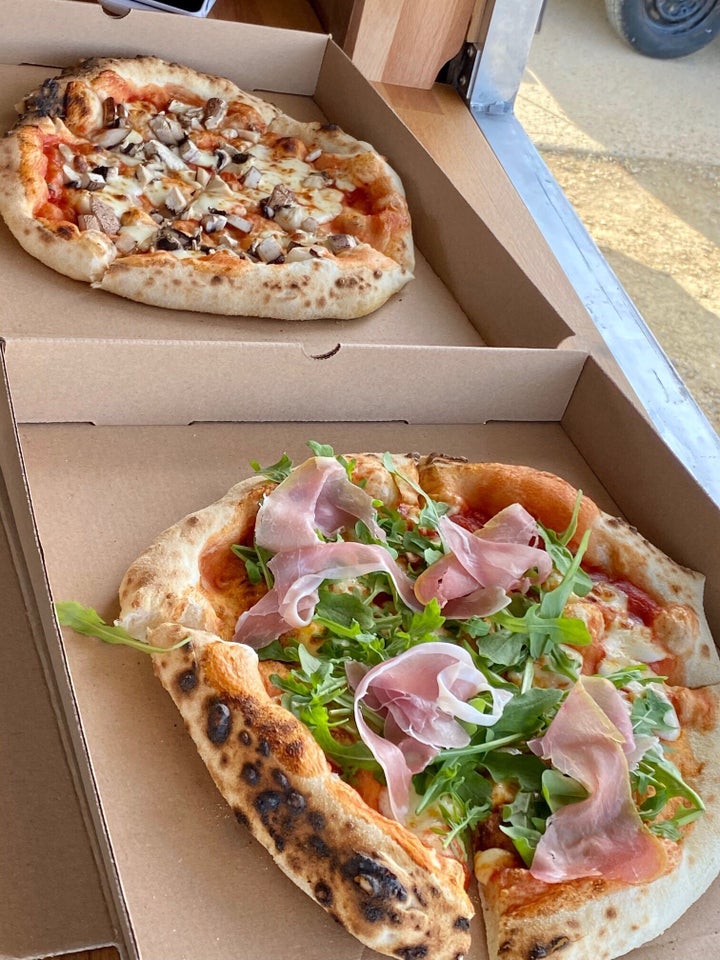 Cambourne-based Sam Corban runs 400 Degrees, known for delicious, wood-fired pizzas that he sells from a mobile van at a local cricket pavilion on Friday evenings.

Rather than making dramatic changes when lockdown set in, Corban found he'd already had many of the necessary ingredients in place to get through lockdown and beyond.

"The bit that I've taken away from it is that it validated the stuff that I've put a lot of effort into before any of this happened that others were chasing to catch up. Namely, for the past two to two-and-a-half years, I've been cash-free," he says.

Cashless payments aren't just convenient for shoppers, who can pay with their phones, but have made those going out post-lockdown feel more secure about minimising contact with staff.


3. Go contactless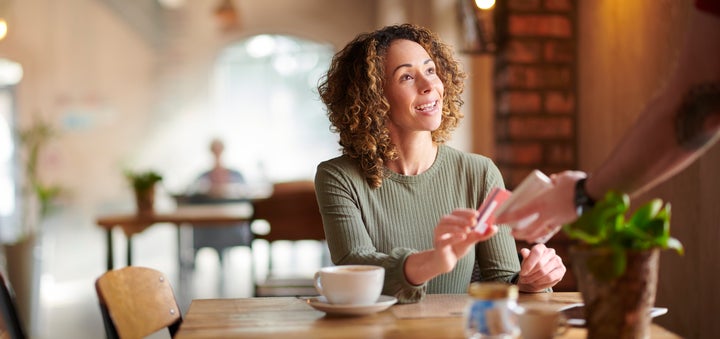 Businesses like London's Harley Health Centre, which offers private GP care and is managed by Alya Shakir, quickly realised that offering contactless payment options would be essential - for both convenience and safety, when the clinic reopened post-lockdown.

"From a tech point of view, it has helped us push forward improvements and more efficient processes that we perhaps would have taken longer to implement," she tells us.

Changing the payment platform at the clinic was a big one: the new system from Square allows for contactless and Apple Pay payments, as well as giving patients the opportunity to pay for treatments in advance.
4. Diversify your business model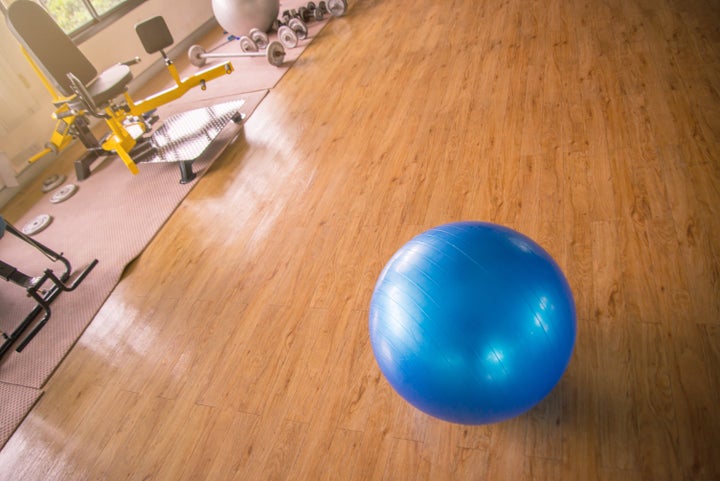 Root from Balanced Osteopathy didn't just introduce video services to her business over lockdown: she became a retailer as well as a clinic.

"I am now starting to sell bits and pieces at the clinic like rehab tools. I've realised that it's important to have a couple of different avenues," she tells HuffPost UK.

She's not the only one who has realised the benefits of diversifying her offerings and revenue streams in this period, as cafes have become places to stock up on local beers, produce and even small gifts.
5. Prioritise tech-related issues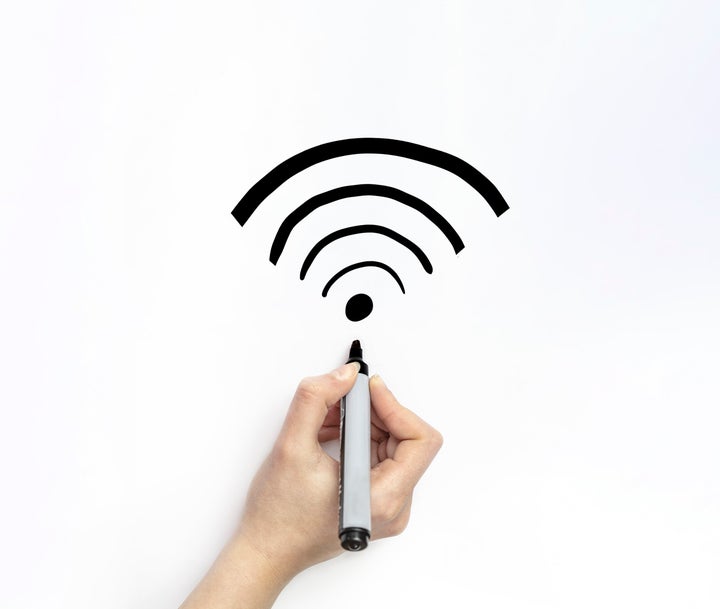 Whether we were working from home or running a business, having tech that worked was critical through lockdown - and continues to be an essential factor in keeping everything running smoothing. It's worth the extra time - and financial investment - to ensure you've got the best technology systems in place.

"We learned that it is important to address technology-related inefficiencies without delay as it greatly improves the service experience for patients and the working experience for staff," says Harley Health Centre's Shakir, whose clinic also rolled out video consultations to get through lockdown.
6. Give your customers a DIY experience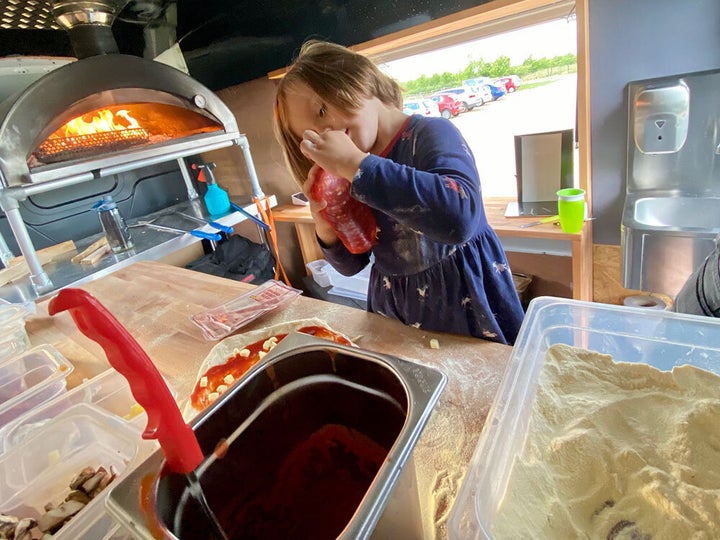 Food and beverage retailers found creative ways to pivot in lockdown to give customers the activities they craved while also staying true to their core business models.

Customers at 400 Degrees pizzeria were able to order home pizza making kits for a DIY experience, which promised an afternoon of fun for families who were keen on home baking during lockdown.

Corban also stocked his van with dry goods like flour and pasta, acting as a mini mobile market delivering to those who were shielding.
7. Get mobile with business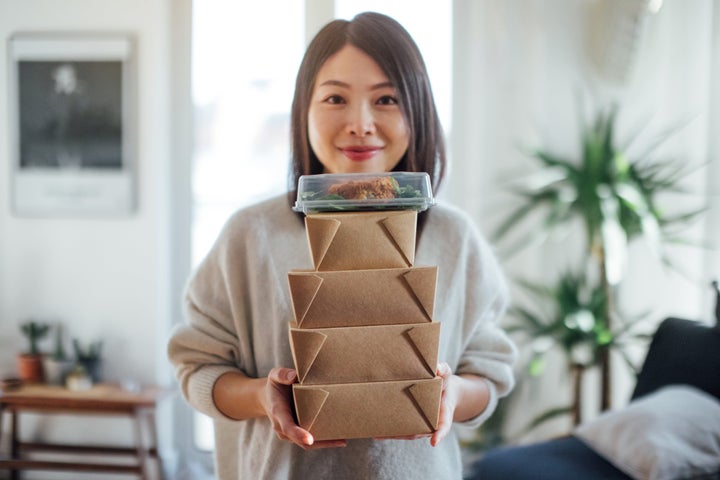 One quick way that retailers adapted during the pandemic was by getting more mobile, starting delivery services of everything from dry goods to produce to baked goods.

Retailers looking to keep business going through this period, like toy shops and lifestyle stores, also offered home deliveries - welcomed by those needing new entertainment items and birthday gifts.
8. Click and collect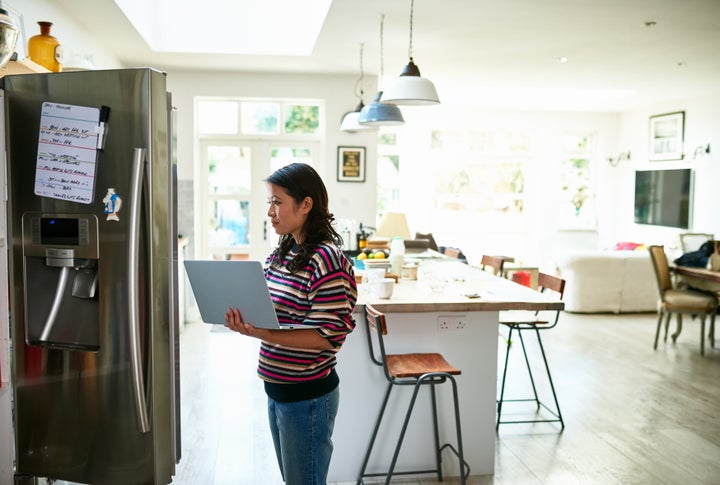 A small change adopted by various business owners was launching click and collect services - these have been such a success that many small businesses are continuing with them post-pandemic, as they allow people a contactless, pay-ahead experience when ordering takeaways.
9. Create an online as well as a physical presence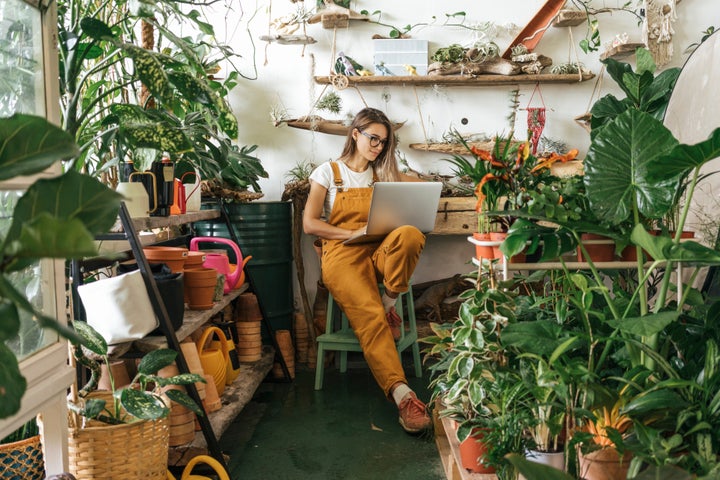 Retailers with physical stores who pivoted their businesses online saw business spike as people sought to replicate the retail experience via online purchases at home. Similarly, food and beverage businesses who had an online presence found that it was much more convenient for customers to order what they needed - not to mention that it helped to minimise food waste.

"I've been gently nudging my customers to order online, and gone through three different online options," 400 Degrees' Corban says. "Square's online ordering system is solid and works very well - we've tweaked and streamlined it to make it efficient, and it's been a solid platform for us to work from."

Beauty businesses also found that online shops were useful for selling gift vouchers to keep business going through lockdown. The online portals now work to allow customers to book and pay online for treatments in advance.
10. Be sure to connect with customers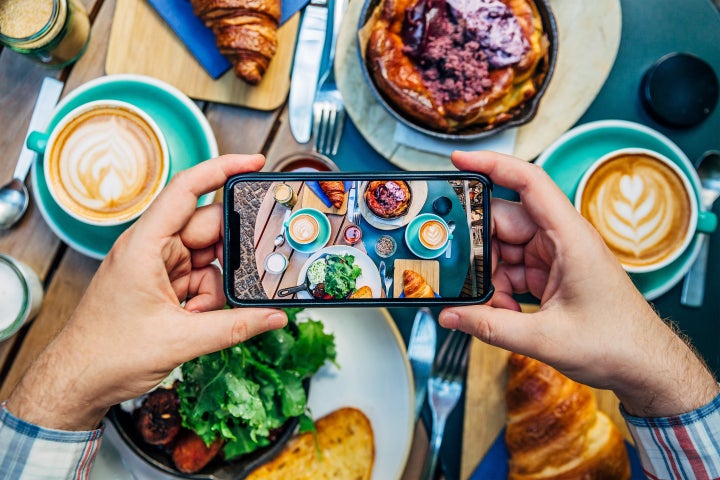 Over lockdown, people found success by reaching out to customers remotely and asking them exactly what it was they needed. Keeping up that communication was key as it allowed those running businesses to make tweaks that would pay off in the long run, from experimenting with new recipes in signature dishes to ensuring items that were in high demand were well-stocked.

"Pineapple definitely stayed off the menu," laughs Corban, when asked what new pizza ideas he experimented with. Artichoke, however, was a surprise hit with customers.