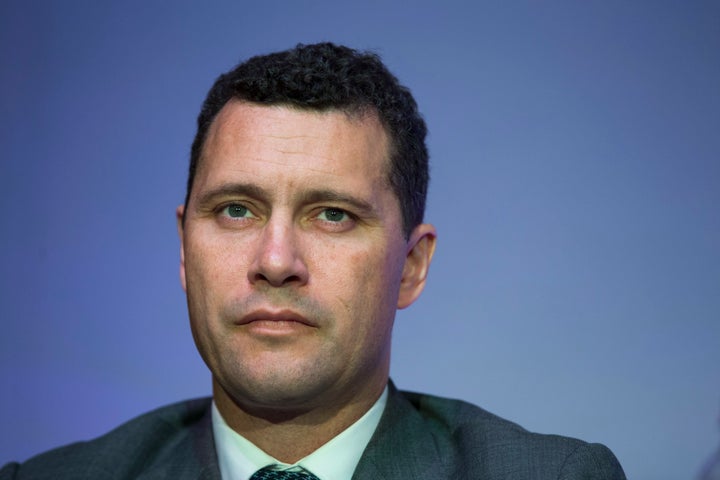 Steven Woolfe launched his bid for leadership of Ukip today, saying he would "ruthlessly go after labour seats in the North and Midlands".
In his speech in Westminster Woolfe said Ukip would "speak for those who had been left behind" by Labour, saying the party was run by "champagne socialists", and "metropolitan, out-of-touch, liberal elitists from their multi-million-pound Islington town houses".
"Labour supported an expensive members club in Brussels that sneers upon the ordinary man and woman and whose policies have abandoned a whole generation of young people in southern Europe", he said.
He said Ukip would focus on social mobility, helping those "from landscape gardener to landed gentry", and emphasized his diverse heritage, saying he would work for "a new migration policy, controlled by elected Britons and based on merit, not on race, religion, colour or creed: a policy that is as fair to my black American grandfather as it is my Irish grandmother or Jewish grandmother".
"I am living proof of our own British dream: the chance to succeed in life, no matter your postcode, your gender, or the colour of your skin", he said.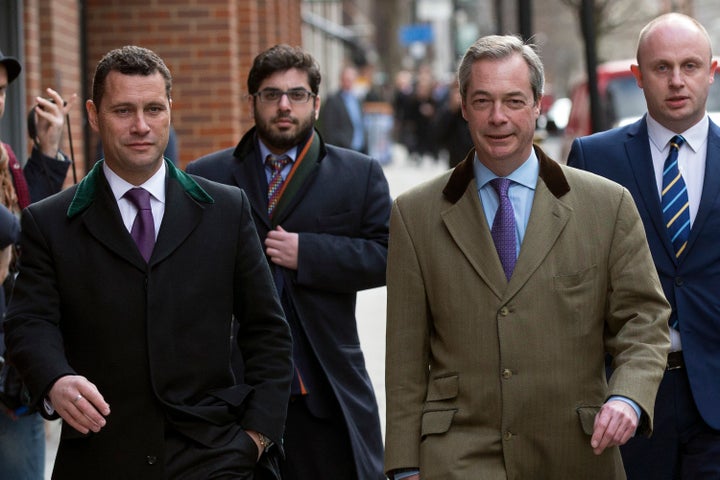 He also appealed to Tory voters, dubbing Theresa May "continuity Cameron".
He said that Ukip would act as a Brexit enforcer to the government, and would "hold their feet to the fire" should they attempt to "row back" on referendum promises.
He also talked of professionalizing Ukip, which has had difficulty getting its supporters into line after its rapid expansion. He said he would restructure it, develop its funding streams, and look for ways to "resonate with a wider base".
Woolfe, who grew up on a council estate in Moss Side in Manchester, talked of his differences with Farage ("he has much brighter trousers than me", he said; "I like football, he certainly likes cricket more"), but said they had the same aims for Ukip.
He has strong support in the party, many of whom tweeted about his leadership bid.