Stevie Wonder wants people who don't believe in climate change to open their eyes.
The music legend opened the 'Hand in Hand' telethon for hurricane relief on Tuesday night (12 September) with a musical performance, while also delivering a strong message about climate change.
He told the audience: "Anyone who believes there's no such thing as global warming must be blind or unintelligent."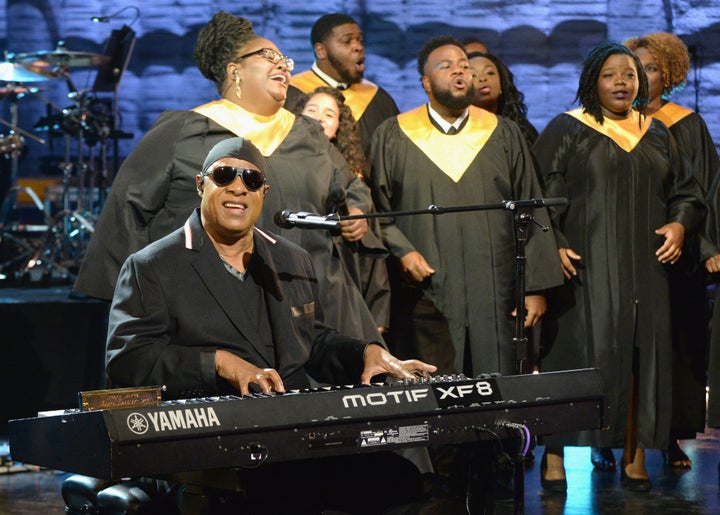 The 'Superstition' singer, who has been blind since shortly after birth, went on to highlight the devastating effects of climate change, also appealing for people to love each other and the planet.
"We've come together today to love on the people that have been devastated by the hurricanes," he said, "When love goes into action, it preferences no color of skin, no ethnicity, no religious beliefs, no sexual preferences and no political persuasions.
"It just loves."
Stevie then launched into a rendition of 'Lean On Me', backed by the Houston Gospel Choir.
This article first appeared on HuffPost.