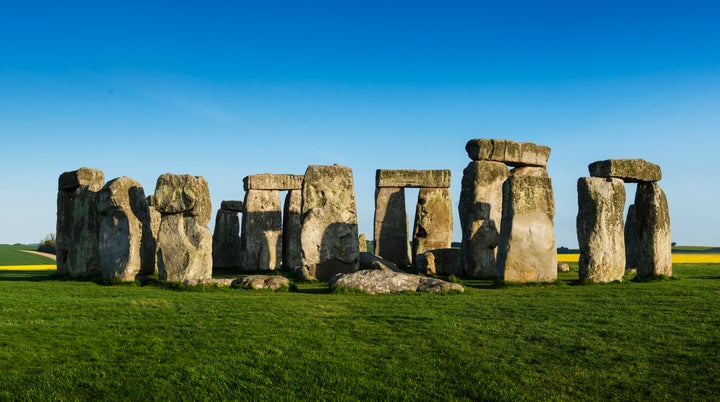 Ministers have sparked outrage among historians and archaeologists by giving controversial plans to build a road tunnel near Stonehenge the go-ahead.
After 30 years of heated debate over the issue, it was announced yesterday that a 1.8 mile tunnel will be built near the historic site as part of a £1.6 billion upgrade to the oft-congested A303.
The government said that the move - which has received support from Historic England, the National Trust and English Heritage - will provide a "huge boost" for the area and enhance the famous landmark by removing the "sight and sound of traffic".
"Quicker journey times, reduced congestion and cleaner air will benefit people locally and unlock growth in the tourism industry," said transport secretary Chris Grayling.
"The scheme will also support 120,000 extra jobs and 100,000 new homes across the region, helping us build a country that works for everyone."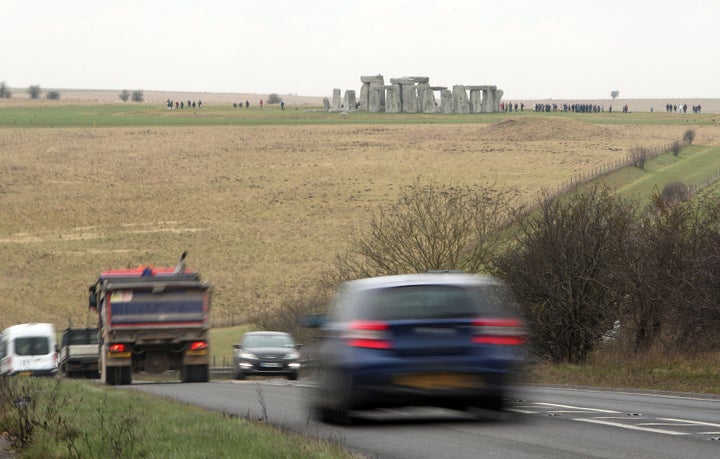 But many historians have hit back at the decision, calling Stonehenge an "extremely special place" which "we really can't mess around".
Among those was former Time Team presenter Tony Robinson, who took to Twitter to sarcastically "thank" Grayling for the plans.
"A massive new road scheme right through a World Heritage Site," Robinson wrote. "Thank you on behalf of future generations, Mr Grayling.
"The most brutal intrusion into the #Stonehenge landscape since the stones were erected," he added.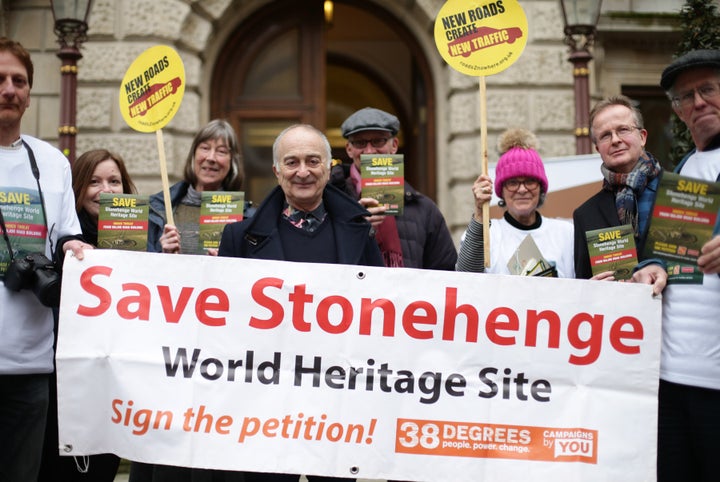 Archaeologist Professor David Jacques also condemned the new tunnel, saying there are "still new things to find" on the "unutterably precious" Stonehenge site.
Jacques, who is currently working on a project in nearby Blick Mead, said that his recent work in the area had uncovered "a completely new story about Stonehenge" - but that a new flyover will be located just 20 metres away from where his team are working and could lower the water table.
"We're really starting to bring out these stories about British history," the University of Buckingham professor told Radio 4′s Today programme. "It's not just local stuff.
"We need to keep presenting ministers with hard facts. None of these ministers are specialists. We are, Unesco is - Unesco came out with a report damning this. It must not happen."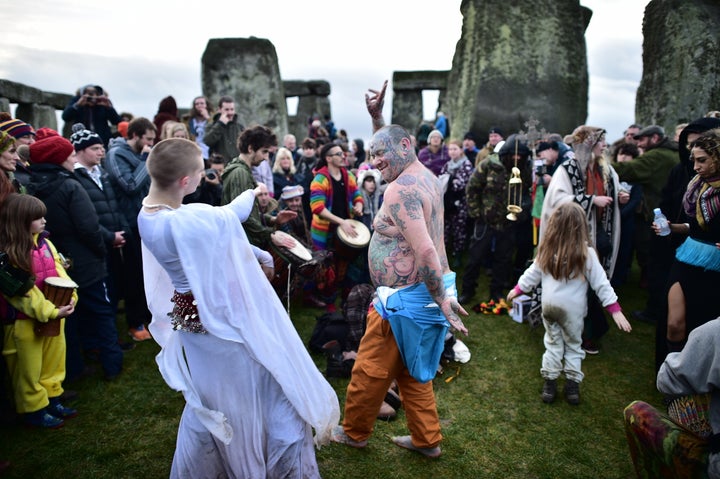 But the government argues that the tunnel will not damage Stonehenge, saying that the development will avoid "important archaeological sites" and will not intrude on the view during winter solstice, which attracts thousands of people each year.
"The A303 and the World Heritage site has suffered from congestion for many years," said Highways England chief executive Jim O'Sullivan.
"This scheme will enhance, protect and restore tranquillity to one of the UK's most iconic landscapes."
Related