Further bad news for lovers of steaks and sausages – current levels of meat production will "greatly affect the Earth's environment" and emit 5.2 billion tonnes of carbon dioxide if not curbed, scientists have warned in a new study.
The authors, which include an Oxford University researcher, warned in the report published in the journal Nature, that high levels of methane and nitrous oxide emitted during food production would be damaging if they continue to released at the current rate.
They found that animal based products had a higher environmental impact and suggested that a 'flexitarian' diet could help to reduce climate change, as could reducing food waste.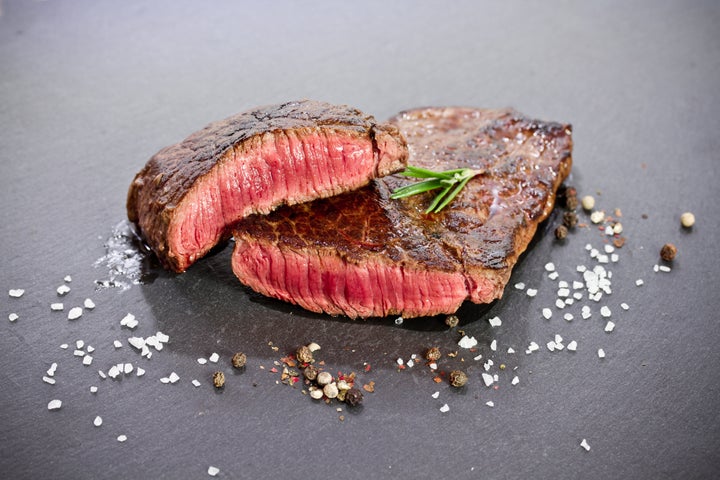 Without changing our habits, they said, earth could change in future to no longer be a "safe operating space for humanity."
According to separate recent research by YouGov almost one in five (18 per cent) of 18-24 year olds believe the future will be meat free.
Supermarkets in the UK have been greatly expanding their vegan and vegetarian ranges to keep up with demand and statistics from the Veganuary campaign suggest that 167,000 committed to not eating animal by-products during January 2018, compared to the 60,000 who signed up in 2017.
Many people have also switched to a flexitarian diet, which means committing to eating meat only occasionally, such as at the weekend.
Meat Free Mondays have also become an increasingly popular focus for those who want to cut down on their meat consumption.