Openly gay actors playing it straight on the big screen is still a relatively rare occurrence, but that can't be said of their straight counterparts playing gay.
Many screen legends, as well as a huge array of modern day actors, have taken on gay roles to huge critical acclaim.
From the late, great Heath Ledger in the groundbreaking 'Brokeback Mountain' to Philip Seymour Hoffman's Oscar-winning turn as the American novelist Truman Capote, as part of our Loud & Proud series we celebrate - and salute - some of these memorable performances and find out what the actors had to say about playing gay.
Benedict Cumberbatch 'The Imitation Game' (2014)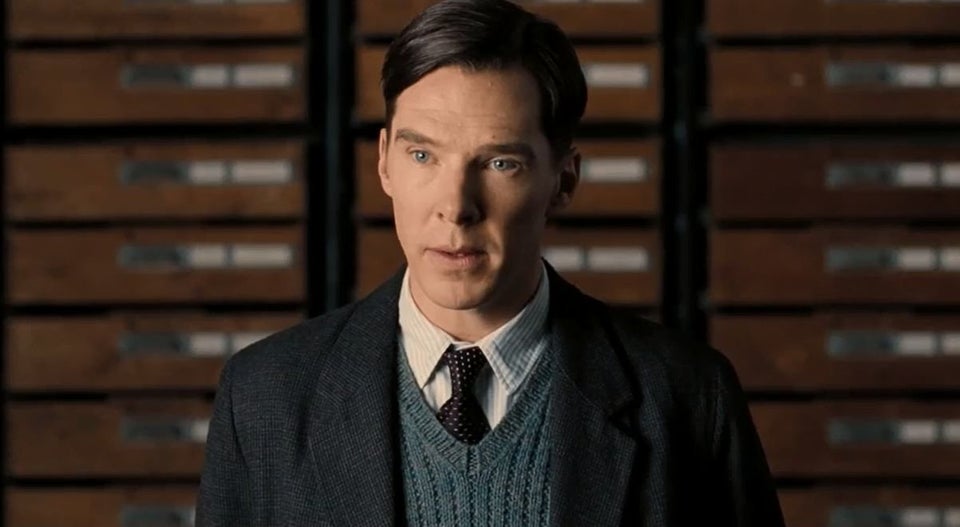 Daniel Radcliffe - 'Kill Your Darlings' (2013)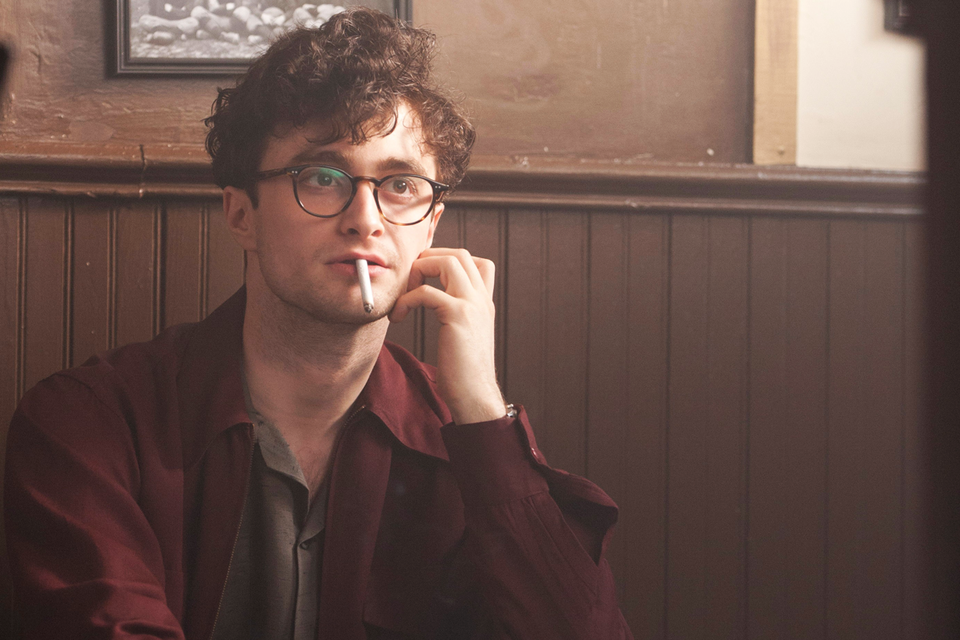 Heath Ledger - 'Brokeback Mountain' (2005)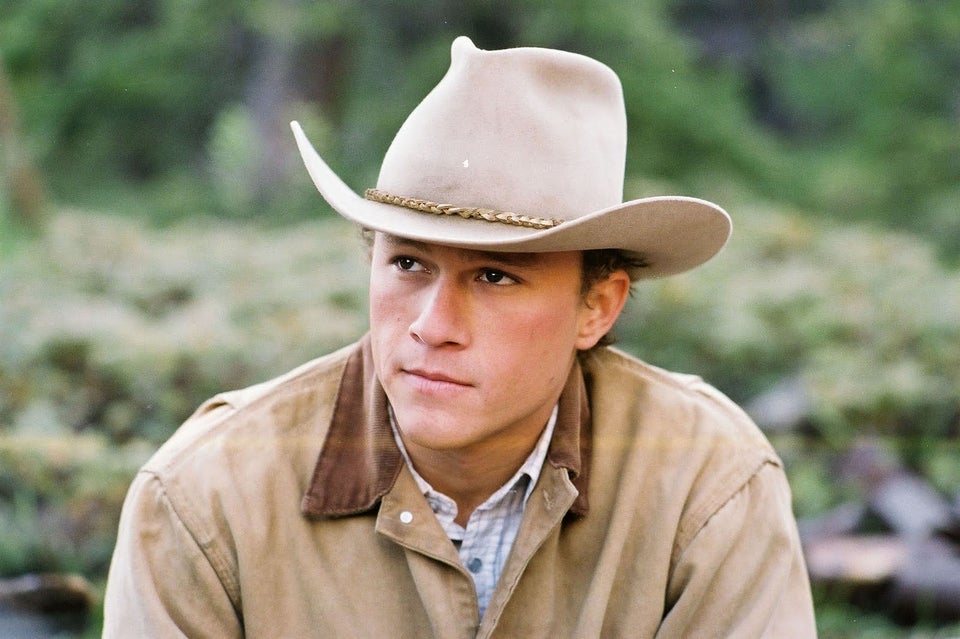 James Franco - 'Milk' (2008)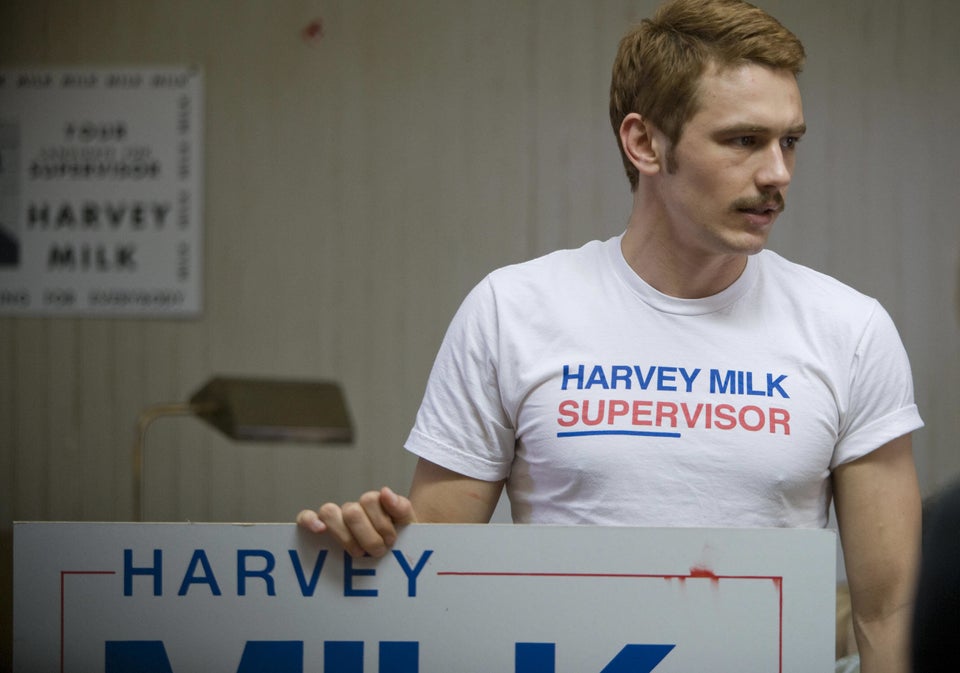 John Hurt - 'The Naked Civil Servant' (1975)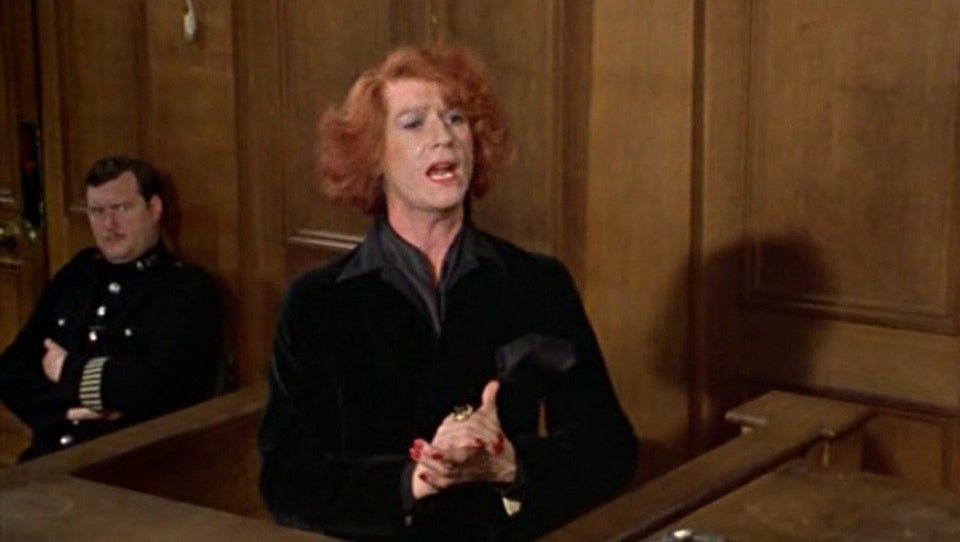 Colin Firth - 'A Single Man' (2009)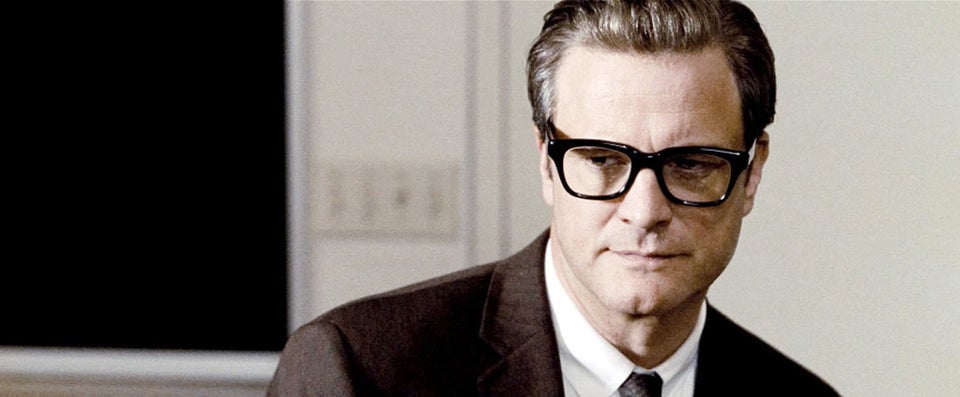 Cate Blanchett - 'Carol' (2015)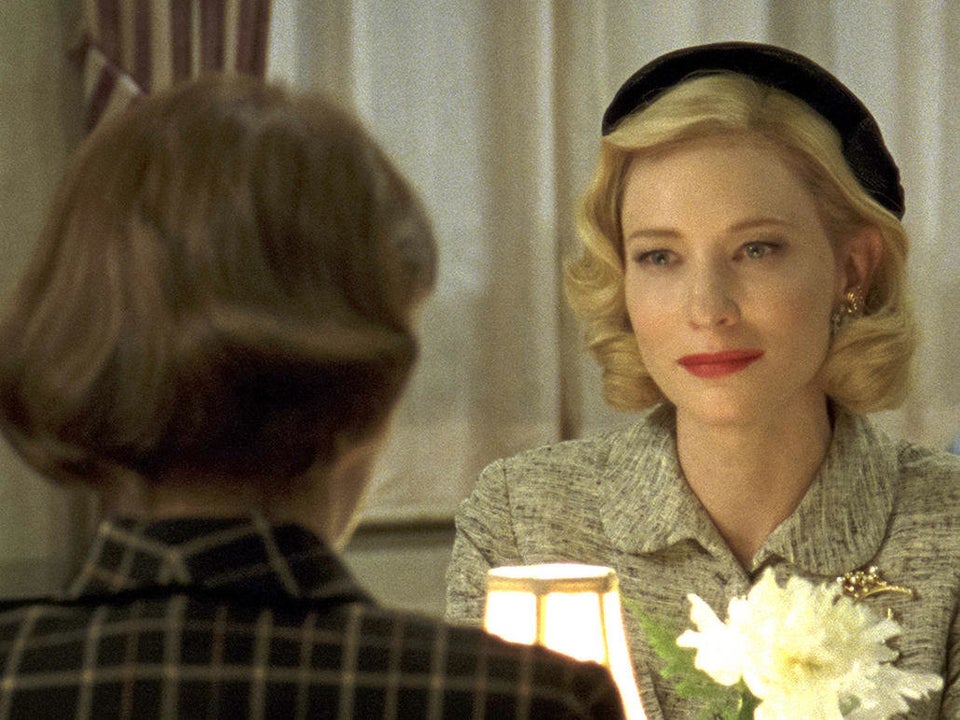 Matt Damon - 'Behind The Candelabra' (2013)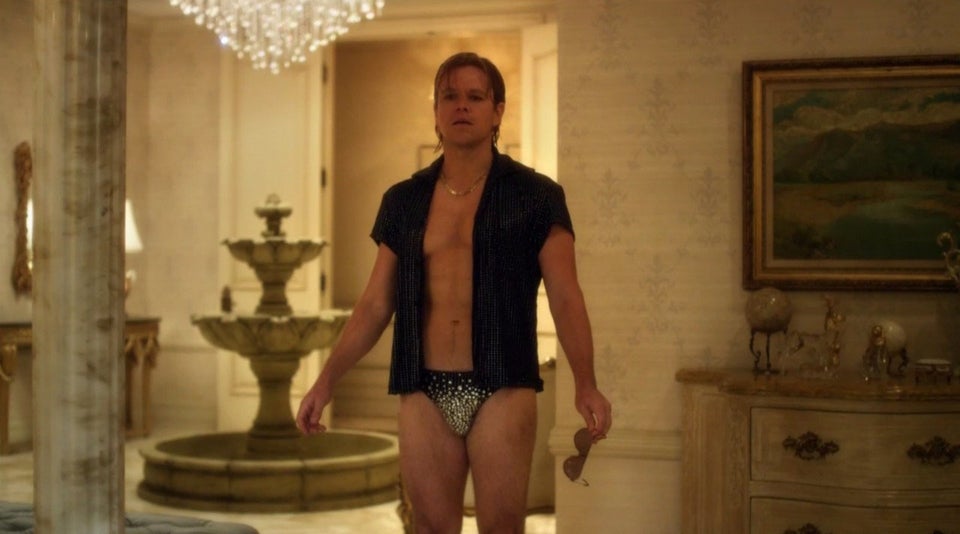 Paul Rudd - 'The Object Of My Affection' (1998)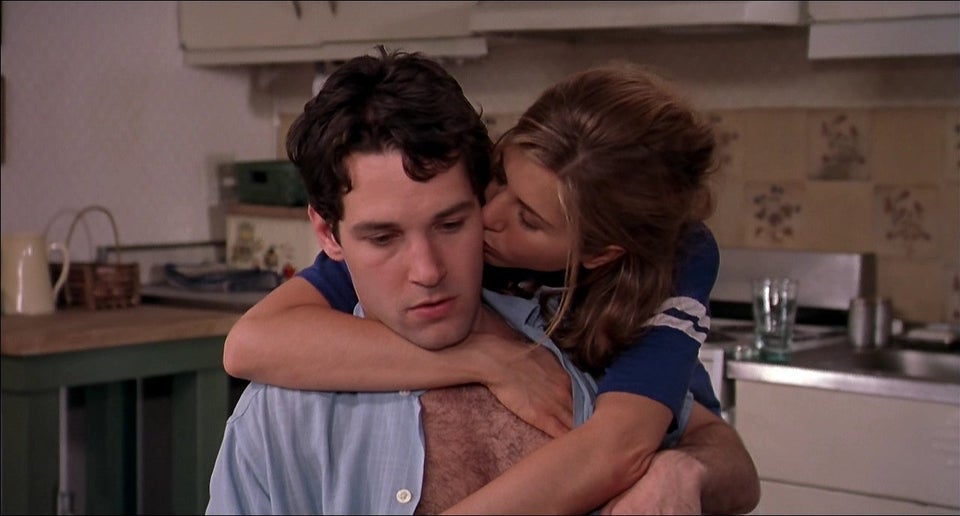 Ewan McGregor - 'Velvet Goldmine' (1998)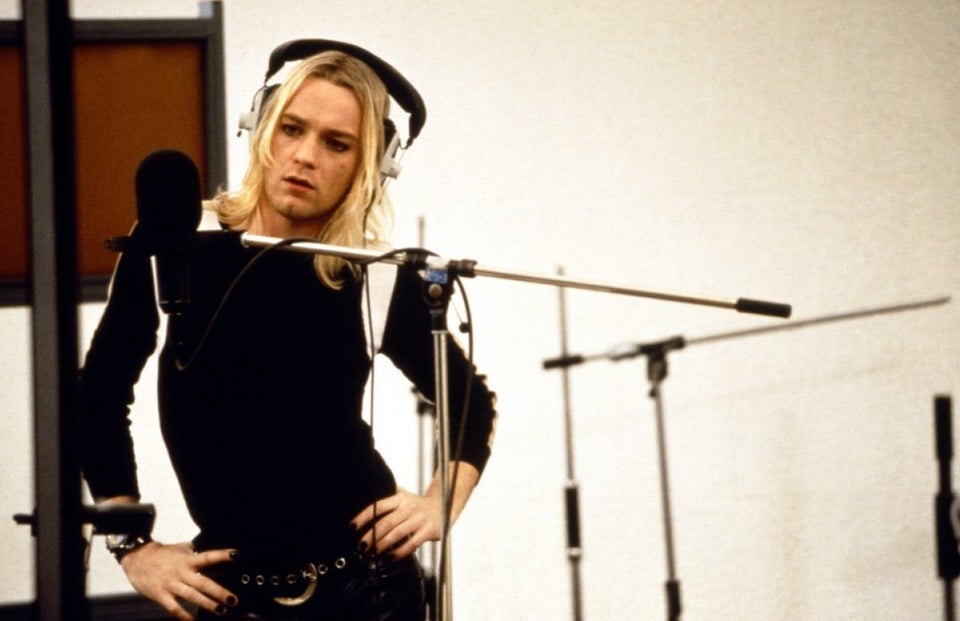 Jim Carrey - 'I Love You, Phillip Morris' (2009)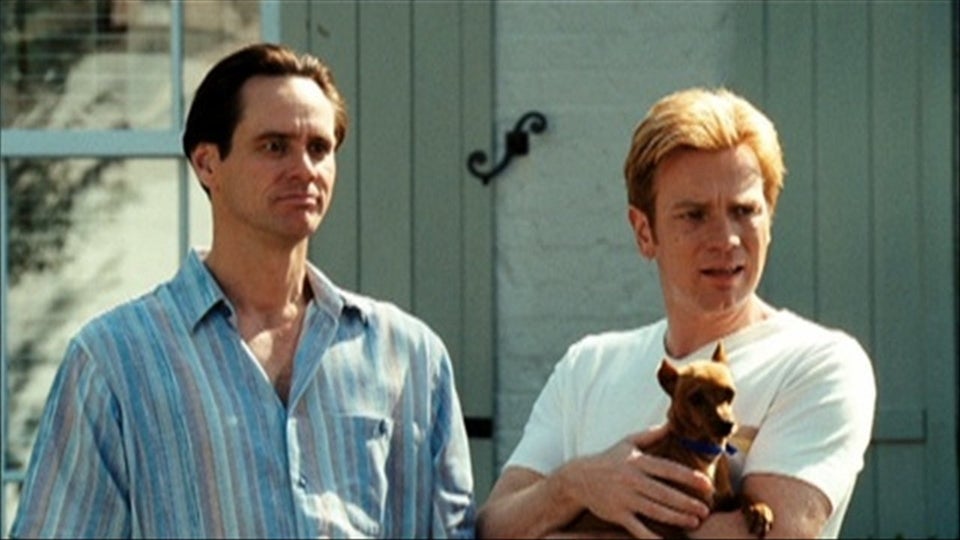 Julianne Moore - 'Freeheld' (2015)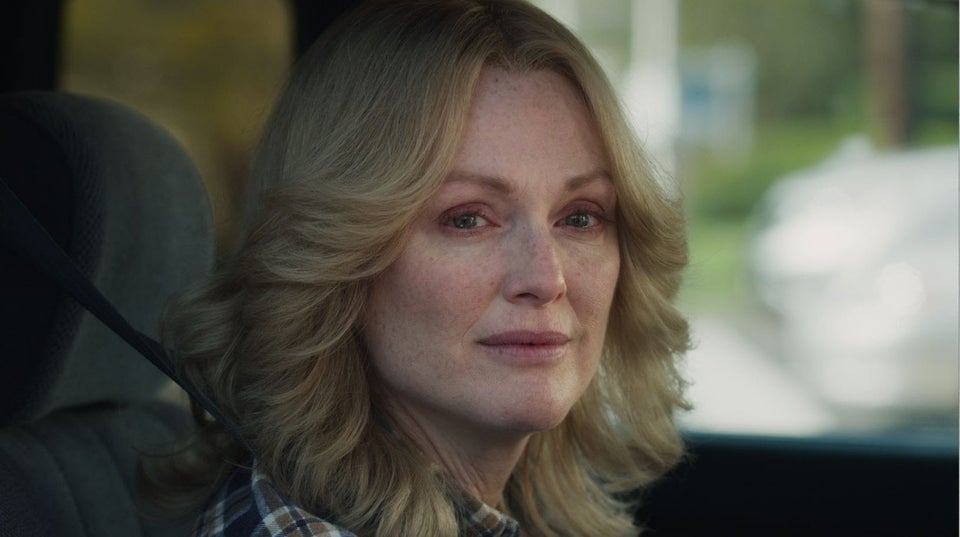 Robin Williams - 'The Birdcage' (1996)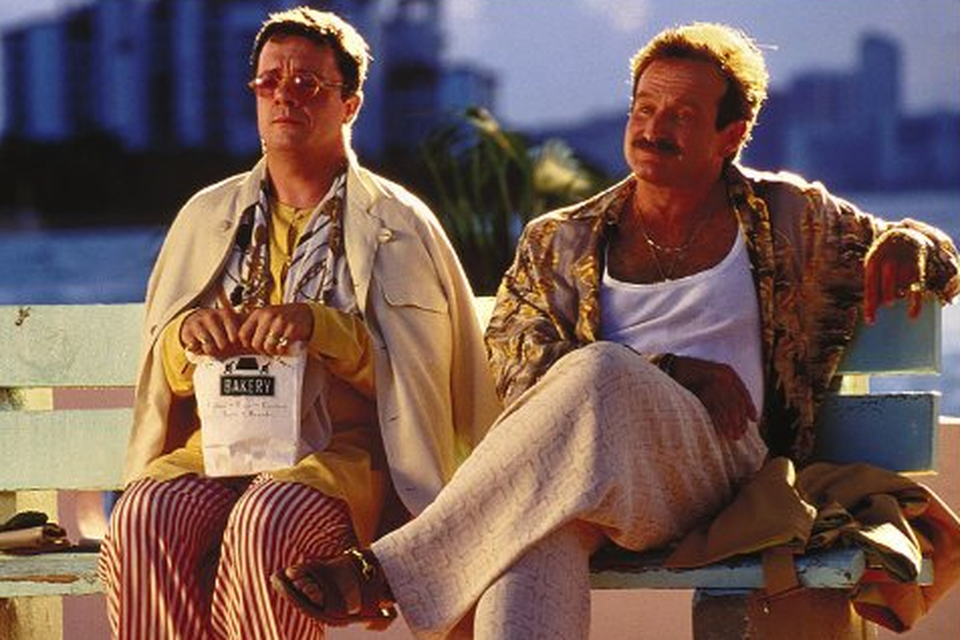 Philip Seymour Hoffman - 'Capote' (2005)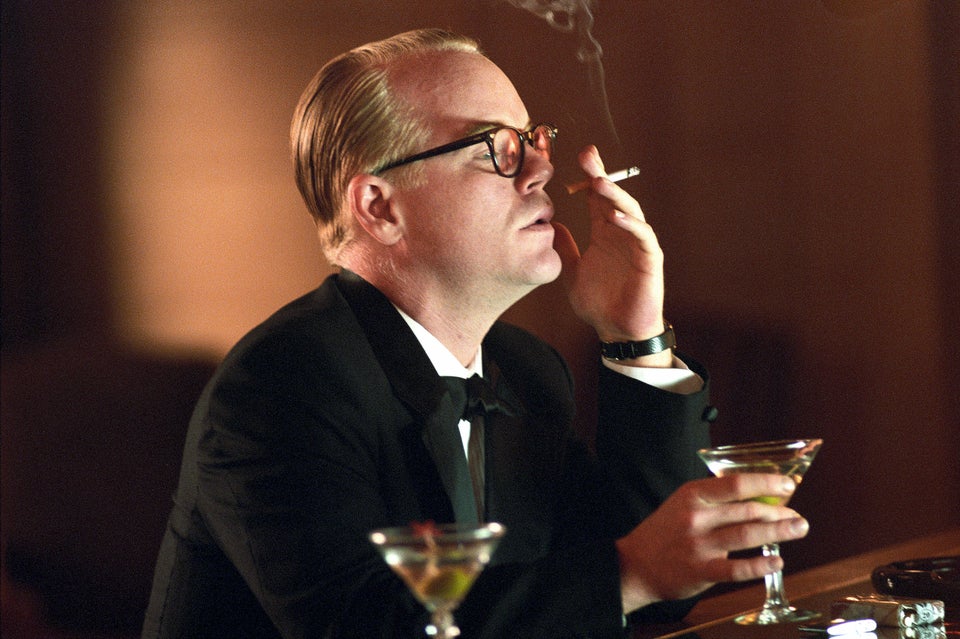 Michael Douglas - 'Behind The Candelabra' (2013)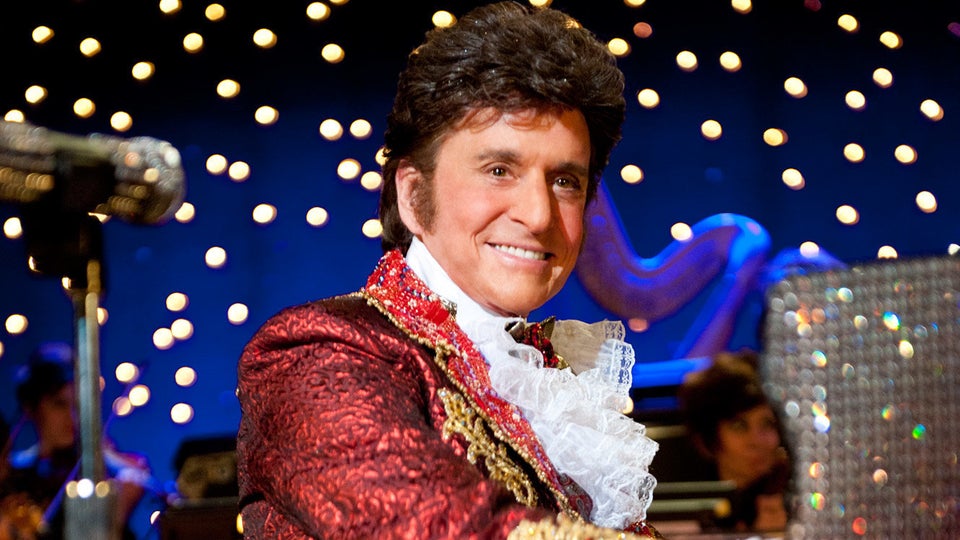 Dennis Quaid - 'Far From Heaven' (2002)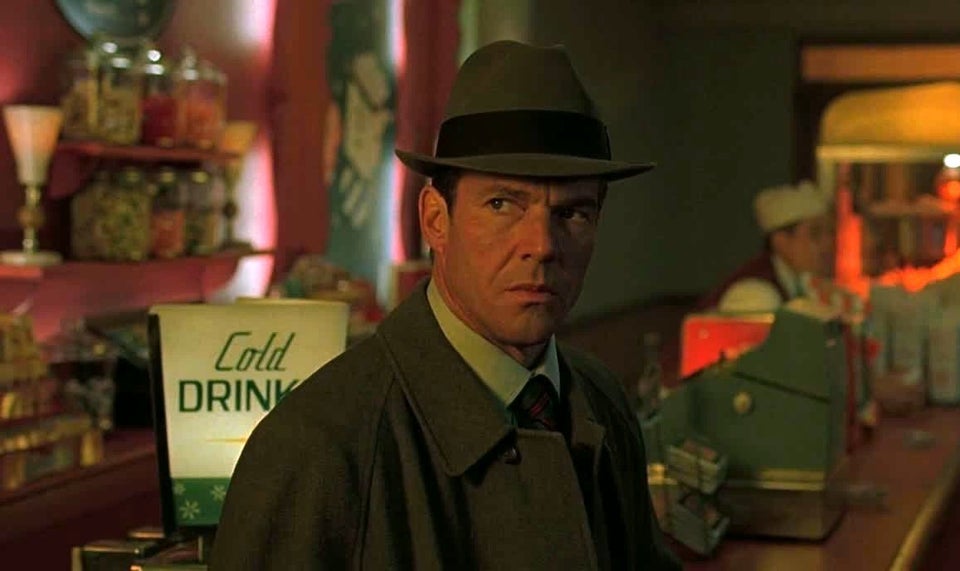 Emily Blunt - 'My Summer Of Love' (2004)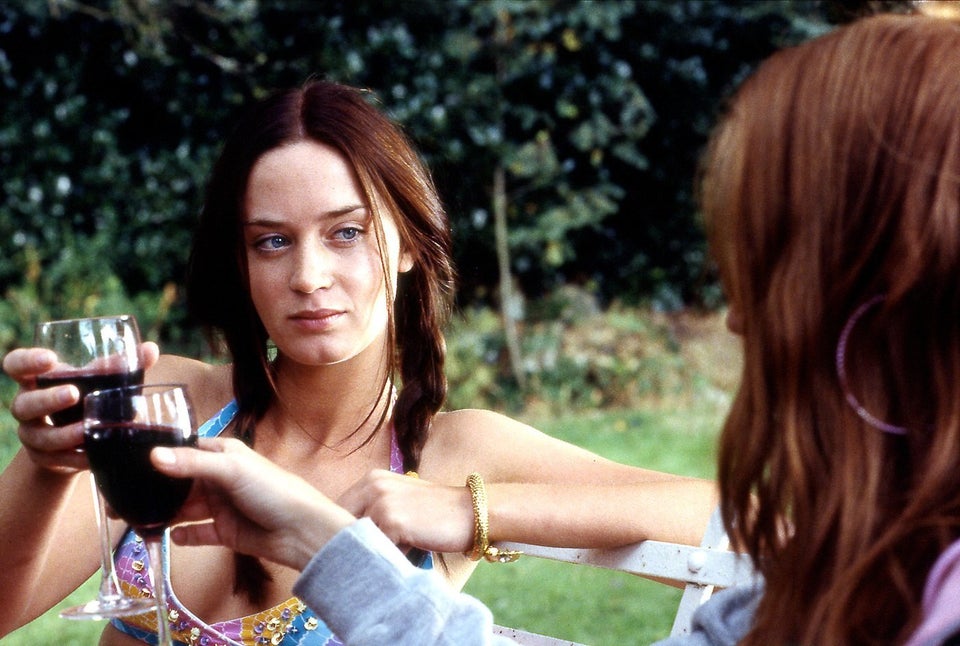 Terence Stamp - 'The Adventures Of Priscilla Queen Of The Desert' (1994)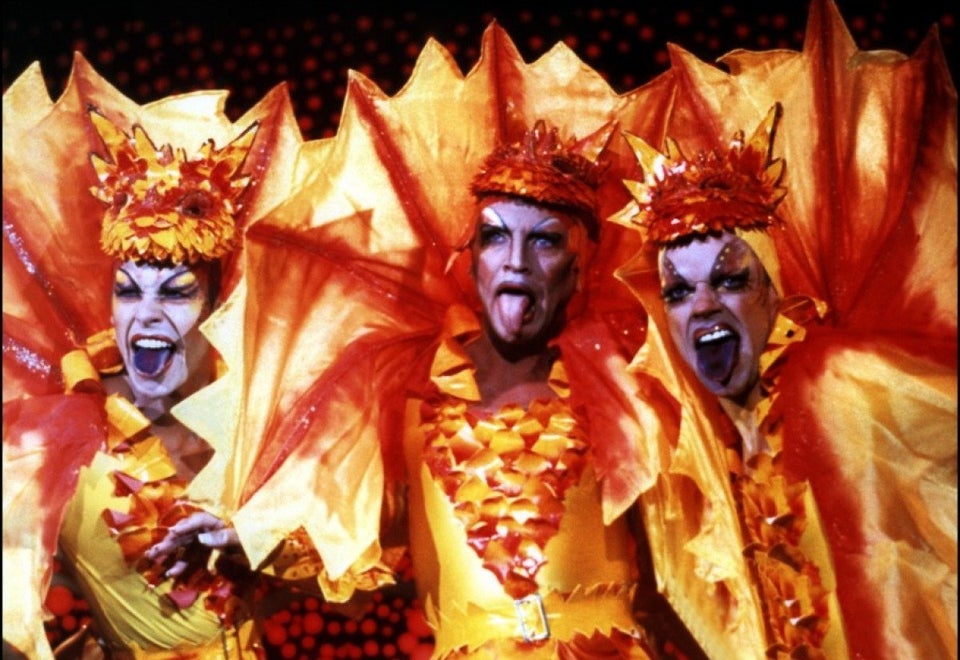 Seth Green - 'Party Monster' (2003)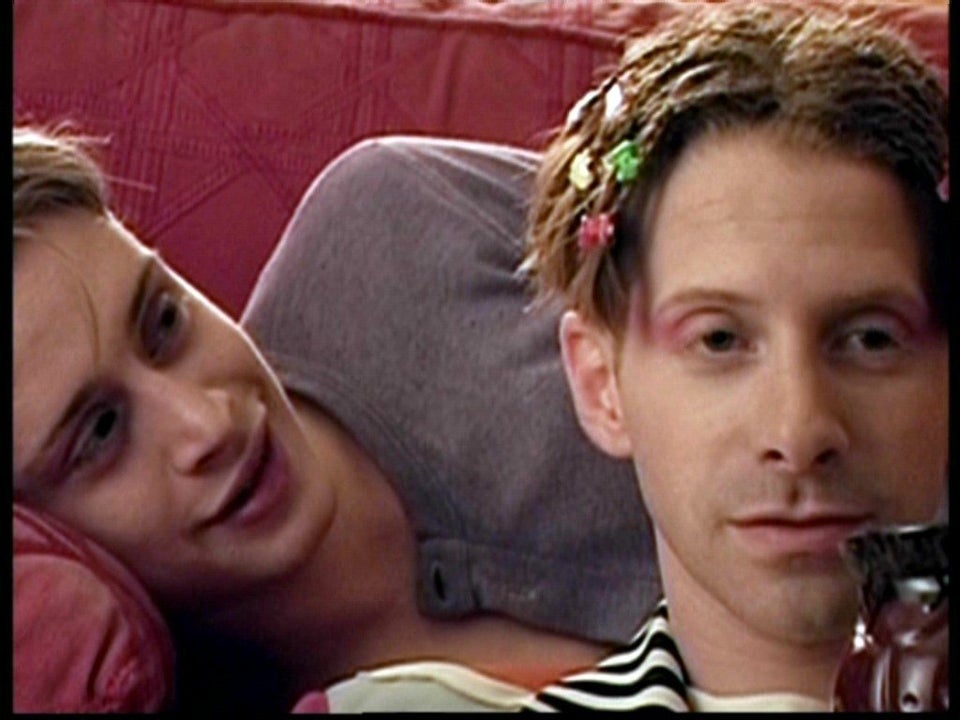 Naomi Watts - 'Mulholland Drive' (2001)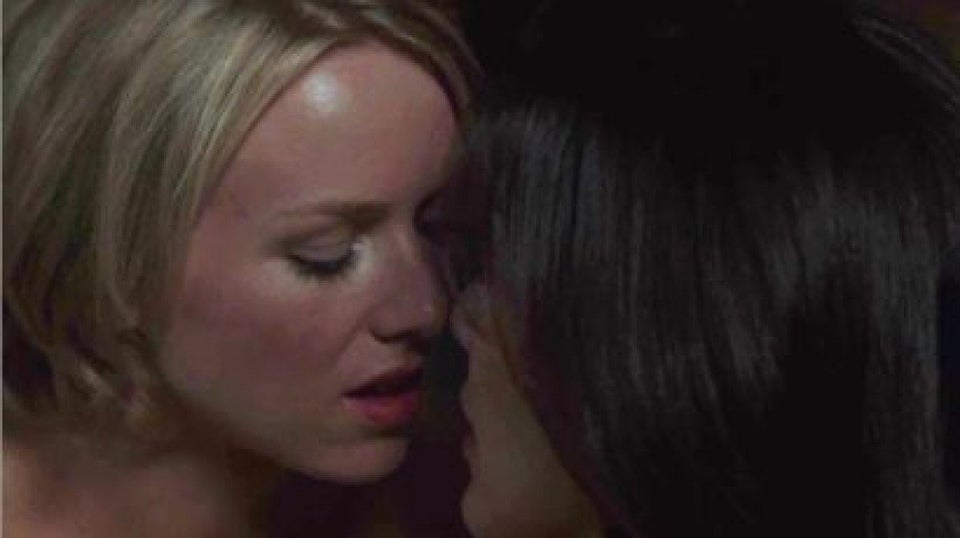 Joseph Gordon-Levitt - 'Mysterious Skin' (2004)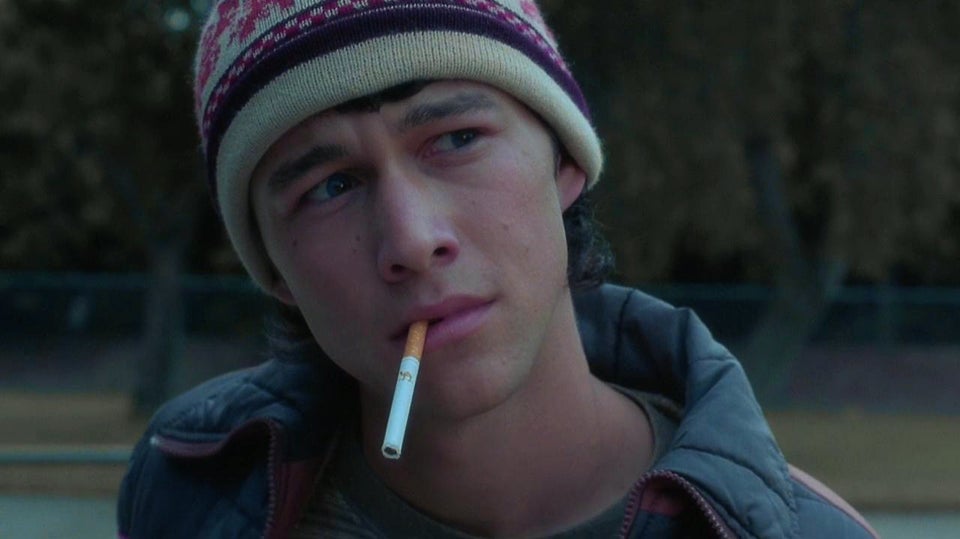 Sean Penn - 'Milk' (2008)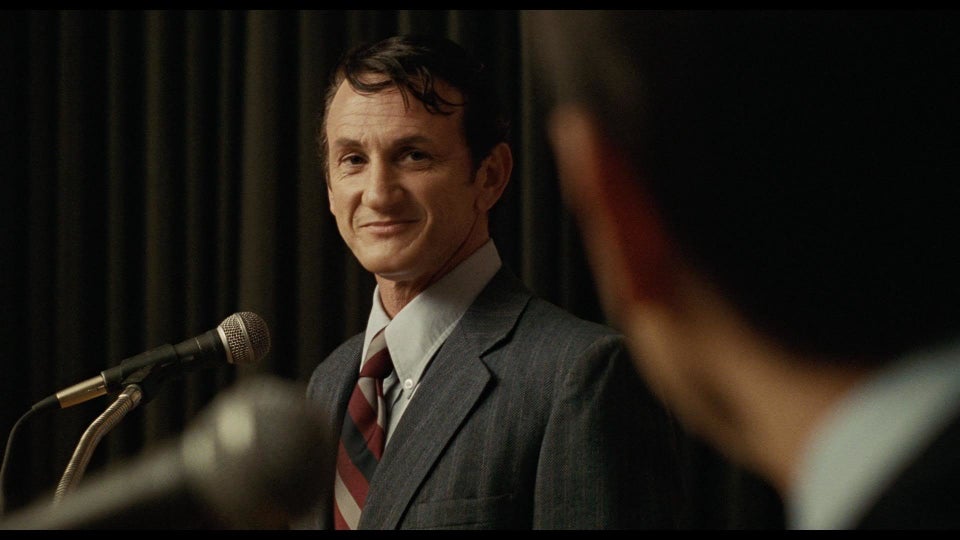 Cher - 'Silkwood' (1983)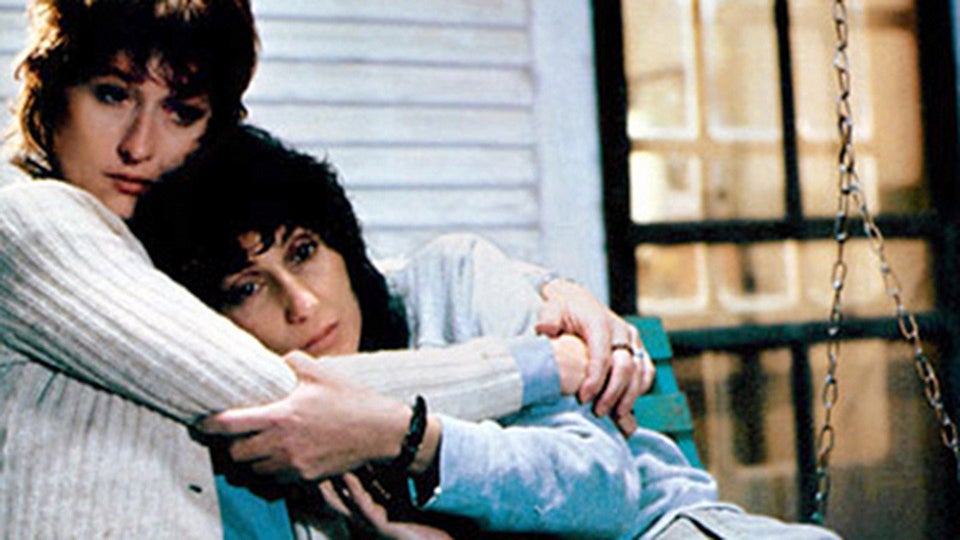 HuffPost UK is turning Loud & Proud. Over the next fortnight, we'll be celebrating how gay culture has influenced and, in turn, been embraced by all fields of entertainment, inspiring cinema-goers, TV audiences, music-lovers and wider society with its wit, creativity and power of expression. Through features, video and blogs, we'll be championing those brave pioneers who paved the way, exploring the broad range of gay culture in British film, TV and music and asking - what is left to be done? If you'd like to blog on our platform around these topics, please email ukblogteam@huffingtonpost.com with a summary of who you are and what you'd like to blog about.
Popular in the Community