When we heard that the theme for this week's 'X Factor' live shows was 'Louis Loves', we got excited to see how the remaining acts would be tackling hits by Westlife, Boyzone and… well… frankly, every other artist Louis Walsh ever worked with.
But if you thought that 'Louis Loves' week would have Matt Terry belting out a Shayne Ward ballad and Honey G borrowing Wagner's old bongos, you can think again.
In fact, the acts that 'Louis Loves' apparently also include Mark Ronson, Britney Spears and Little Mix.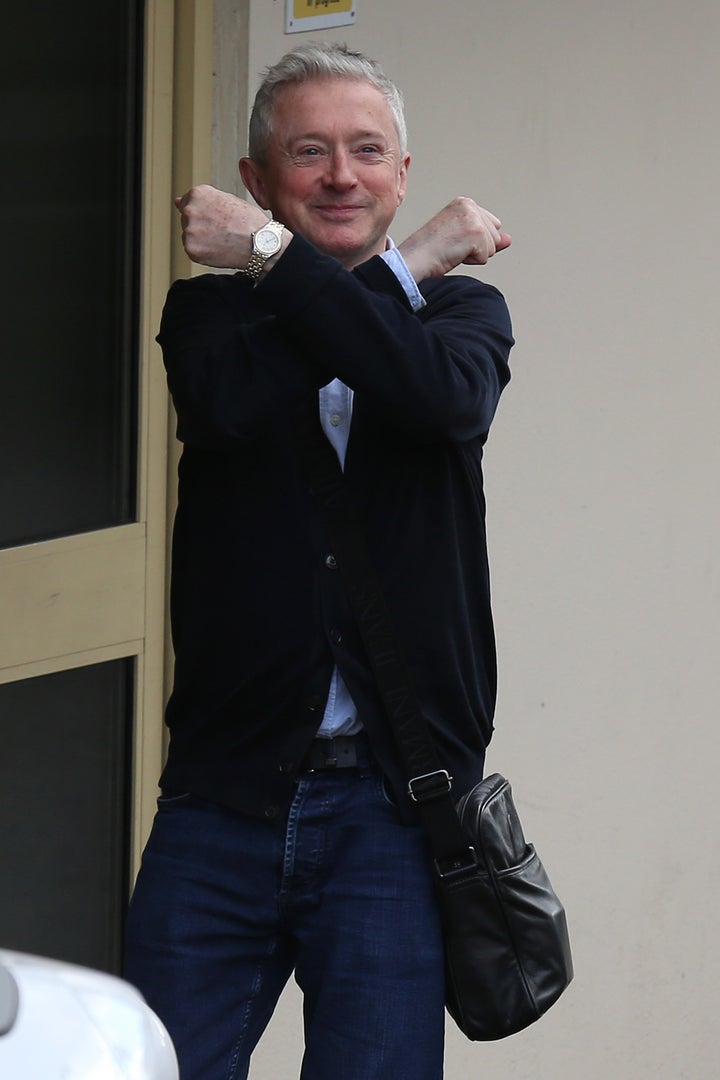 Still, at least there's a bit of ABBA thrown in.
As well as 'Louis Loves', the remaining five acts will also perform a song of their own choosing, with Saara Aalto set to perform an exciting medley and 5 After Midnight tackling one of Justin Bieber's biggest hits.
Check out the full list of songs for this week's performances below…
Matt Terry:

'Secret Love Song Part II' - Little Mix and 'Alive' - Sia

Emily Middlemas:

'Toxic' - Britney Spears and 'Human' - Rag 'N' Bone Man

Saara Aalto:

'The Winner Takes It All' - ABBA and 'Diamonds Are Forever' - Shirley Bassey mashed up with 'Diamonds Are A Girl's Best Friend' - Marilyn Monroe

Honey G:

'U Can't Touch This' - MC Hammer and 'Push It' - Salt-N-Peppa mashed up with 'Black Beatles' - Rae Sremmurd

5 After Midnight:

'Uptown Funk' - Mark Ronson and Bruno Mars and 'Sorry' - Justin Bieber mashed up with 'One Dance' - Drake
As if that's not exciting enough, after landing in the bottom two this week, it seems Honey G has a crafty plan to keep herself out of the danger zone this time around.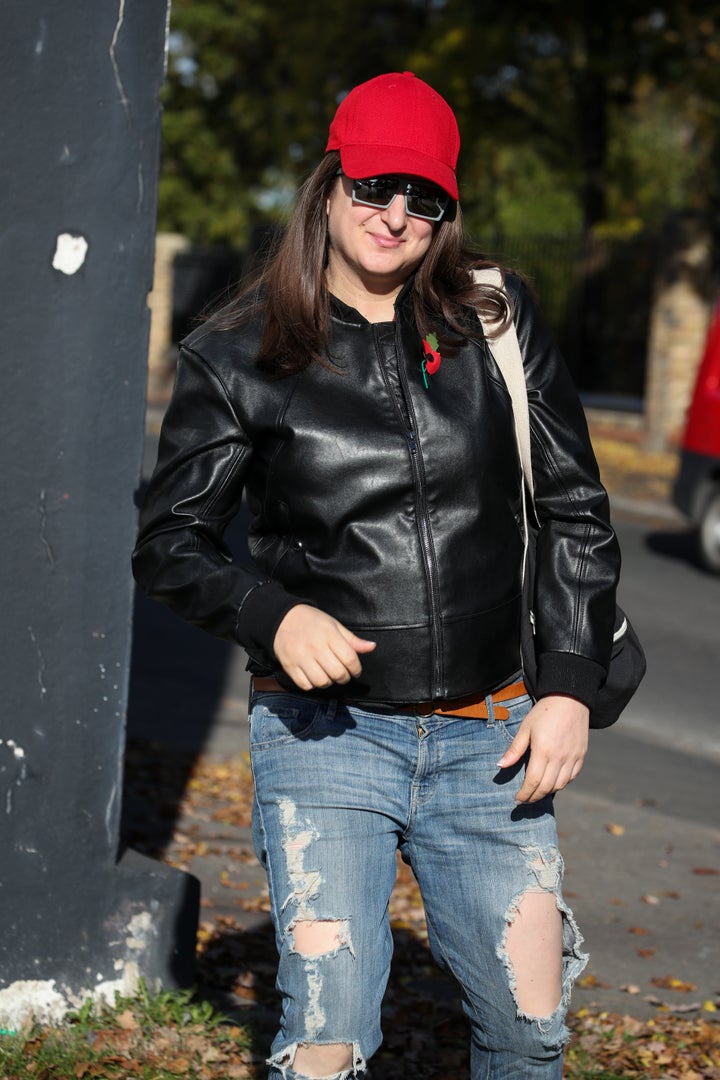 According to The Sun, she'll be tackling her own version of the Mannequin Challenge on stage, and will even be roping the judges in to help her out.
See how the remaining acts get on in Saturday's (26 November) 'X Factor', at 8pm on ITV.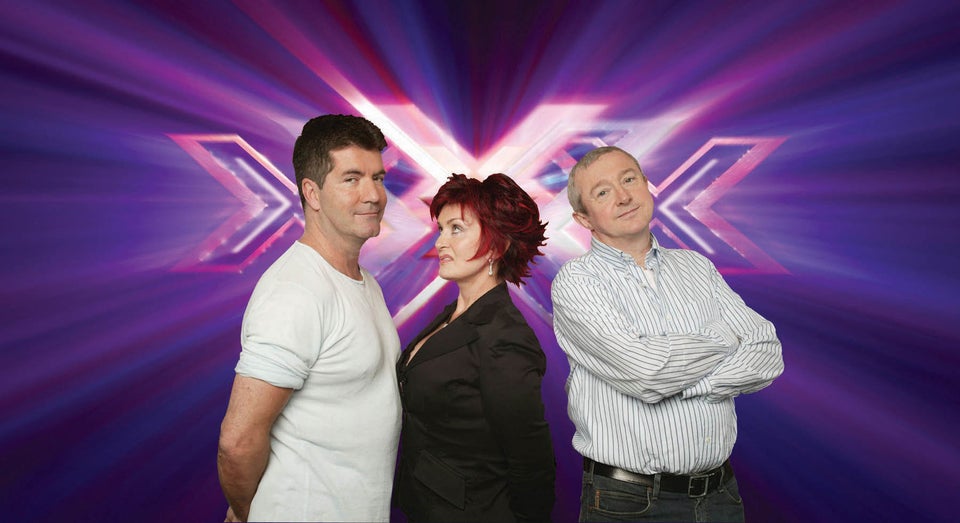 'X Factor' Judges Through The Years