Many students have a part-time job while they are at uni. Some work in their local pub to earn extra cash, while others stack supermarket shelves.
And then some get paid £10,000 a year to go on free trips to the most exciting places in Britain.
Charlie Hainsworth, Britain's luckiest teen, has just been crowned Chief Adventure Officer for National Rail's 16-25 Railcard.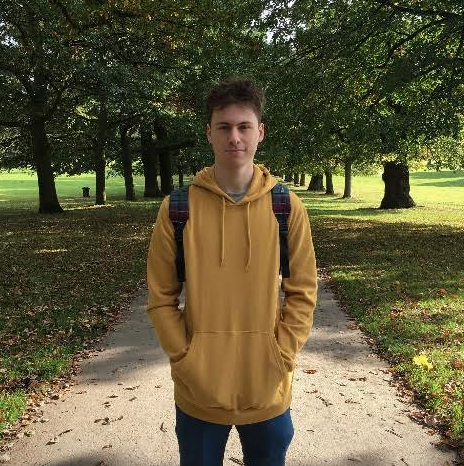 The 19-year-old will tour the country, vlogging from some of Britain's most iconic and action-packed areas to encourage other young people to invest in a railcard.
The University of Derby student said he was "delighted" to have nabbed the job after winning National Rail's competition. Contestants were asked to upload a video of their latest adventure.
"I have known I wanted to make videos as my career for a long time, so when my girlfriend received an email about the competition, she showed it to me," Hainsworth told The Huffington Post UK.
"I saw it as a huge opportunity to do what I love and also gain valuable experience, potentially launching my career.
"I was amazed when I was shortlisted and even more amazed when I won!"
Hainsworth's hilarious vlog about his trip to London saw him sail through to the final five and be named winner.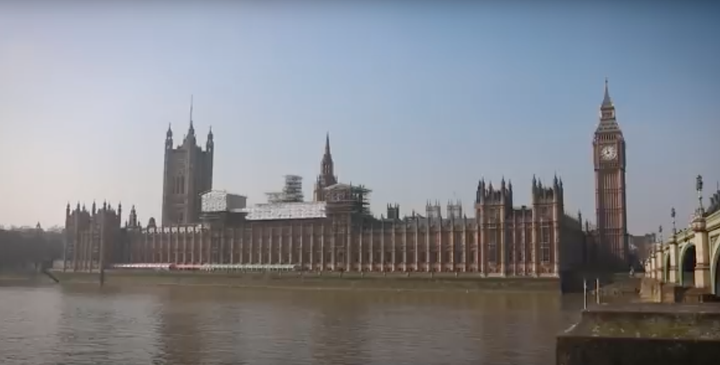 The film production student said he was most excited about visiting Edinburgh, the Lake District, London and Brighton as part of the role.
"I feel too many of us look for beautiful destinations abroad when we have our own right on our doorsteps," the teen said.
"I want to show off just how amazing our country is and hopefully entertain you along the way!"
Daniela Maki, Railcards Product Manager for National Rail, told The Sun: "We are thrilled to introduce Charlie as our first ever Chief Adventure Officer.
"His vlog application has a great funny element to it and his adventurous nature was clear to see, I think that's what made him really stand out to the public.
"We are all really excited for Charlie to begin his career as an adventurer and can't wait to see his first vlog."
The 16-25 Railcard costs £30 a year and saves a third off rail fares. It is available to anyone aged 16-25 or anyone over 25 in full-time study.