Elon Musk's reusable rocket Falcon 9 made its second successful landing on an unmanned drone ship early Friday morning.
The landing, which took place in the Atlantic Ocean, was not expected to go well after Musk said there may be additional complications due to a "faster and hotter" entry.
HuffPost Tech said: "The launch took place without a hitch at 1:21 a.m. ET, sending a communications satellite into orbit during a mission dubbed JCSAT-14.
"Around 10 minutes after liftoff, the first stage of the Falcon 9 landed unscathed aboard the drone ship "Of Course I Still Love You," floating a few hundred miles off the coast of Florida."
Here are some of the stunning pictures of the launch: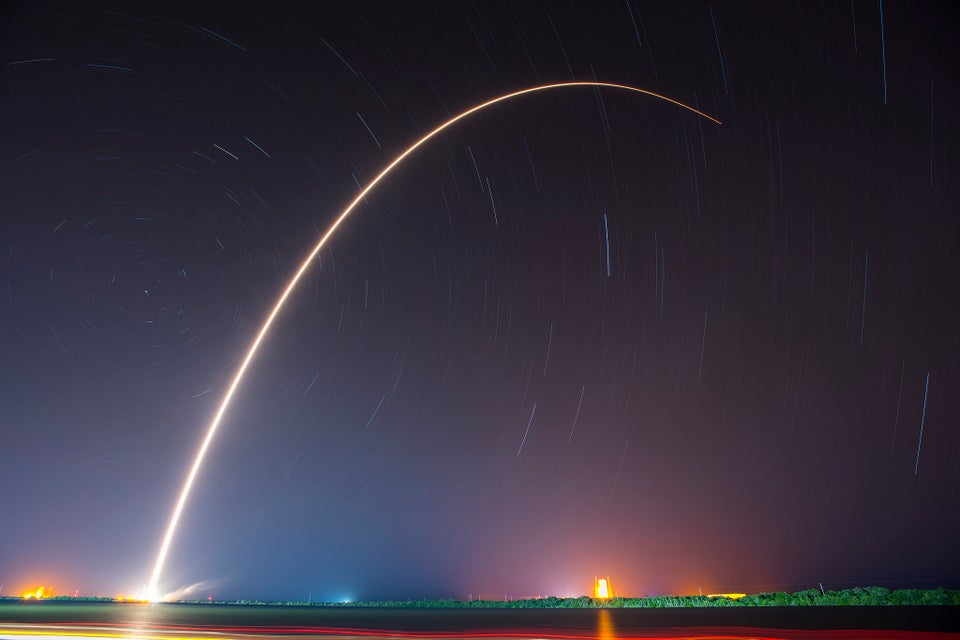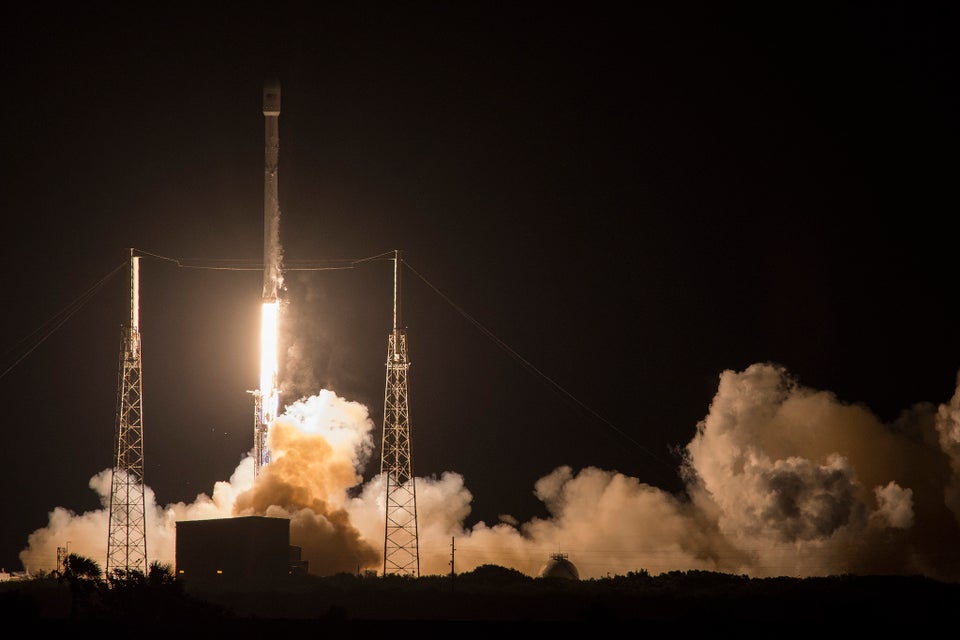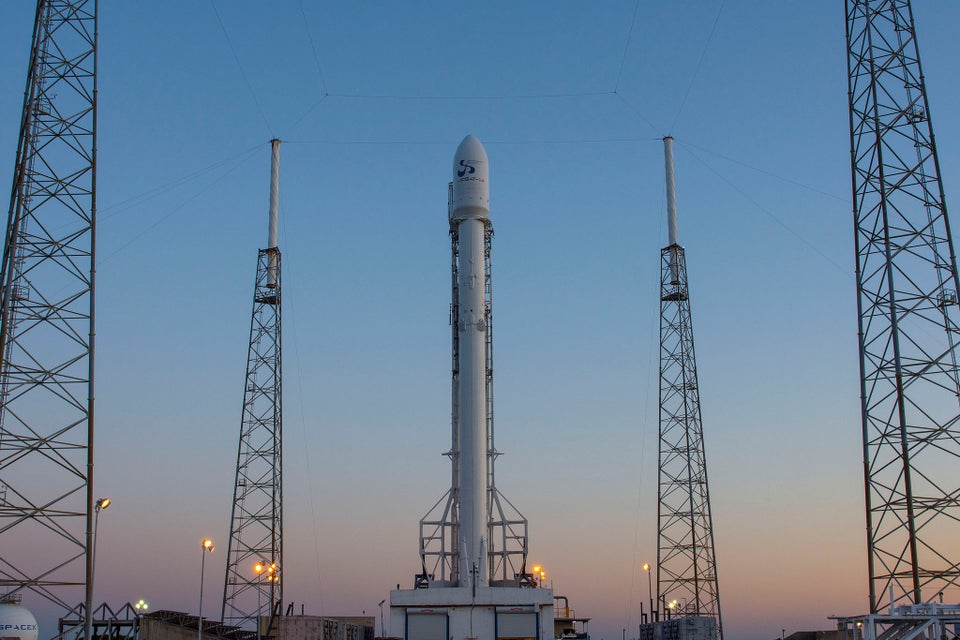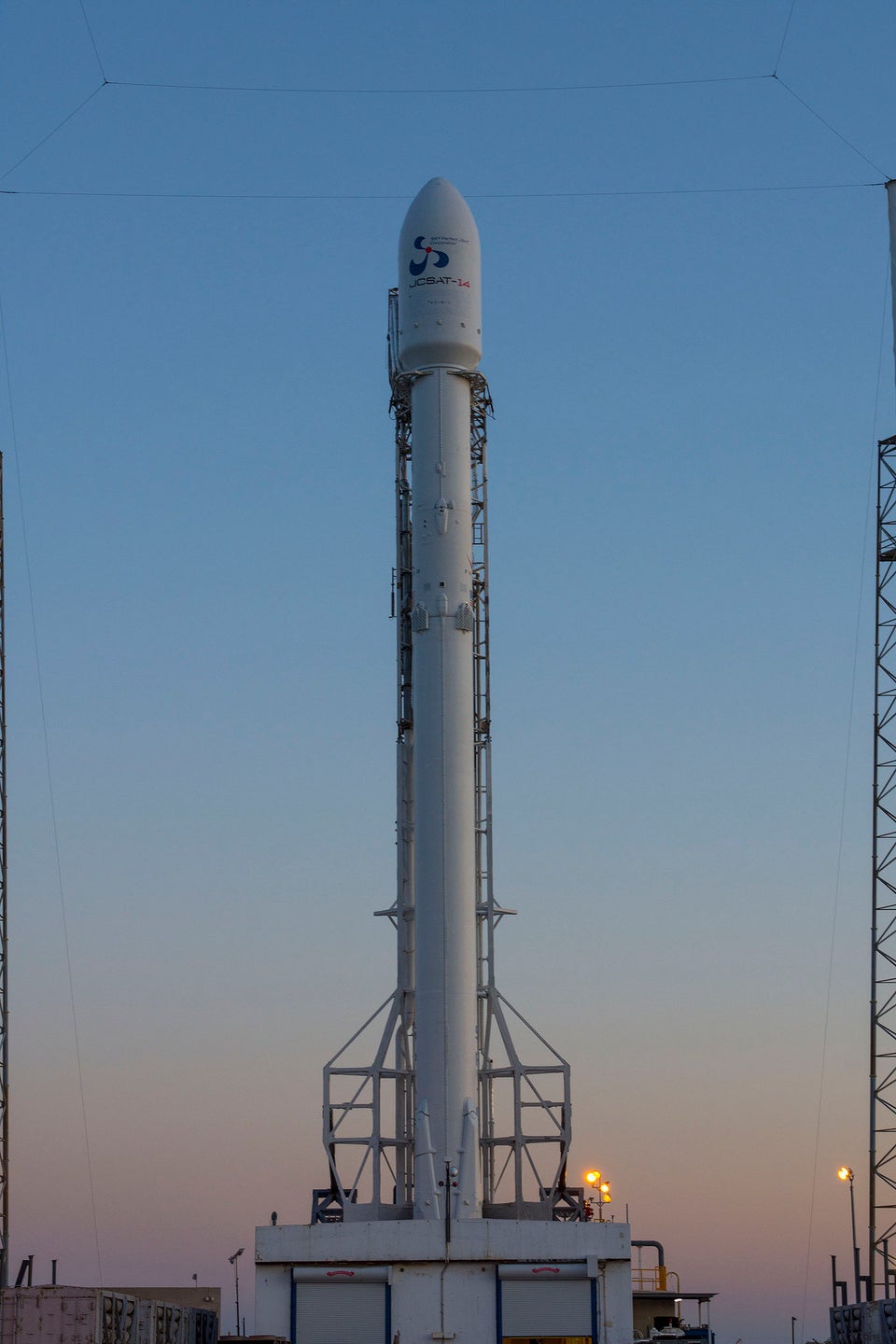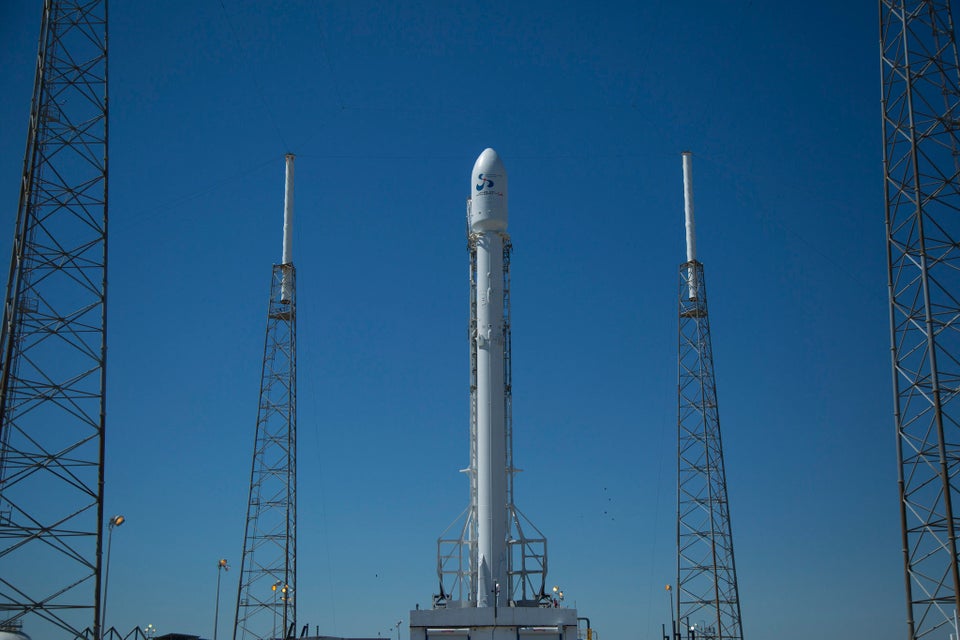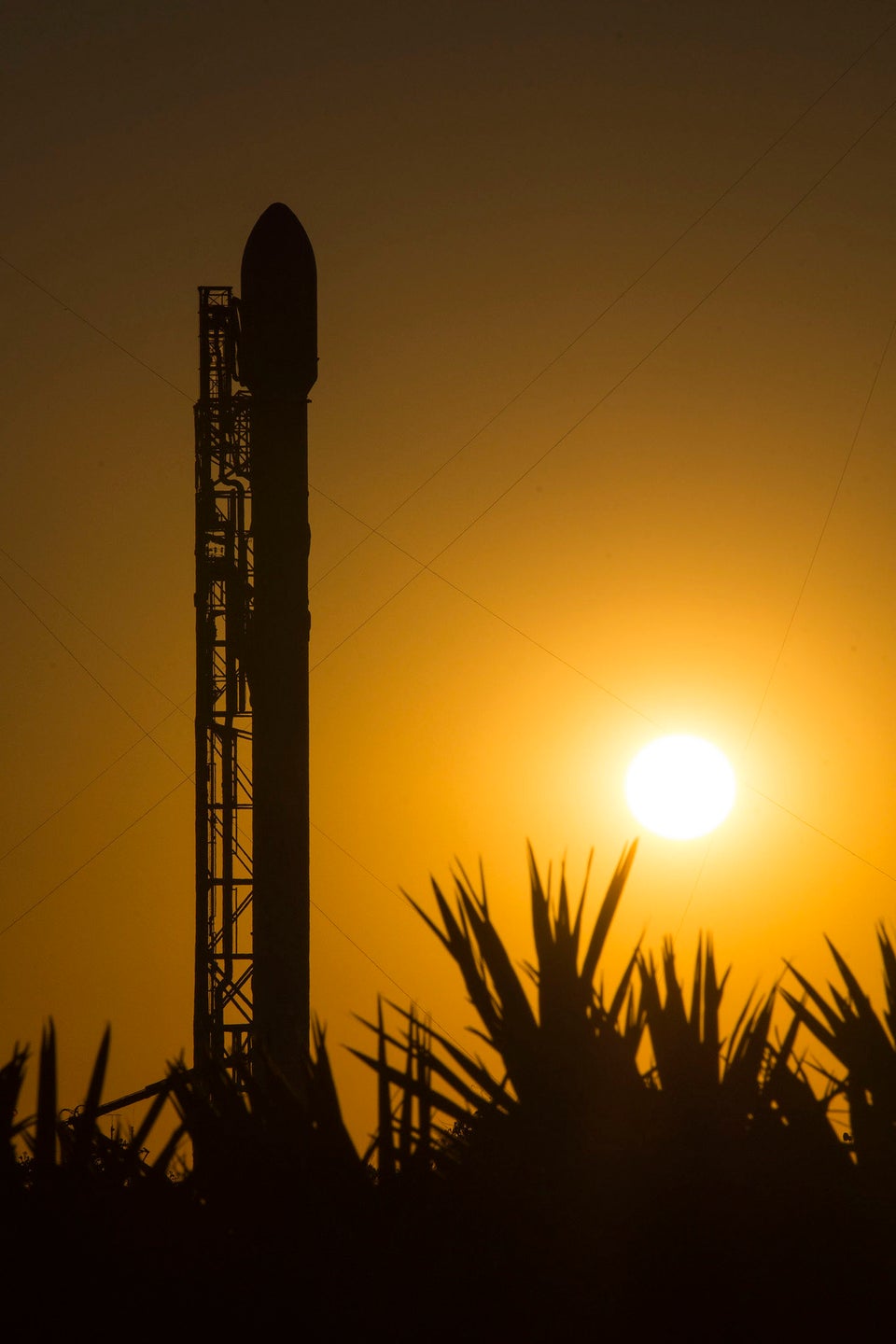 At the start of the launch, Musk posted:
Tech Insider wrote: "The May 6 rocket-landing attempt was much more difficult than the previous one, too.
"Lofting the satellite into GTO on Friday consumed far more liquid oxygen and kerosene fuel than the April 8 launch, which carried cargo and an inflatable room to the International Space Station (ISS) some 250 miles up — about 100 times closer to Earth."
Here are some photos from previous events. Stunning, aren't they?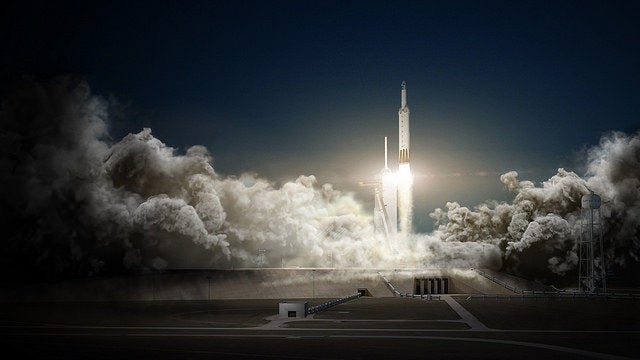 Beautiful Photos From SpaceX Launches
Related