A woman has told of how she is "stunned" and "amazed" that her mum's 100-year-old kidney is still going strong inside her body.
Sue Westhead, 68, received one of her mother's kidneys in 1973.
Doctors usually estimate a transplant from a living donor will last 20 years at most. But 43 years on and Westhead's transplanted kidney is still going strong.
In fact, it is believed to the world's oldest successfully transplanted kidney.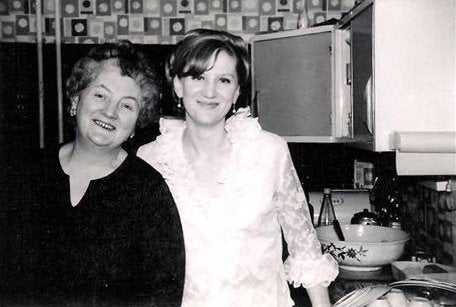 Westhead said she looked after herself following the operation and took 20 pills a day to ensure the kidney was not rejected.
"I only expected my kidney to last about five years and here I am 43 years later," Westhead, who is from Houghton-le-Spring, Tyne and Wear, told the BBC.
"My mother would have been 101 in November and it's really all down to her good genes and I would like to pay tribute to my mother, for her gift of life to me."
Westhead was diagnosed with kidney disease in the 1970s, she had just one tenth of normal renal function.
Her late mother Ann Metcalfe decided to donate one of her kidneys to her.
Westhead told BBC Newcastle that it was a "pretty scary time", especially as she could hardly walk and was yellow in colour.