'Super waters' touted for their health benefits might not live up to the hype after all, experts have said.
A professor of nutrition has rubbished health claims made by manufacturers of trendy waters such as birch water, cactus water and coconut water.
"[It] is all nonsense and should be challenged legally," he said.
Elaine Allerton, from the British Dietetic Association, added that some of the drinks claim to "detoxify" the body, however there is no solid evidence to back this up.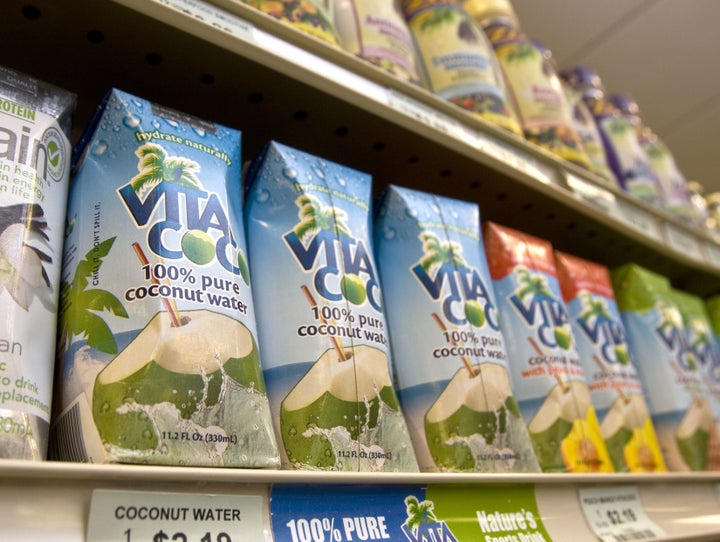 The 'super water' industry is growing at an exponential rate. In fact, the coconut water market alone is now worth more than £60 million a year in the UK.
And it's a trend that's not going to die down anytime soon. You can currently purchase birch water, coconut water and maple water - to name but a few.
Just this week, Waitrose became the first supermarket in the UK to launch cactus water, which is touted to be the "drink of the summer".
"The drink only contains natural sugars from the cactus puree, making it a low sugar alternative to other juices," said a spokesperson for the store. It costs £1.69 for 330ml.
'Super waters' like Vita Coco, which retail at around £1.69 for one 330ml carton, continue to sell like hot cakes thanks to celebrity endorsements.
Initially, it was marketed as "super-hydrating", however a lawsuit in the US led to this claim being withdrawn as it was "misleading and misrepresenting".
The company paid $10 million (£7.6 million) to settle the case.
Sibberi is a company which sells birch water, maple water and bamboo water at £2.50 for a small bottle.
Its website says that maple water is "naturally hydrating, packed with Manganese and is good for bones and tissues". Meanwhile, its birch water is "naturally hydrating, naturally detoxing and good for joints" because it "helps expel uric acid".
Sibberi told The Sunday Times that it did not make claims for its products but shared information based on research, general knowledge and historical use.
Nutritionist Charlotte Stirling-Reed told The Huffington Post UK that "ultimately there isn't anything 'super' about these waters".
"There certainly isn't enough evidence behind some of the claims that have been made about them online," she said. "Don't expect them to work miracles on your health."
She did add, however, that if you enjoy them "and don't mind paying the premium price" then there is no problem with drinking them, as long as there are no added sugars.
"We need around 6-8 glasses of fluid a day and this can come from a variety of sources, including teas and coffee," she said.
"Tap water however is free, easily accessible and hydrating, which is exactly what we need fluids for."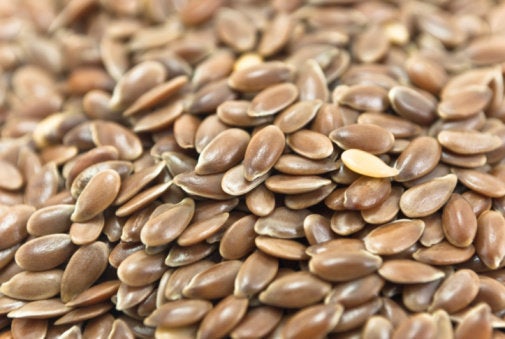 29 Superfoods To Try In 2016