Britain's cheeriest supermarket worker has started delighting his customers during home deliveries by playing them a tune on his accordion.
Asda delivery driver Jimmy 'Zoomer' Ronin has been giving customers more than they bargained for by singing confirmation of his orders and serenading them with his favourite instrument.
The first lucky customer was Charlotte Goodwin of Plymouth, Devon, who recorded the performance and put it on social media.
The video has since gone viral with Ronin now gaining a reputation for putting a smile on his customer's faces.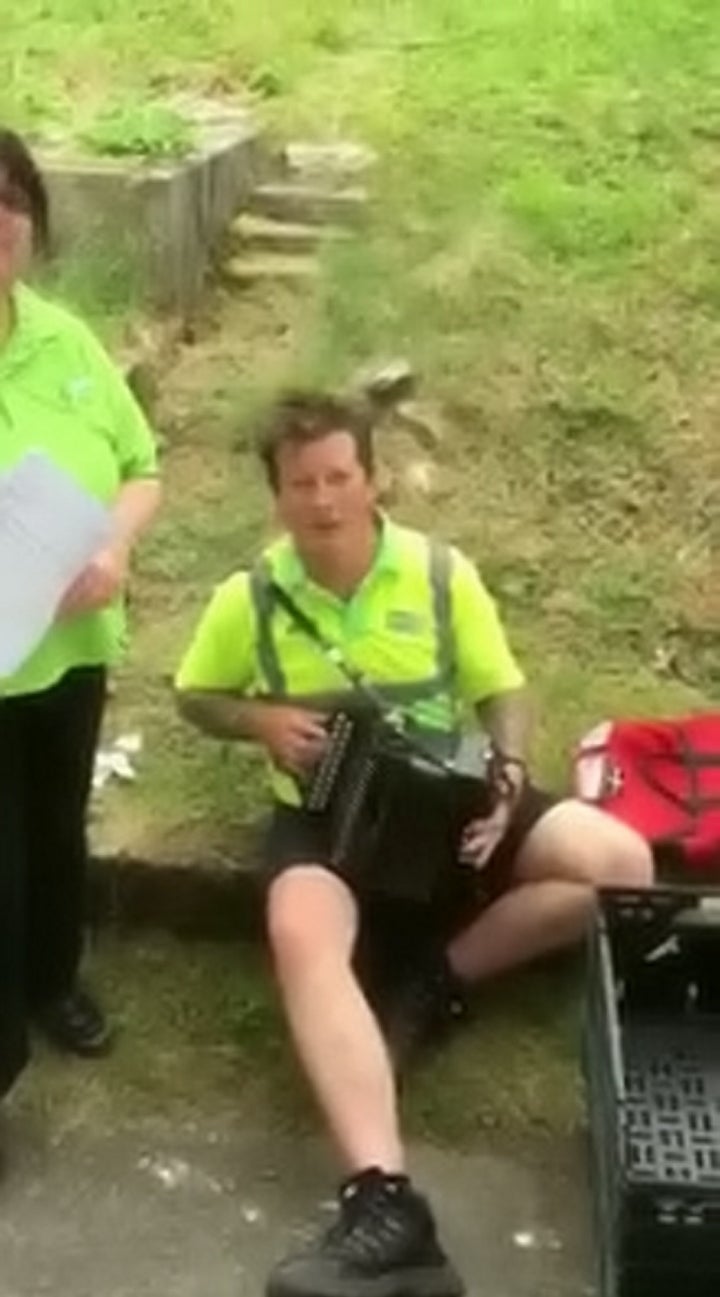 Goodwin, 26, said she had initially told Ronin not to bother reading out the substitutes on her shopping order when he arrived with her groceries as Asda had already emailed her a list.
She explained: "Jokingly he said, 'That's a shame as I was going to sing them to you.
"I told him if he did then I would film it and pop it on social media."
But Ronin then went one better and when Goodwin came back outside with her phone she found him sat on the verge outside her house with an accordion.
She added: "I thought it was absolutely brilliant.
"He's absolutely crackers and the best part was when I came back he was just sat there with the accordion on his lap! That's when I grabbed my phone, how I didn't wet myself filming it, I do not know!"
Ronin finishes his musical performance by telling Goodwin: "You wouldn't get this with Tesco."
"The fact that he says that at the end just topped it off," Goodwin said.
"I'm still laughing about it now!"
Goodwin has tweeted Asda with the hilarious clip and the company have said they will be writing an article on Ronin .
"There needs to be more drivers like him that's for sure," Goodwin said.
"This bloke needs to be in the Asda ads. He really did make my day.
"I suffer from fibromyalgia so this morning I felt like a 90-year-old who had beaten herself up with her own stick - this was just what I needed."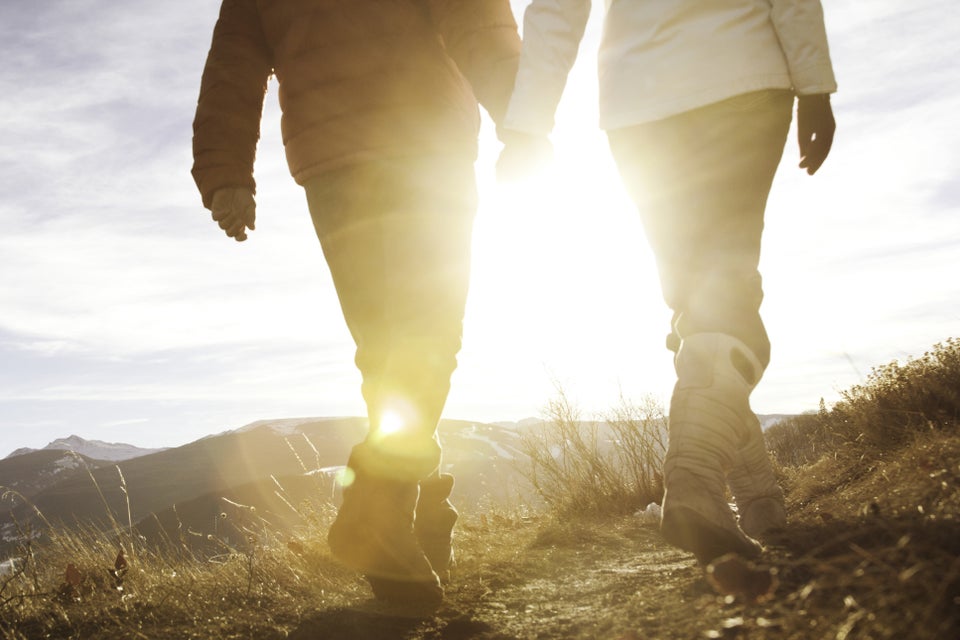 7 Things That Make Us Happy