Survivors of violent crime who have been denied compensation under the little-known "same roof" rule will be able to reapply from today as new legislation comes into force.
It signifies a victory for hundreds of people who suffered sexual and physical abuse as children and whose adult lives have been blighted by what they went through.
As well as those who have previously been denied compensation under the rule, those put off from coming forward because of it will be able to make fresh applications.
The controversial rule was introduced in 1964 to ensure that perpetrators would not benefit from compensation paid to victims they lived with. The arrangements were changed in October 1979, so victims could claim compensation if they no longer lived with their attacker and were unlikely to do so again.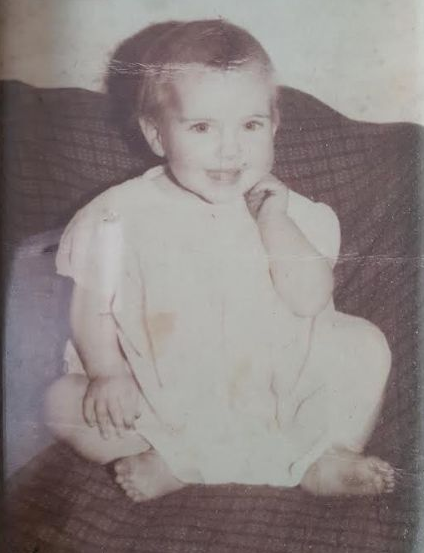 This often resulted in painful situations where some victims of abuse and violent crime were denied pay-outs, even though other victims of the same perpetrators received compensation because they were not living together or because the abuse occurred before 1979. The rule was formally scrapped in February, the opportunity to apply for compensation opens on Thursday.
Survivors will now have two years to apply to the Criminal Injuries Compensation Authority (CICA) and applicants will be assigned a named contact so they do not have to repeat their traumatic experiences to multiple people. The removal of the rule comes as part of the Government's Victim's Strategy launched last year.
Rita Peak was physically and mentally abused by her father for as long as she can remember. She and her sister Pauline took him to court and in 2005 he was jailed for a series of crimes that were more than 40 years old, but because of the rule, the sisters have not been entitled to any compensation.
Now aged 55 and having been signed off work for two years with stress, Peak told HuffPost UK she feels an overwhelming sense of both exhaustion and relief.
She said: "We have been at a standstill for so long, playing a waiting game.
"This is the road to healing. The one thing I know I want out of this is closure and counselling. I've got to pay for a good counsellor because the NHS doesn't have anyone for my needs.
"It's not just about the compensation, it's about being let down by the system. Maybe when this is all done myself and the others can get together and tell each other: 'well done ladies and gents, that was a good fight we fought.'"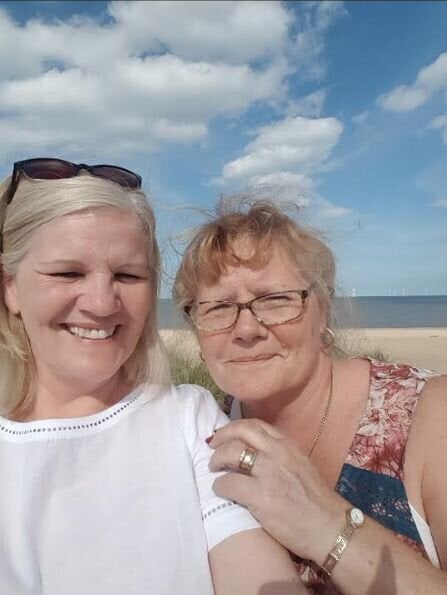 Acknowledging that the same-roof rule was unfair, Victims Minister Edward Argar said: "Whilst no amount of compensation can make up for the immense suffering caused by such appalling crimes, by abolishing the rule we are widening access to much needed support and continue to review the entire scheme so it better supports victims.
"Improving support for victims is at the very heart of this government's work, and through our Victims Strategy we are determined to improve their experience at every stage of the justice system."
Gabrielle Shaw, NAPAC's CEO, said: "We are delighted that the 'same roof' rule has been scrapped. Given that most child abuse happens within the family and children are likely to have had no choice but to live under the same roof as their abuser, this rule was rightly viewed as deeply unfair and punitive.
"It is impossible to measure the damage done by childhood abuse, but for many survivors the impacts affect their health, their adult relationships and their earning potential throughout their lives."
President of the Law Society of England and Wales Christina Blacklaws said: "This change is a welcome correction to a historical anomaly that was causing significant injustice. We are very pleased the government has made this change, as a result of which more victims of historical child abuse will be able to claim recompense for the traumas they suffered."
In July 2018 a woman identified only as JT for legal reasons won a landmark Court of Appeal challenge against the "same-roof" rule, with the court judging it to be incompatible with human rights laws. In response to her victory, in September the Ministry of Justice announced it would abolish the rule and examine concerns about the compensation scheme as part of its work on a victims' strategy.
JT's stepfather, who abused her when she was aged between four and 17, was convicted of eight offences, including rape and sexual assault, and jailed for 14 years. But she was refused a pay-out by the CICS, even though another of her stepfather's victims received compensation.