Susan Boyle has ended her two-year feud with her estranged brother.
The pair fell out in December 2013, when members of their family claimed he persuaded her to give him £50,000 by threatening suicide, and she refused to distance herself from those behind the rumours.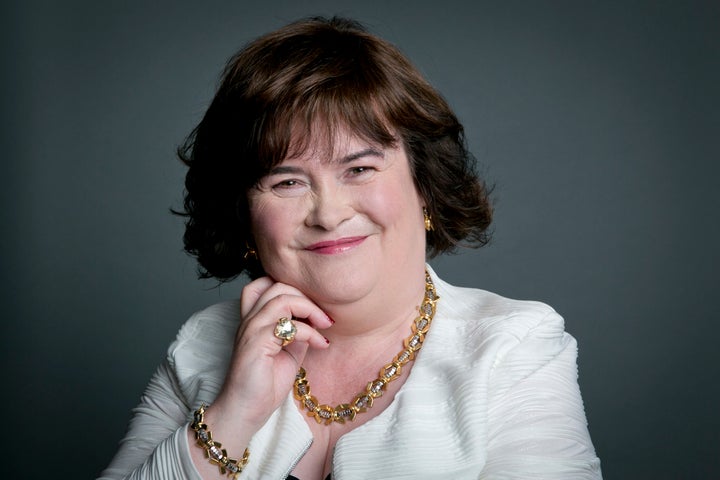 Following their reunion, the pair now speak everyday, and last week Susan was introduced to Gerry's seven-month-old grandson.
The 55-year-old singer was reportedly involved in a 'heated disagreement' with BA staff in April, as she waited to board a flight to Glasgow.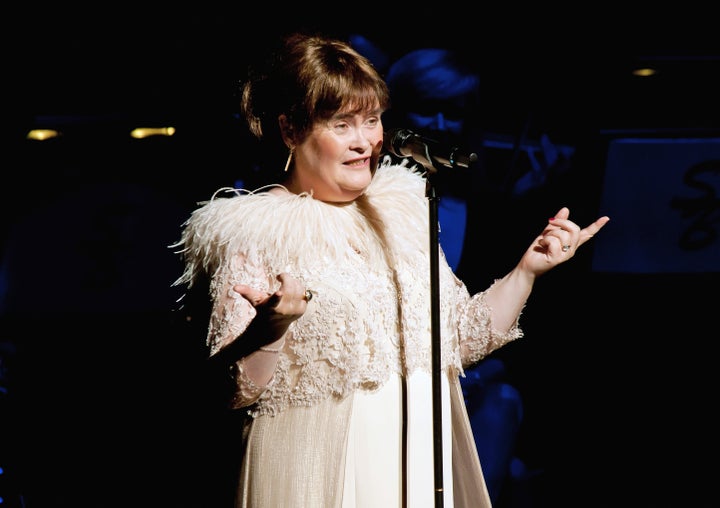 She was then forced to find an alternative route home to Scotland after police became concerned for her welfare.
Tap the image below to launch the slideshow...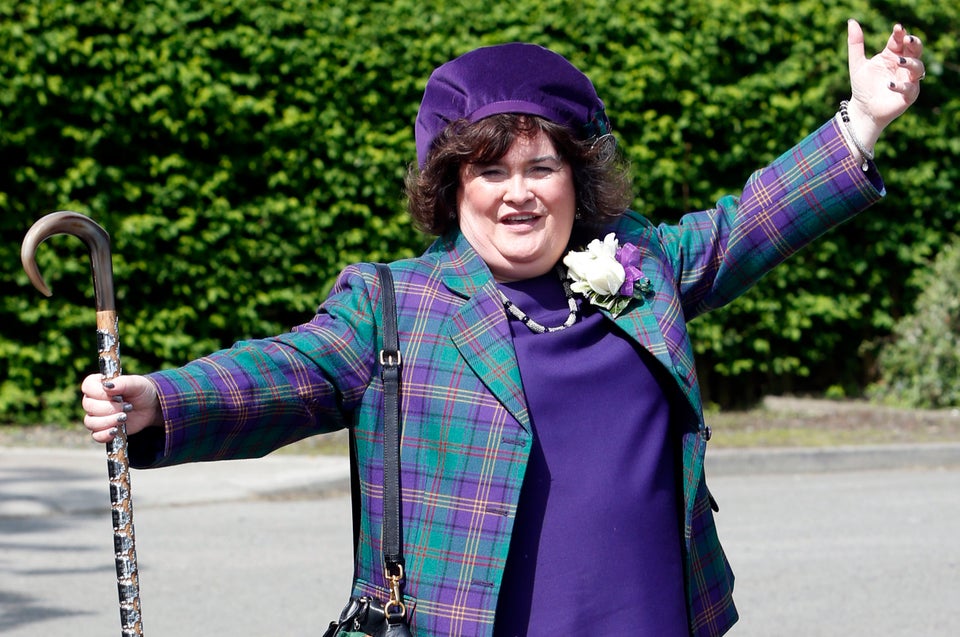 The Wonderful World of Susan Boyle
Related