San Francisco photographer Melissa Kaseman knows that imaginative art can come in tiny packages. That much is evident in her latest photo series, "Preschool Pocket Treasures," which depicts the small objects she finds stuffed in her son's pockets each day when he comes home from preschool.
"The magic of childhood is so fleeting, and these objects I kept finding in Calder's pockets represent a chapter of boyhood, his imagination, and the magic of finding a 'treasure,'" Kaseman told The Huffington Post, adding, "I like the idea of the photographs being a taxonomy report of a child's imagination, specifically Calder's. I hope he carries the wonderment of discovery throughout his life."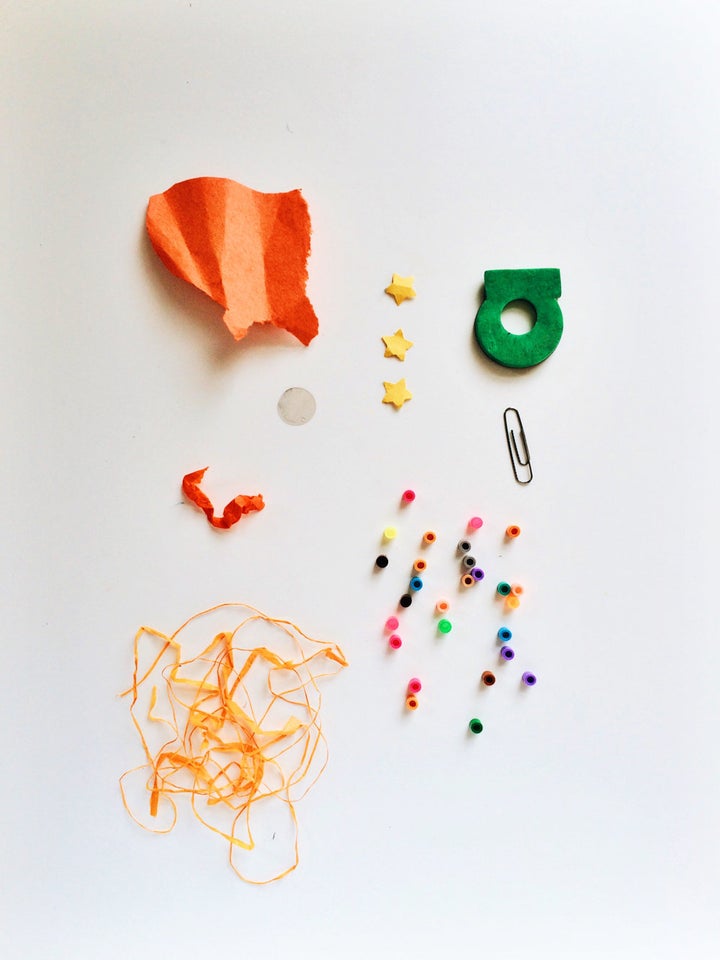 In a similar vein to mom Lisa Bauso's "Bella's Pocket" photo series, "Preschool Pocket Treasures" features little toys, string and craft supplies. "I feel like the treasures show that art, color, and form play a major role in how Calder views and learns about the world," Kaseman said.
The photographer said the seeds for the idea were planted when her mother passed away. Kaseman discovered random items in the her late mother's jacket pockets and archived them in Ziploc bags to later photograph.
"Preschool Pocket Treasures" applies the same archival idea to capture a child's growth and evolution. "All the phases of childhood are so fleeting," the photographer told HuffPost.
Kaseman hopes people who look at the photos see "the magic of discovery in a child's imagination." She added, "A simple object can hold so much weight in one's mind."
Keep scrolling and visit Kaseman's website to see the "treasures" found in her son Calder's pockets.
Related
Before You Go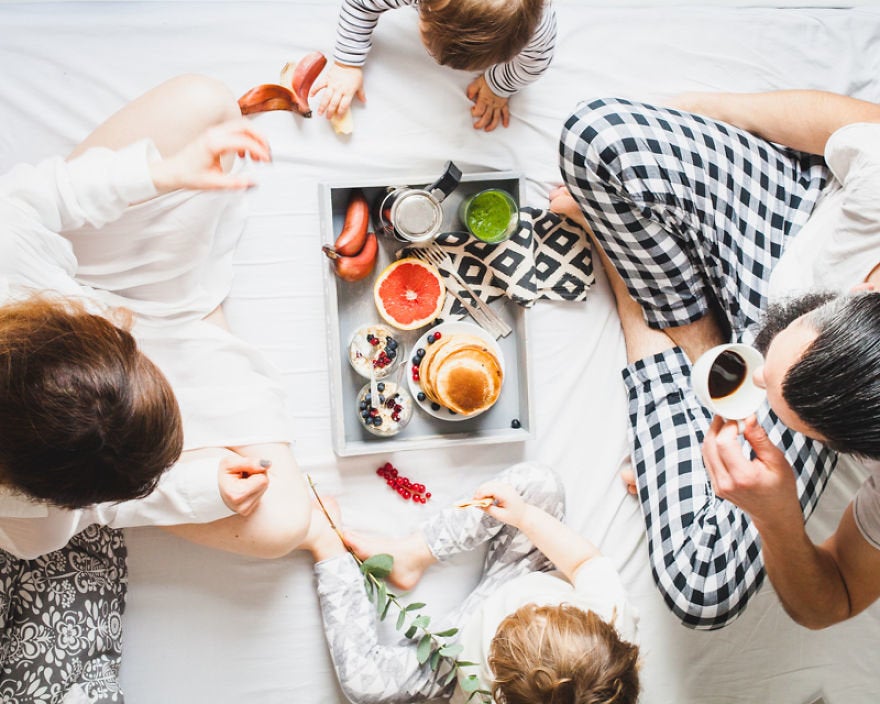 Breakfast In Bed With Kids