Sylvia Anderson, who was best known for voicing Lady Penelope in the classic children's TV show 'Thunderbirds', has died at the age of 88.
Sylvia, who also co-created the puppet series, passed away at her Buckinghamshire home following a short illness, her family confirmed.
Her daughter, Dee Anderson, said she was "a mother and a legend", who would be sadly missed.
"Her intelligence was phenomenal but her creativity and tenacity unchallenged. She was a force in every way," she added.
As well as 'Thunderbirds', which ran from 1965, Anderson also worked on 'Stingray', 'Joe 90' and 'Captain Scarlet', in a career that spanned five decades.
Her former, husband Gerry Anderson died in 2012, after suffering from Alzheimer's.
The couple developed a production technique using electronic marionette puppets, called Supermarionation, in which the voices were recorded first, and when the puppets were filmed, the electric signal from the taped dialogue was hooked up to sensors in the puppets' heads.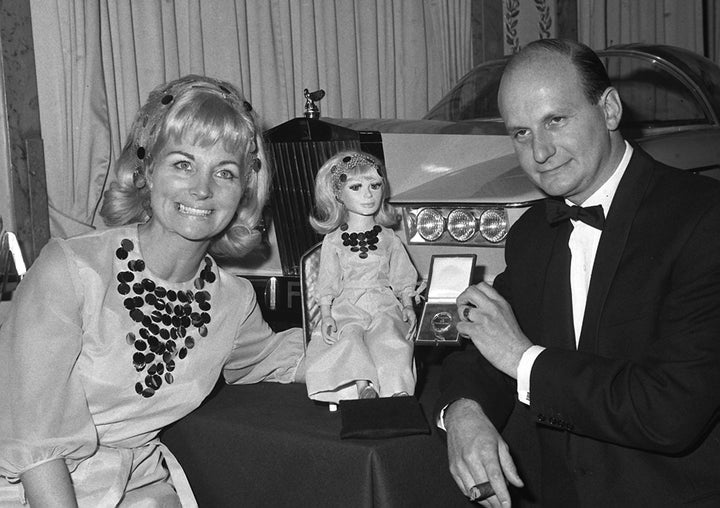 'Thunderbirds' was their biggest hit and led to two films and a hugely profitable range of merchandise.
The series told the story of the Tracy family who form a secret organisation dedicated to saving human life, set in the future.
The glamorous Lady Penelope, for which Sylvia provided the aristocratic voice, was also based on her own look.
She is survived by her daughter, Dee, son, Gerry Anderson Junior, four grandchildren and one great-granddaughter.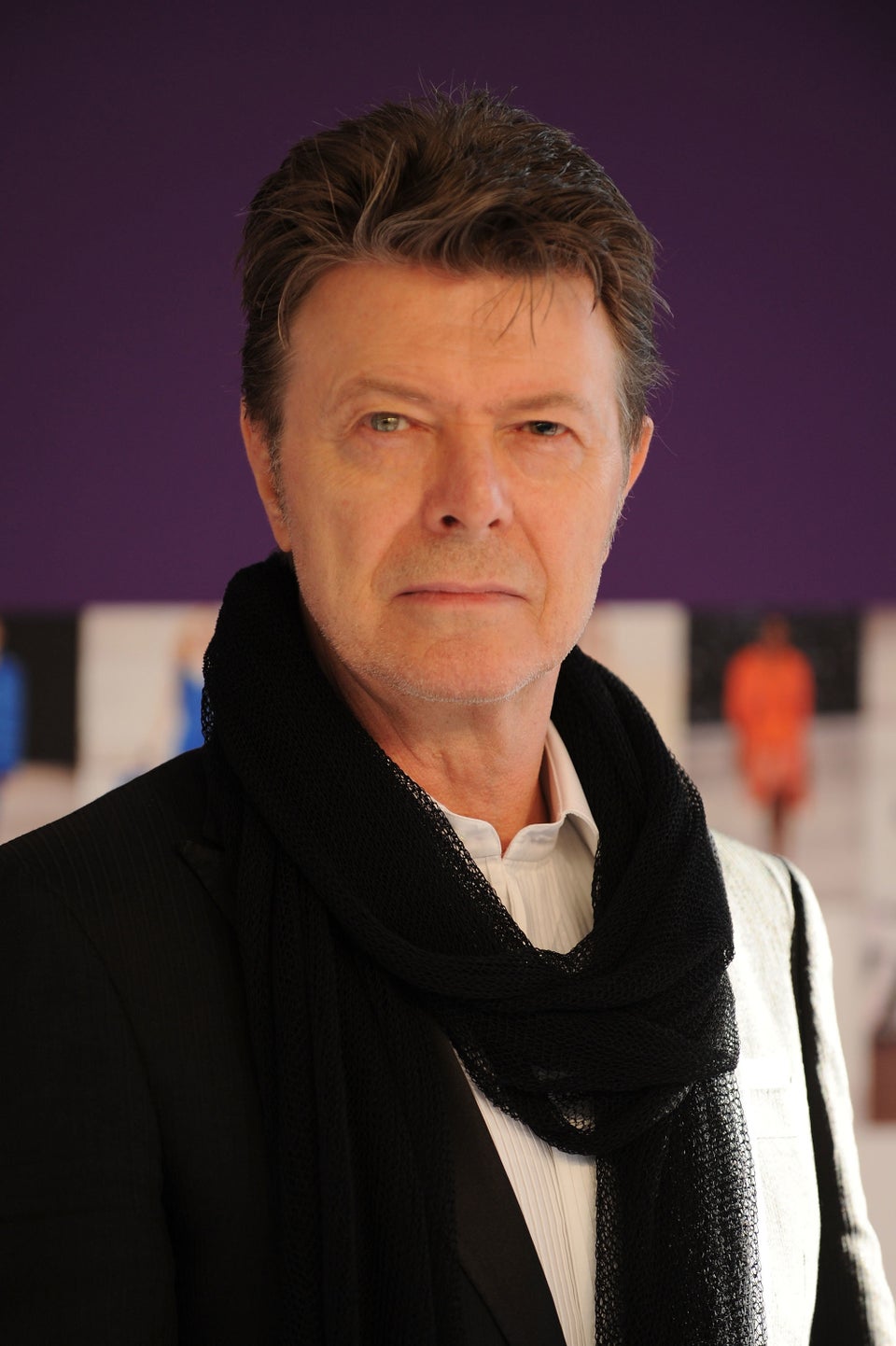 RIP: The Celebrities We've Lost In 2016