'Tattoo Fixers' has come under fire, from individuals who'd hoped to have their dodgy body art improved on the show.
The controversy began when Brix Schaumburg, who had a butterfly tattoo removed in one episode, slammed Channel 4, who have since responded to deny his claims that the tattoo artists had done a bad job.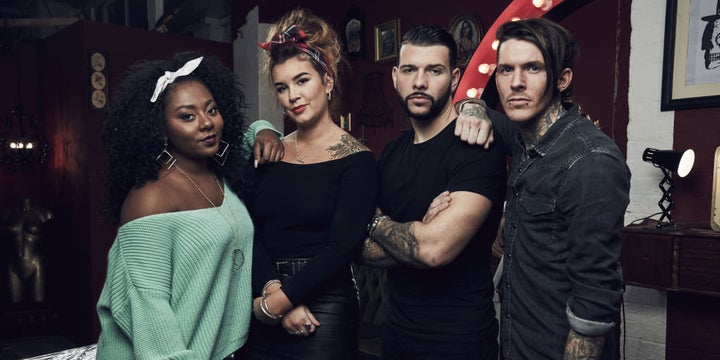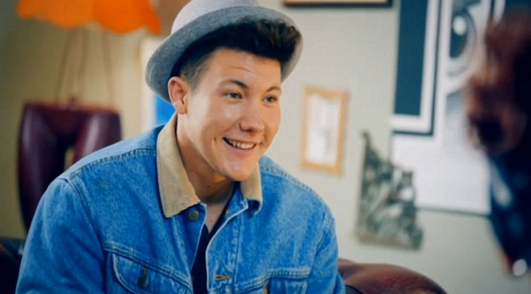 "When Brix suffered a skin reaction after his tattoo inking, we took him to a dermatologist who identified that he suffers from an incredibly rare skin condition which reacted to certain red ink and was not identified previous to any tattooing procedures.
"We have made subsequent follow-up appointments for Brix with dermatologists and done our utmost to help resolve the condition and continue our commitment to do so."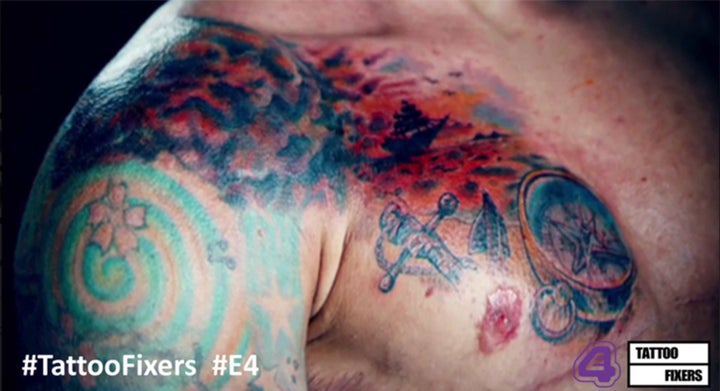 However, it doesn't end there, as Channel 4 have also responded to claims from another participant, Daniel Head, who labelled the conditions during filming as "brutal".
"They sold this programme to me and everyone else as 'you'll be getting a cover up free of charge by one of the top three tattoo artists in the UK'," he said in a Facebook post.
"It's filmed cleverly to make it look warm and homely but it's actually an old mechanics garage and it's absolutely fucking freezing in there."
The channel's spokesperson told the Mirror: "We are surprised by Danny's allegations. What he is claiming now is not what he said to us in emails after filming, when he expressed his enthusiasm to return and be filmed again.
"We pride ourselves on taking care of everyone who appears on Tattoo Fixers and we follow stringent safety regulations.
"We are very proud of the team, their artistry and professionalism."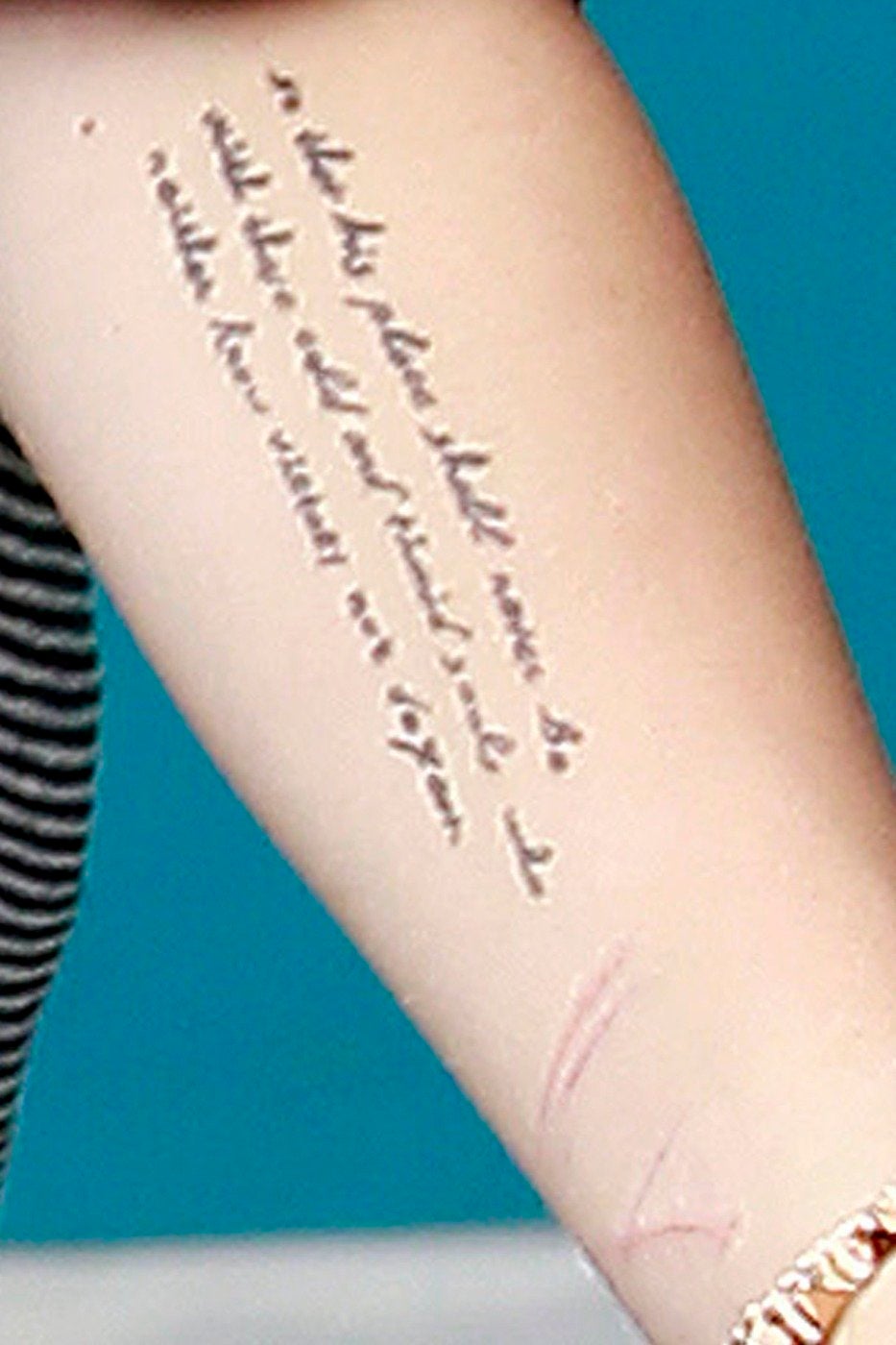 The Worst Celebrity Tattoos