'Tattoo Fixers' bosses have been forced to defend the show from more accusations of bad quality work.
The programme makers have hit out at tattoo artist to the stars, Kevin Paul, who has made a series of comments about the artwork carried out on the Channel 4 show.
Kevin, who inks the likes of Ed Sheeran, most recently claimed: "It's not fixing. They're adding to people's problems."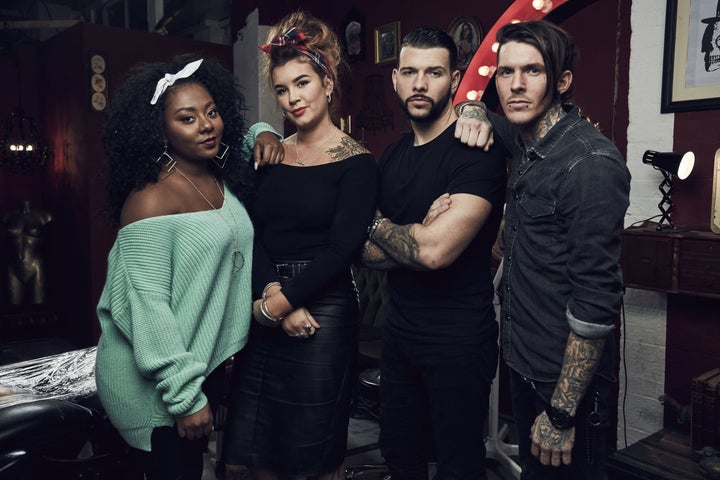 They also deny Kevin's claims that they do not take health and safety issues seriously, after he pointed out that one of the artists on the show, Jay Hutton, does not cover his machine with a wrap.
One 'Tattoo Fixers' contributor, who went on the show to have one of his old inkings covered up, previously spoke out to defend the show amid the on-going controversy.
In a blog featured on HuffPost UK, Martyn Hett claimed he'd had a very positive experience with the show, writing: "I had an amazing time on 'Tattoo Fixers'. Disgruntled tattoo artists may think 'Tattoo Fixers' is jeopardising their careers, but by running to the press, they're doing exactly the same thing to those involved in making the show.
"My tattoo was designed on the day and I was given several chances to speak up if I wasn't happy with it. I certainly never felt like there was any pressure involved."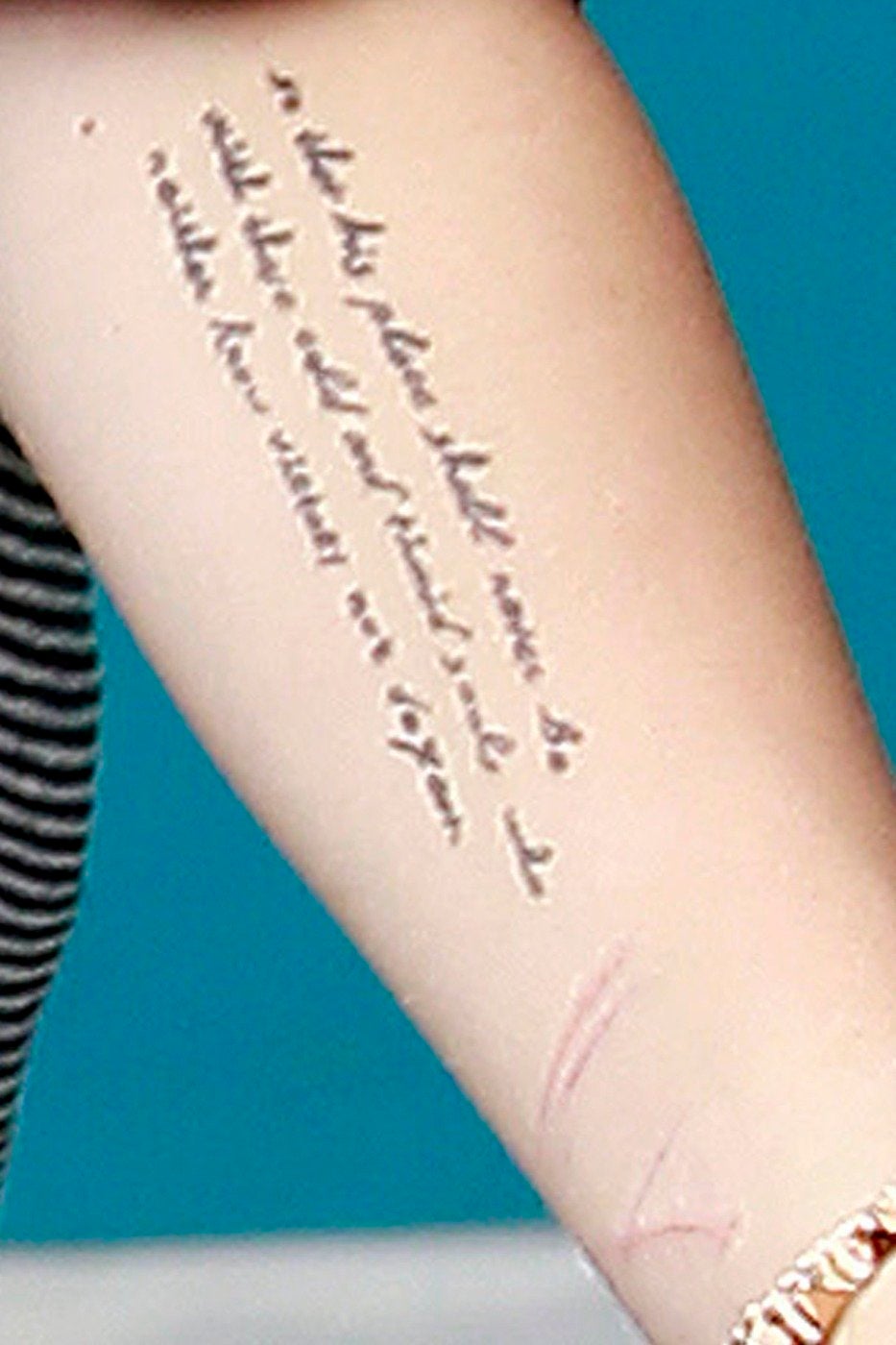 The Worst Celebrity Tattoos