Yes, while here in Britain we're counting down the days till the grey skies are gone for another year, Taylor and Calvin have shared a string of loved-up snaps on their Instagram pages, soaking up some sun on a well-earned sunshine break.
And let's face it, we're never going to turn down the opportunity to see Calvin Harris in his cossie, are we?
Taylor kicked off the string of snaps on her account with the message "that time we finally took a vacation", before posting a series of photos of them enjoying their romantic holiday.
In what you'll either find eye-wateringly romantic or nauseatingly twee (we'll let you be the judge), the pair also took the moment to write their initials in the sand, even using Calvin's real name, Adam Wiles.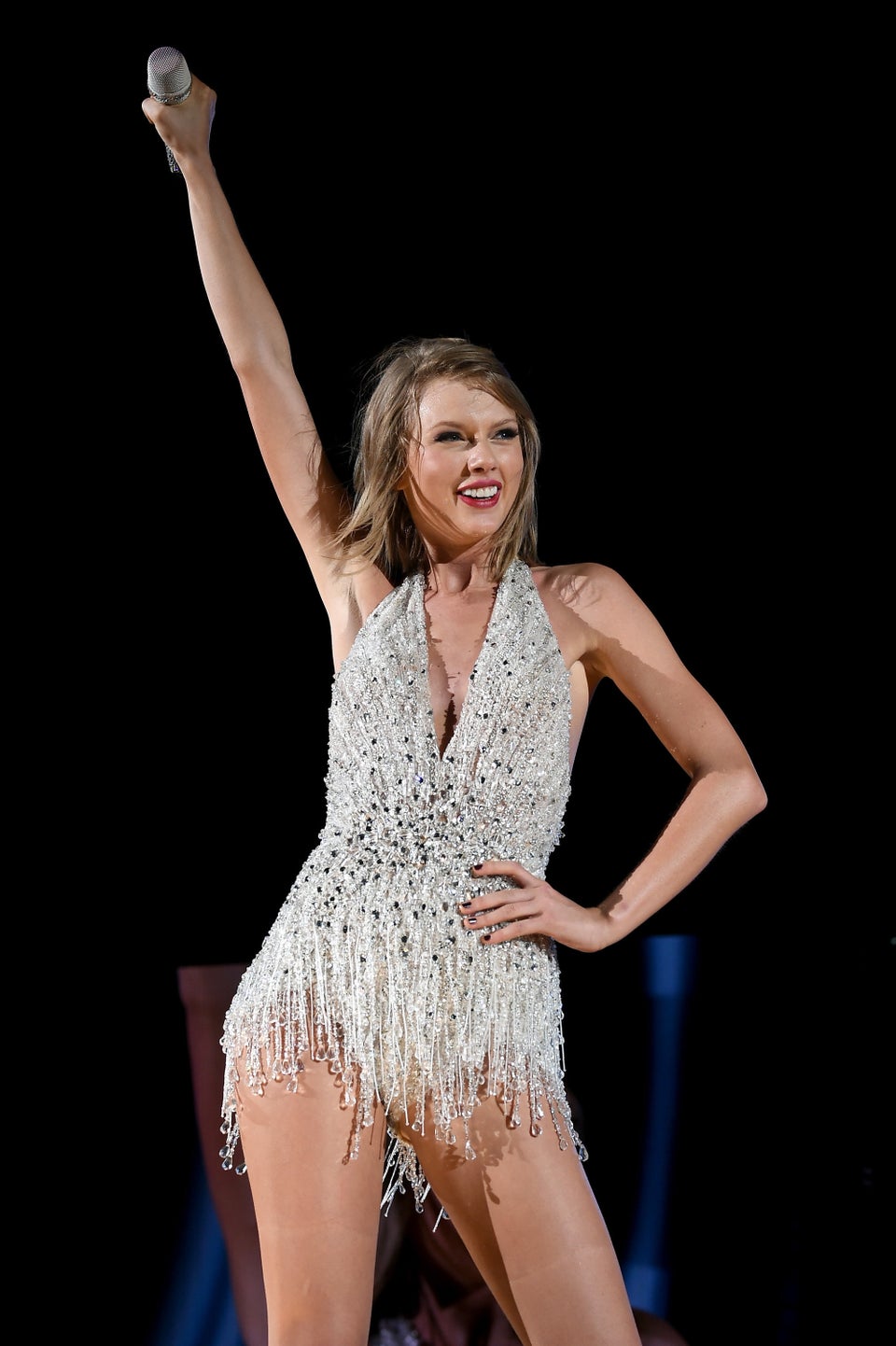 Taylor Swift's '1989' Tour