Ever since 'This Is What You Came For' debuted back in April, fans speculated that Taylor may have had a hand in penning the track when she was still with Calvin, as the song's melody and lyrics were similar to her own material.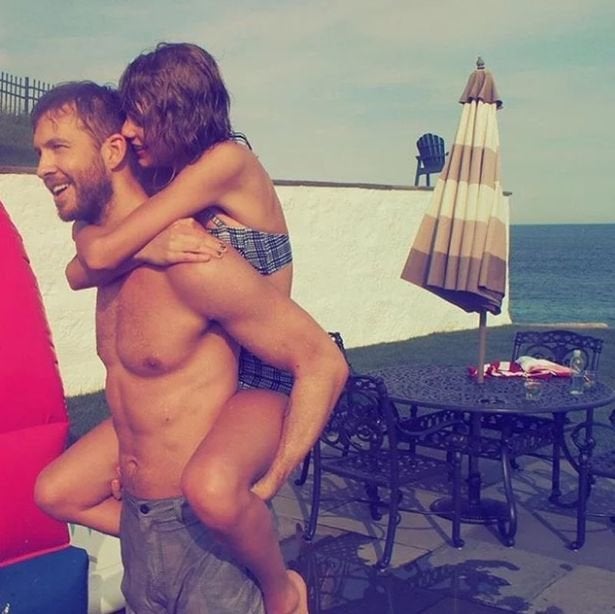 Even more tellingly, the song was co-written by Calvin and the mysterious Nils Sjöberg, a songwriter with no other credits who somehow managed to wangle his name onto the credits of a collaboration between two of the biggest artists in music.
Putting fans and critics' minds at rest once and for all, Taylor's reps have now confirmed to People magazine that she and Calvin made the song together shortly before their split.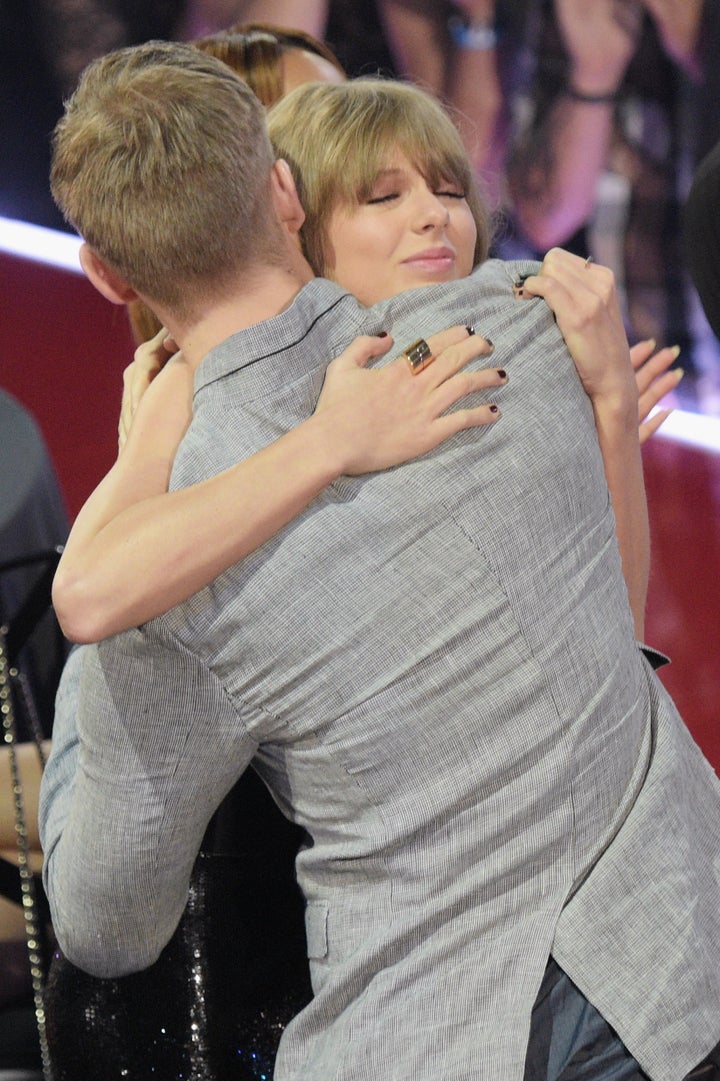 Calvin has since tweeted about the revelation, admitting that Taylor's vocals can also be heard on the track.
TMZ have made further claims, suggesting that Taylor recorded a piano-led demo of the song and sent it to Calvin, only for him to re-work it into a single with Rihanna.
The gossip site has claimed the couple agreed to keep the collaboration under wraps once they'd split, as they didn't want to overshadow the music (God forbid Taylor "Camera Shy" Swift get anybody talking about her personal life, eh?).
Listen to 'This Is What You Came For' below:
Tap the image below to launch the slideshow...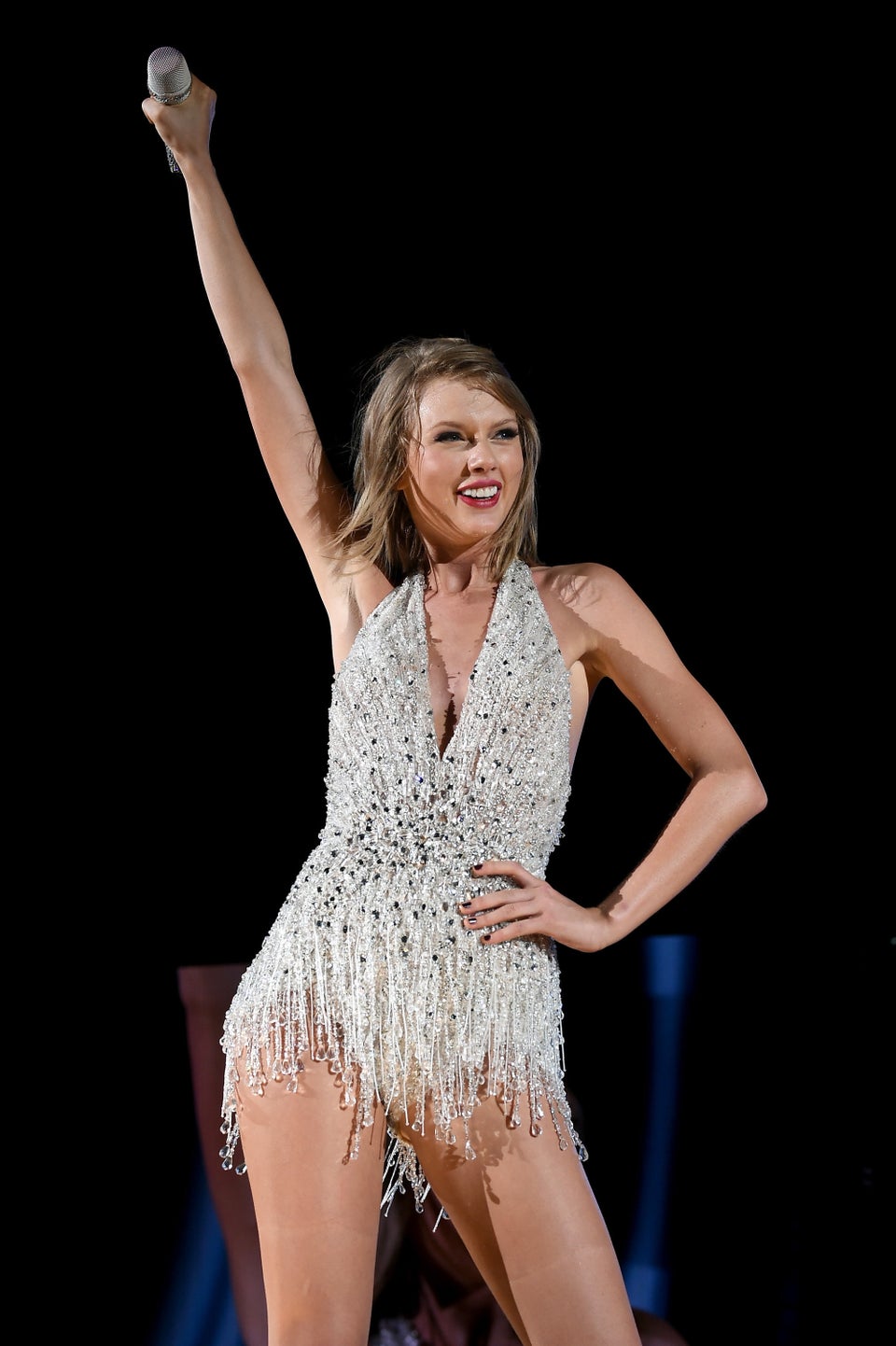 Taylor Swift's '1989' Tour