Pop's golden couple are said to be 'devastated' about the split but have insisted no one else is involved.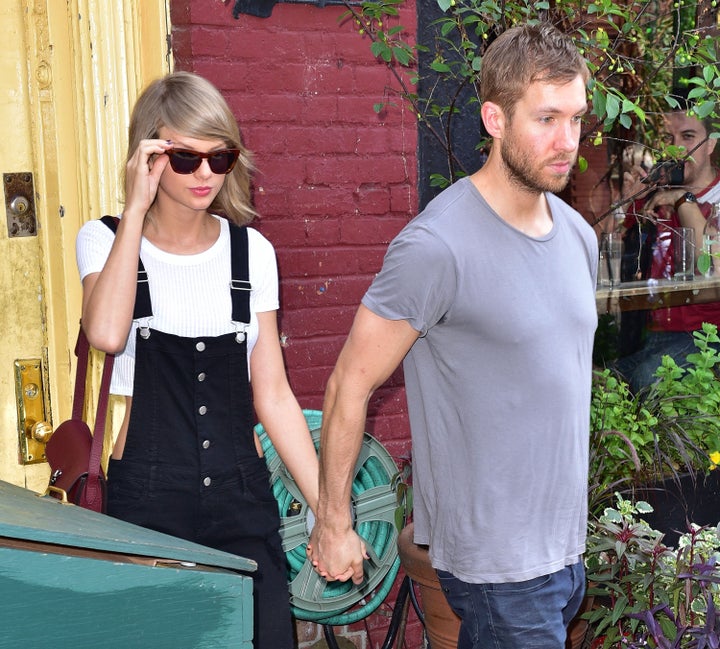 The 26-year-old US star had been dating the 32-year-old Scottish DJ, real name Adam Wiles, for 15 months after being set up by their mutual friend Ellie Goulding.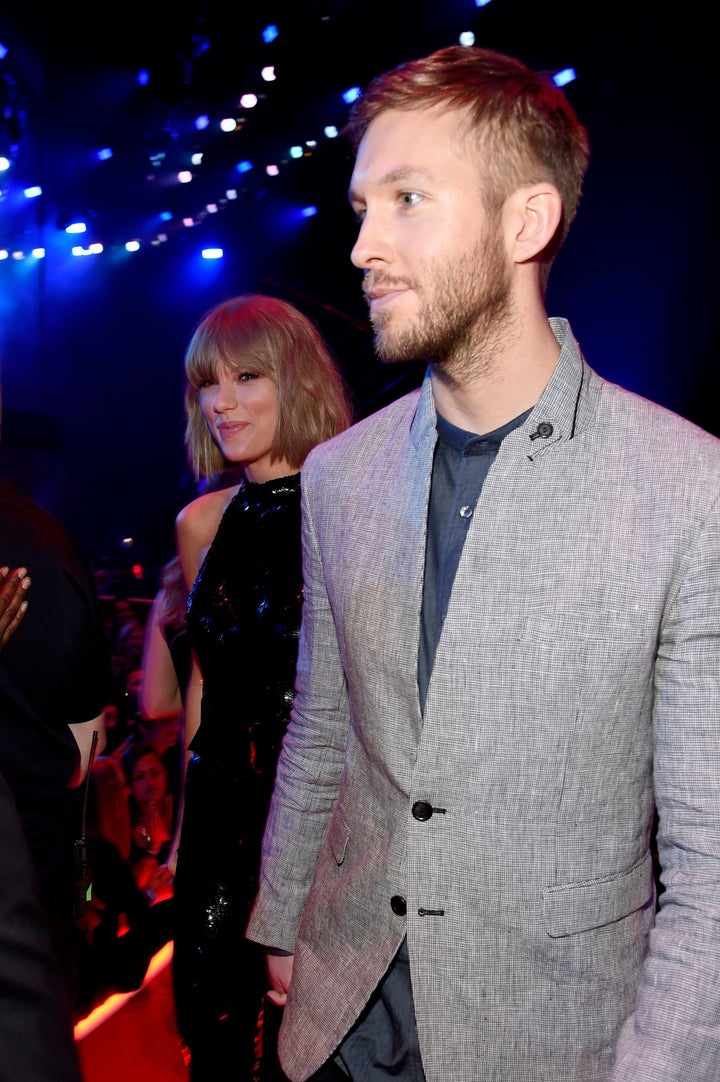 Just last month Taylor gushed about their "magical relationship".
She told Vogue magazine: "I'm just taking things as they come. I'm in a magical relationship right now.
"And of course I want it to be ours, and low key... This is the one thing that's been mine about my personal life."
Before meeting Calvin, the 'Shake It Off' singer had previously dated stars including Jake Gyllenhaal, Harry Styles and Taylor Lautner.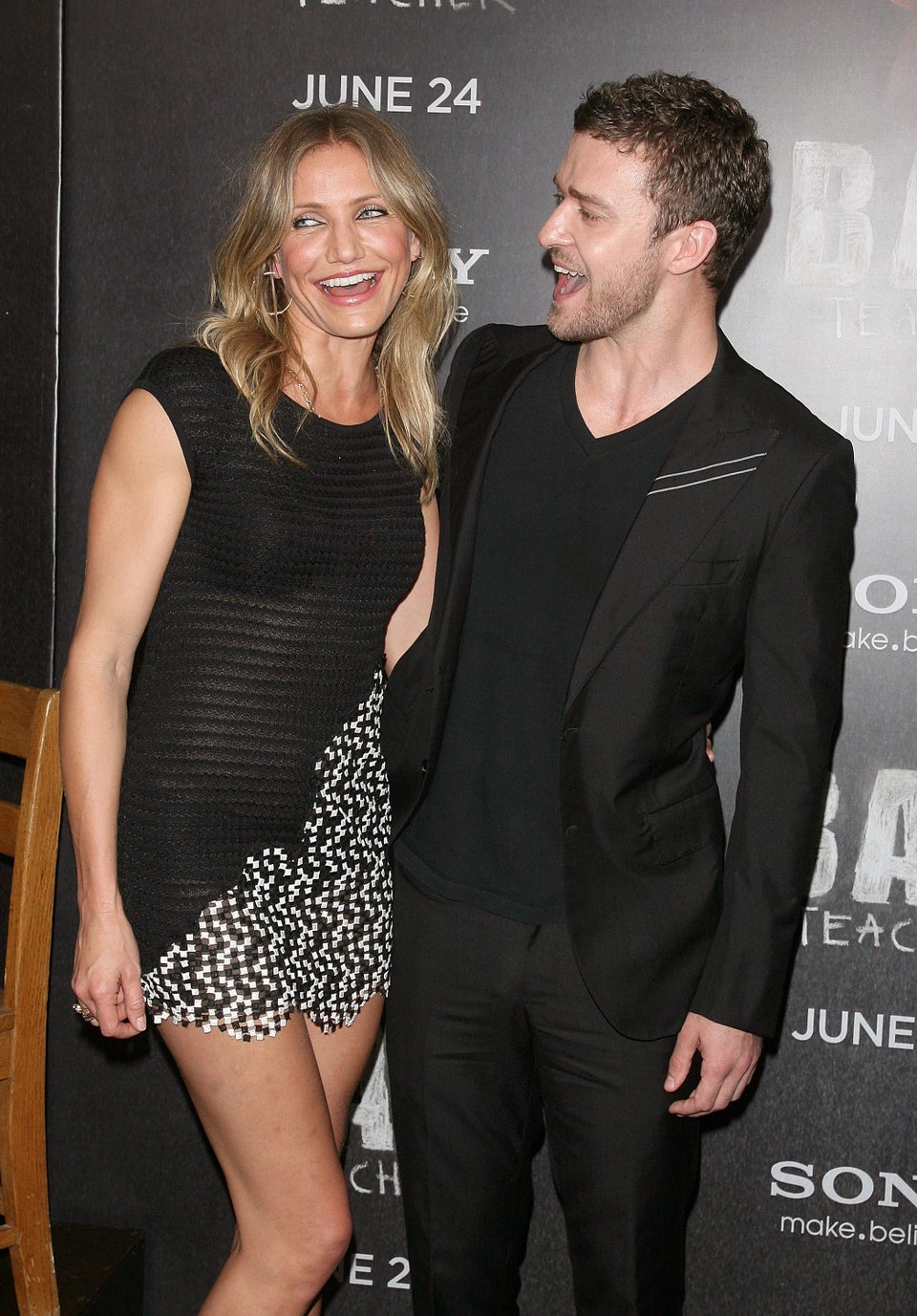 Celebs Who Handled Their Splits Like A Boss