However, we have a feeling Taylor is going to be less taken with this new "squad", who assembled at Jennifer Lopez's birthday celebrations over the weekend.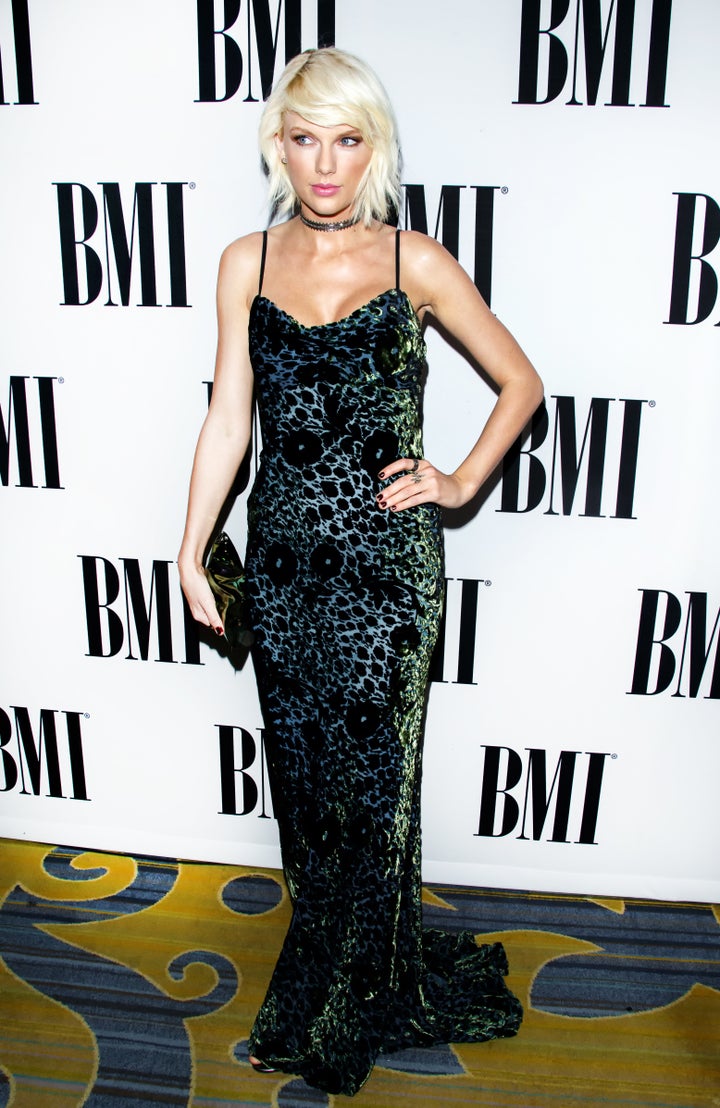 A photo taken on Sunday (24 July) shows Calvin Harris and Kim Kardashian - both of whom have had a lot to say about Taylor in the media over the past two weeks - partying at J-Lo's birthday bash, where they were also snapped with rapper French Montana.
Kim, as we're sure you're aware by now, made the headlines last week when she published excerpts of a phone conversation between Taylor and Kanye, where she gave him permission to include lyrics alluding to her on his controversial song, 'Famous'.
This was particularly noteworthy as Taylor had initially denied consenting to the lyric, where Kanye is heard rapping: "I feel like me and Taylor might still have sex. Why? I made that bitch famous."
She currently maintains that she did not give Kanye the thumbs up to refer to her as a "bitch", insisting in a statement that this was the aspect of the song she especially had a problem with.
Tap the image below to launch the slideshow...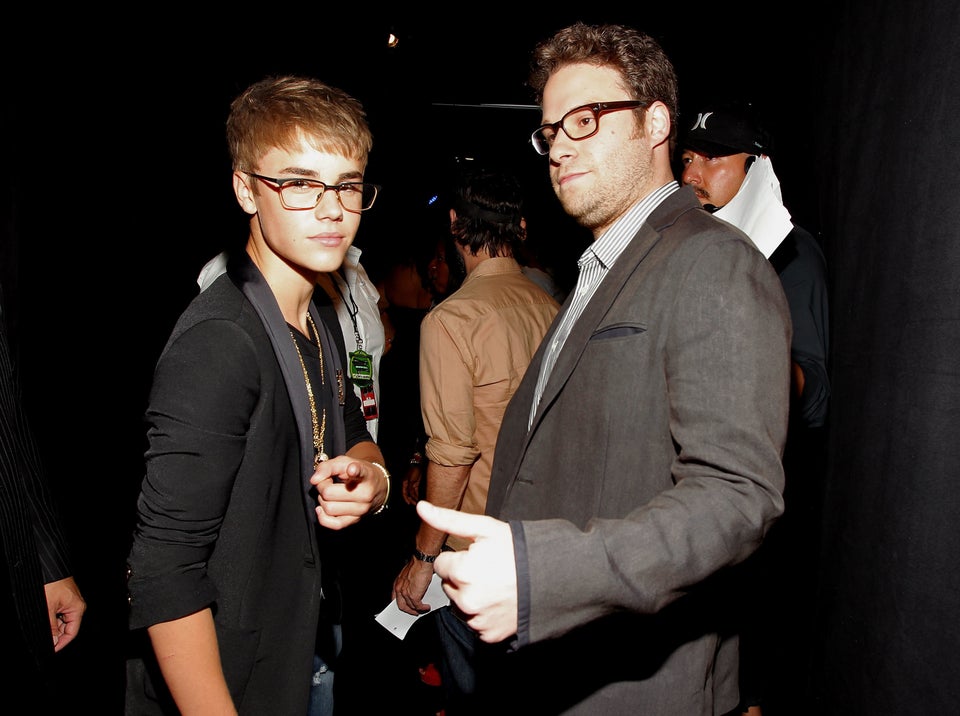 Celebrity Feuds