One of the more pointed complaints leveled against the polarizing pop star concerns her silence during the presidential election. Swift shared a photo on Election Day encouraging her millions of fans to get out and vote, but she declined to endorse either Donald Trump or Hillary Clinton.
Many have interpreted Swift's absence from the political discourse as evidence of a pro-Trump stance ― but now Todrick Hall, a close friend of Swift who appears in her video for "Look What You Made Me Do," is speaking out on her behalf.
"Yeah, many people have been tweeting me, 'She supports Trump! She probably voted for Trump!' They're making this huge assumption, when Taylor has never to my knowledge come out and said anything about her being pro-Trump," Hall explained to Yahoo in an interview published Friday. "But people would still rather believe that she is the one who is pushing Trump's agenda. That was one of the major things that was tweeted at me, and I'm like, 'So you are mad that you think she might support Donald Trump? But you're not mad that Kanye has been very openly pro-Trump?' I don't understand that."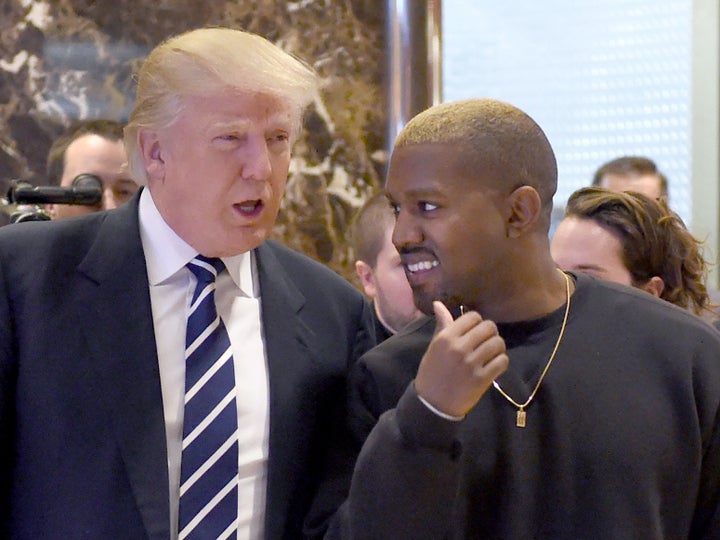 Kanye West ― at whom Swift's new single, "Look What You Made Me Do," appears to be at least partly directed ― supported Trump during the election, even meeting with the then-president-elect in December. The rapper, however, later admitted that he didn't vote and deleted all tweets in support of Trump.
West's wife, Kim Kardashian West, has been increasingly outspoken about her distaste for the current president, telling Harper's Bazaar Arabia that "anyone can run the U.S. better," including her 4-year-old daughter.
"Look, I'm not Taylor Swift, so I can't speak for her and why she does or does not choose to speak or not speak about any specific subject matter," Hall told Yahoo. "All I know is that she has been nothing but a great person to me. Her family has welcomed me into their home and treated me like I was a member of the family. They've welcomed every single person I've ever brought around them. I've never felt like there was ever a moment that I couldn't be myself, and talk about the fact that I'm gay or whatever."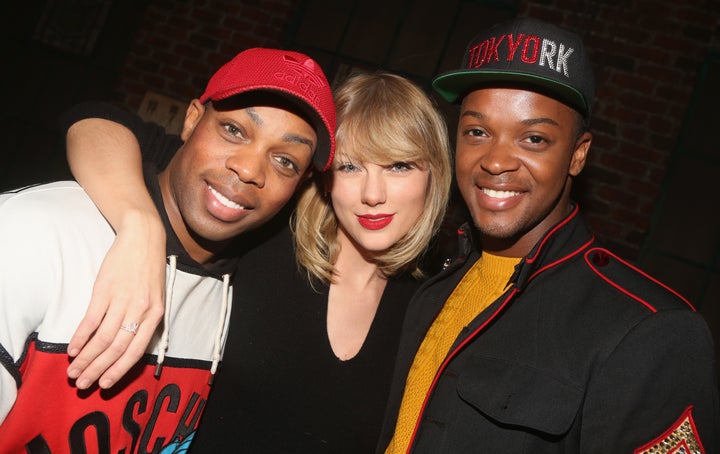 Although Hall doesn't go as far as to proclaim Swift a "woke" pop star, he does hint that she is more progressive than she might appear. The "Straight Outta Oz" singer recounted watching "13th," Ava DuVernay's powerful Netflix documentary about the history of mass incarceration in the United States, with Swift's family over the holidays.
"At Thanksgiving, we all sat around and talked about it, and there was another one of her friends there who was African-American, and we all sat down and talked about racism and watched '13th' on Netflix and talked about how important it was," he said. "It was one of the most beautiful conversations I've ever had, because sometimes as an African-American person I feel like I can't voice my opinion about how difficult it is to be not just an African-American person in the entertainment industry, but how scary it is to be black in America, in even 2017."
To read Hall's full interview, head over to Yahoo.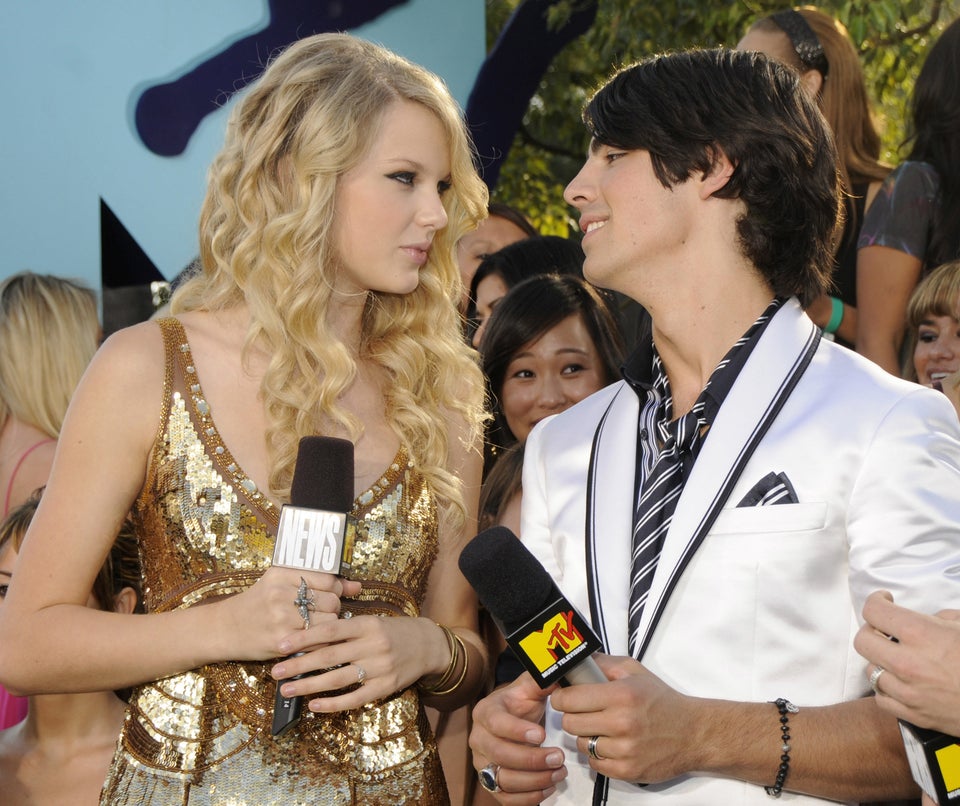 Taylor Swift's Famous Exes