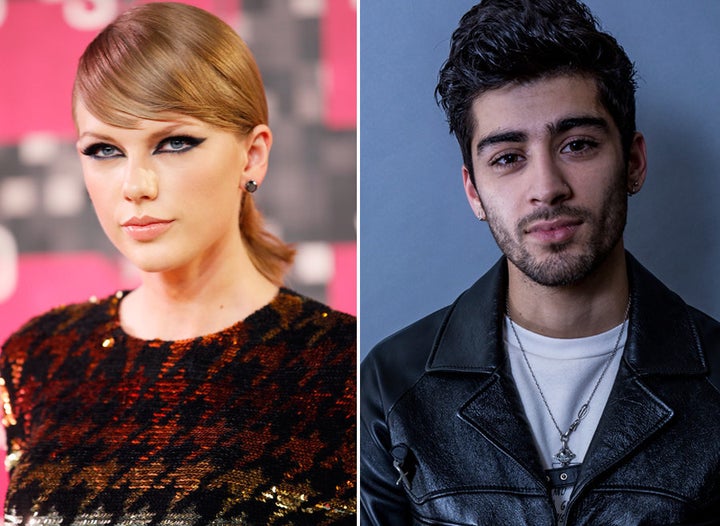 'I Don't Wanna Live Forever' was added to the iTunes Store on Friday (9 November) morning, and is already at number one on Apple's chart.
The track isn't on Spotify yet, but Taylor has posted a sizable snippet on Instagram:
"Wonder if I dodged a bullet, Or just lost the love of my life?" Taylor sings, before Zayn chimes in with: "What is happening to me? I don't wanna live forever, 'Cause I know I'll be living in vain."
'I Don't Wanna Life Forever' was co-written by Taylor, fun.'s Jack Antonoff and hip-hop artist Sam Dew.
While the first 'Fifty Shades' movie wasn't exactly a hit with critics, the same couldn't be said for the soundtrack, which featured standout tracks from the likes of Ellie Goulding and The Weeknd.
The next movie is due for release in cinemas on Valentine's Day 2017. See the latest trailer below…