A Stockport teenager was reportedly branded a "knob" and a "wanker" in a barrage of emails from a train company contractor after he complained about a fine.
Thomas Skyes said he was sent around 50 abusive messages after he accidentally emailed the wrong person at Carillon, the company that operates Northern Rail's customer services.
The 19-year-old claims he was even threatened in one message, which read: "Do not insult me or I will cause serious discomfort in your life."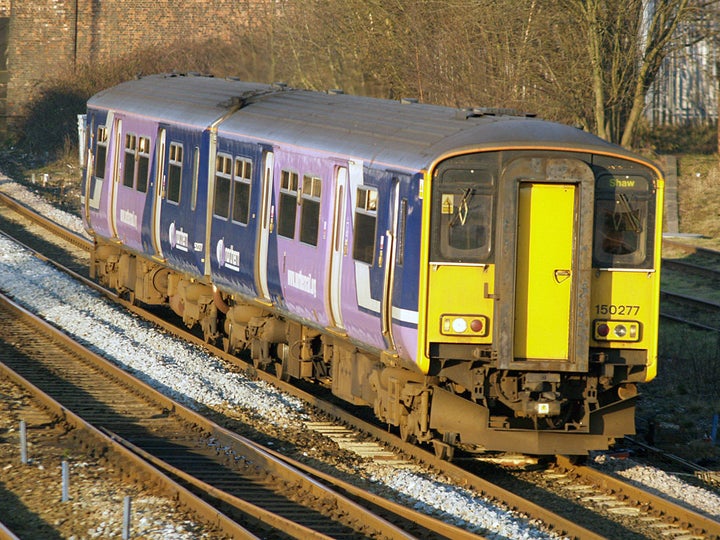 "It's not as if I've given him cause to threaten me with serious harm. It shocked me."
A Carillion spokesperson said in a statement: "Carillion is investigating this issue and would like to apologise for any frustration caused to Mr Sykes."
The marketing worker had emailed Carillon on November 20 after he was fined £80 for failing to pay for a £3.10 ticket from Burnage to Manchester Piccadilly in July.
Sykes claims that someone at the Burnage ticket office had told him to buy a ticket on board to avoid missing the train.
The teen says he was slapped with a fixed penalty notice when he tried to pay for the fare in Manchester, while other passengers were able to buy their tickets.
Northern Rail called the abusive emails sent to Sykes "completely unacceptable".
However, it denied that the 19-year-old was told to board the train without the correct ticket and said other passengers paying their fares at Manchester had travelled from stations without a ticket machine.
A Northern spokesperson added: "Having said this we would welcome the opportunity to discuss the matter further with Mr Sykes and would ask him to call our Debt Recovery and Prosecution Unit to work towards a satisfactory resolution."