Well, the unidentified object is actually a model of a spaceship from the UFO museum in Roswell, New Mexico.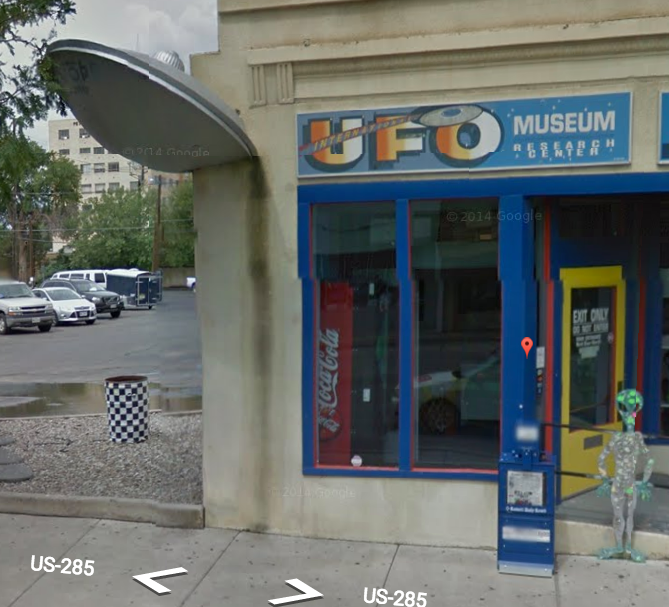 The model used to hang as a fixture at the front of the museum's entrance until it was knocked out of place in December.
According to Sky News, police spotted three people taking the spaceship model away in a pick-up truck.
However, only one boy has been arrested over the incident.
The museum pays homage to reports of a "UFO crash" that happened in the area in 1947.
In its wake, the incident left a trail of conspiracy theories hypothesising what the alleged unidentified object could be.