'Tennison', the prequel to the era-defining 'Prime Suspect', has begun filming in London, with ITV announcing who'll play the character made so memorable by Helen Mirren.
Stefanie Martini, who we've seen in 'Doctor Thorne' and will shortly in 'Emerald City', will play the young policewoman, in the days before she overcame the distrust, sometimes misogyny of her male colleagues, to rise to the top of the force.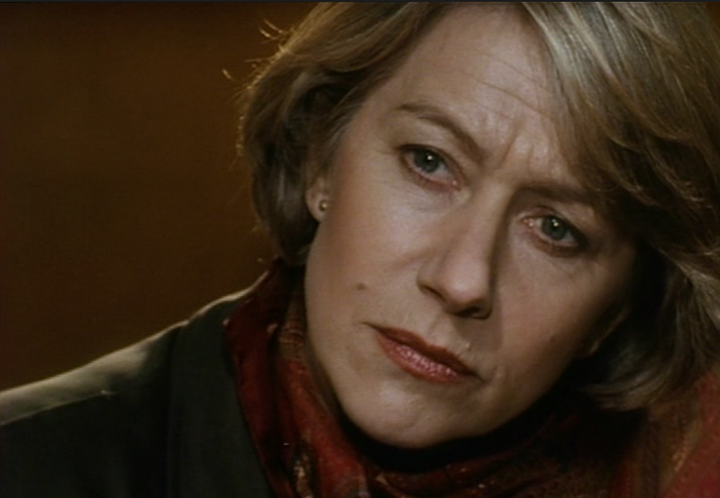 The six-episode drama - 'Tennison' is the working title at present - will also explain why Tennison became such a complicated and formidable figure by the time we met her in the groundbreaking earlier series, and will reveal more about her family life.
Fittingly, we've also seen Stefanie in 'Endeavour', which similarly follows the story of a young Morse in the days before John Thaw made him such a towering figure.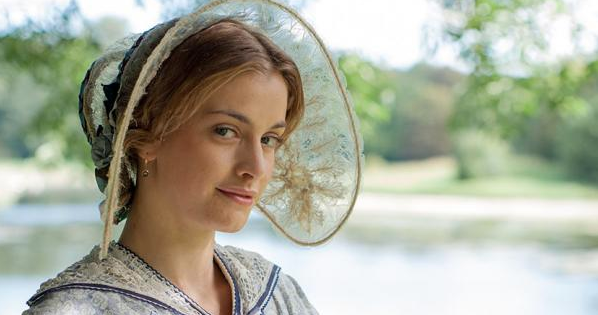 Alongside Stefanie will be Sam Reid ('Belle', 'The Riot Club') and 'The Inbetweeners' Blake Harrison, who also appeared in the 'Dad's Army' film, cast as her professional superiors DCI Len Bradfield and DS Spencer Gibbs.
Other familiar faces include Alun Armstrong, Ruth Sheen and Jay Taylor, all playing the members of the Bentley crime family.
Tap the first picture below to open our slideshow: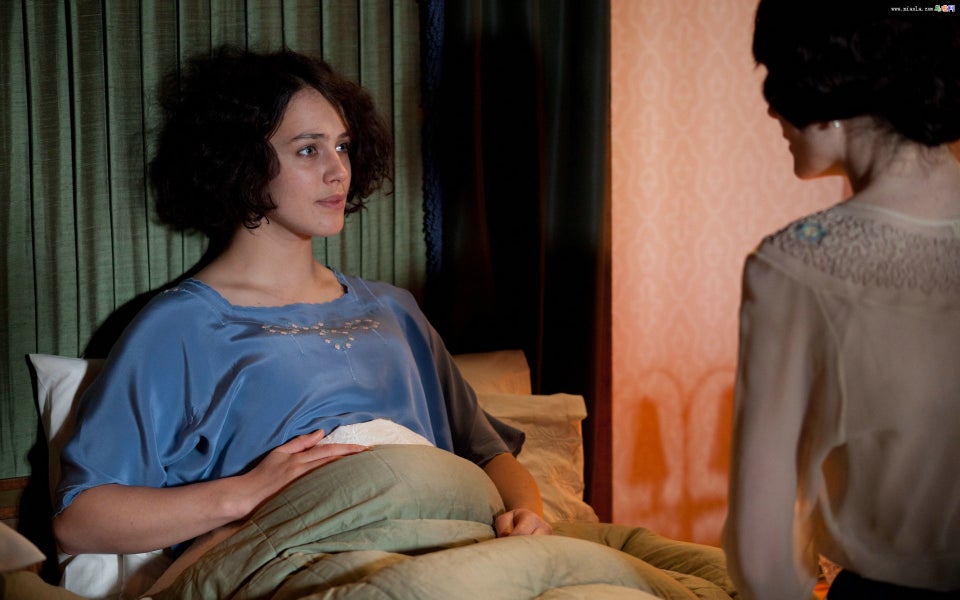 Top 10 Favourite TV Drama Moments