A spokesperson for the popular veteran star says today:
"Terry has been diagnosed with primary progressive aphasia, a variant of frontotemporal dementia.
"This illness affects his ability to communicate and he is no longer able to give interviews."
The news of his condition comes as Bafta Cymru prepare to present the actor, writer and director with a special award for outstanding contribution to film and television.
His spokesperson adds of the award:
"Terry is proud and honoured to be recognised in this way and is looking forward to the celebrations."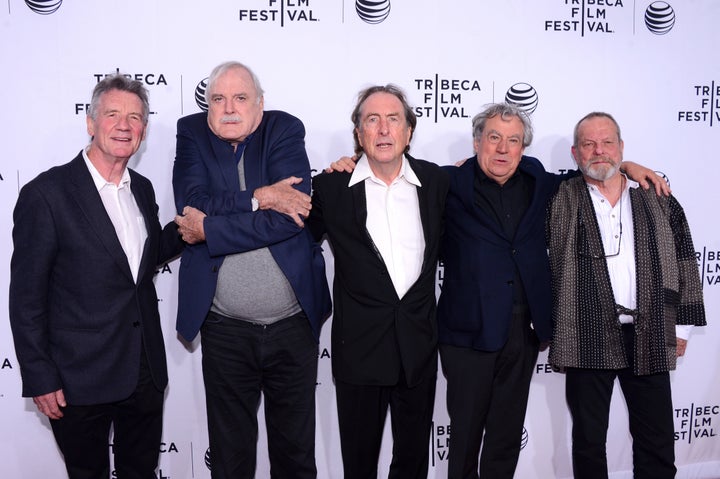 Terry is one of Wales' favourite sons, following his big break with the Pythons in 1969, and his later success writing and directing his own films, as well as making documentaries and even extending his talents to opera.
He made a major contribution to the success of the Monty Python gang, which also included John Cleese, Michael Palin, Graham Chapman, Eric Idle, Terry Gilliam. Having co-directed 'Monty Python and the Holy Grail', he took the helm for 'The Meaning of Life' and received a BAFTA nomination for his enduring song 'The Meaning of Life'.
Following his solo success, he's more recently turned his talents to writing, and has just completed his latest novel 'The Tyrant and the Squire', only a few months short of his 75th birthday.
Tap the first picture below to open our slideshow: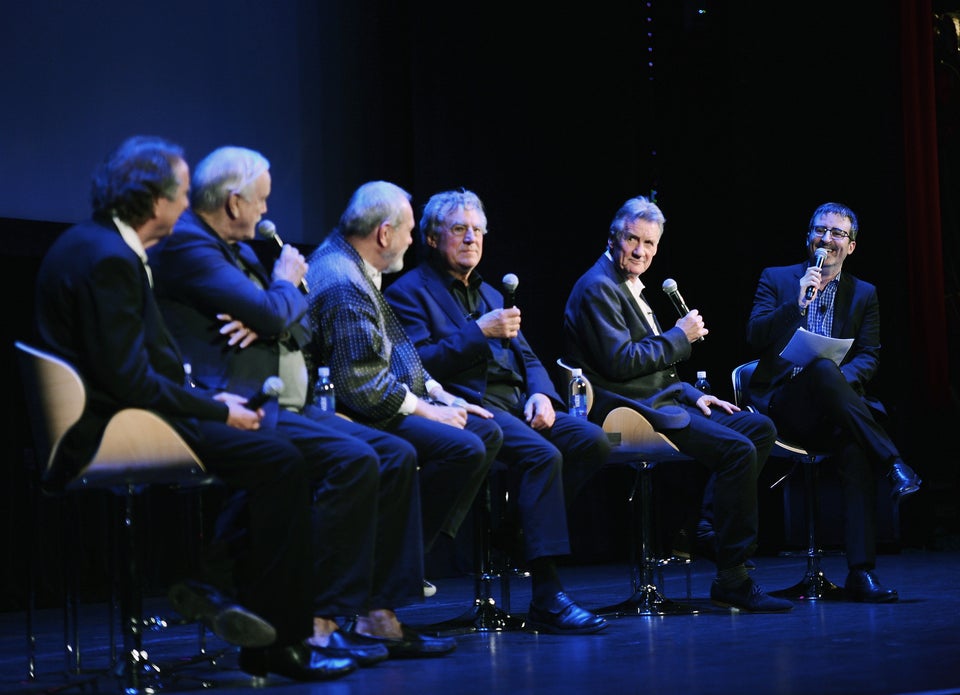 Monty Python Reunion