Terry Wogan's family have welcomed the news that his former employer are to honour the much-missed broadcaster, by renaming one of their buildings after him.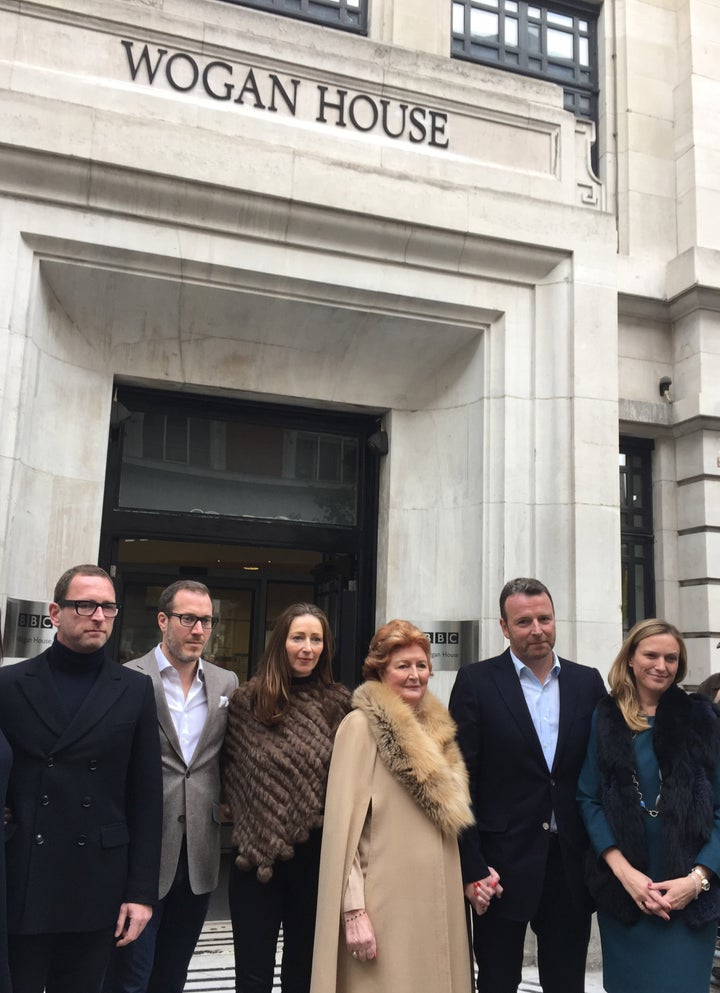 Sir Terry first set foot in the building half a century ago, but it was his most familiar stomping ground during his reign on the BBC Breakfast Show, which he hosted in two runs, from 1972 to 1984 and then from 1993 to 2009.
When Sir Terry last signed off from his breakfast duties, it was with a poignant message to his minions of listeners: "Thank you for being my friend."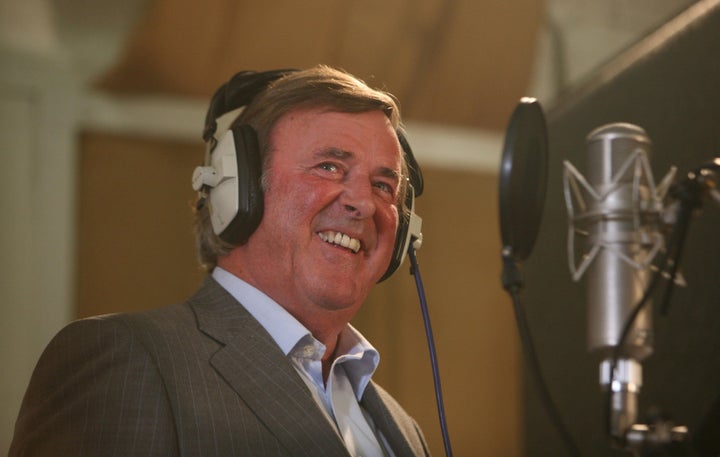 Now those same listeners, as well as all his BBC colleagues, will be reminded of his unique broadcasting presence, whenever they pass the doors of the building, which remains the home of BBC Radio 2, as well as BBC 6 Music, plus several small radio studios for use by other stations.
The building, which has been used by the BBC since 1953, is owned by Scottish Widows Investment Partnership, with the BBC's lease due to run until 2034.
The move comes in the week of this year's BBC's Children in Need, a campaign for which Sir Terry proved a longtime champion. The TV show will take place this Friday 18 November, when Graham Norton, Ade Adepitan and Marvin Humes will be sharing hosting duties for the first time the event has been staged since Sir Terry's death.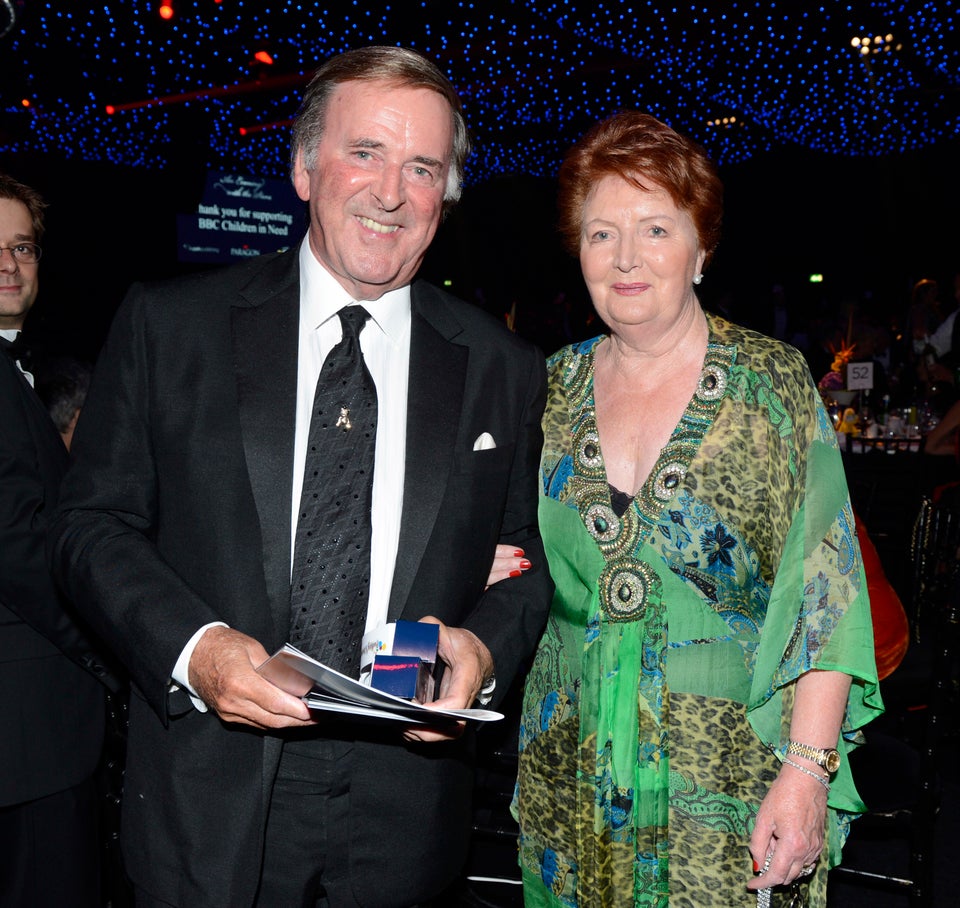 Terry Wogan's Life In Pictures