Chris Evans led tributes to Sir Terry Wogan on Tuesday (27 September), at a Thanksgiving service held at London's Westminster Abbey.
The memorial service marked 50 years since the veteran star's first ever BBC radio broadcast, and Chris - who previously took over Terry's breakfast show - paid tribute to his colleague and friend.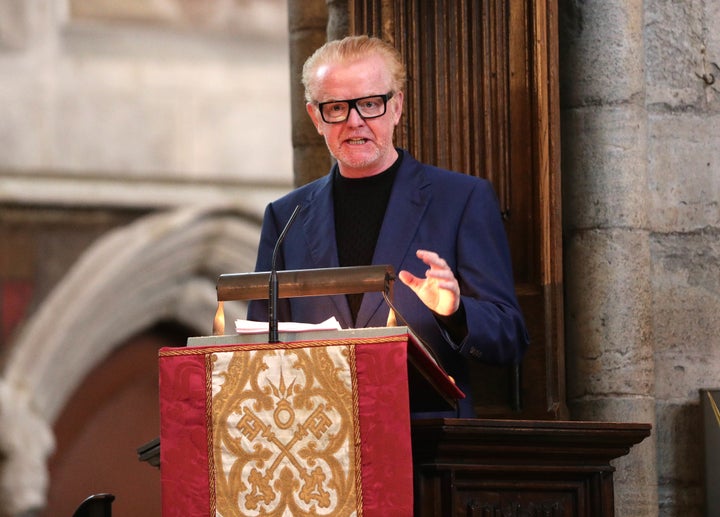 Addressing the attendees, including Fearne Cotton, Claudia Winkleman, Dermot O'Leary and Jimmy Carr, Chris said: "I started listening when I was 17. I know I was 17 because it was in my first car after I passed my test.
"I suppose I should have been listening to Radio 1, but Terry was livelier, quirkier, cheekier, naughtier, he was happier to be there, he was excited to be there…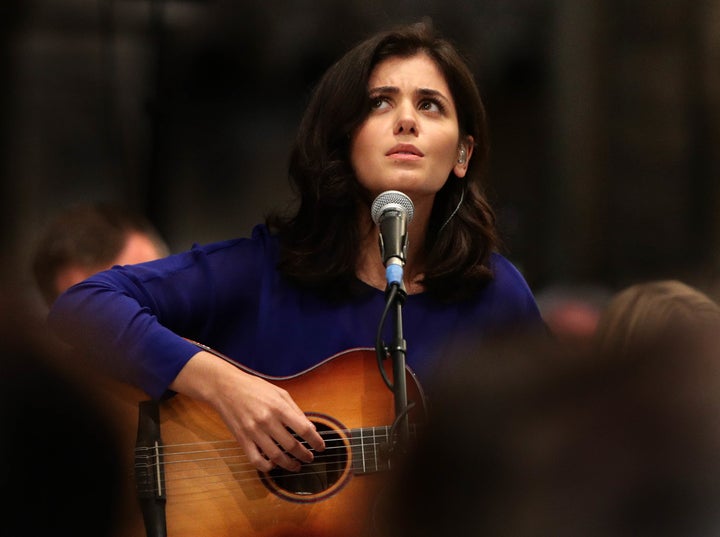 "And he was completely uncool, which I thought was really cool."
After going on to share a personal anecdote about being invited to Terry's home for dinner, he added: "He wasn't the best, he is the best, and he will always be the best."
The entertainment world mourned the loss of one of its greats when Terry died in January, following a short battle with cancer.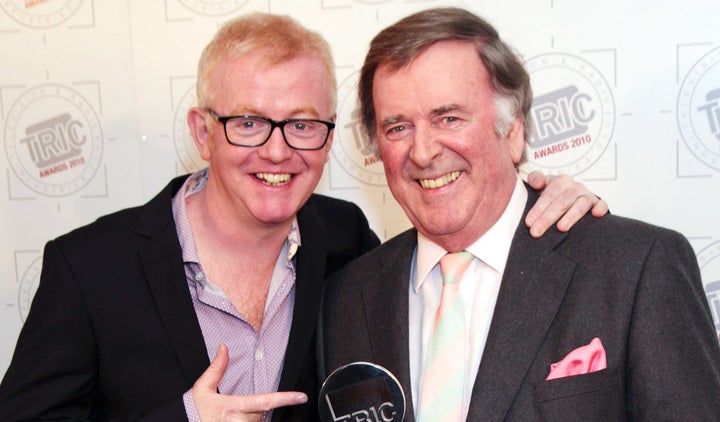 In the months that followed, a number of tributes were aired, including one during Eurovision, commemorating Terry's unique and hilarious commentary, which accompanied the BBC's broadcast of the Song Contest from 1971 to 2008.
See more pictures from the memorial service below...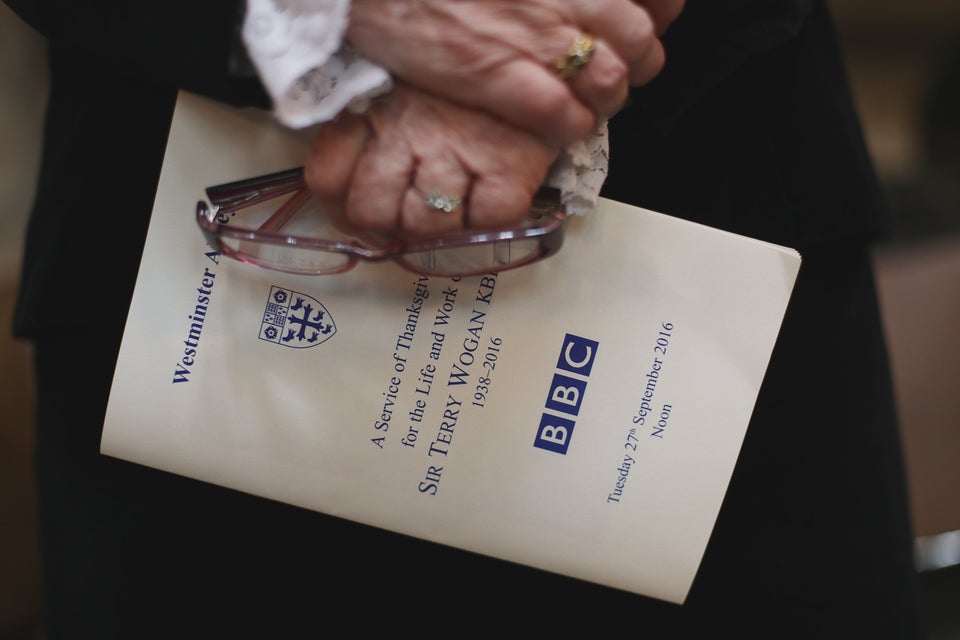 Sir Terry Wogan Memorial Service