That's right, over a quarter of a million people have put £1000 of their hard-earned money in Tesla's hands so that they can buy a car they haven't even driven yet.
This isn't an iPad we're talking about, or the next-generation PlayStation video console, this is a large five-seat electric vehicle that will cost you around £18,000 when it launches next year.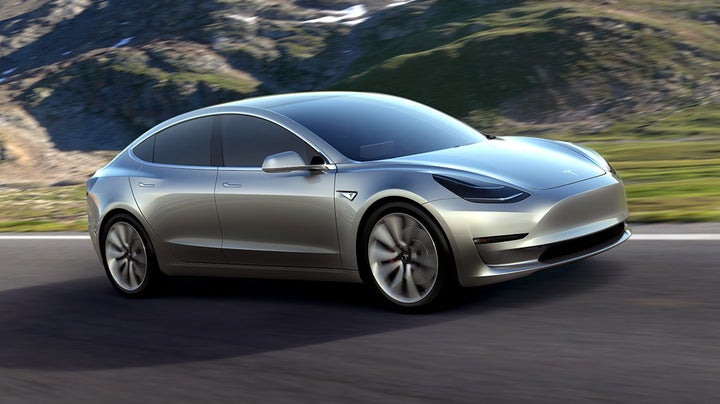 Why? Well the Model 3 promises to fulfill the dream of owning an electric car without any of the drawbacks.
For starters it's one of the cheapest electric cars, going on sale for $35,000 in the US next year.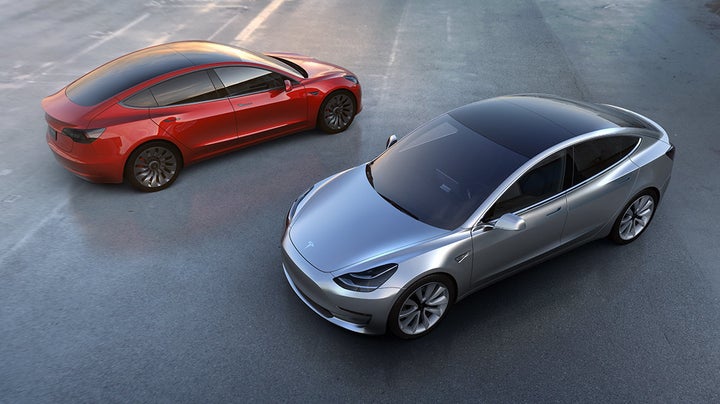 Secondly it'll be one of the best-specced cars available, featuring Tesla's outstanding digital dashboard along with a massive space-age screen in the centre console.
Finally, it's an electric car you can actually use. With a range of around 215-miles this is more than just a city runabout, and with Tesla's increased network of Supercharger charging stations you'll finally be able to make long-distance trips without the 'range anxiety' that has plagued electric cars of the past.
Tesla may have always been the face of electric vehicles but the reality is that their sales have been niche compared to the wider car market.
Tesla is unsurprisingly set to sell even more this year, but even with the roughly reported 30,000 pre-orders made for the Model X that's still not even close to half the number of cars it will have to make and then ship in 2017.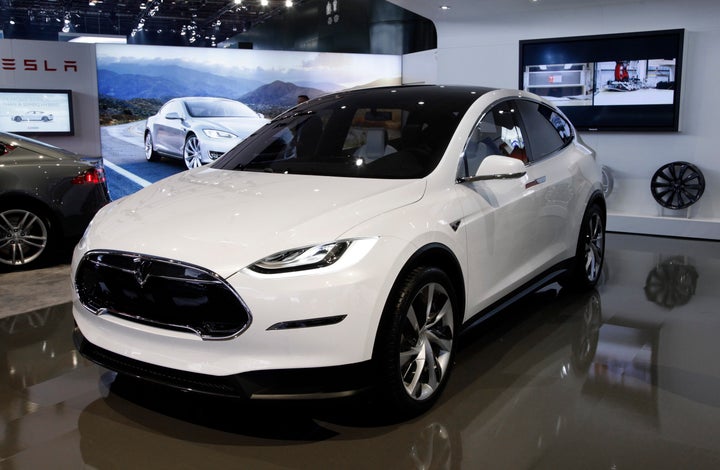 It's a huge rise, but Tesla has been planning for this for some time.
To help build all the batteries the company has created a Gigafactory - one of the world's largest buildings that will house the research, development and production of Tesla's batteries and indeed batteries for the rest of the world.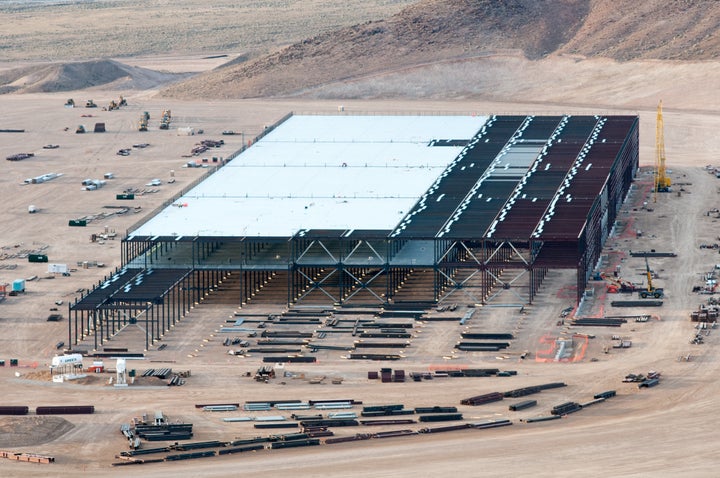 Those are crucial as they'll allow the Model 3 to be fully-charged in around an hour or to 80 per cent in around 30 minutes.
Related