Tesla had courted concerns after setting 2020 as the date to start producing 500,000 cars annually but has pulled the date forward to 2018.
Jalopnik reported: "Tesla is aiming at getting started on those Model 3 reservations by manufacturing up to 200,000 of the new compact "affordable" $35,000 EVs by the end of 2017.
"The goal is for the Model 3 to be production ready by July 1st next year."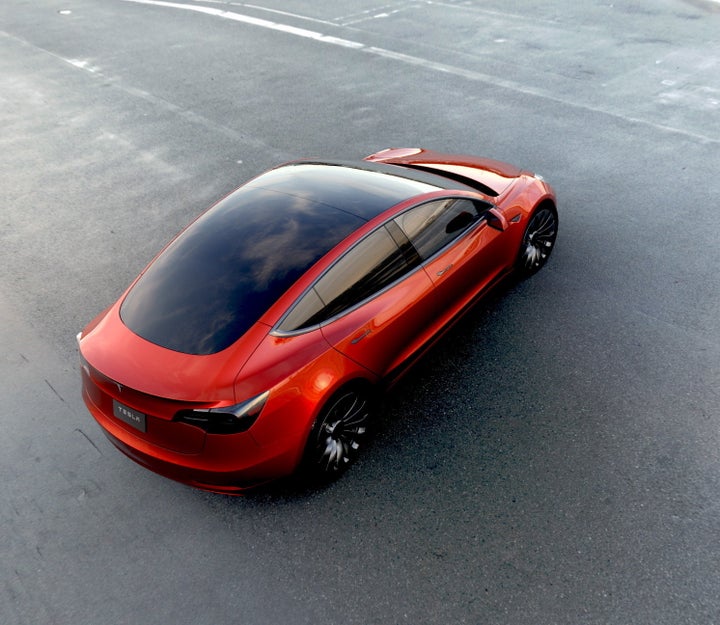 Given that this includes the expansion of Model 3 and updates to its Model S, this is a fairly hefty ambition.
Elon Musk revealed that Tesla will have produced 89,000 cars by the end of 2016, meaning production will need to increase by over 80%
Mashable also queried the actual production start date, Musk has set it as 1 July, but the site says it is unlikely as parts from third-party suppliers will not have arrived by then.
In a letter to investors, Musk said: "Increasing production five-fold over the next two years will be challenging and will likely require some additional capital, but this is our goal."
However for now, Tesla seems to be holding the balance between expansion and innovation. Earlier this week, the car manufacturer unveiled its 'bioweapon defense mode' function on Model S and Model X.