A university student has been arrested after she crashed into a police car while taking a topless selfie.
US college freshman Miranda Rader, 19, slammed into the back of the patrol car while sending nude photos to her boyfriend on Snapchat, police reported.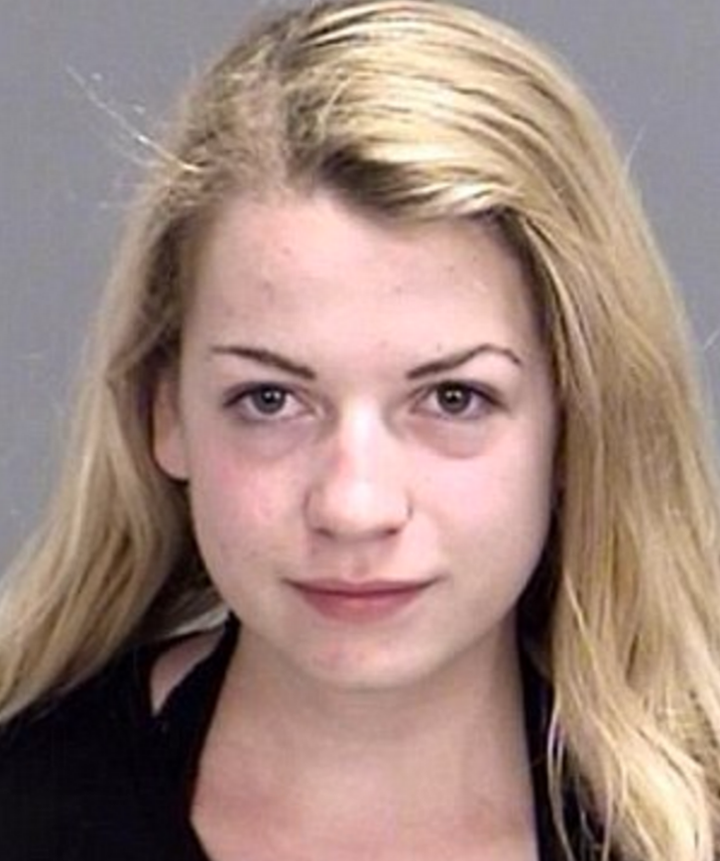 Officials said the Texas A&M University student also had an open bottle of wine in the cup holder next to her.
No-one was injured in the accident.
Police reported that officers found Rader with an "unclasped brassiere","attempting to put a black blouse on".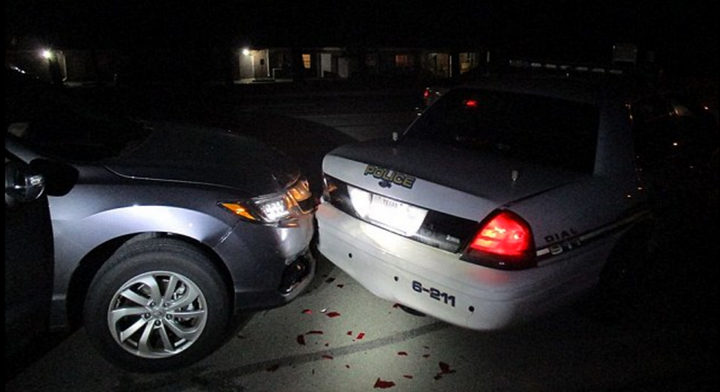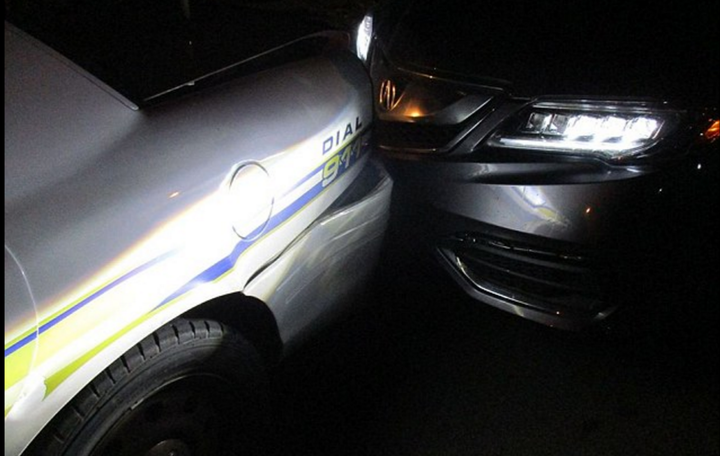 The arresting officer said: "I asked her why she was not dressed while driving and she stated she was taking a Snapchat photo to send to her boyfriend while she was at a red light."
Rader was arrested on suspicion of driving while intoxicated . She has since been released from jail on a $2,000 bail bond.
Popular in the Community