It looks as though Lord Alan Sugar has truly got his work cut out for him this year, with 18 brand new 'Apprentice' candidates having now been unveiled.
With the boardroom doors almost ready to be thrown open once again, we've now been introduced to this year's contestants, and you can rest assured, the one-liners are out in force yet again.
Yes, hearing the new 'Apprentice' candidates' introductory statements (kind of like a 'Real Housewives' tagline but with a loose business twist) is undeniably one of the highlights of the TV calendar, and there are some real doozies among this year's line-up...
Oliver Nohl-Oser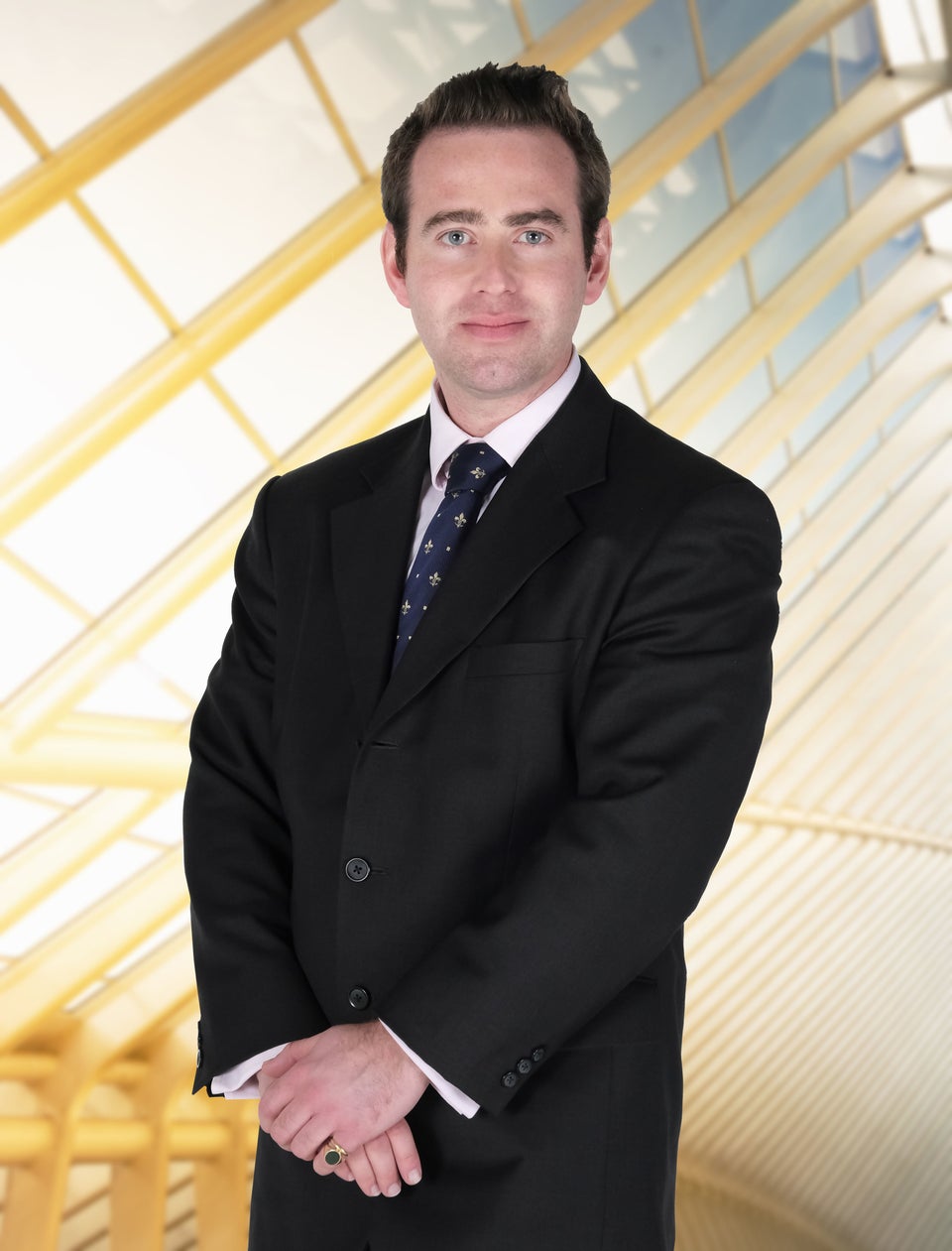 Rebecca Jeffrey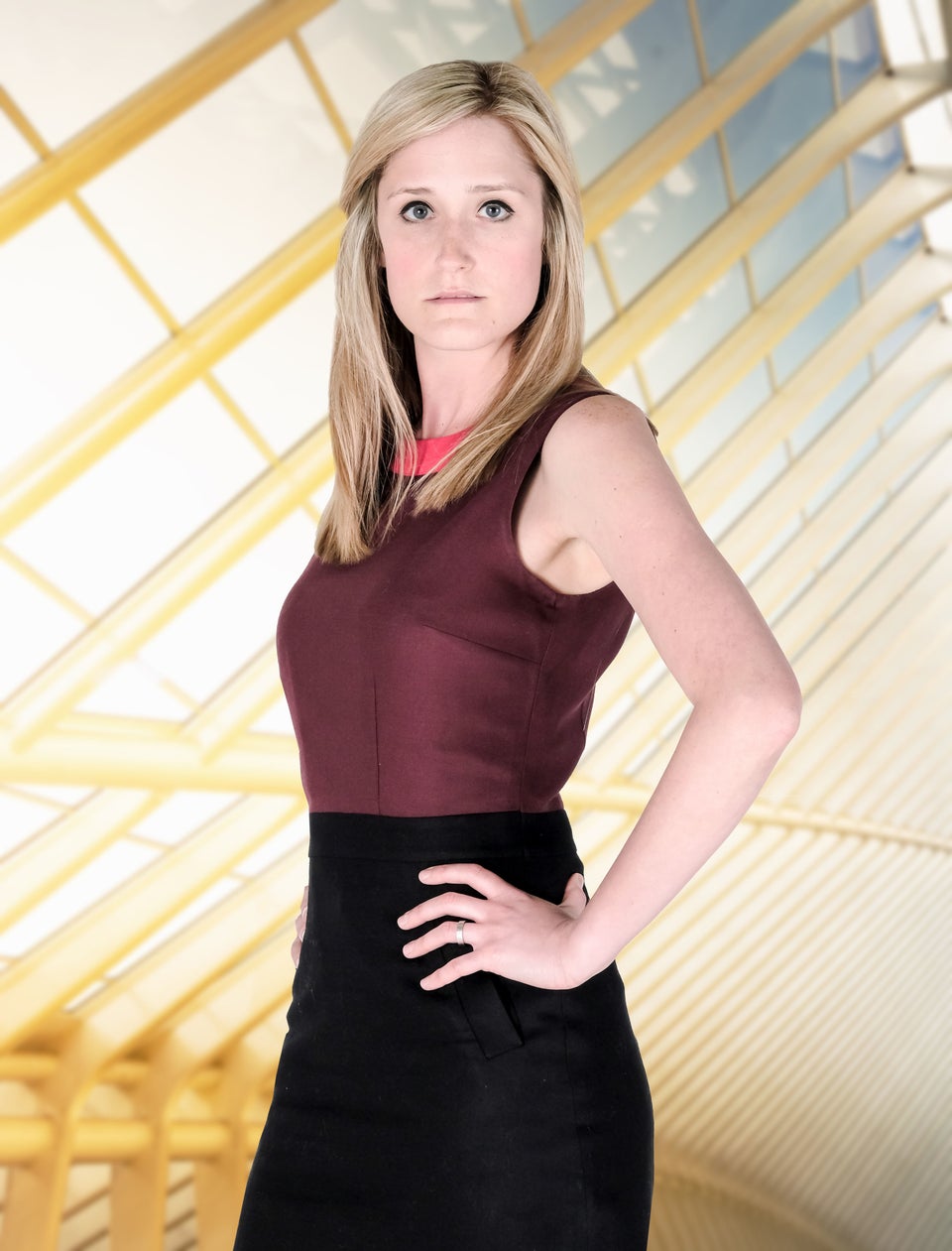 Samuel Boateng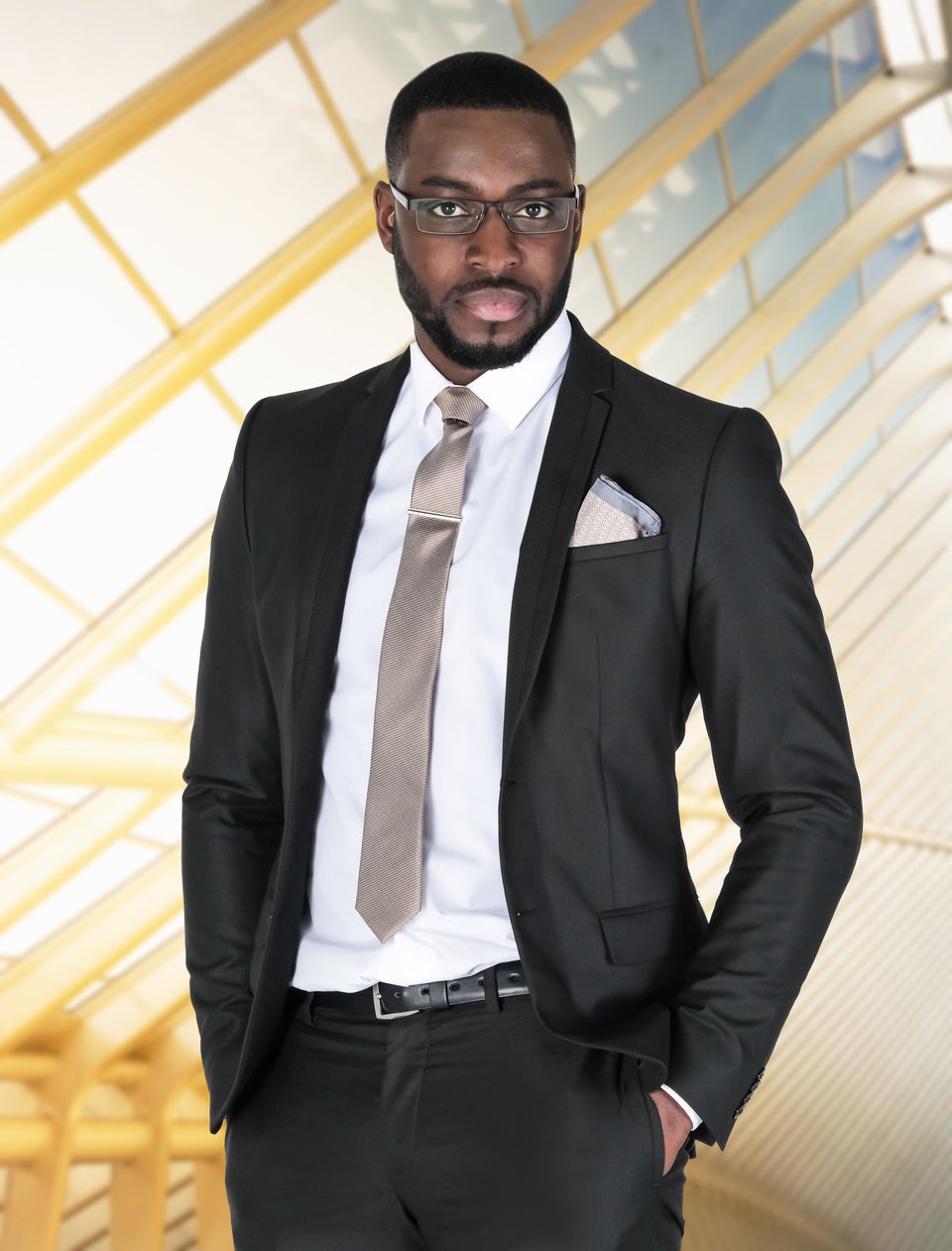 Grainne McCoy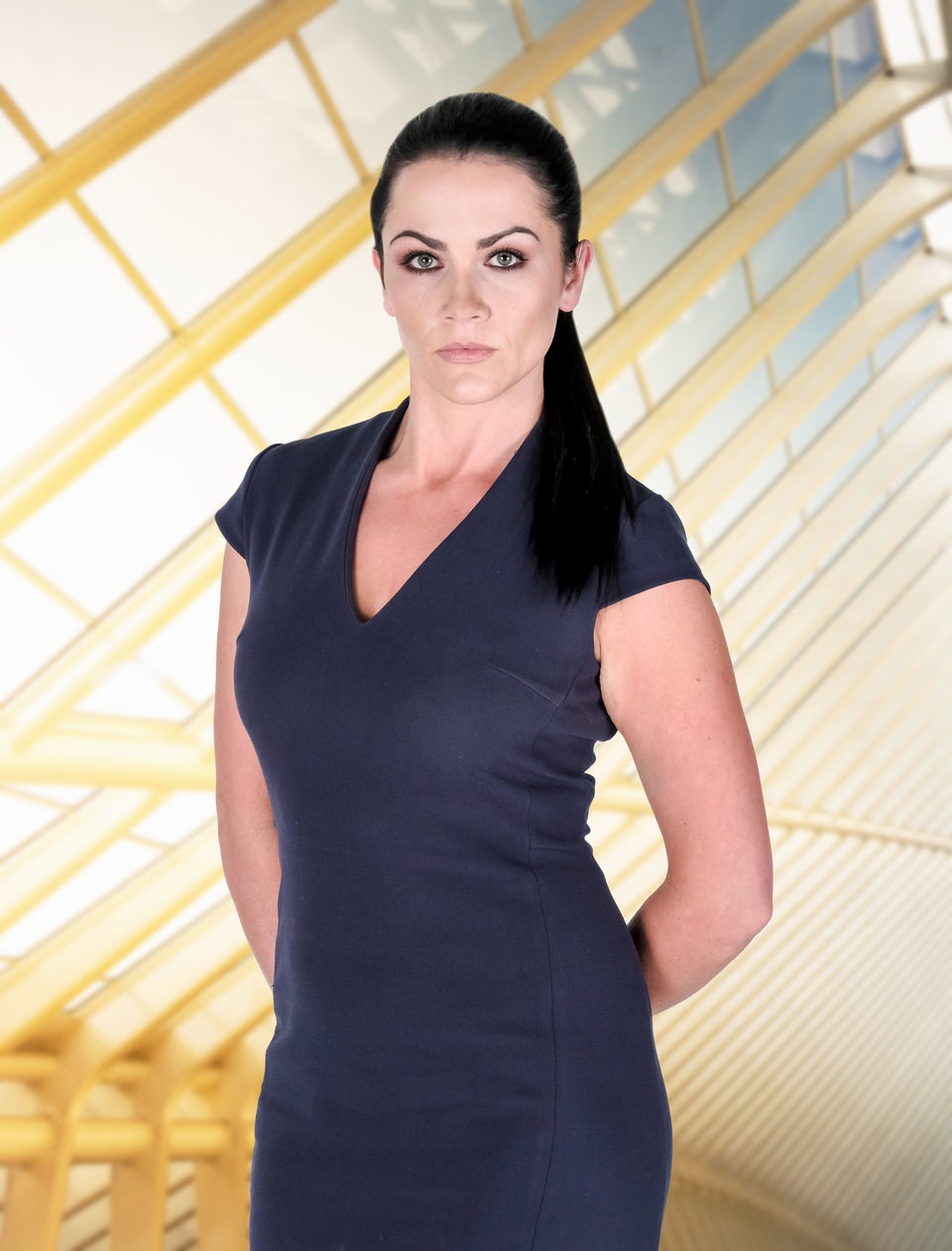 Courtney Wood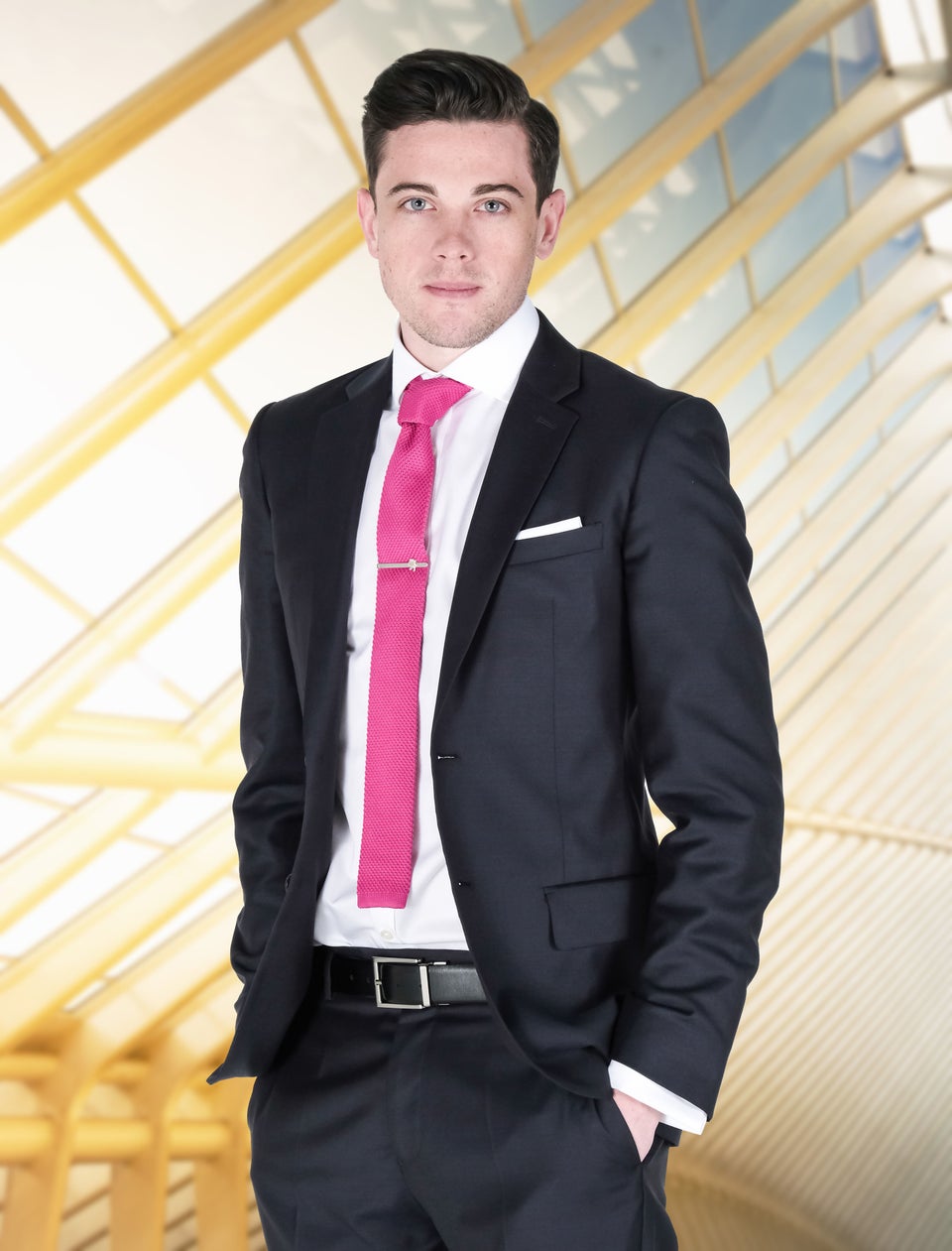 Aleksandra King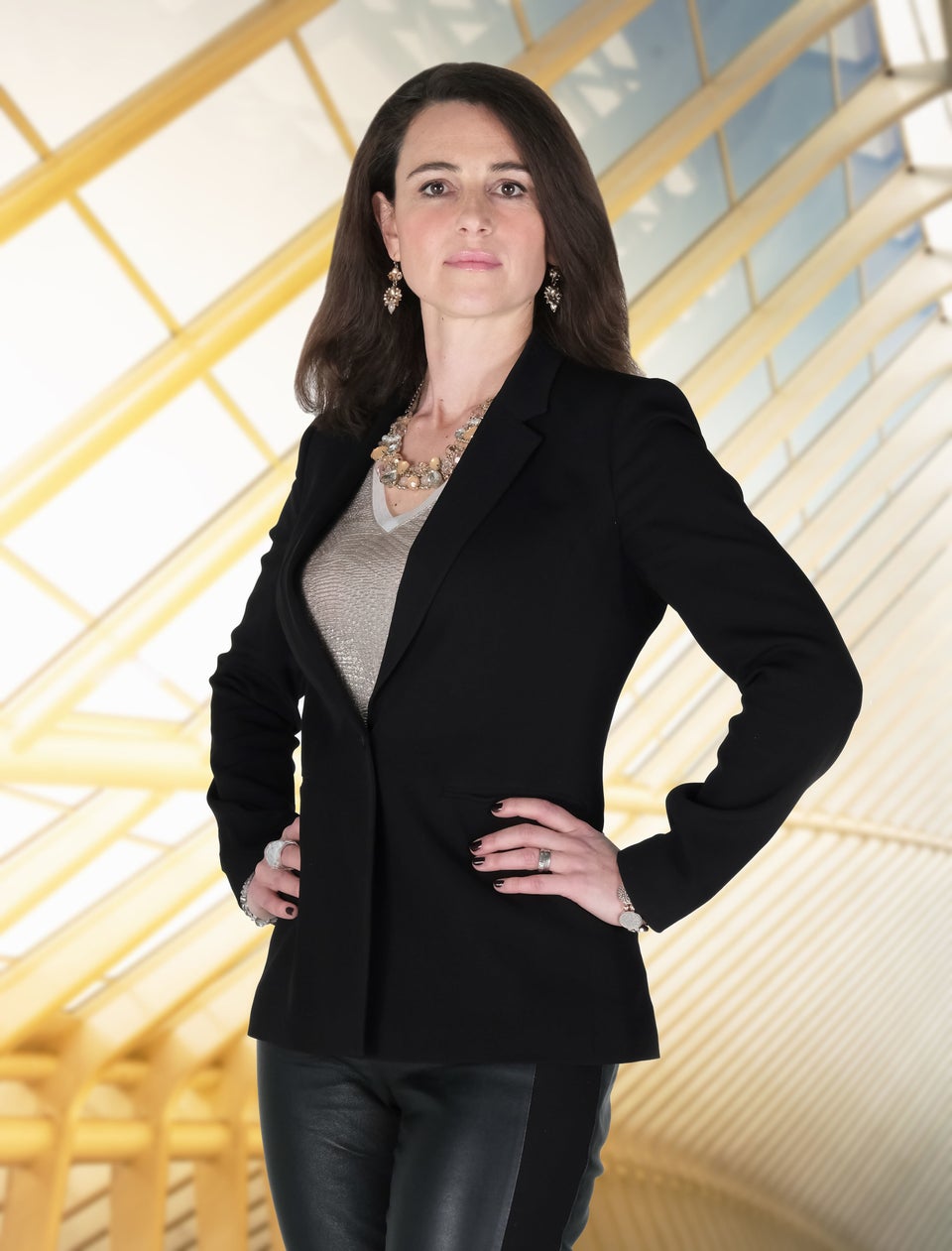 Jessica Cunningham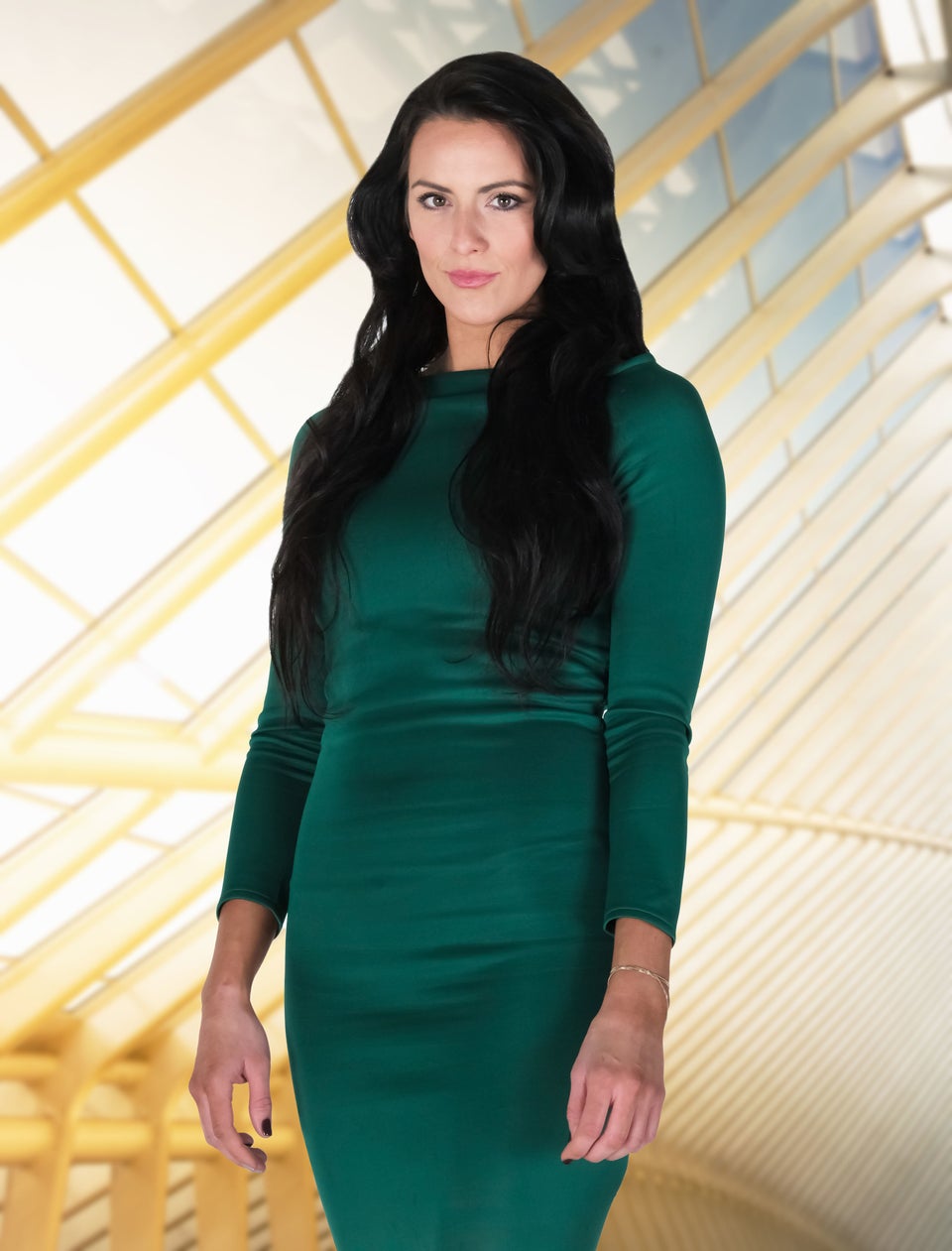 JD O'Brien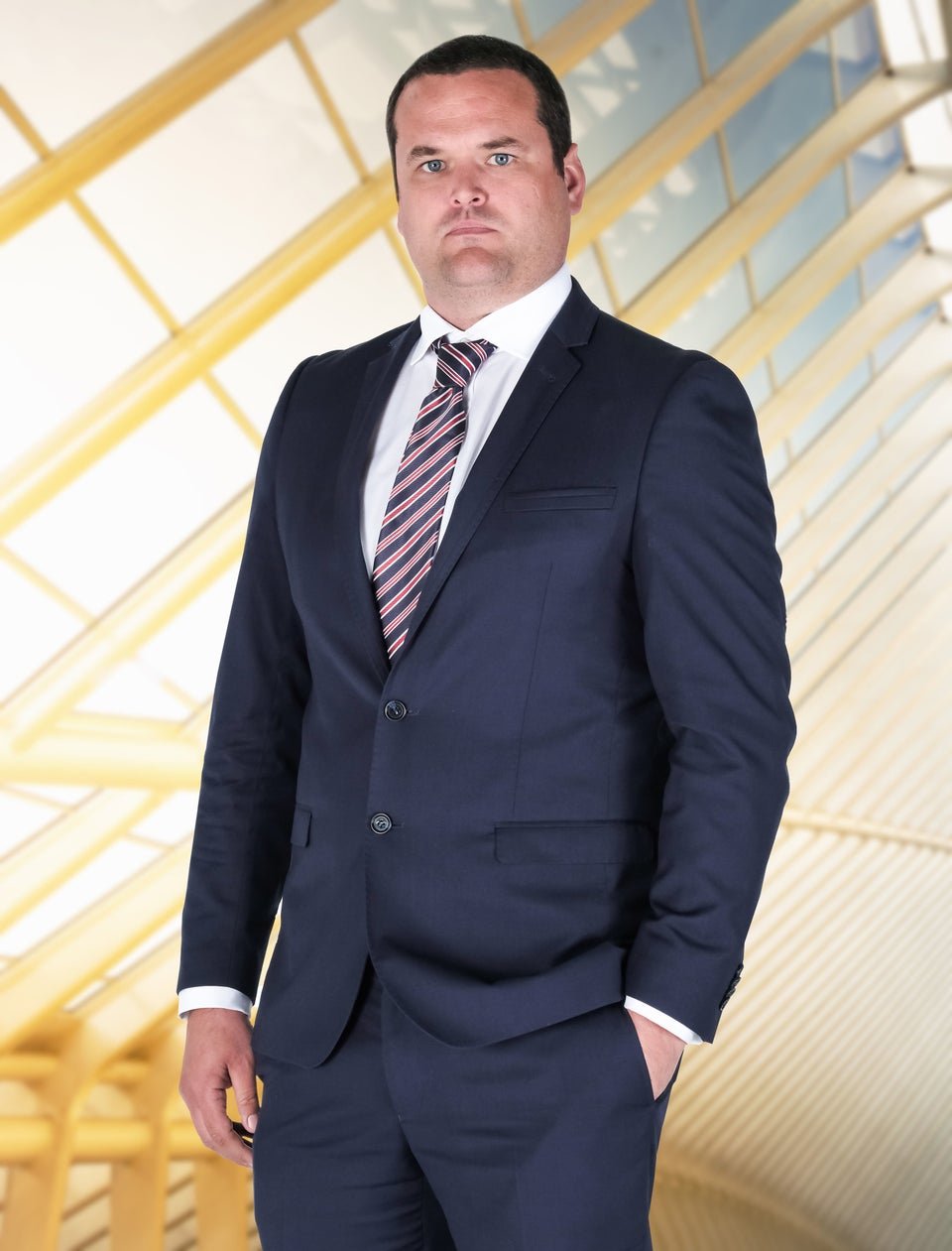 Dillon St. Paul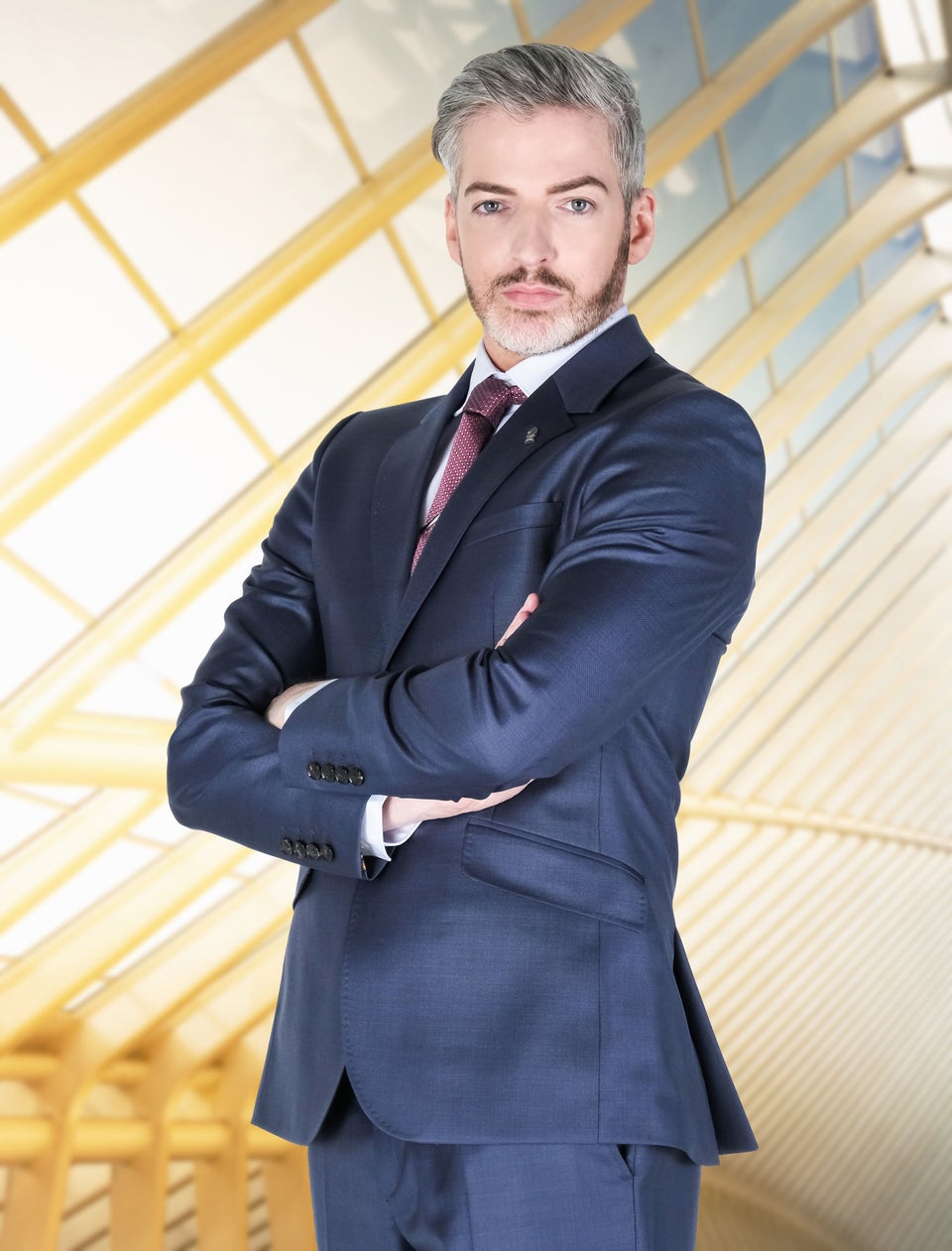 Karthik Nagesan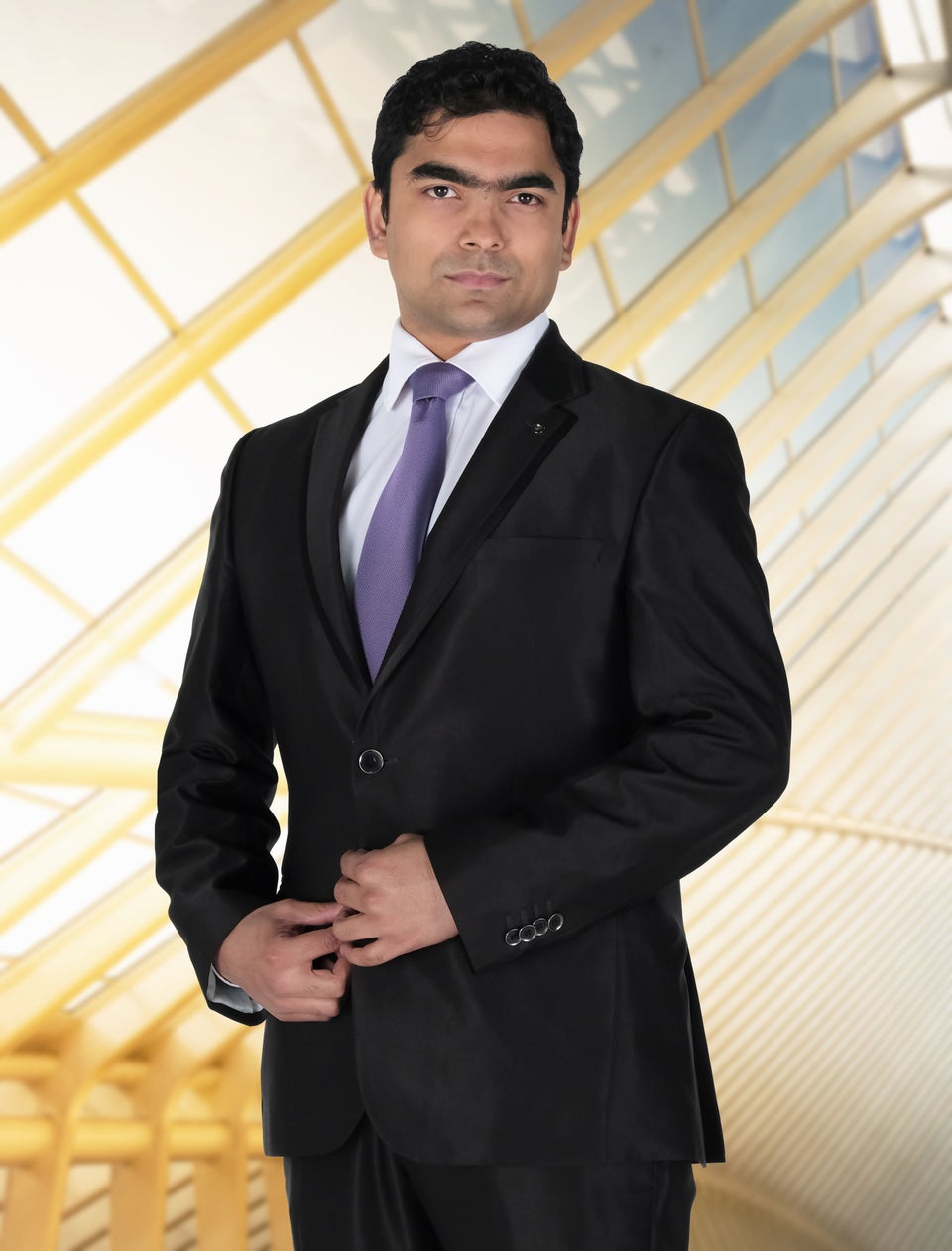 Sofiane Khelfa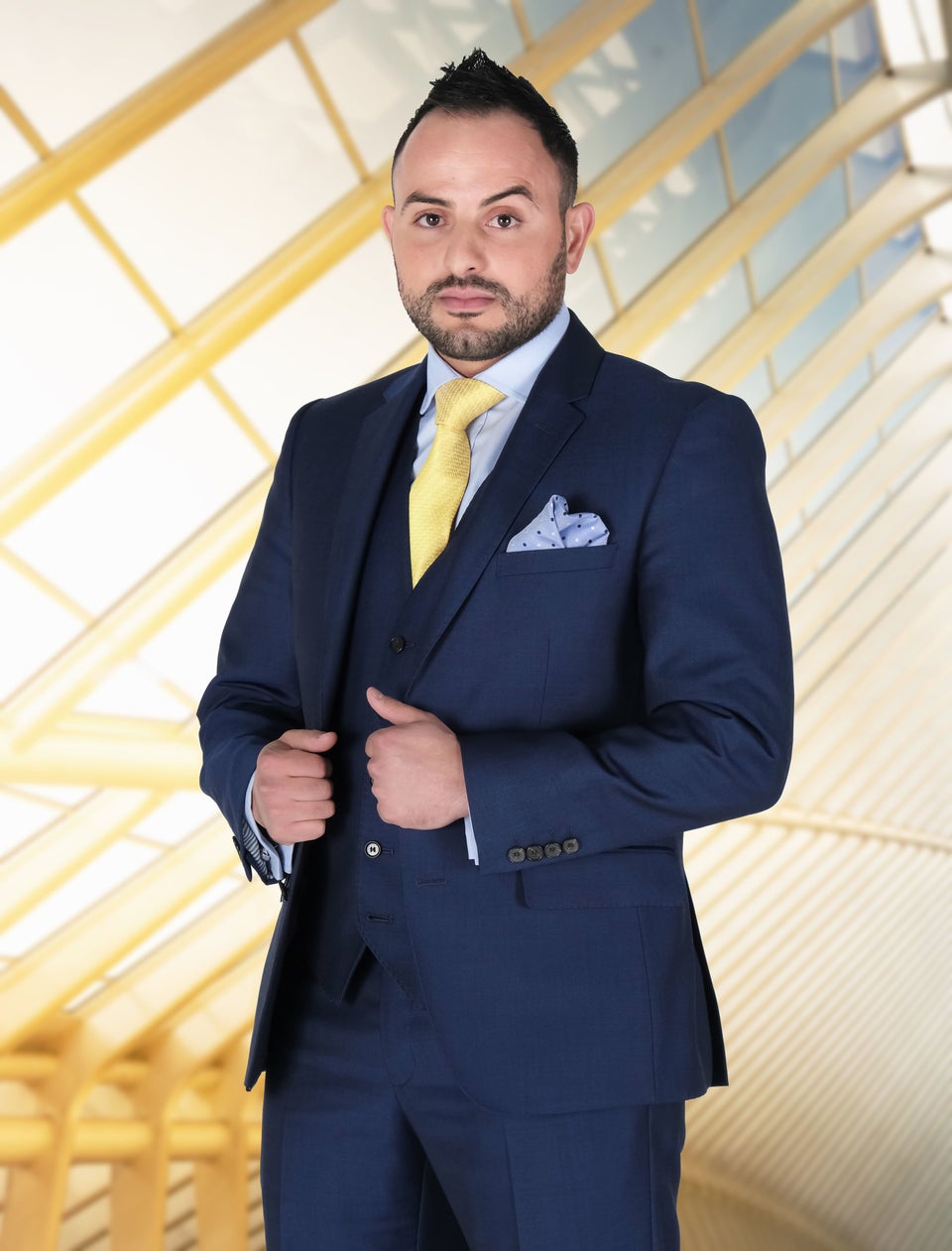 Natalie Hughes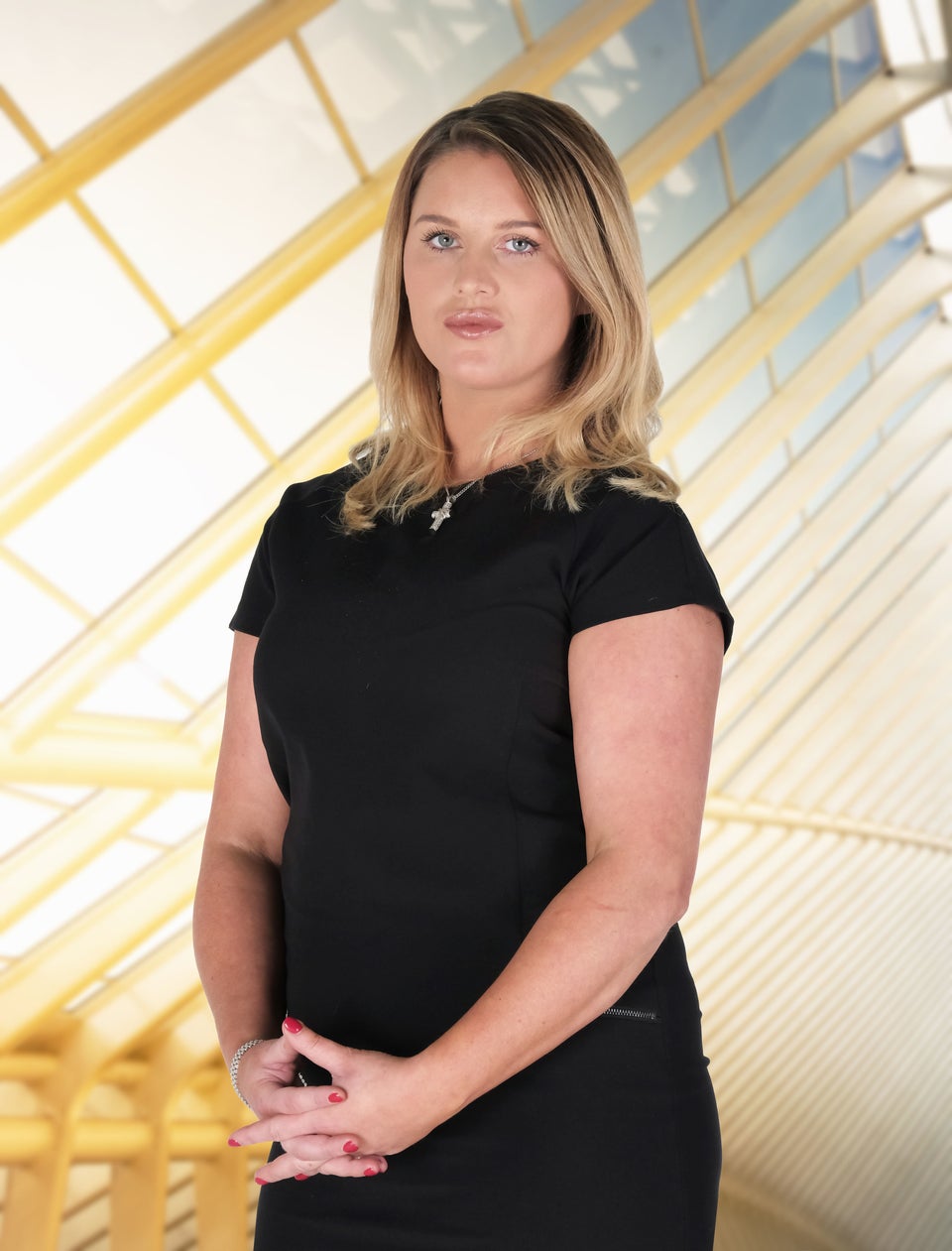 Paul Sullivan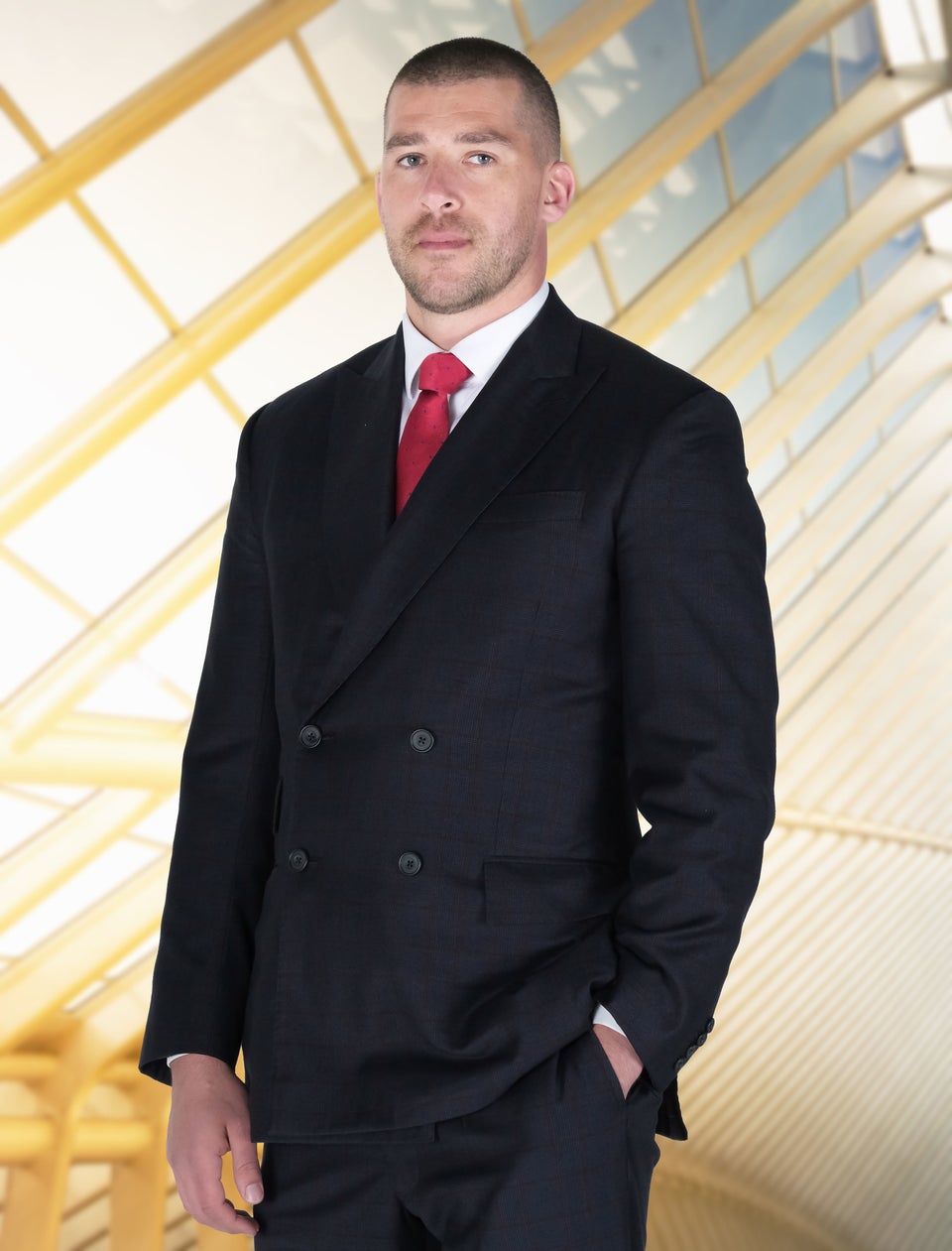 Michelle Niziol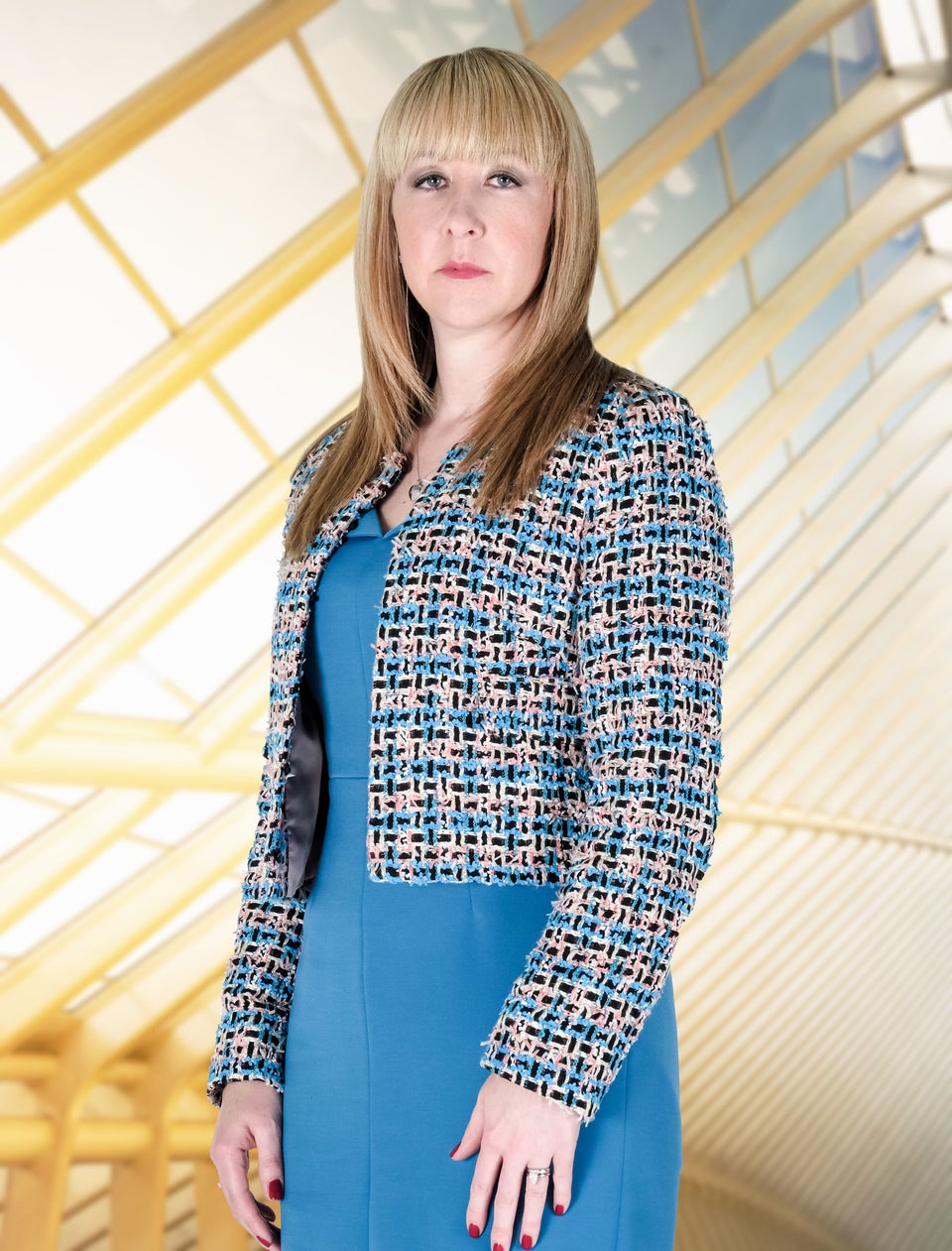 Frances Bishop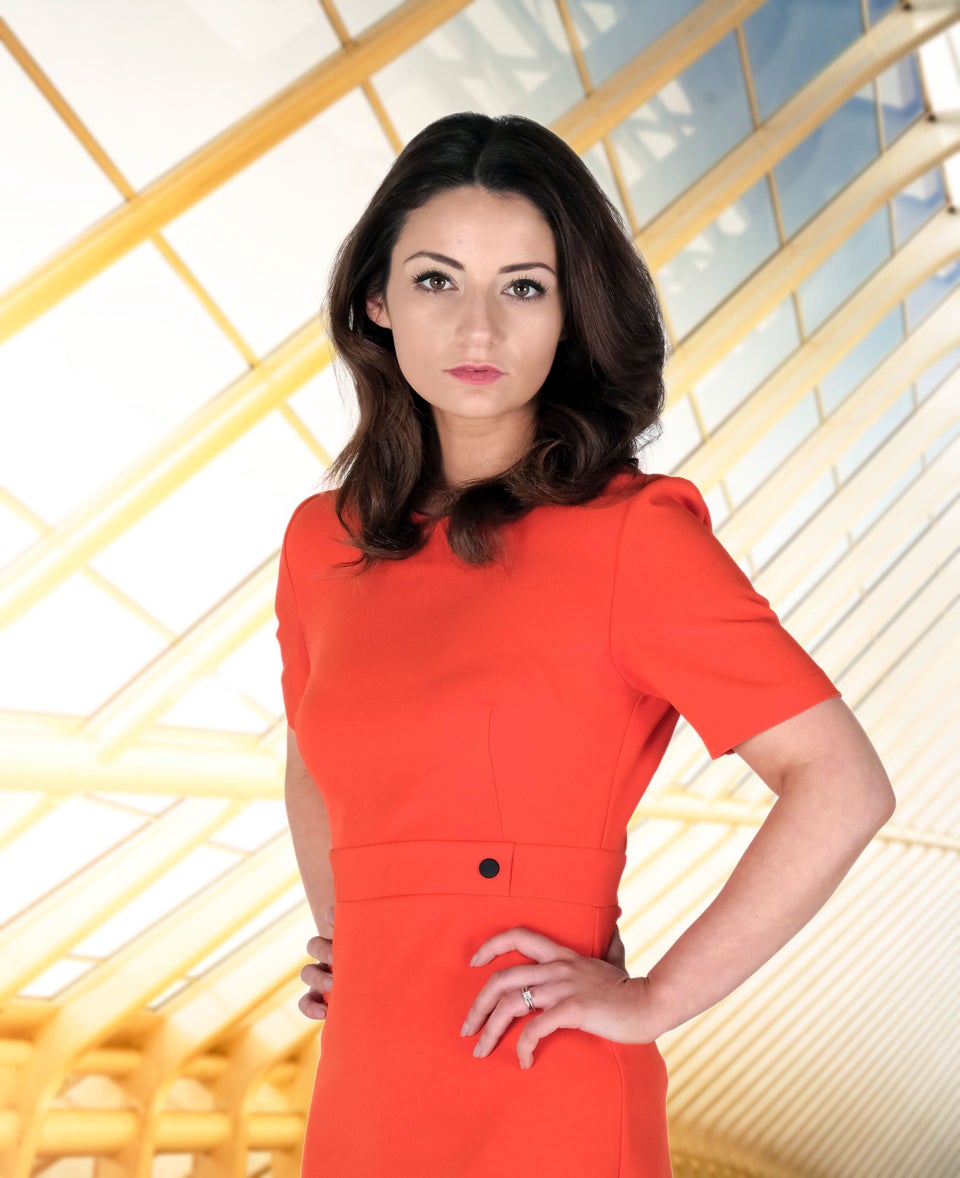 Mukai Noiri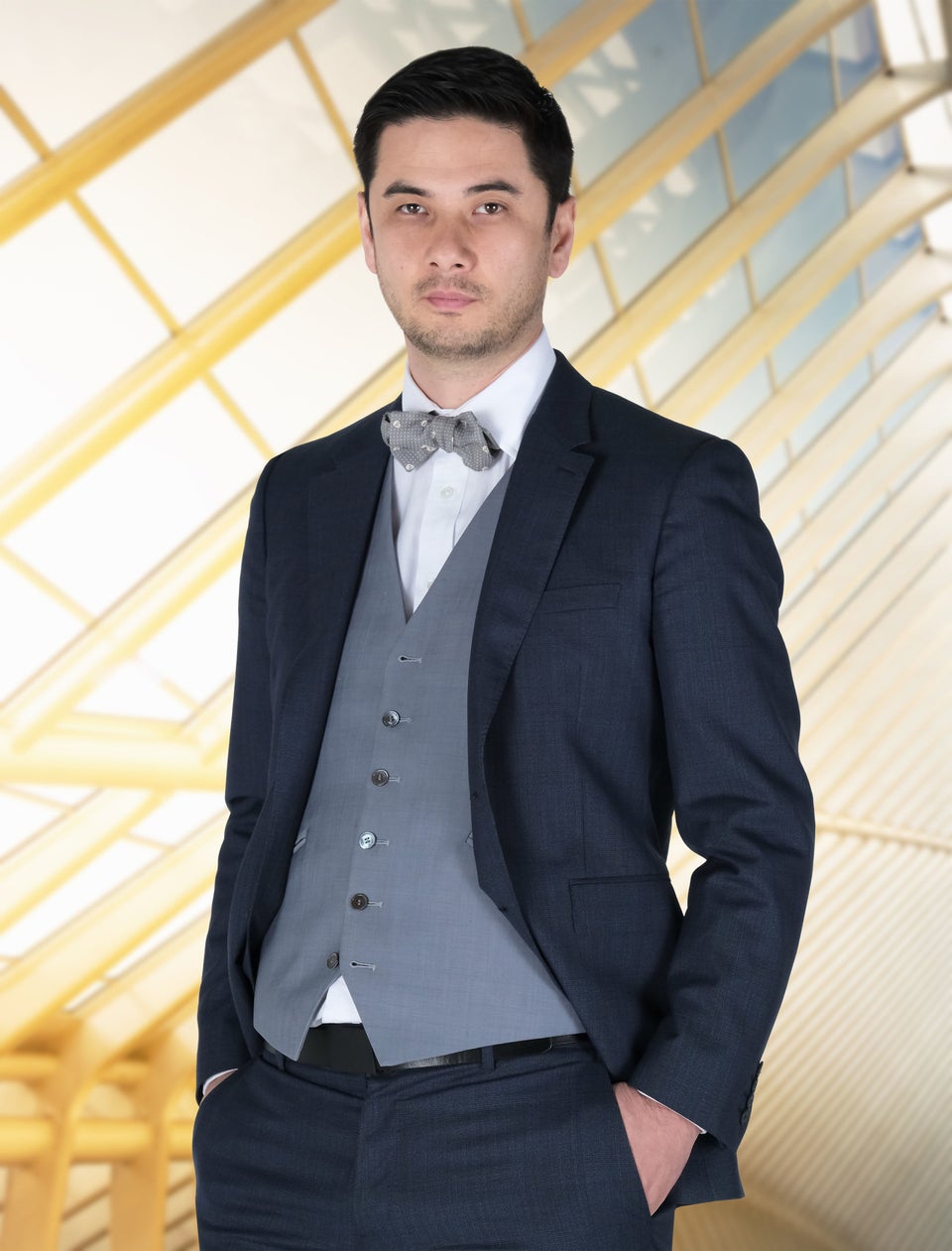 Alana Spencer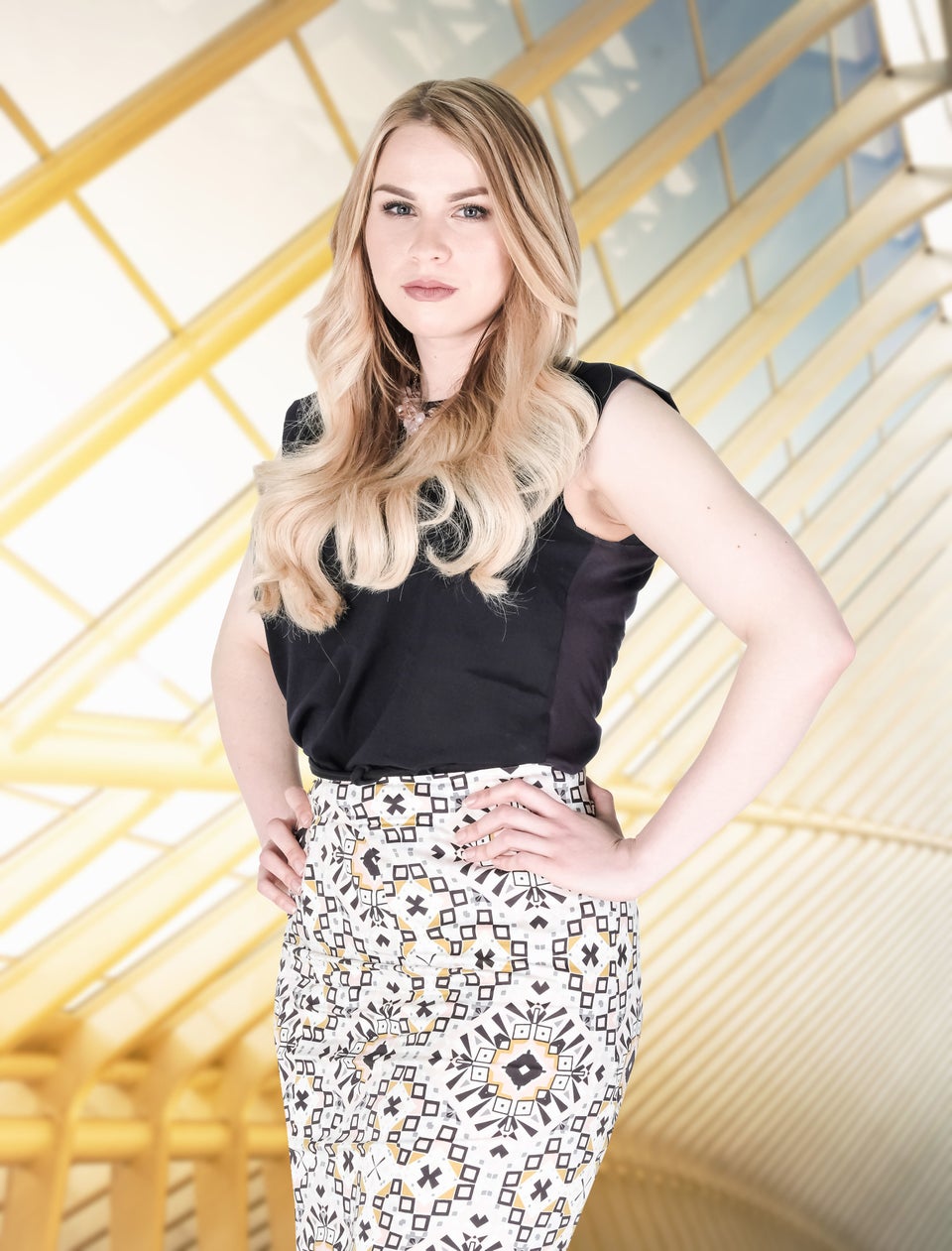 Trishna Thakrar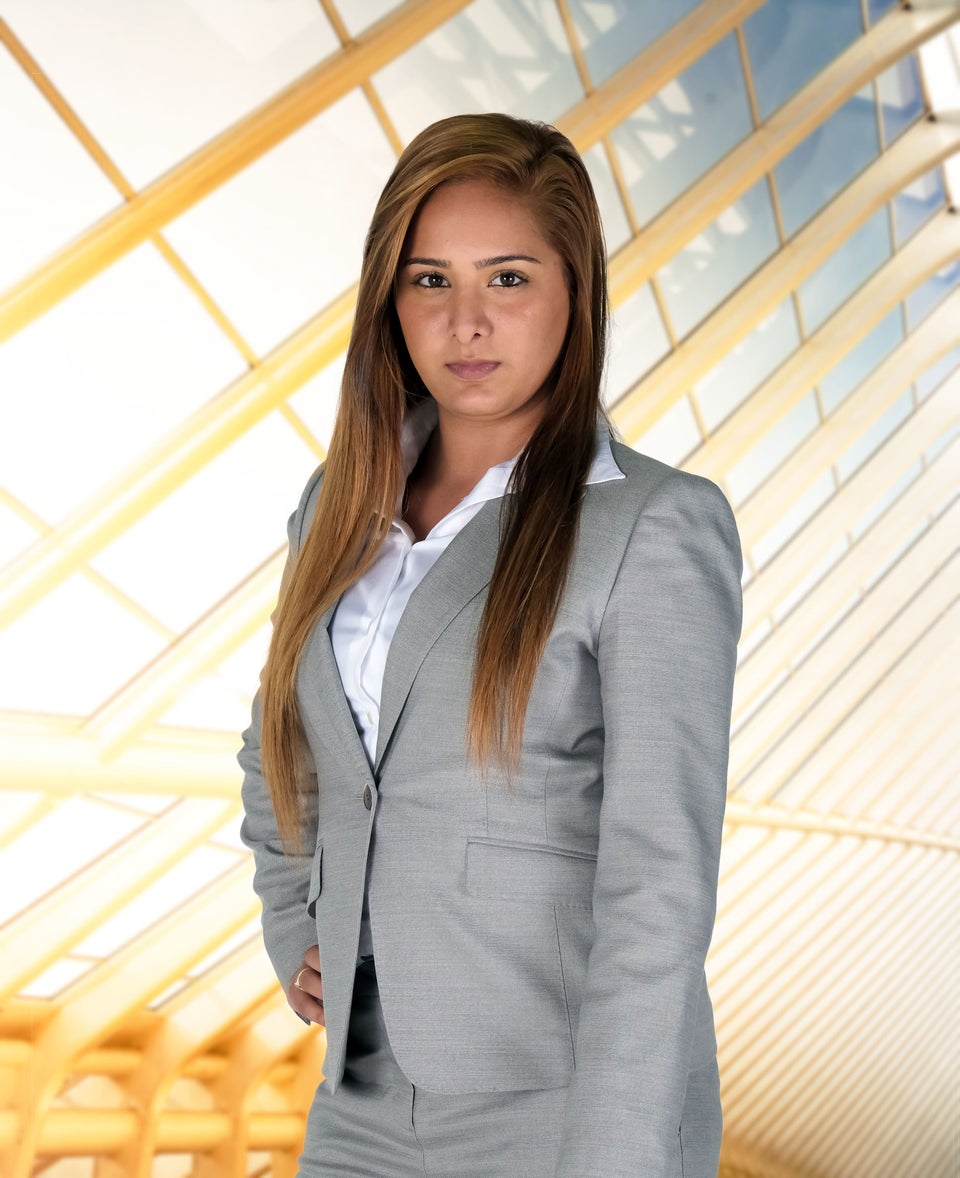 The new series of 'The Apprentice' kicks off on Thursday 6 October at 9pm on BBC One.
NOW READ: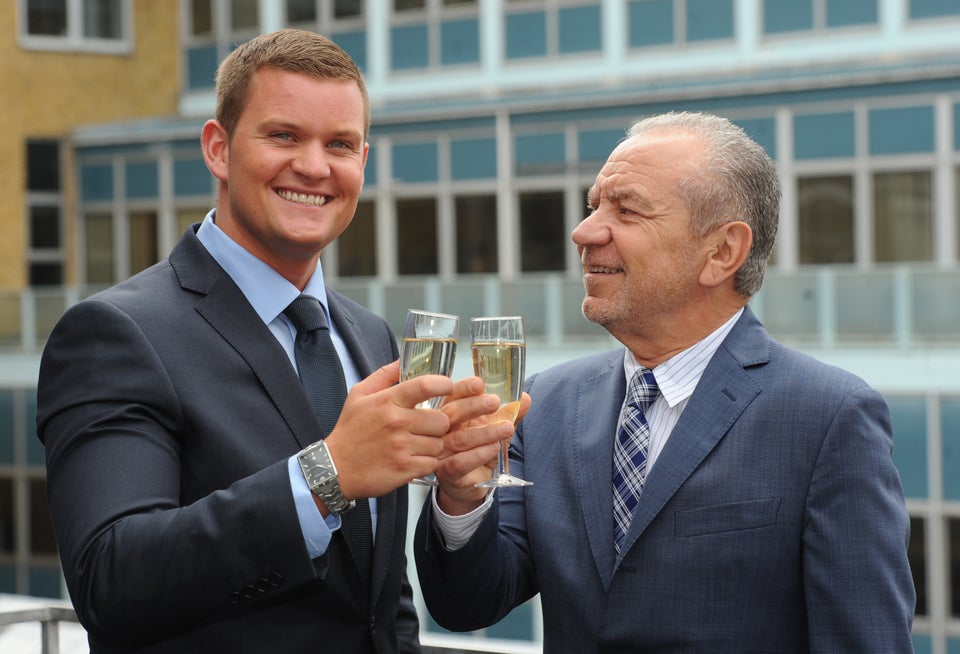 The Apprentice: Where Are They Now?