Following 'The Apprentice' debacle in which both teams royally failed in their jeans ad campaign last week - all their collective weaknesses on display - this week sees Lord Sugar desperately shaking things up in the boardroom.
Unusually early in the series, Episode 3 sees the businessman mix up the boys and girls, and make the decision himself, as to who should be project managers, choosing people he thinks would give both teams a fighting chance of success. Well, somebody's got to keep the show on the road.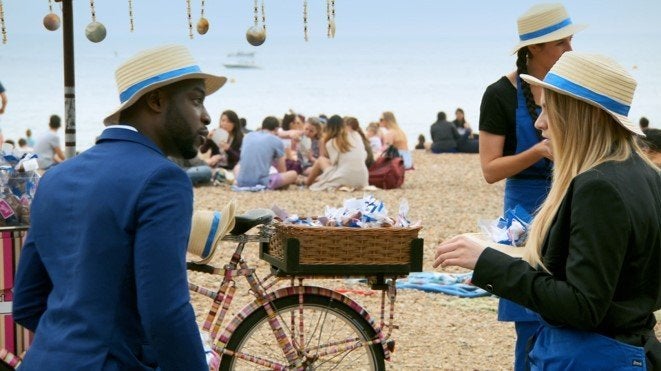 However, the results are somewhat qualified… as both teams strive to manufacture a brand of sweets and then take to the streets of Brighton to sell them.
Following Jessica's meltdown last week - when Karren Brady had to step in and persuade her to calm down - there are more tears on show tonight, when the production of the sweets proves too much for Alana - although she gathers her wits about her enough to tell the cameras, "Samuel thinks he's always right… and he's not." Okay.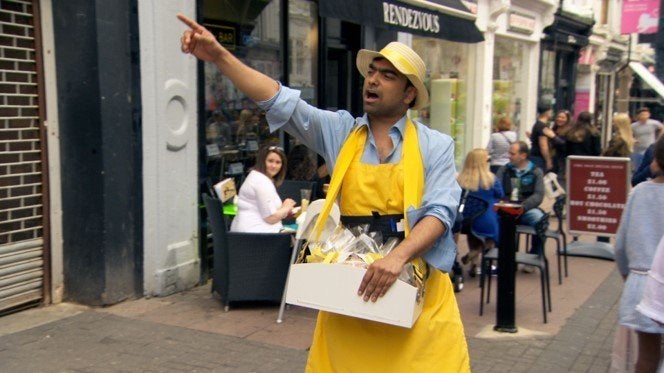 If there are tears on day one, tempers flare on day two - as one team start squabbling literally on the sea front about who to blame for the lack of sweet sales.
Karthik, meanwhile, continues his unique sales pitch technique into sweet-selling, asking passers-by "Suck it, who wants to suck it?" Classy.
'The Apprentice' airs at 9pm tonight, Thursday 20 October.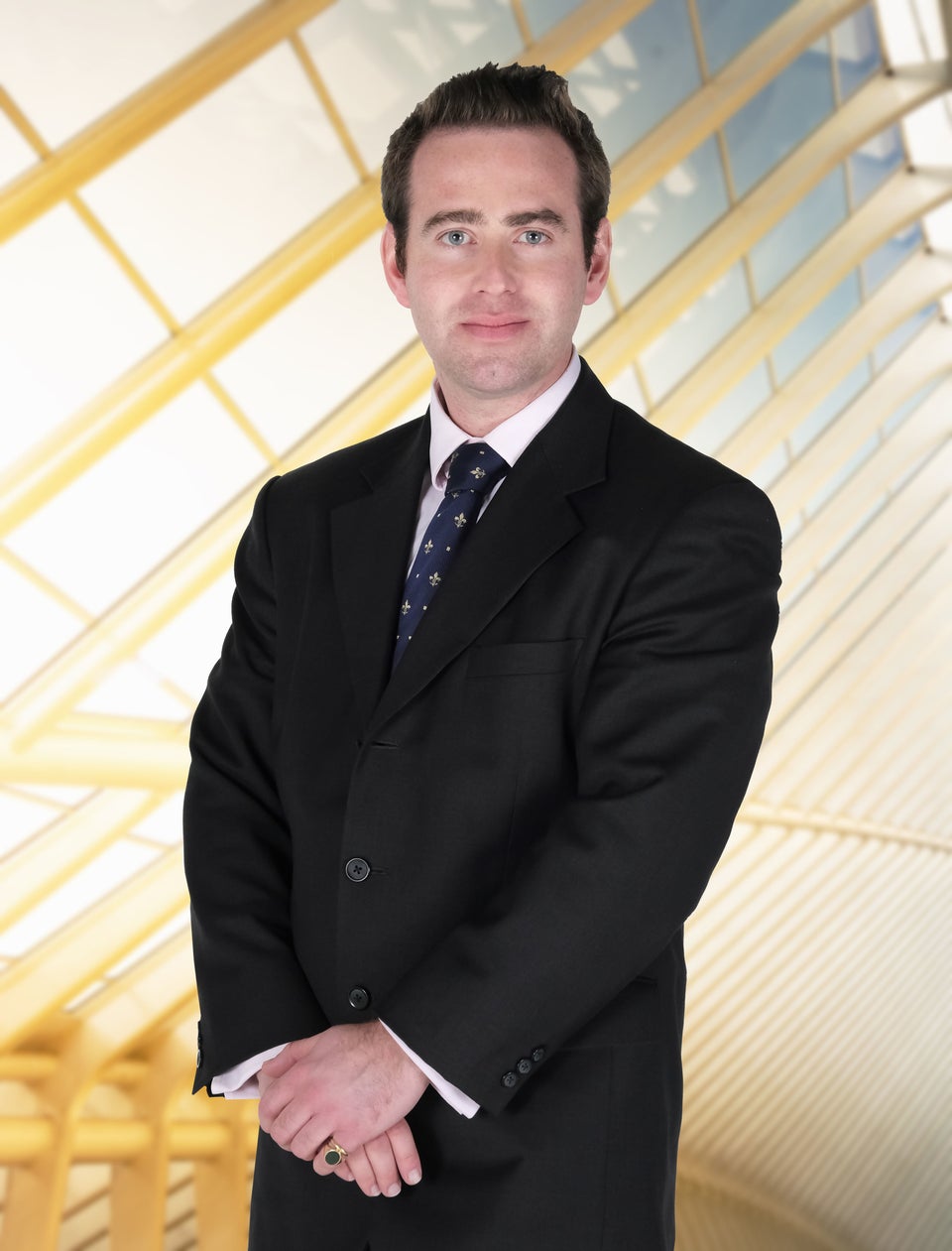 'The Apprentice' 2016 Contestants