Another week, another batch of hapless 'The Apprentice' candidates, this week taking on the thankless task of building a crowd-funding campaign to help launch cycling-themed products.
Both teams had their challenges.
Team Titan should really have been undone by Trishna's elementary mistake - spelling GILLET wrong, which was a shame as it was their product. By the time a quietly chuckling Claude had pointed it out to them, it had gone out on all their social media and website. In another corner, Samuel and Grainne almost came to blows over strategy.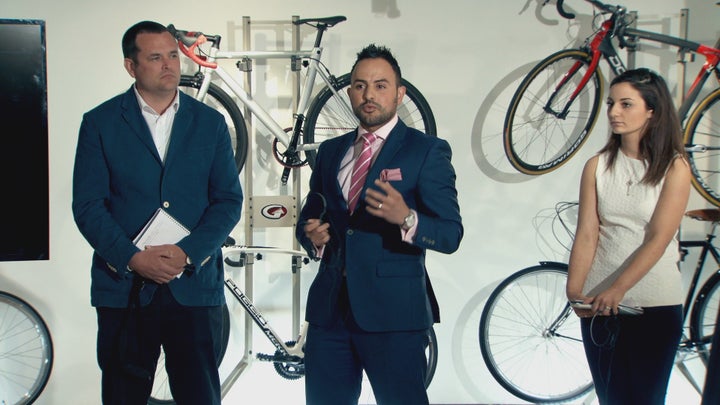 However, they got lucky, raising just over a hundred pounds more than Team Nebula for their efforts. Not that this would have bothered the latter's project manager JD, possibly the most relaxed in the show's history. He was commendably laid-back, some might say to to a fault, telling everyone to "chill", even in the face of looming disaster.
This relaxed attitude didn't go down well with Lord Sugar, even after JD started apologising profusely for his mistakes.
Even with Paul and Sofiane squabbling furiously, it was still the project manager's lackadaisical style that irked him more.
Lord Sugar said: "You are responsible for the failure of this task JD, and all you have done today is admit your mistakes, and it's something that I can't ignore. JD…you're fired."
The good news is… Karthik lives to see another week. The bad news… Samuel and Grainne might have to work together again.
'The Apprentice' continues on Thursday evenings at 9pm, BBC One.
Oliver Nohl-Oser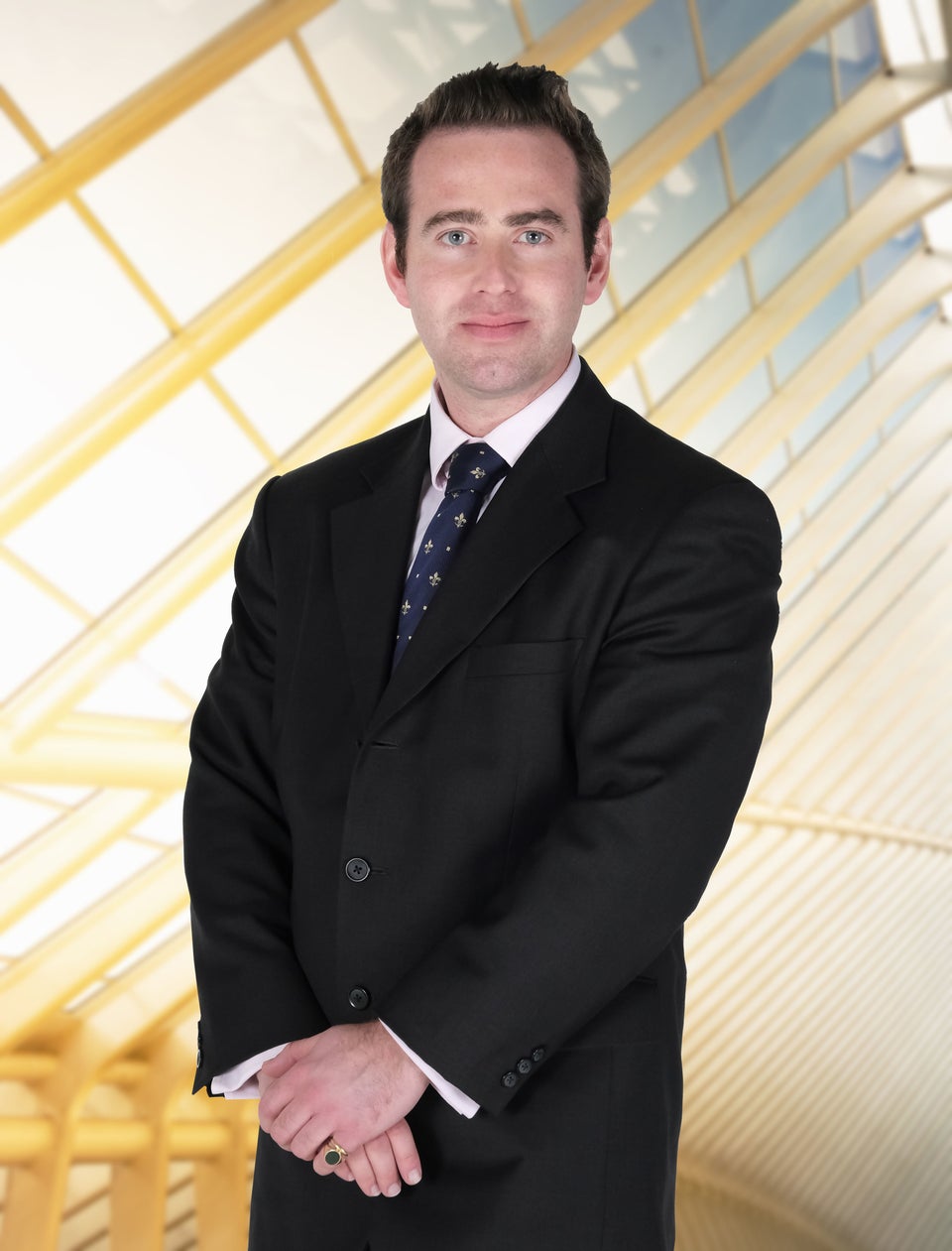 Rebecca Jeffrey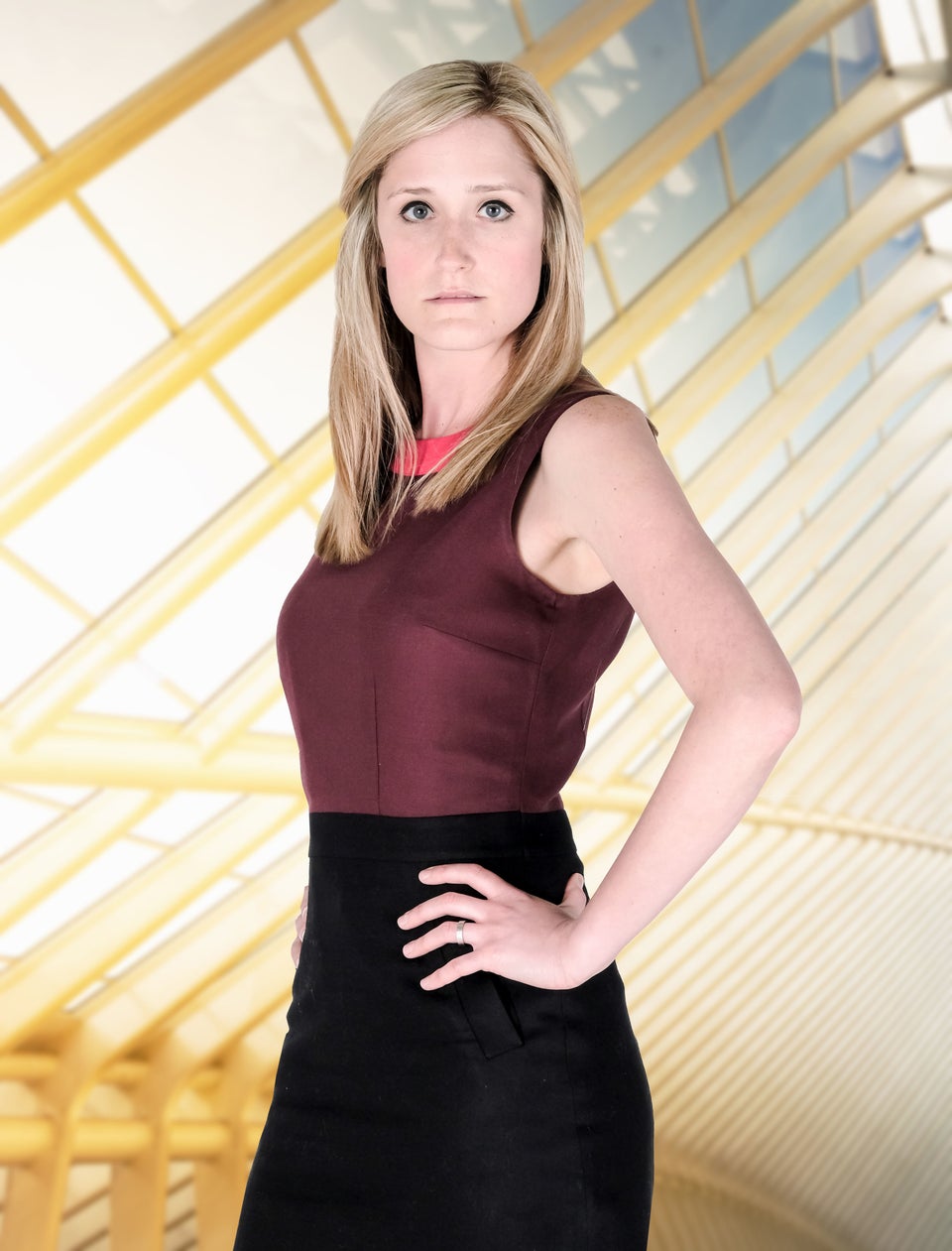 Samuel Boateng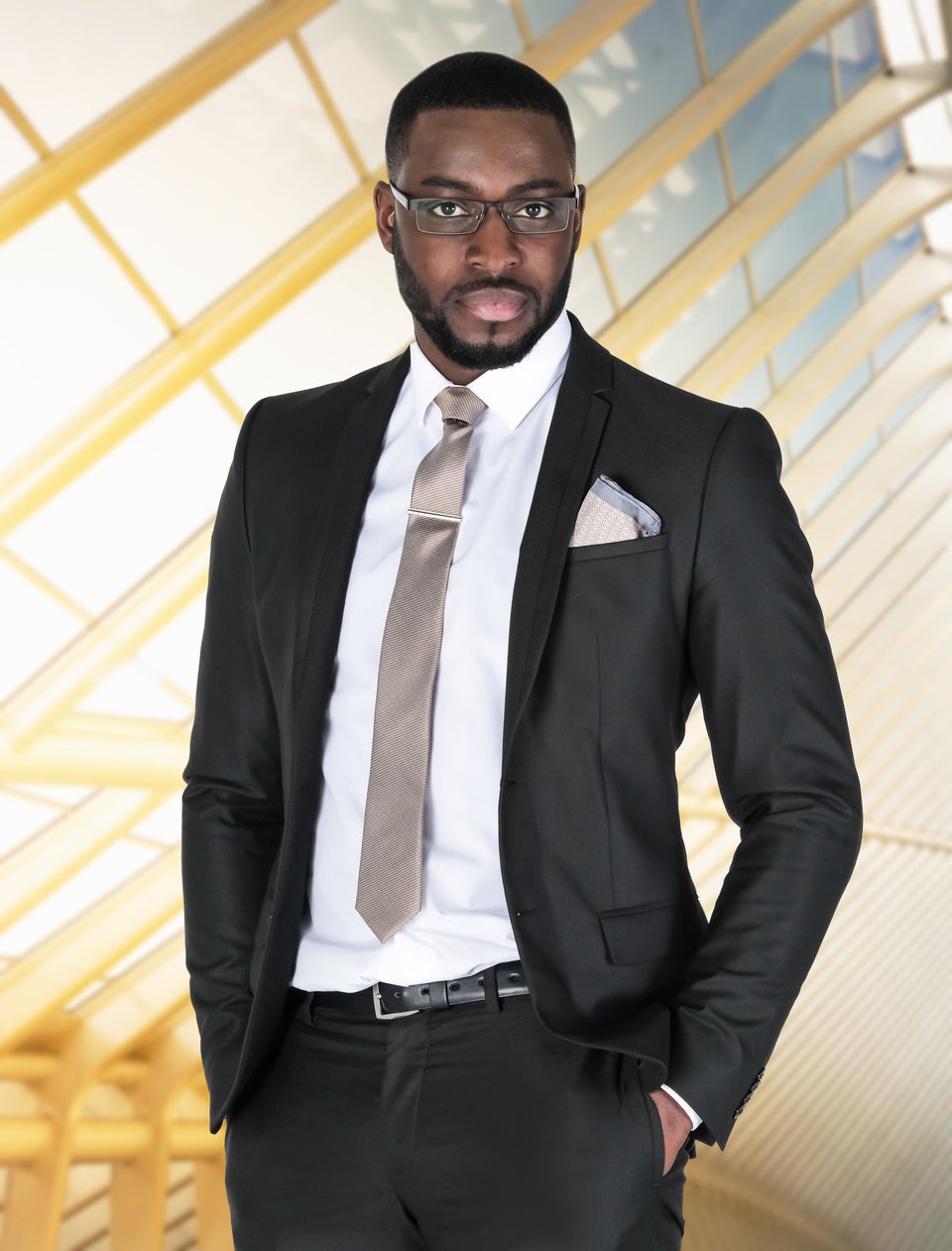 Grainne McCoy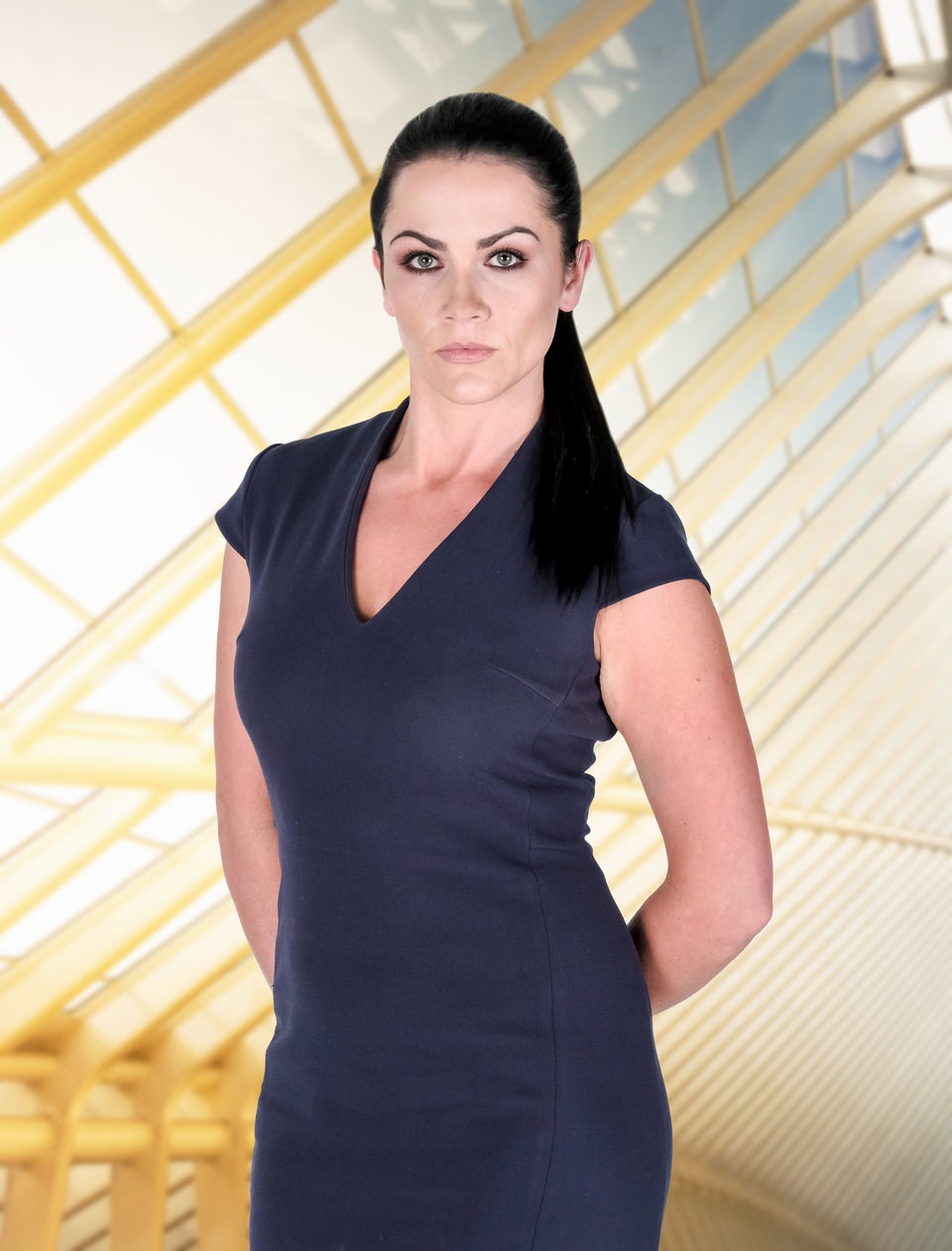 Courtney Wood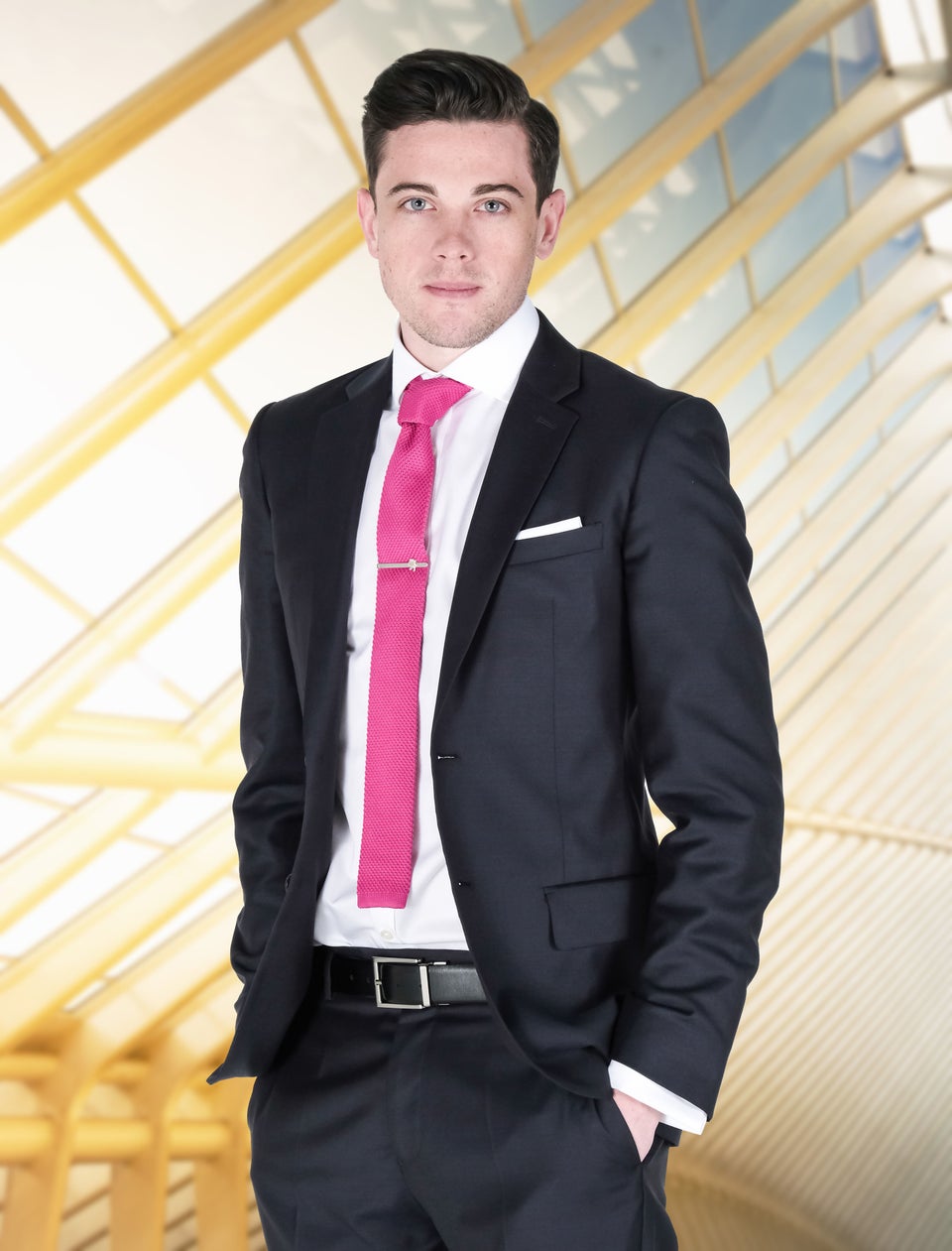 Aleksandra King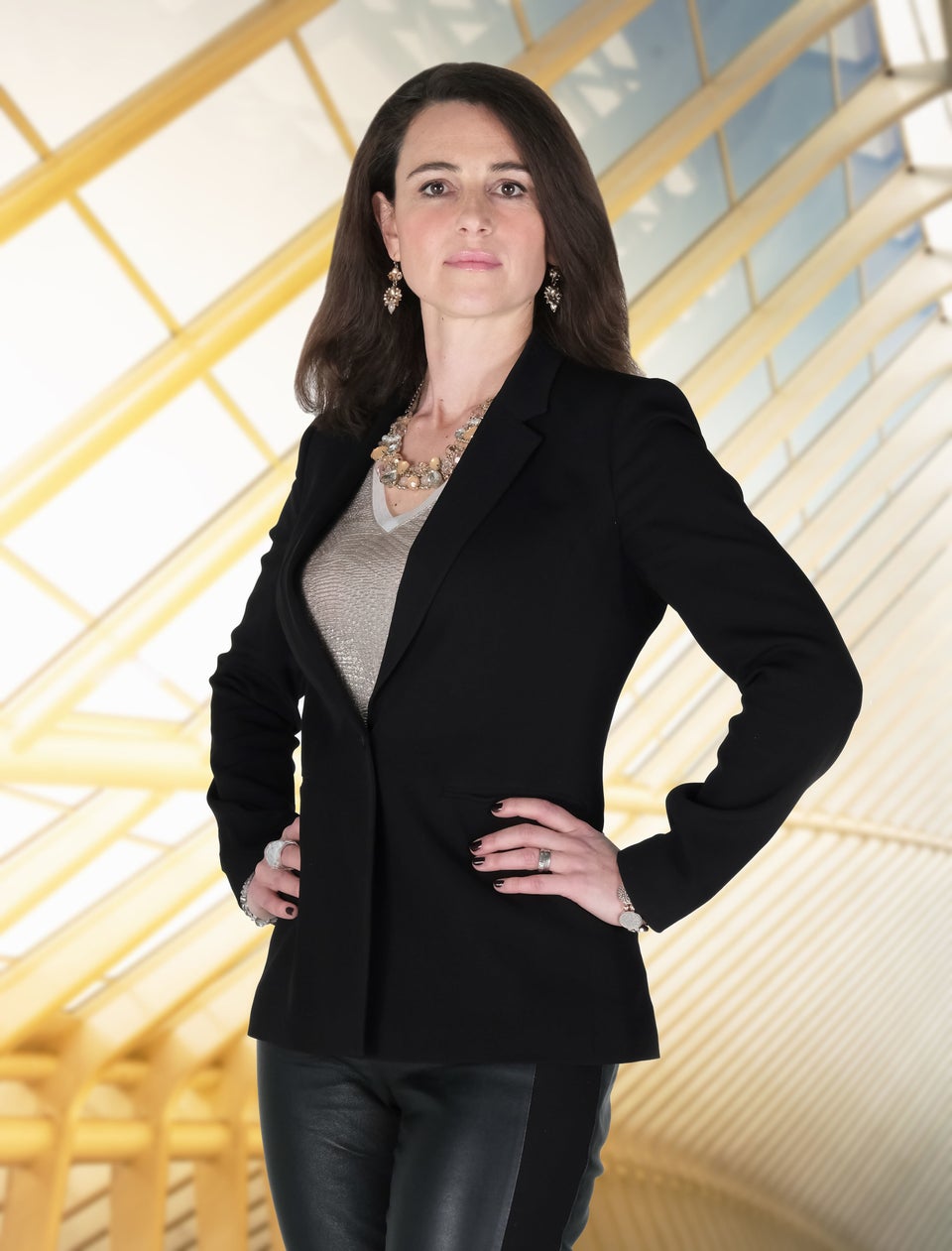 Jessica Cunningham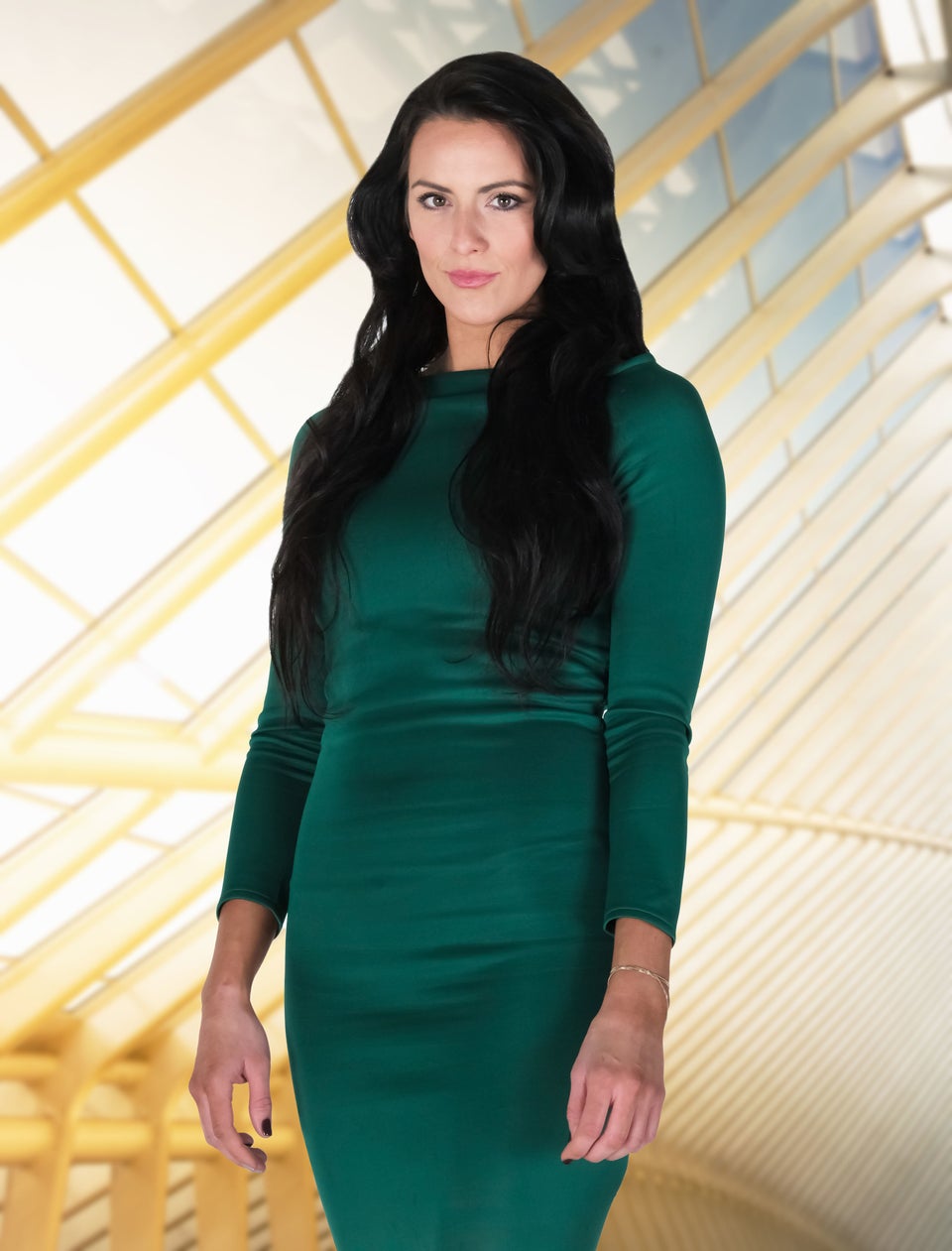 JD O'Brien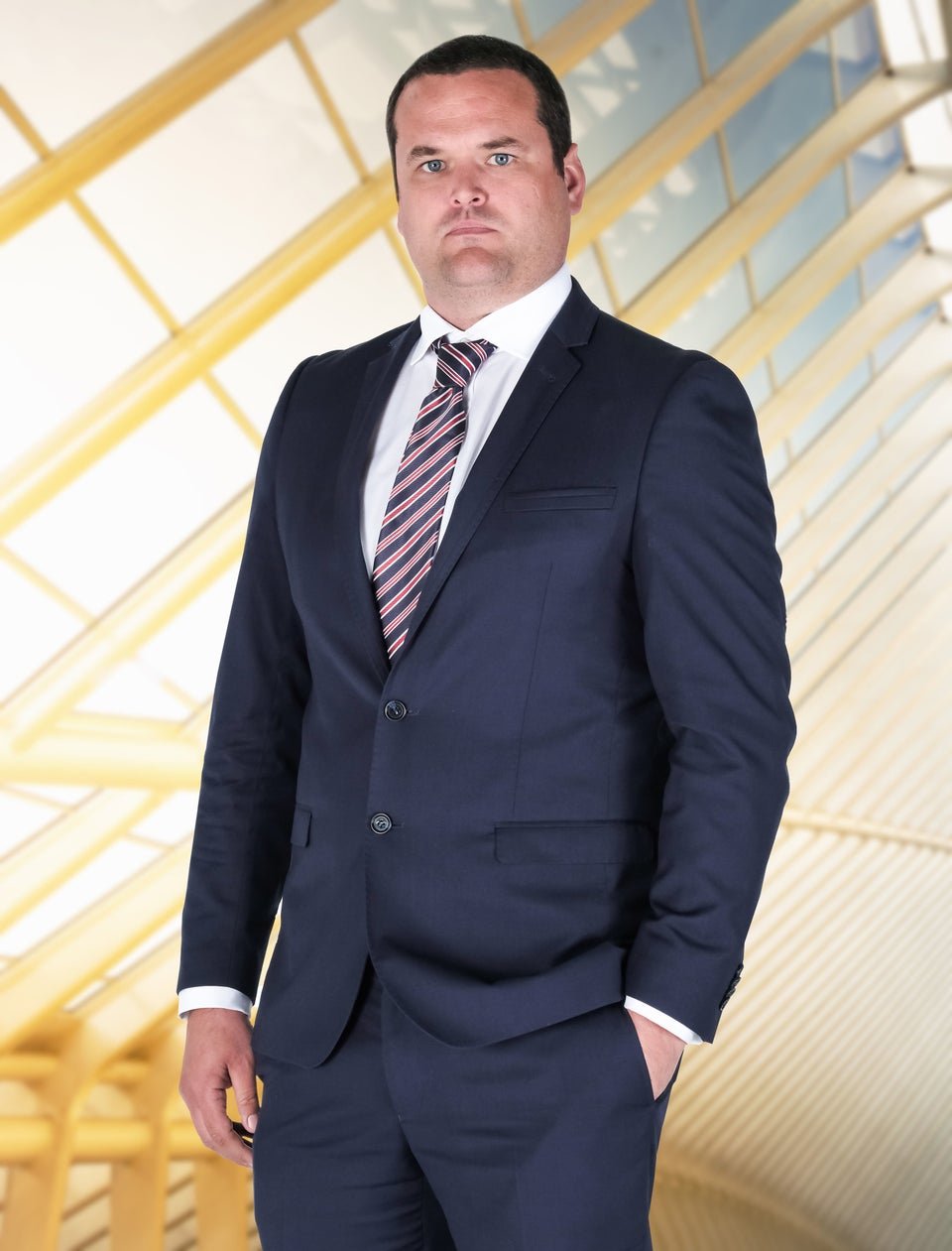 Dillon St. Paul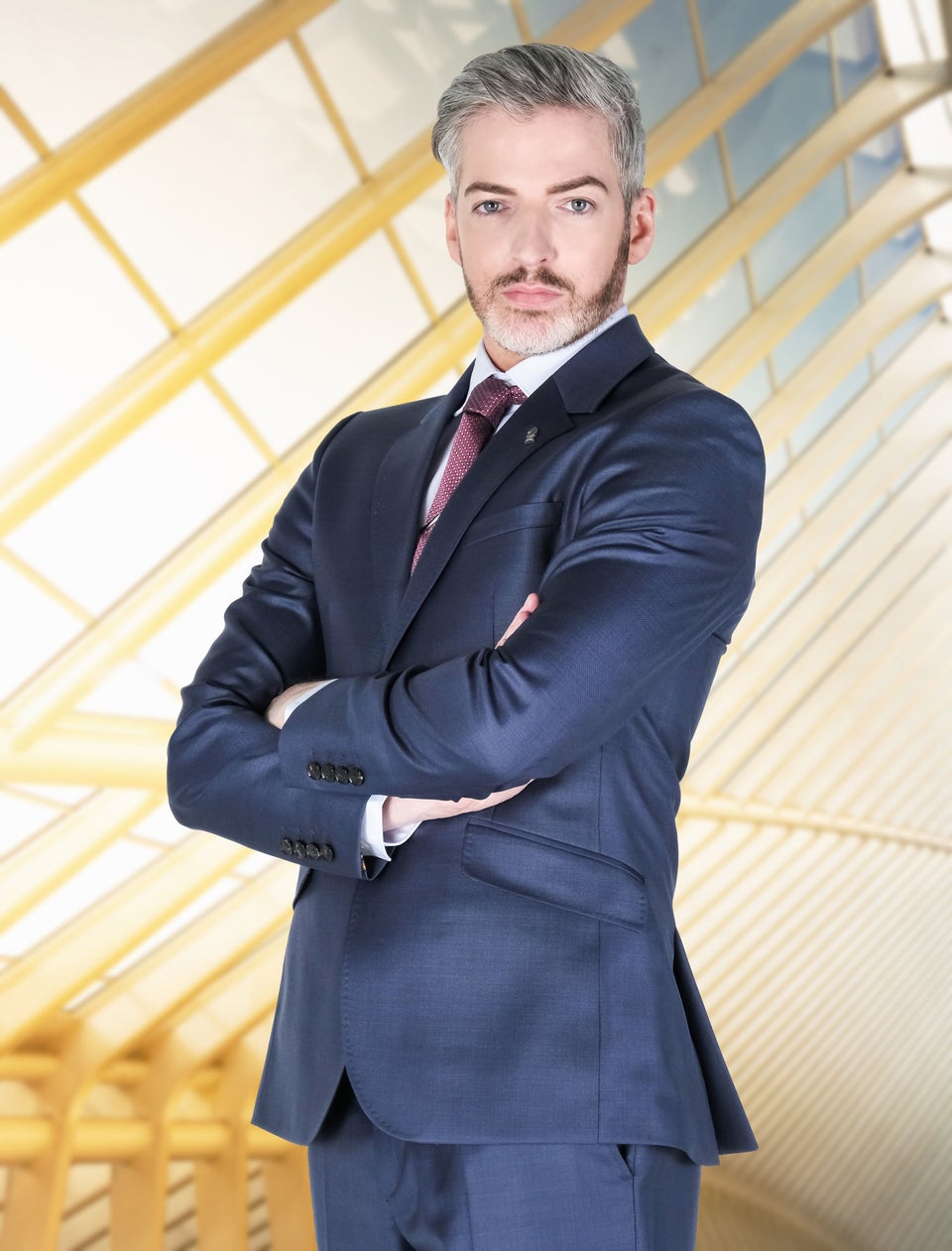 Karthik Nagesan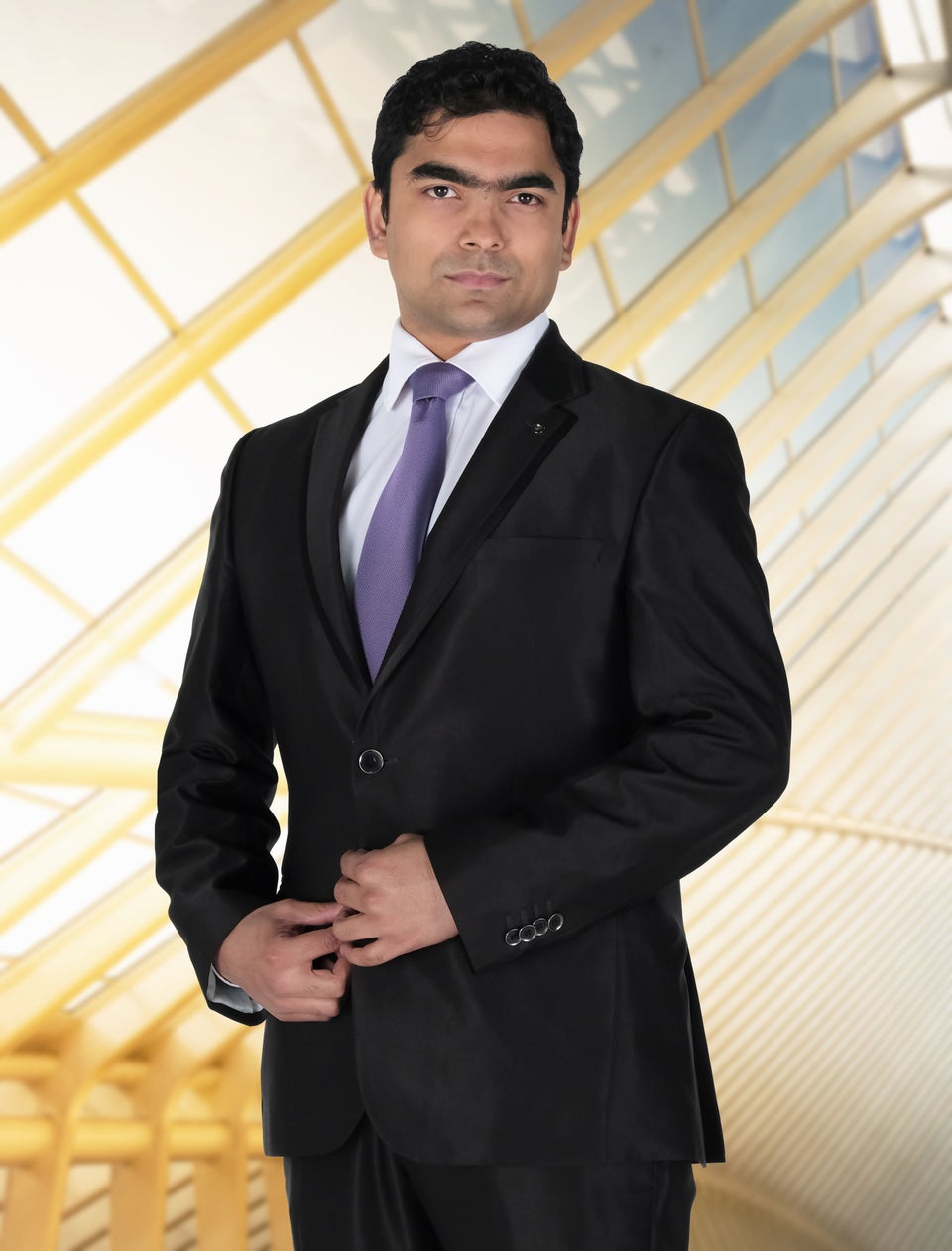 Sofiane Khelfa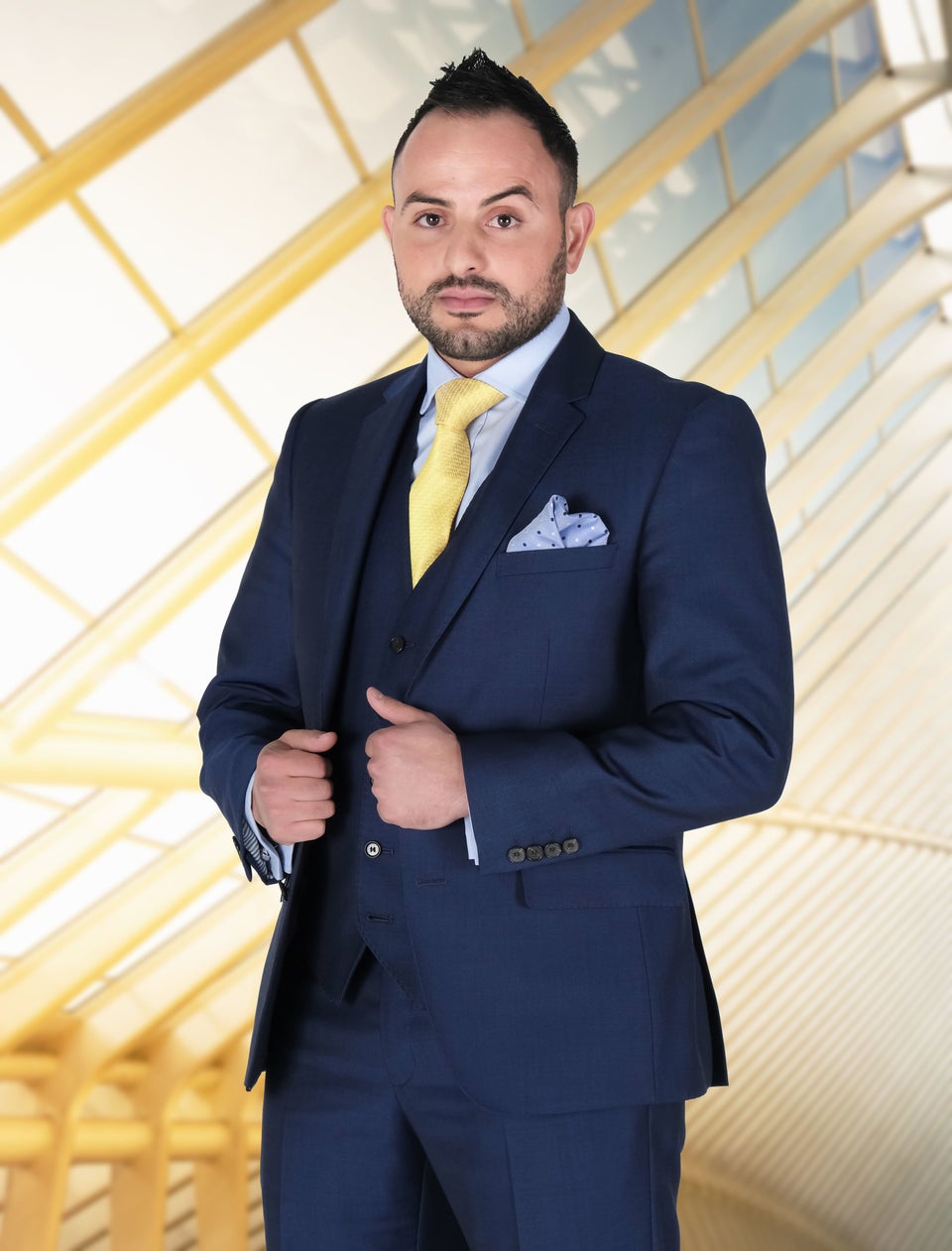 Natalie Hughes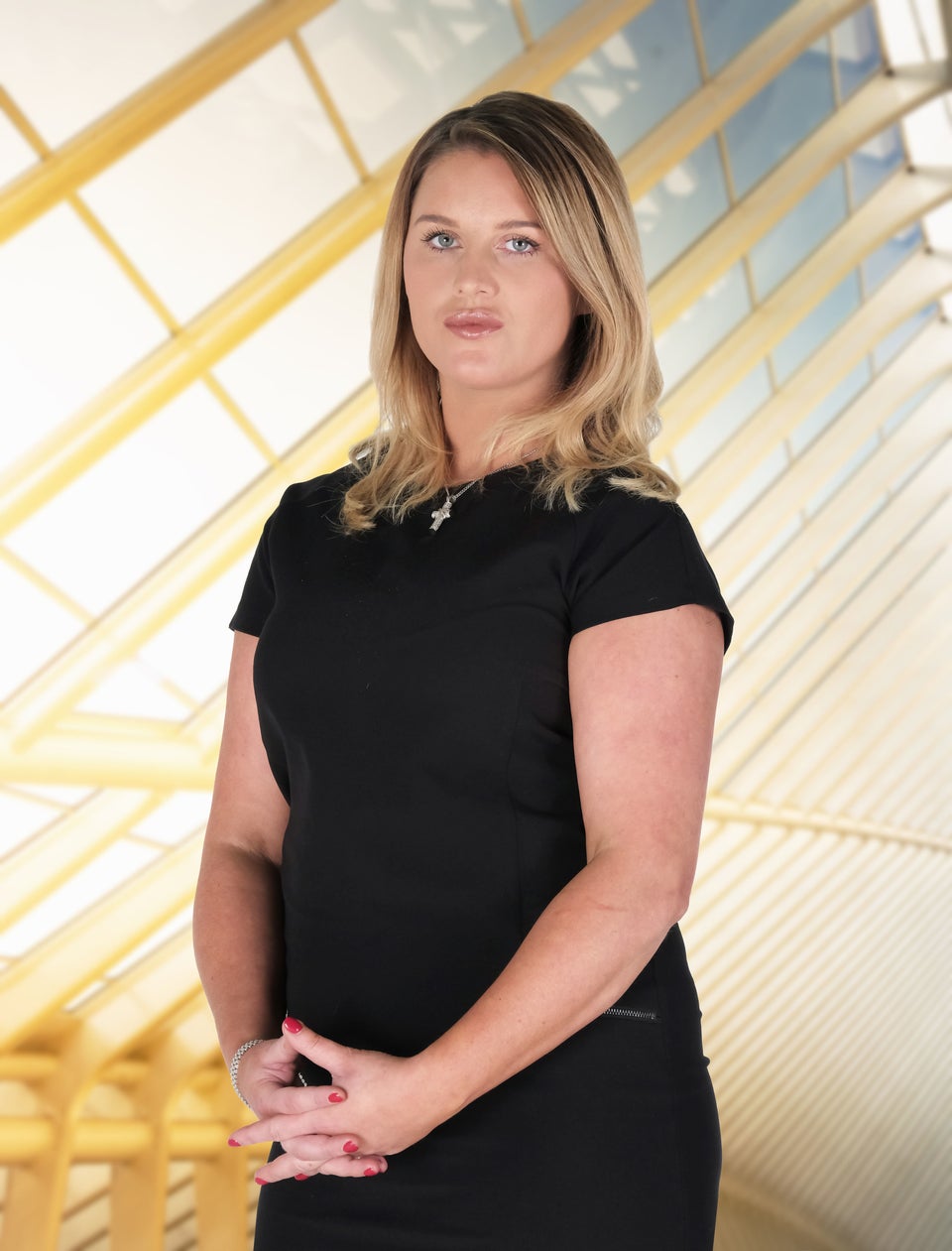 Paul Sullivan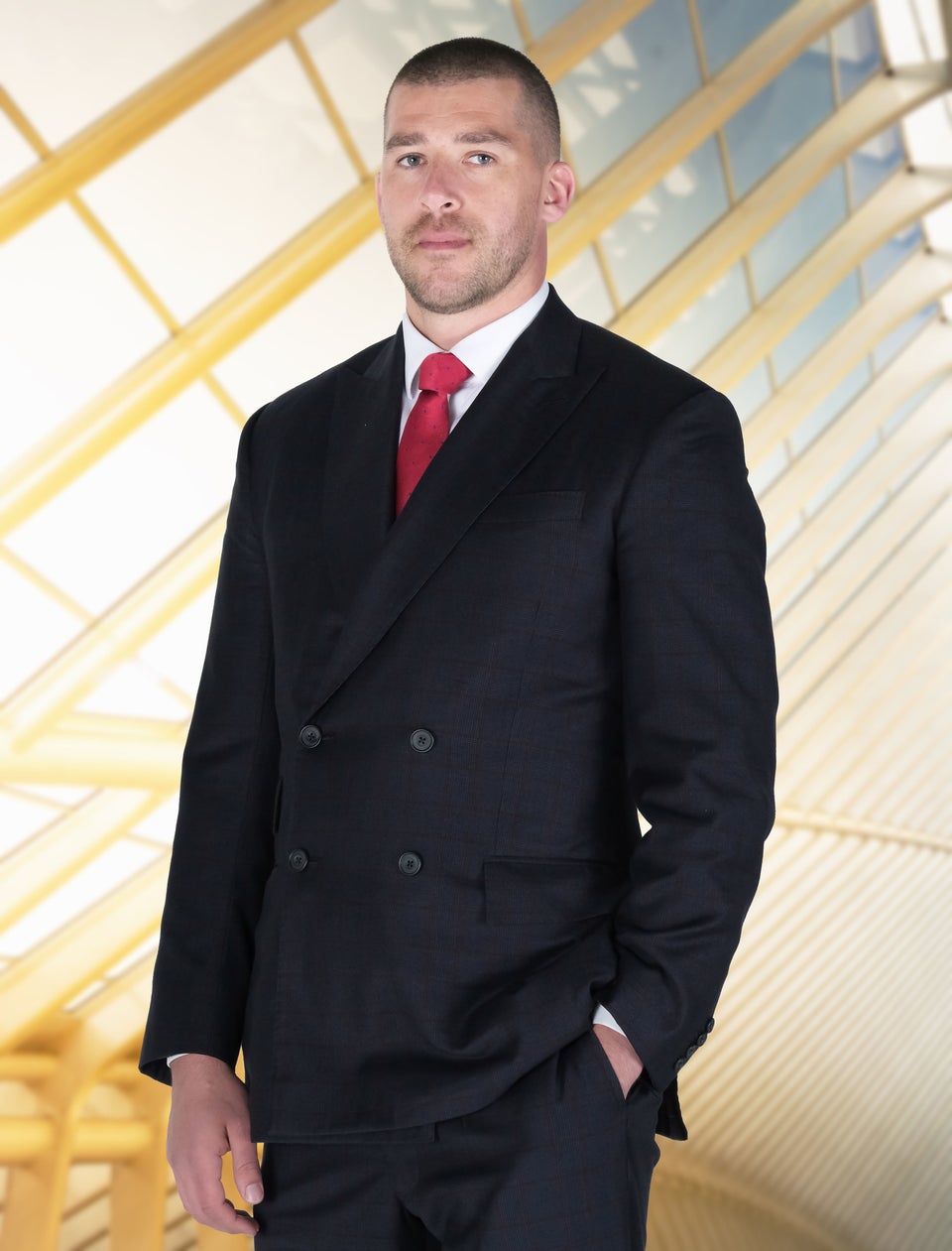 Michelle Niziol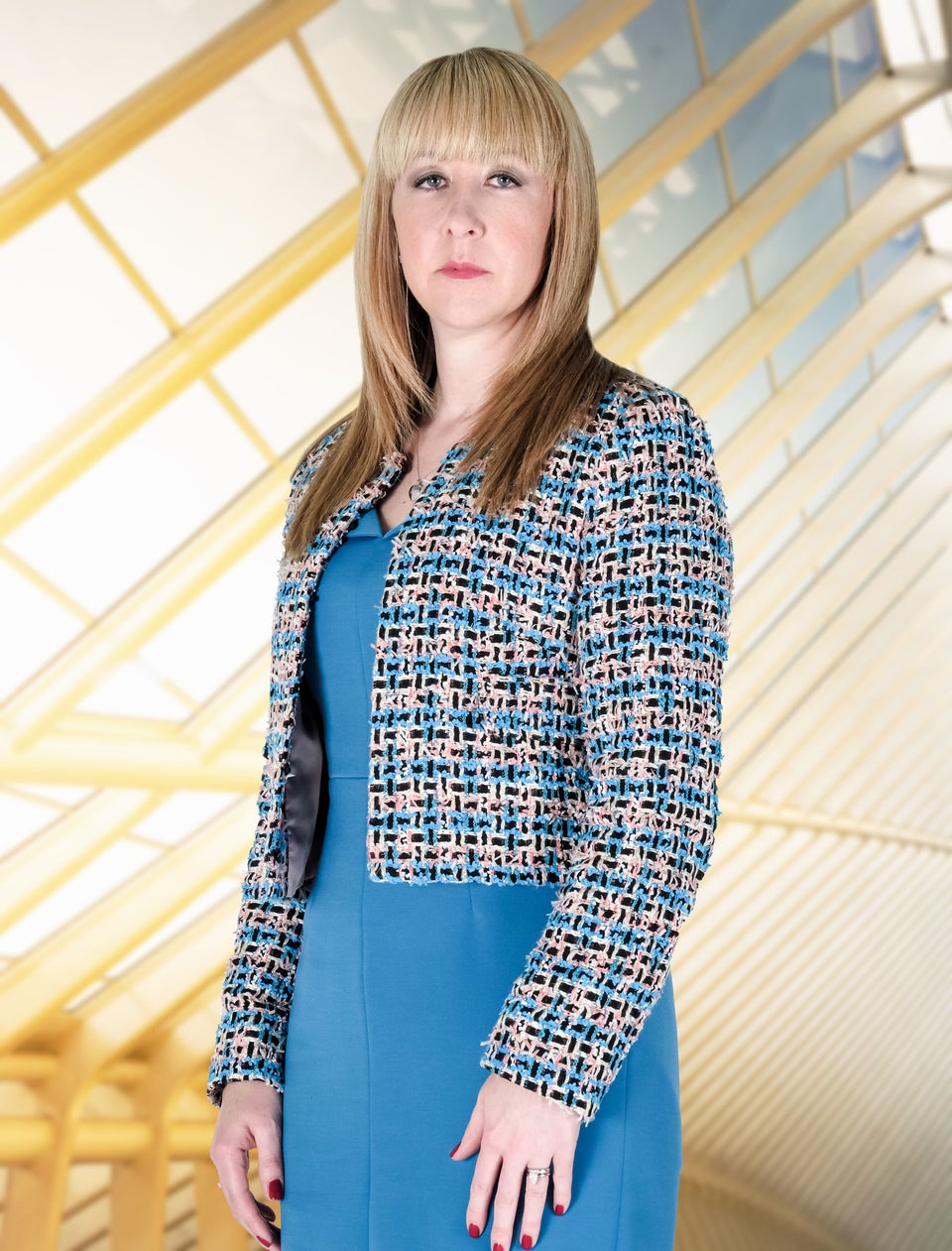 Frances Bishop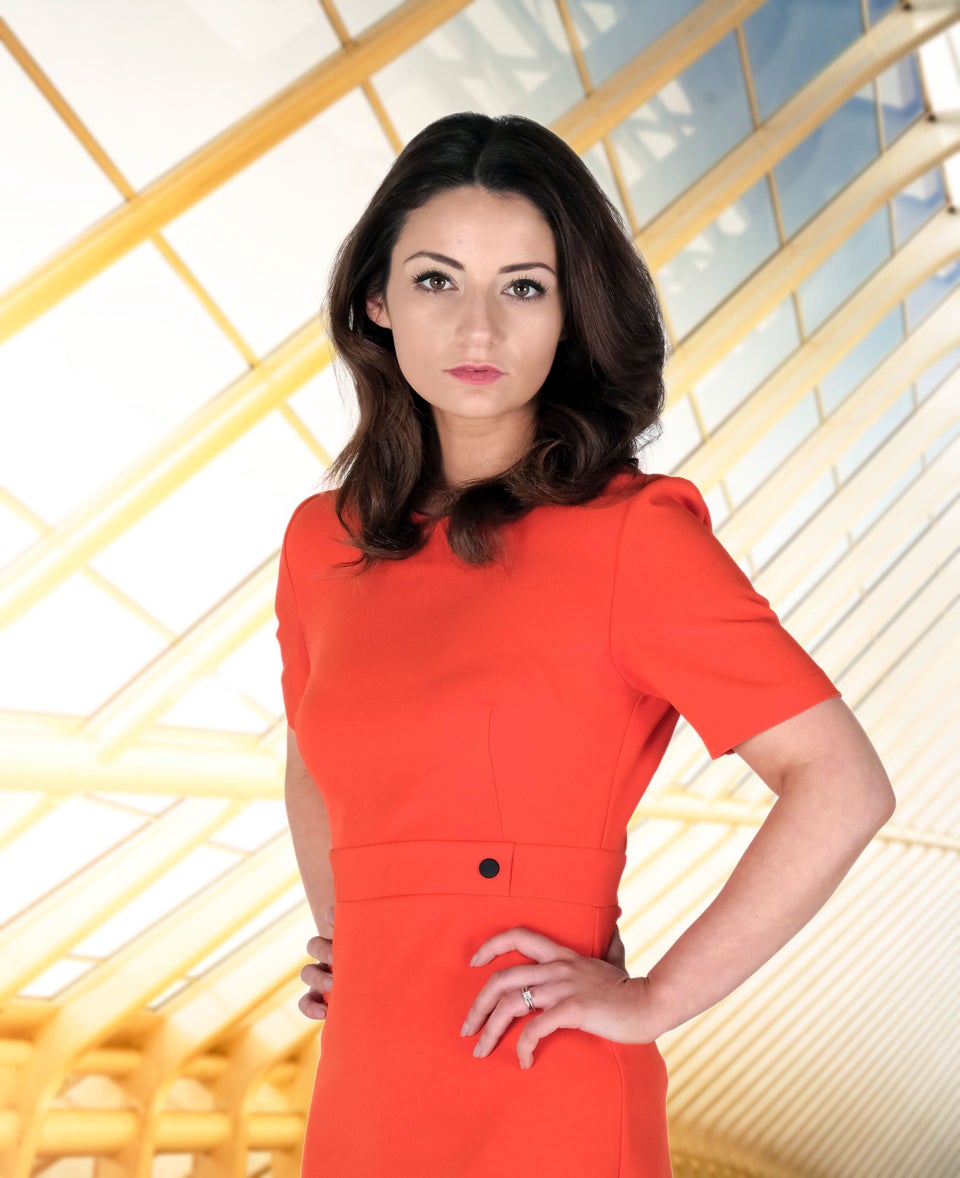 Mukai Noiri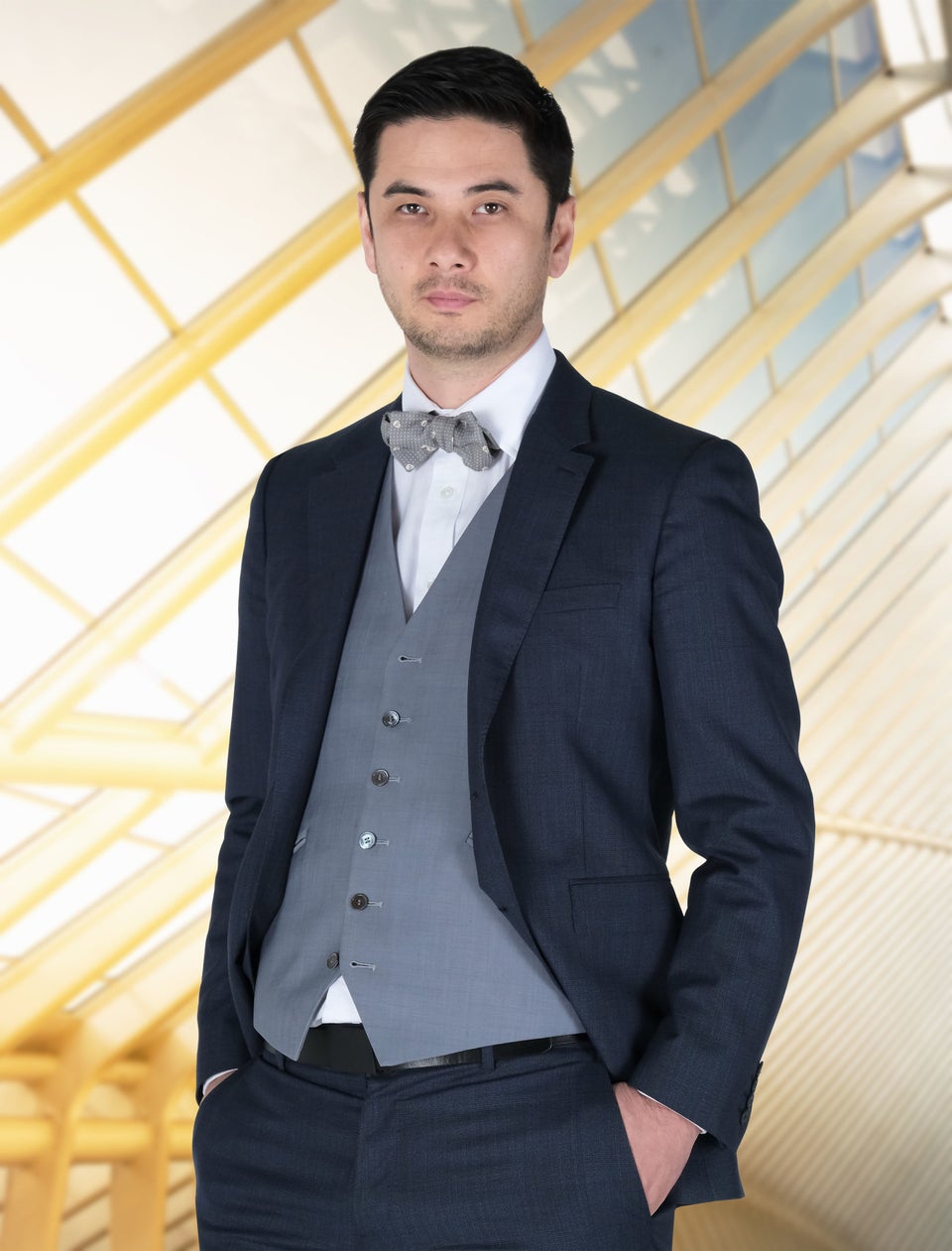 Alana Spencer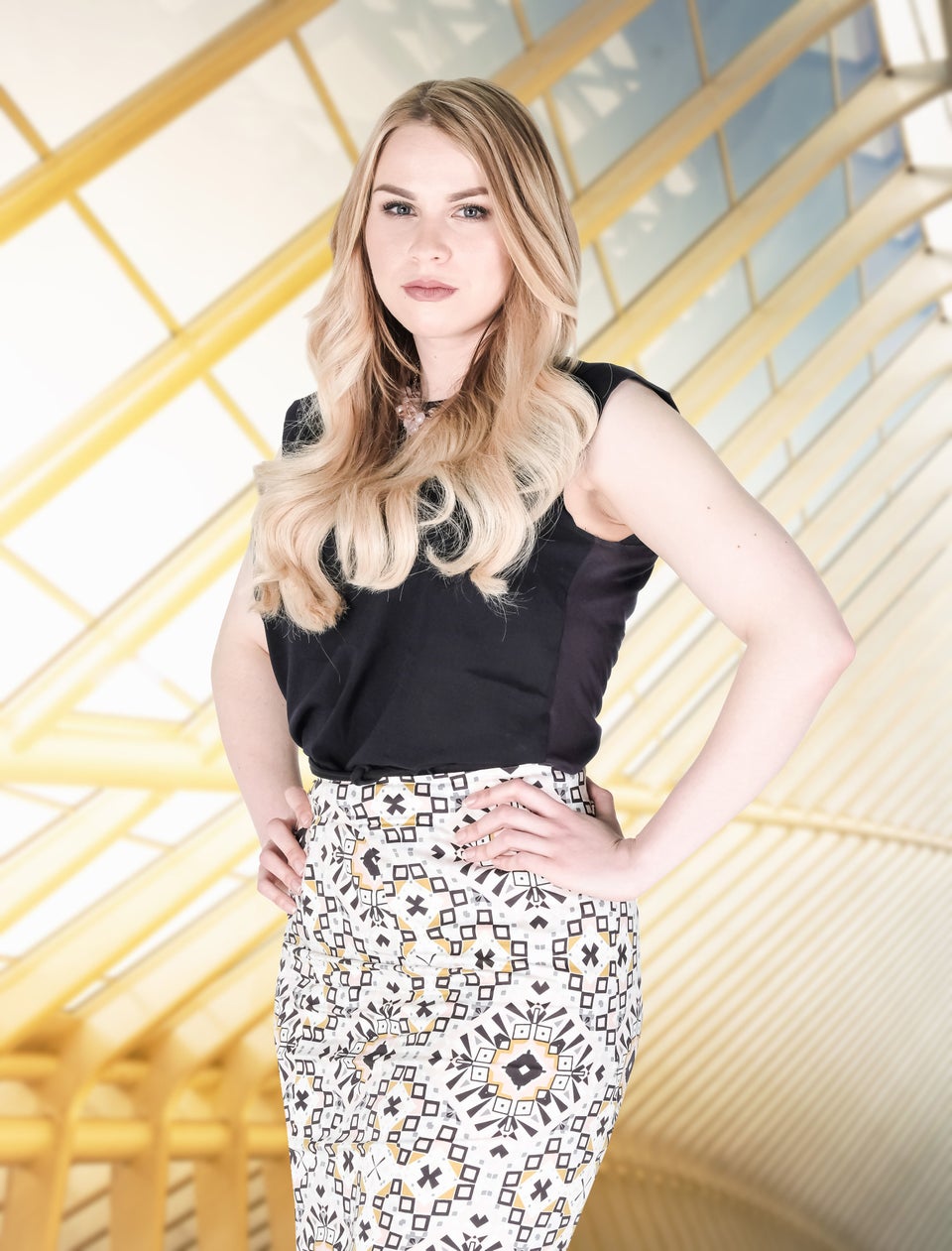 Trishna Thakrar