'The Apprentice' Week 7 saw the shock premature firing of Karthik Nagesan, after what Lord Sugar generously described as a "diabolical" effort as project manager.
Despite his prowess at "project managing the conception of my baby boy", Karthik was not quite up to the task of leading this mission to shift boating and leisure industry products.
The end result for his Team Titans was £188 in sales, a mere £42,000 less than their rivals Team Nebula.
Lord Sugar didn't even wait for him to choose two colleagues to come back in with him. He told Karthik, "There is no excuse, you have been a diabolical project manager - I don't trust you to bring anybody back into this boardroom. Karthik you're fired!"How shocking? Alana's face took on a whole new expression.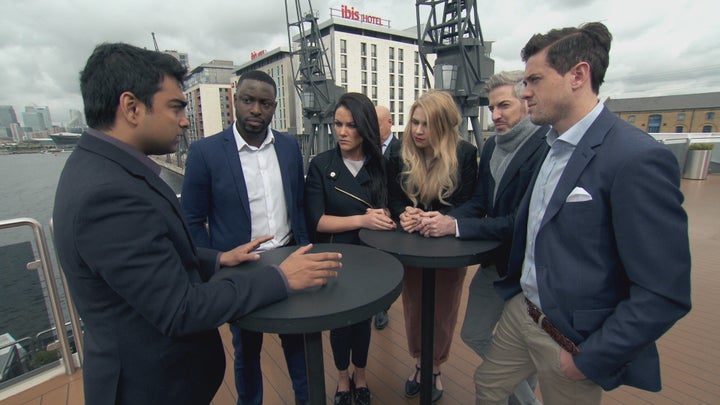 Clearly, the main question must be... how did Karthik ever make it this far? However, the show will be all the poorer without him.
Other posers that come to mind...
Why did Karthik put Samuel on low-end goods, despite Samuel's experience in high-end marketing? This crackpot decision turned out to be terminal for both of them. Could Claude Littner have looked any more impressed with Grainne's questions about the jet-ski?
Or approving when she got the yes-vote from the vendor?
Or disappointed when she and Courtney forgot to sell it to anyone?
What happened to Sofiane's 'team spirit' as promised last week? Was that an actual sulk we saw when Frances decided to take on the bulk of the cold-calling?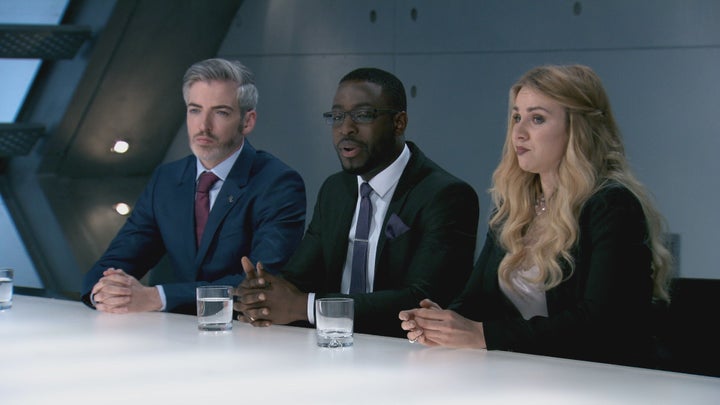 How surprised were you to see Samuel go? Lord Sugar called him "an assassin", which seemed a little strong. Aren't they all out for themselves?
Why was Karren Brady so contemptuous of Dhillon's praise of Samuel? He was only being nice.
Can Claude keep saying 'frolick'?
Can you actually picture any of the nine remaining contestants as the winner of this series?
'The Apprentice' continues on Thursday evenings on BBC One at 9pm.
Oliver Nohl-Oser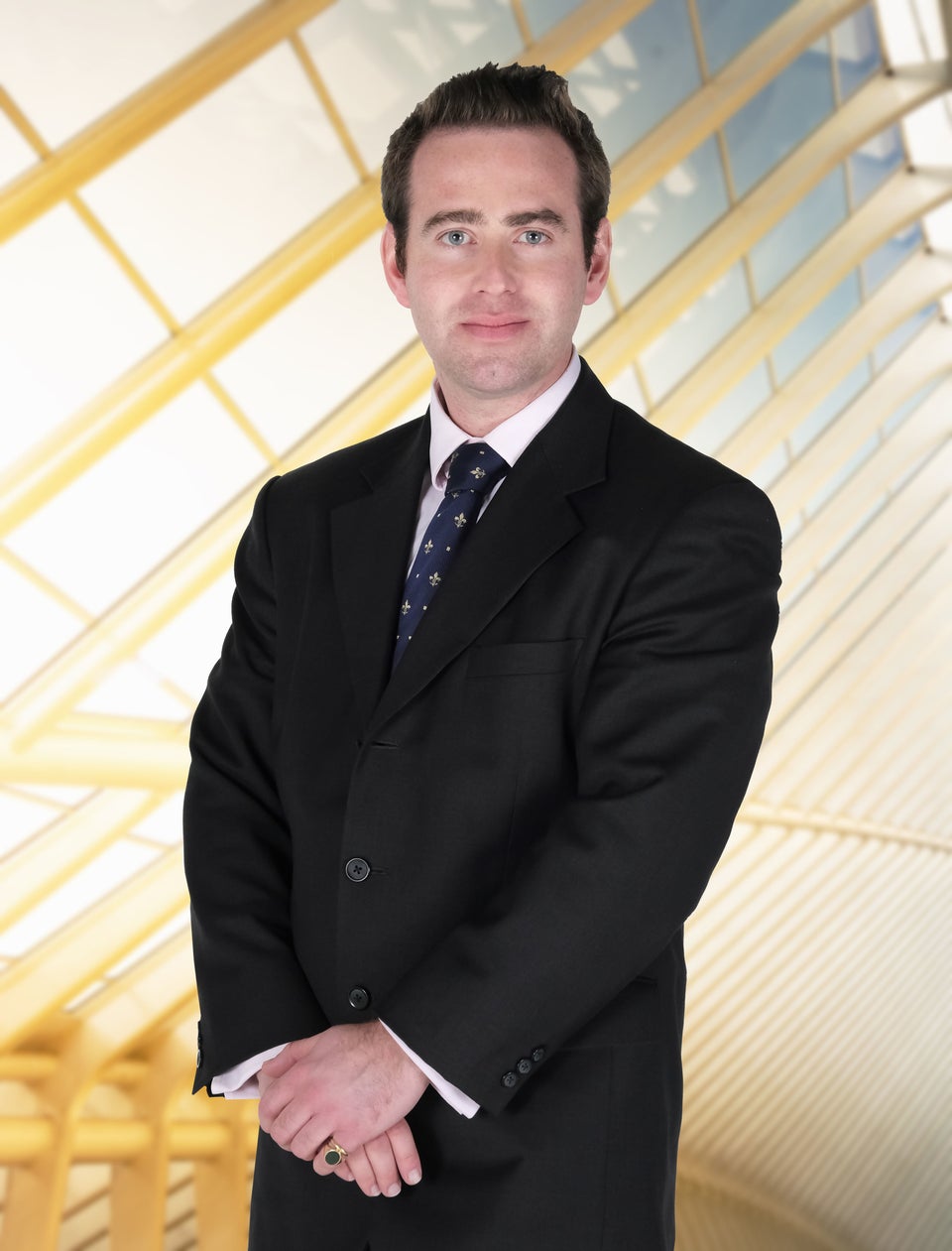 Rebecca Jeffrey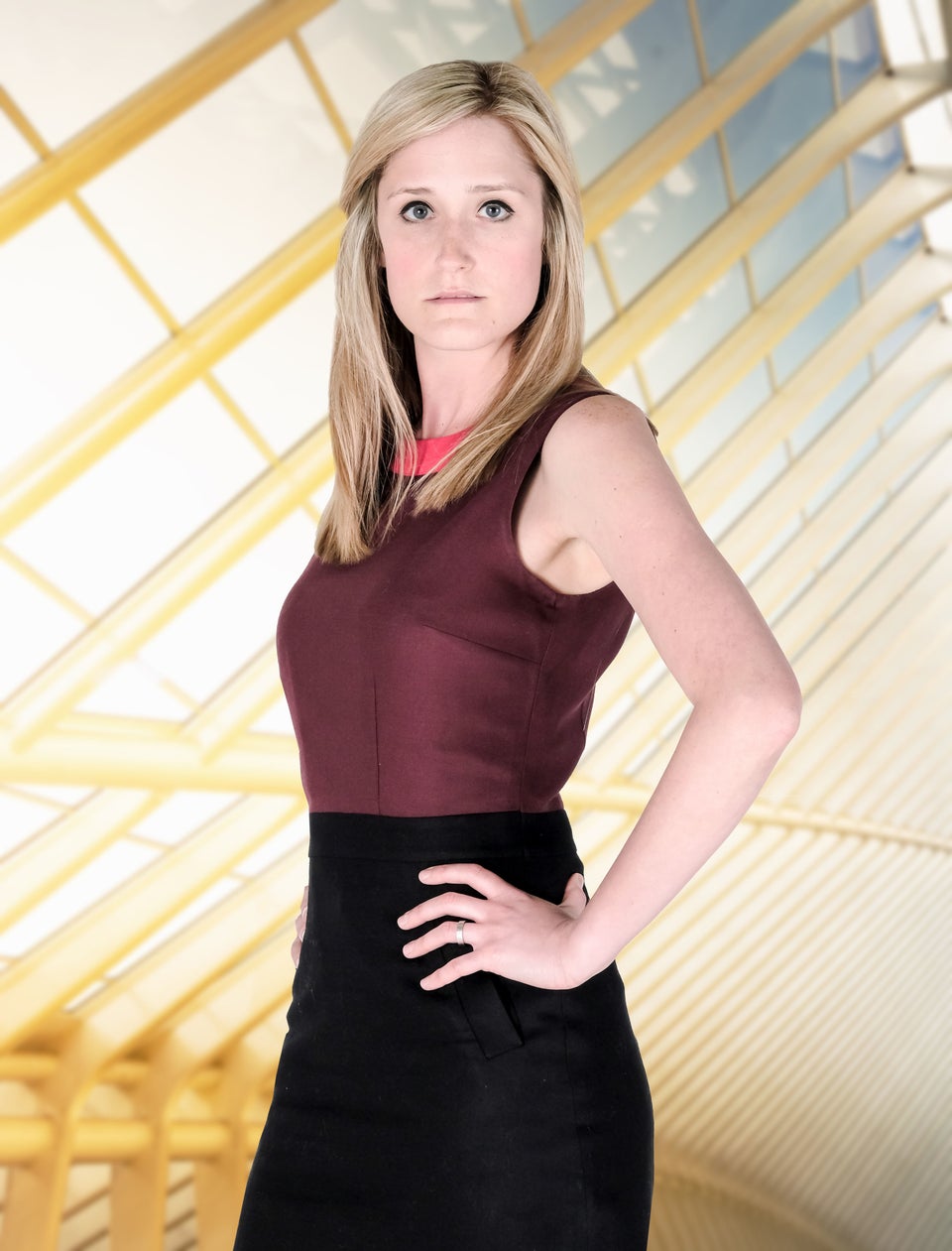 Samuel Boateng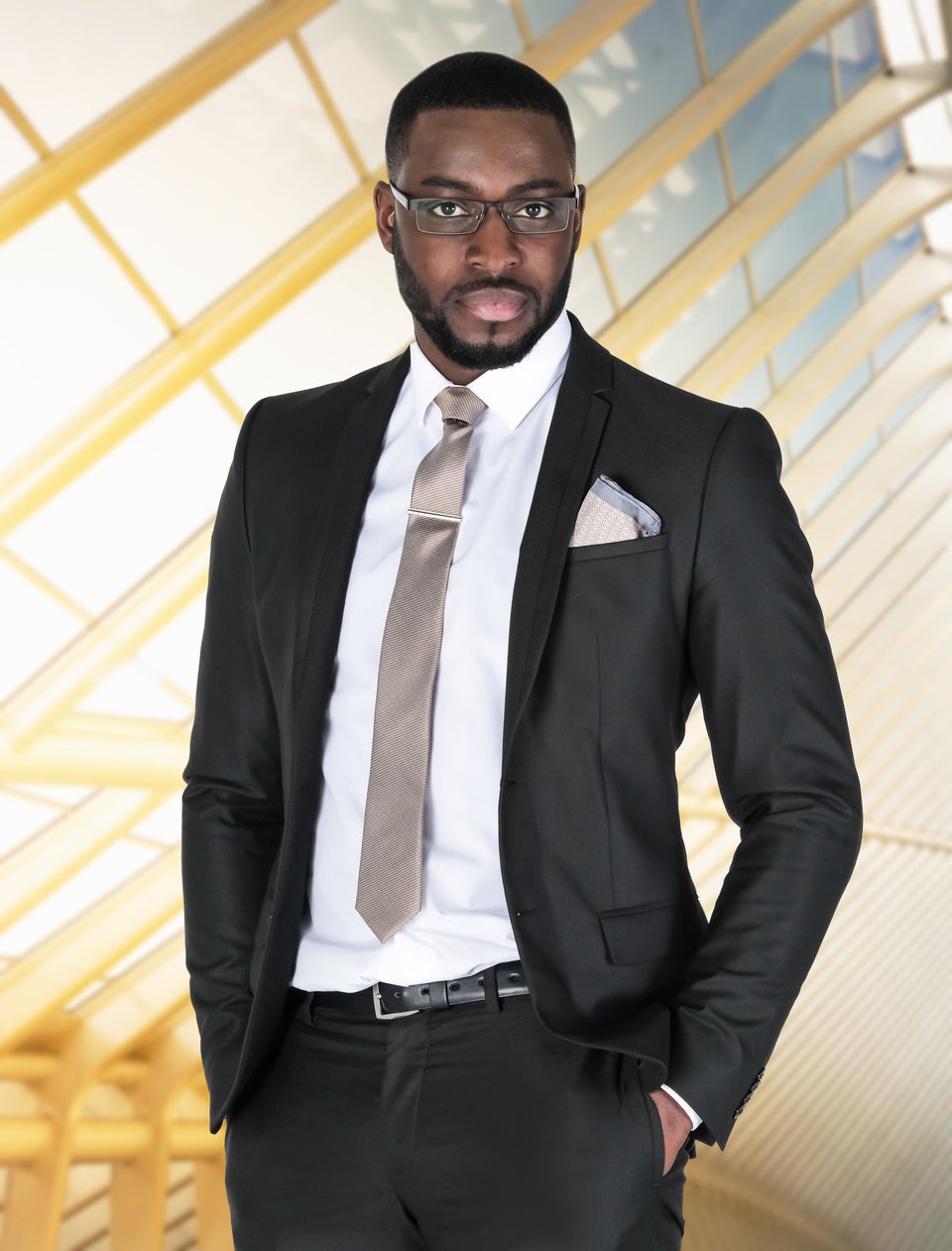 Grainne McCoy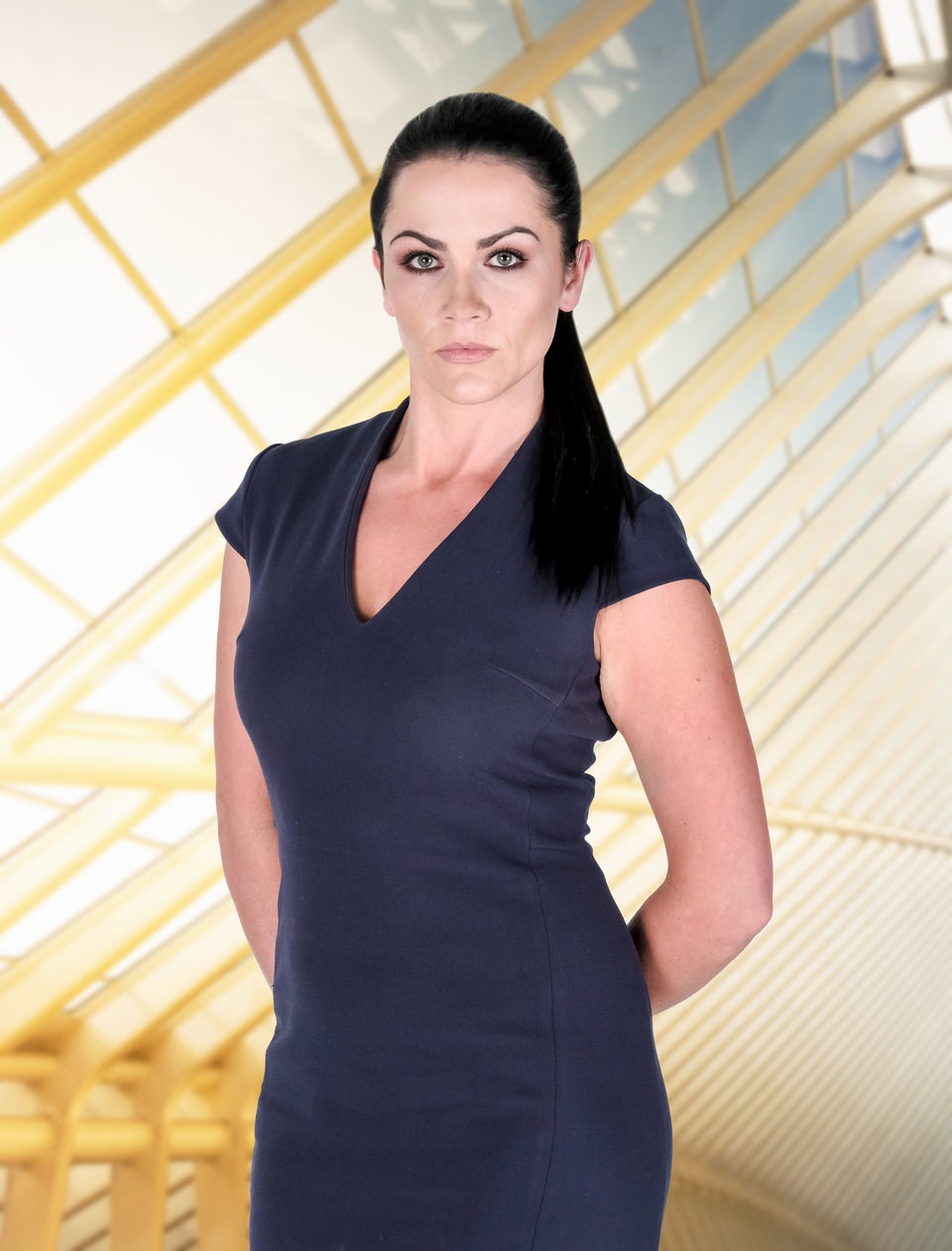 Courtney Wood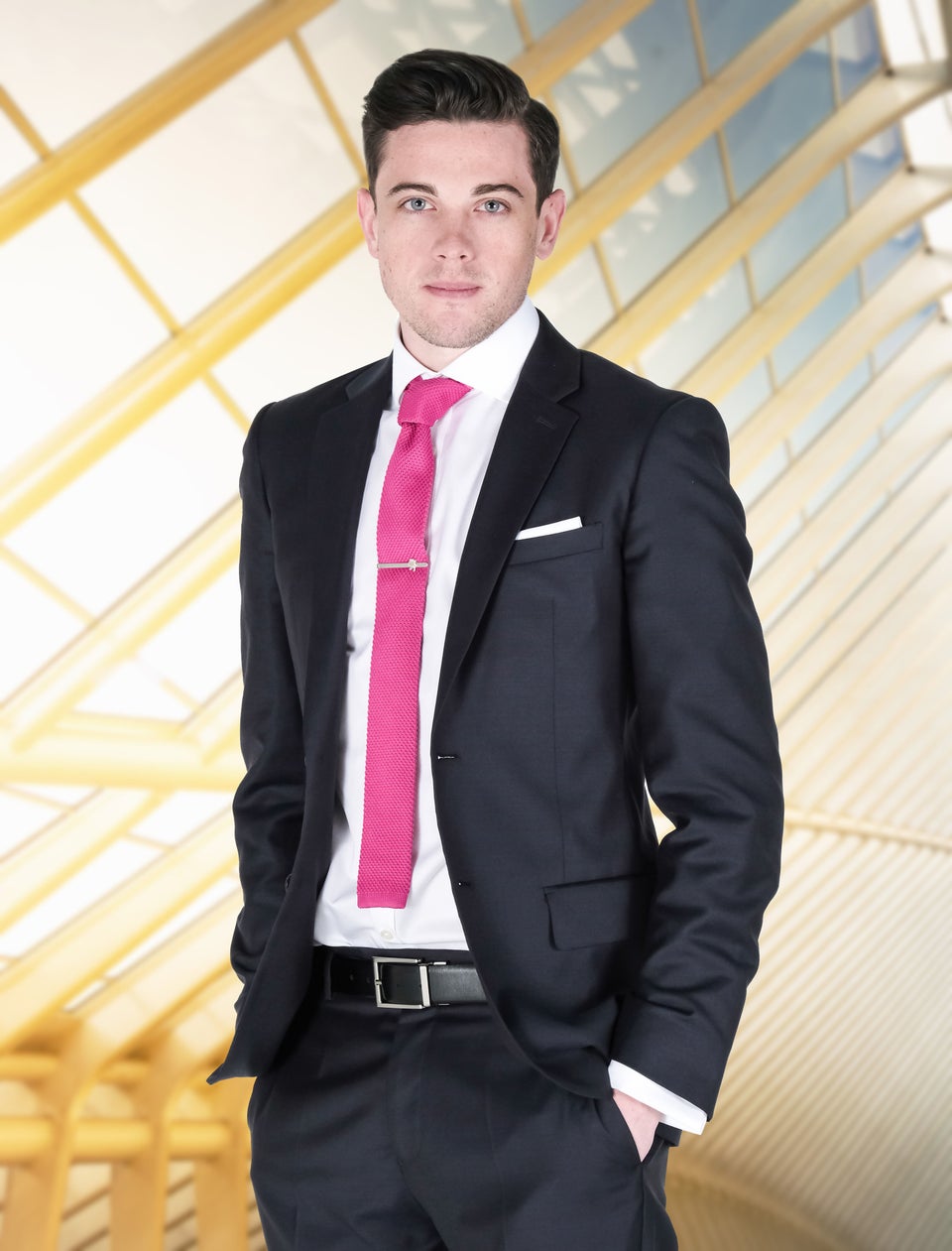 Aleksandra King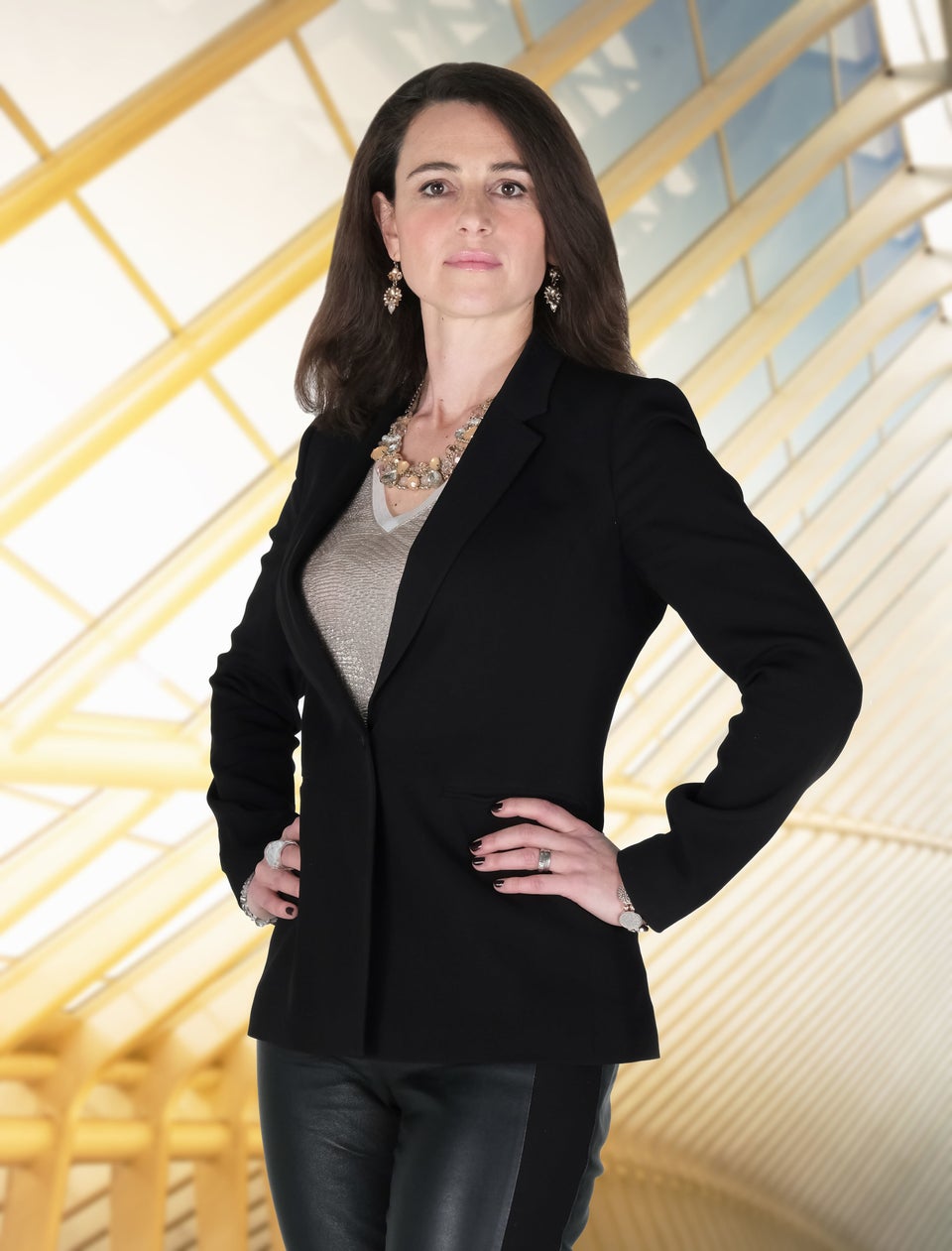 Jessica Cunningham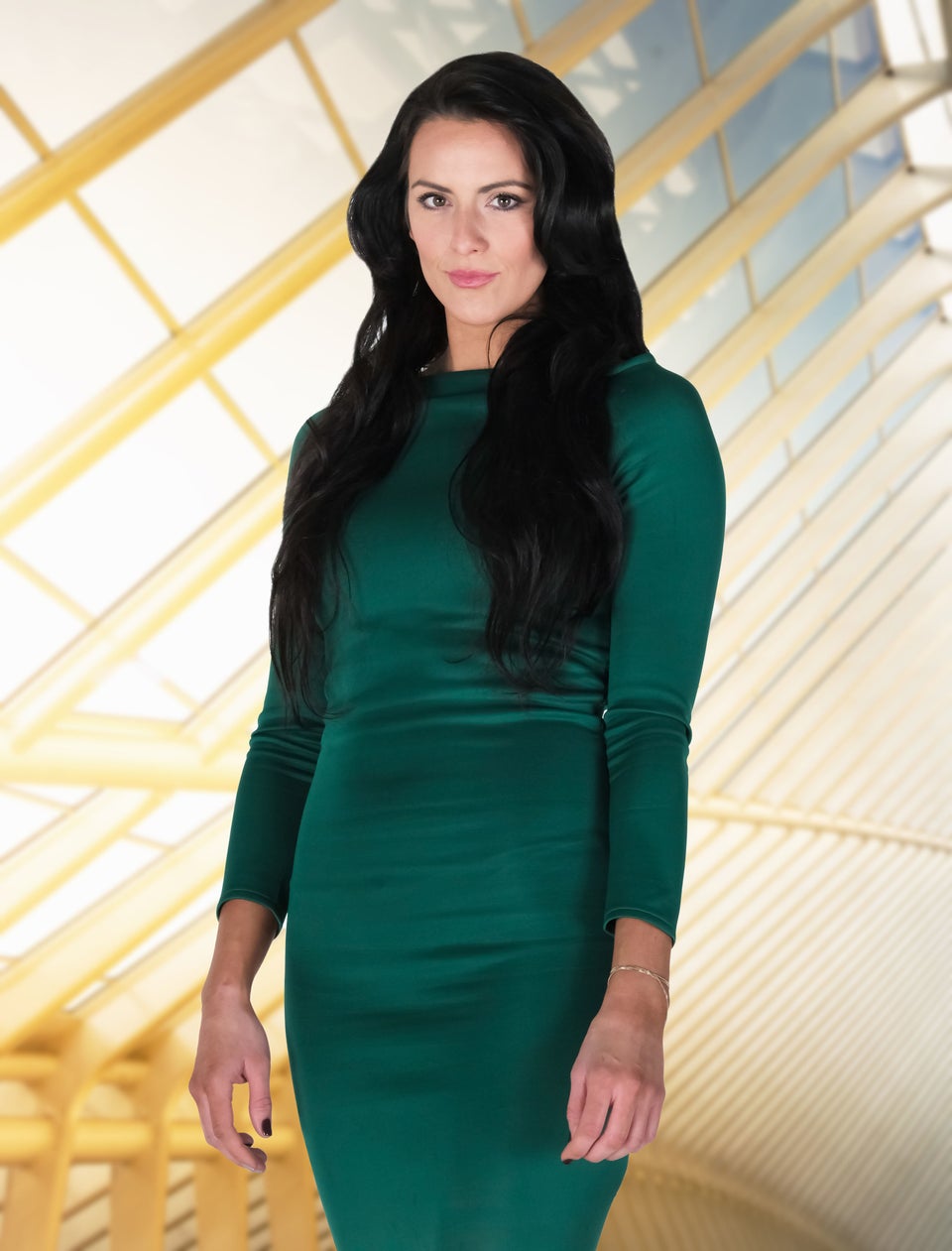 JD O'Brien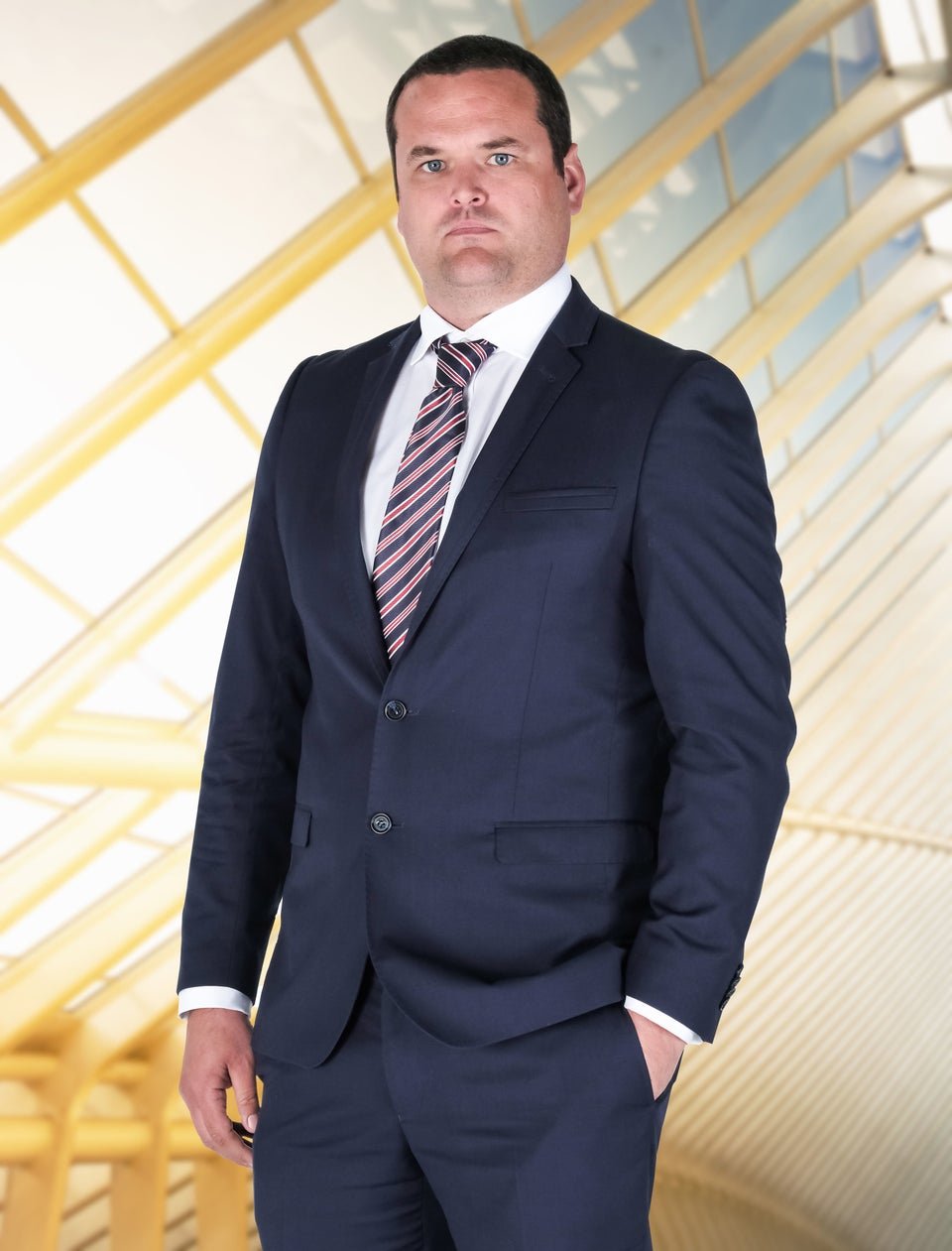 Dillon St. Paul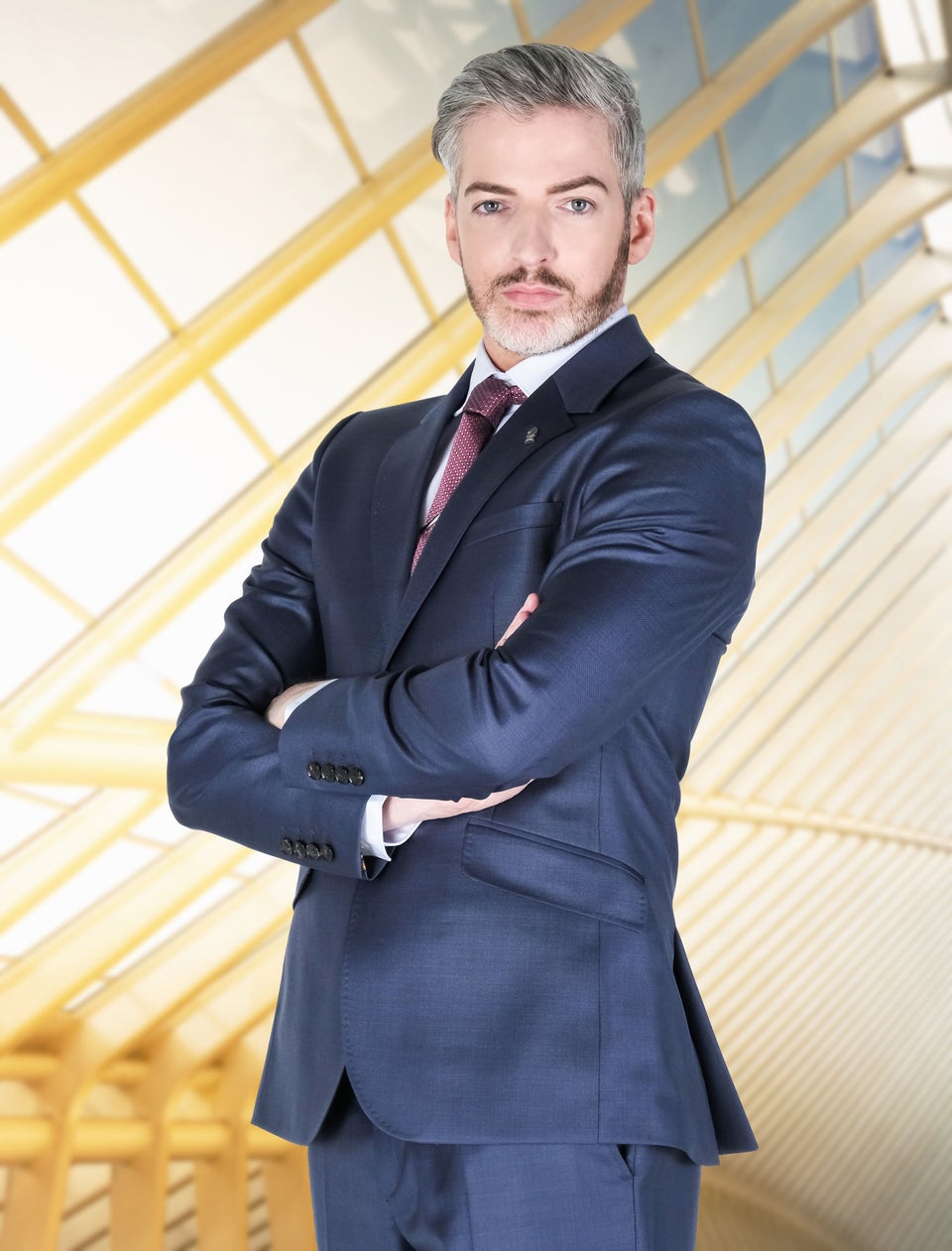 Karthik Nagesan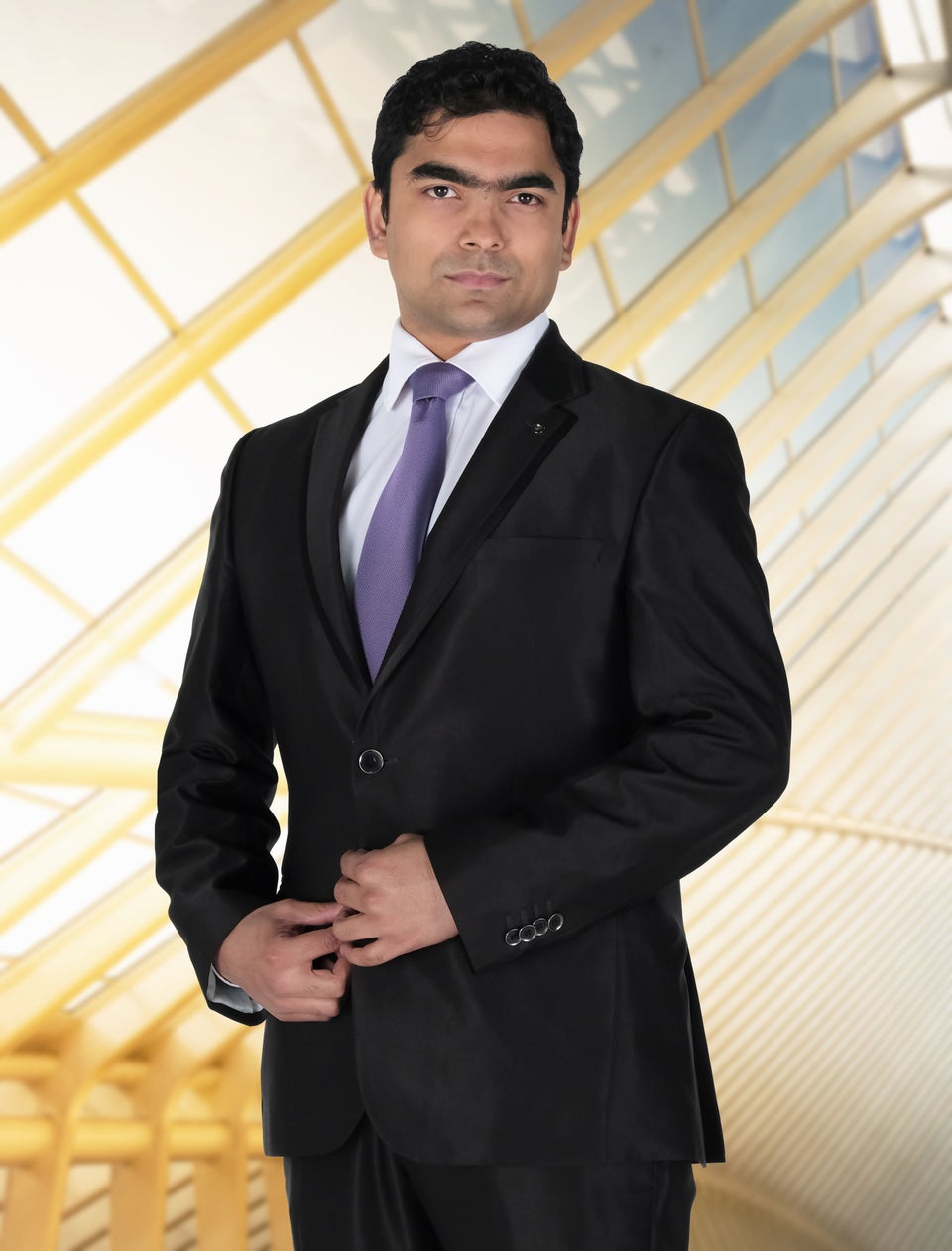 Sofiane Khelfa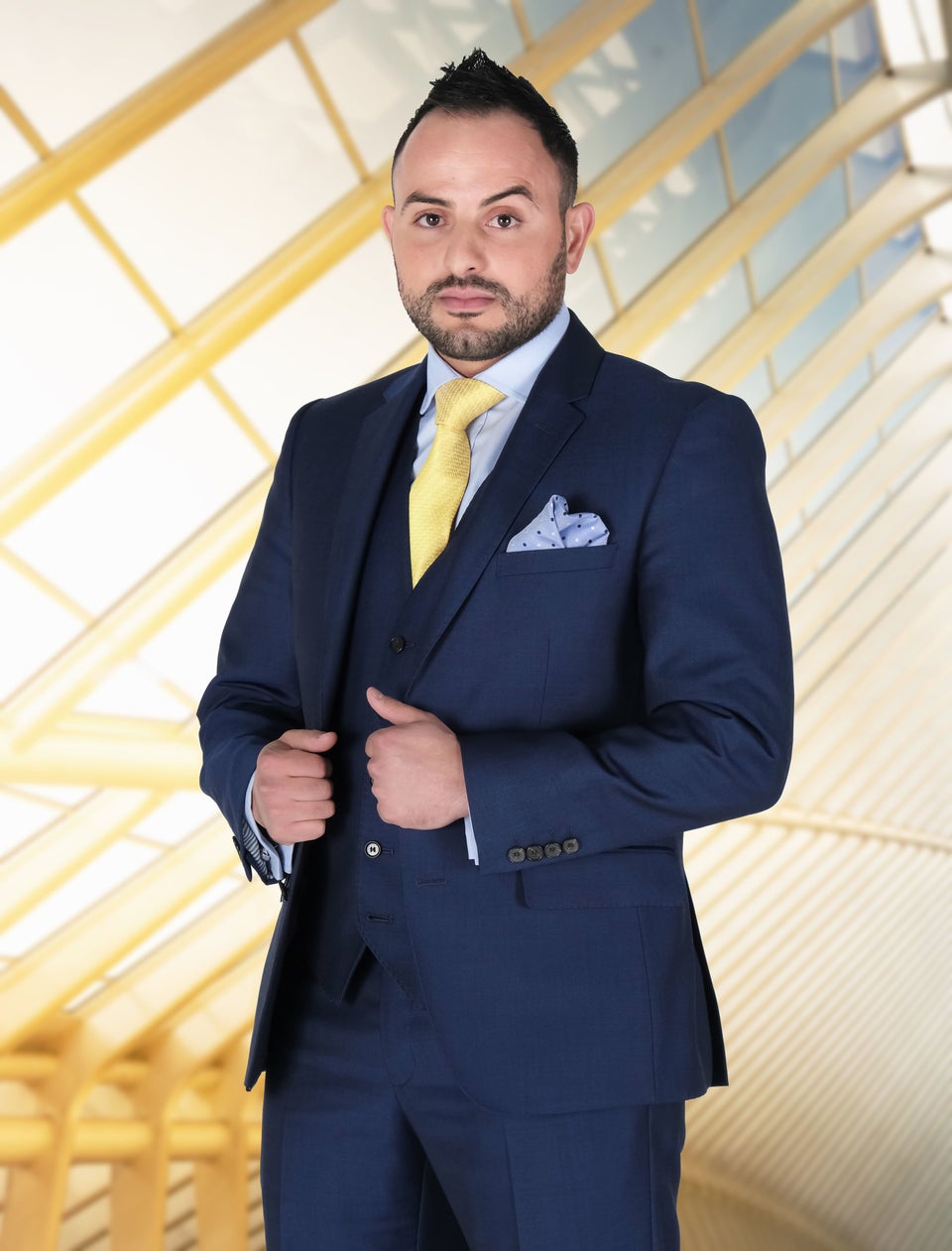 Natalie Hughes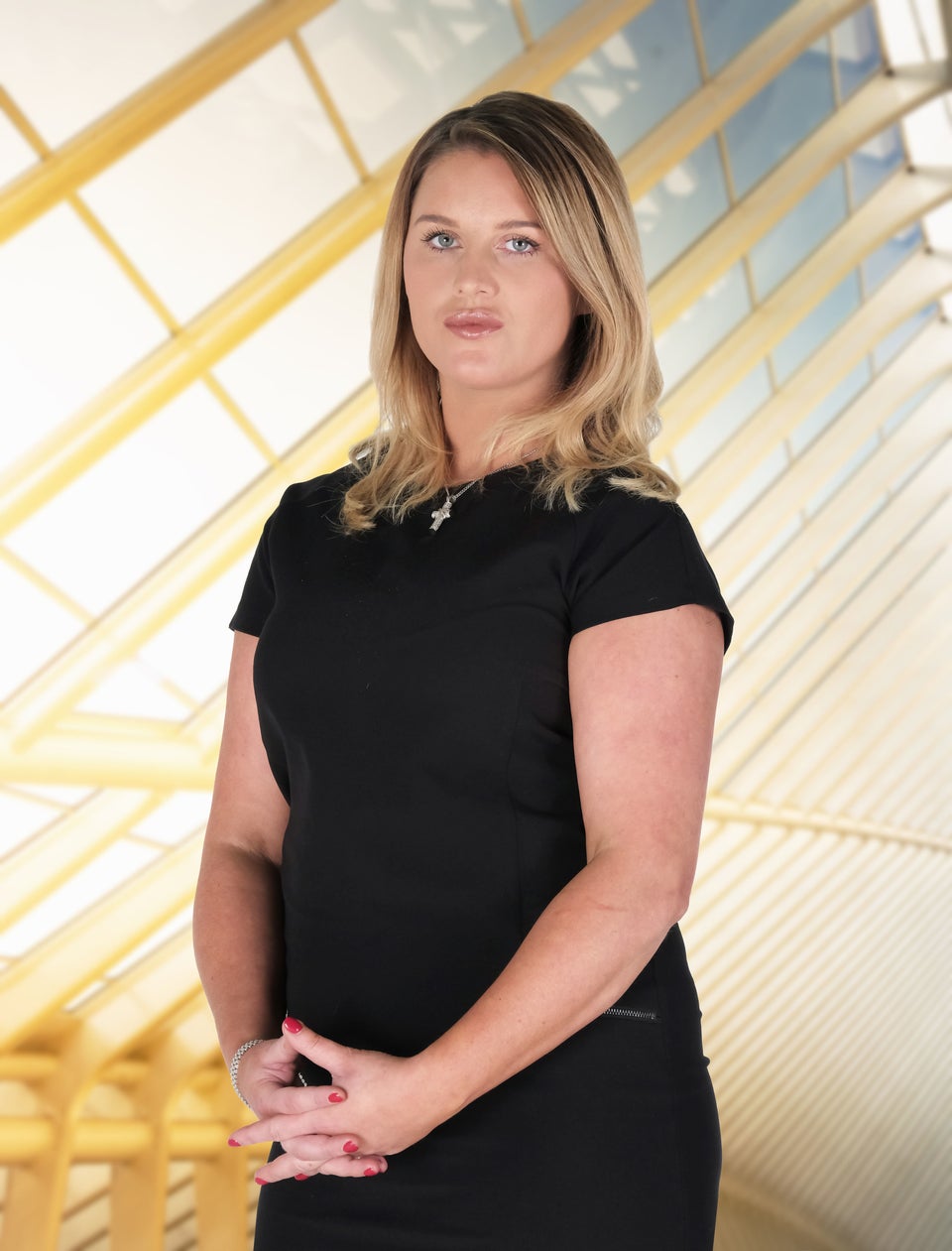 Paul Sullivan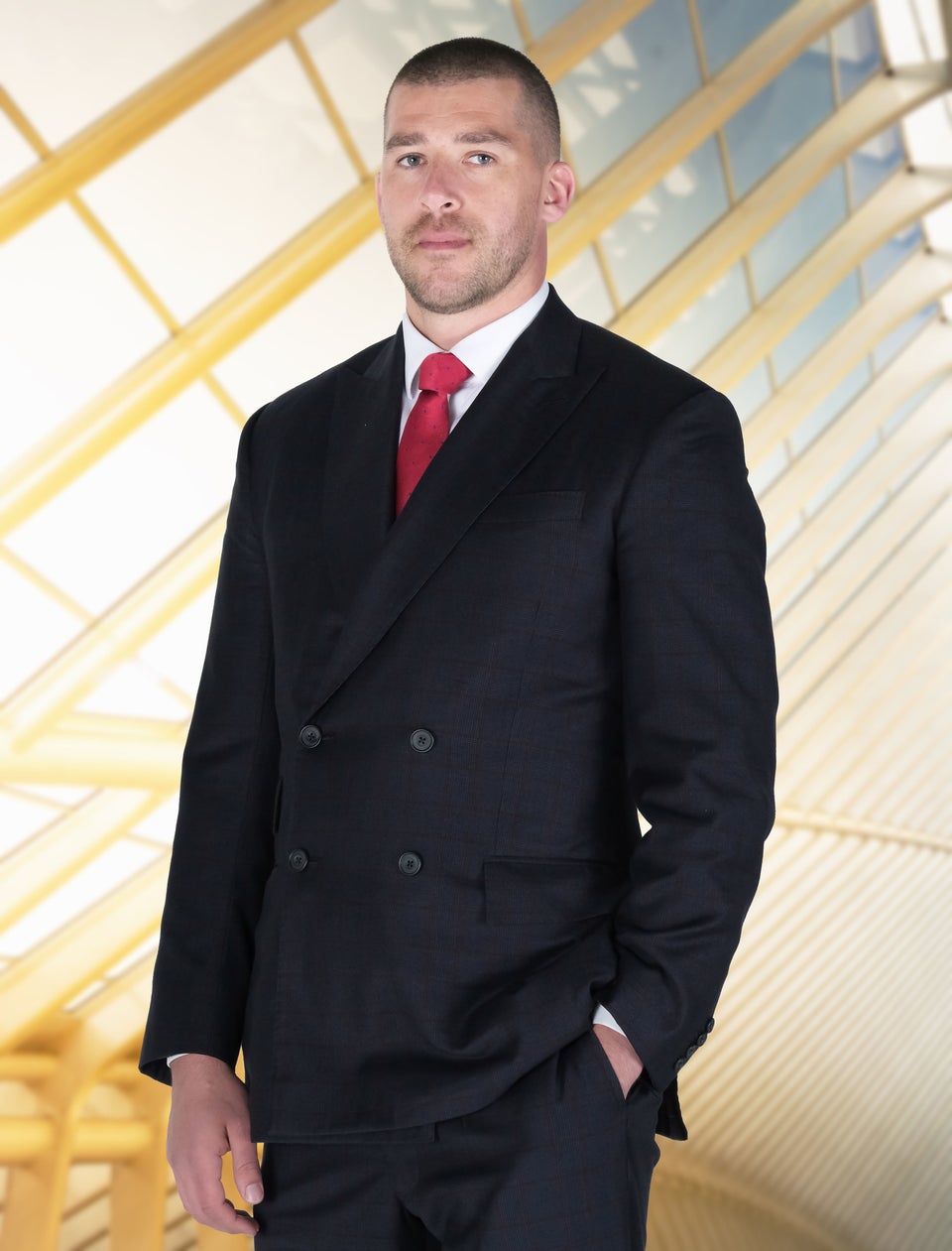 Michelle Niziol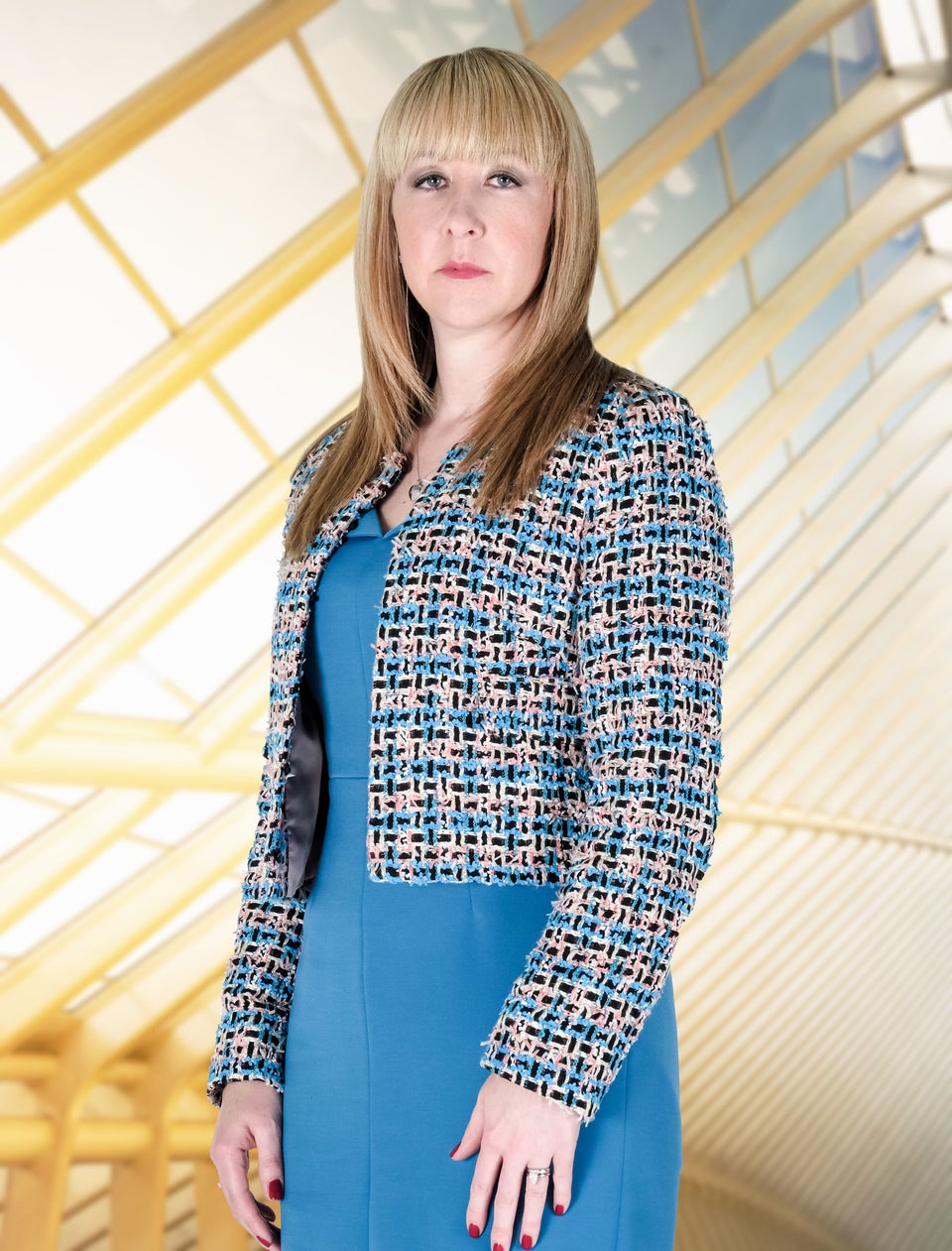 Frances Bishop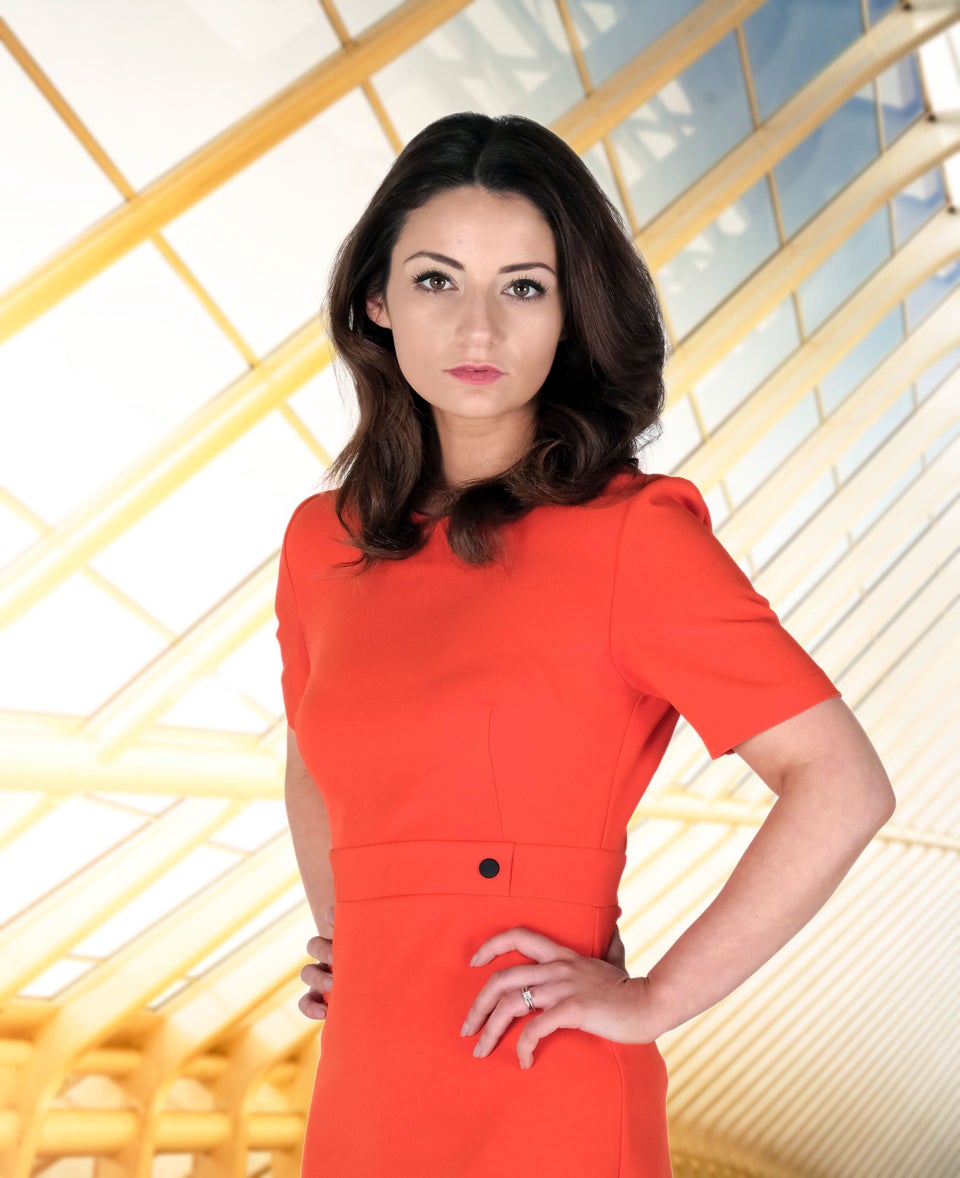 Mukai Noiri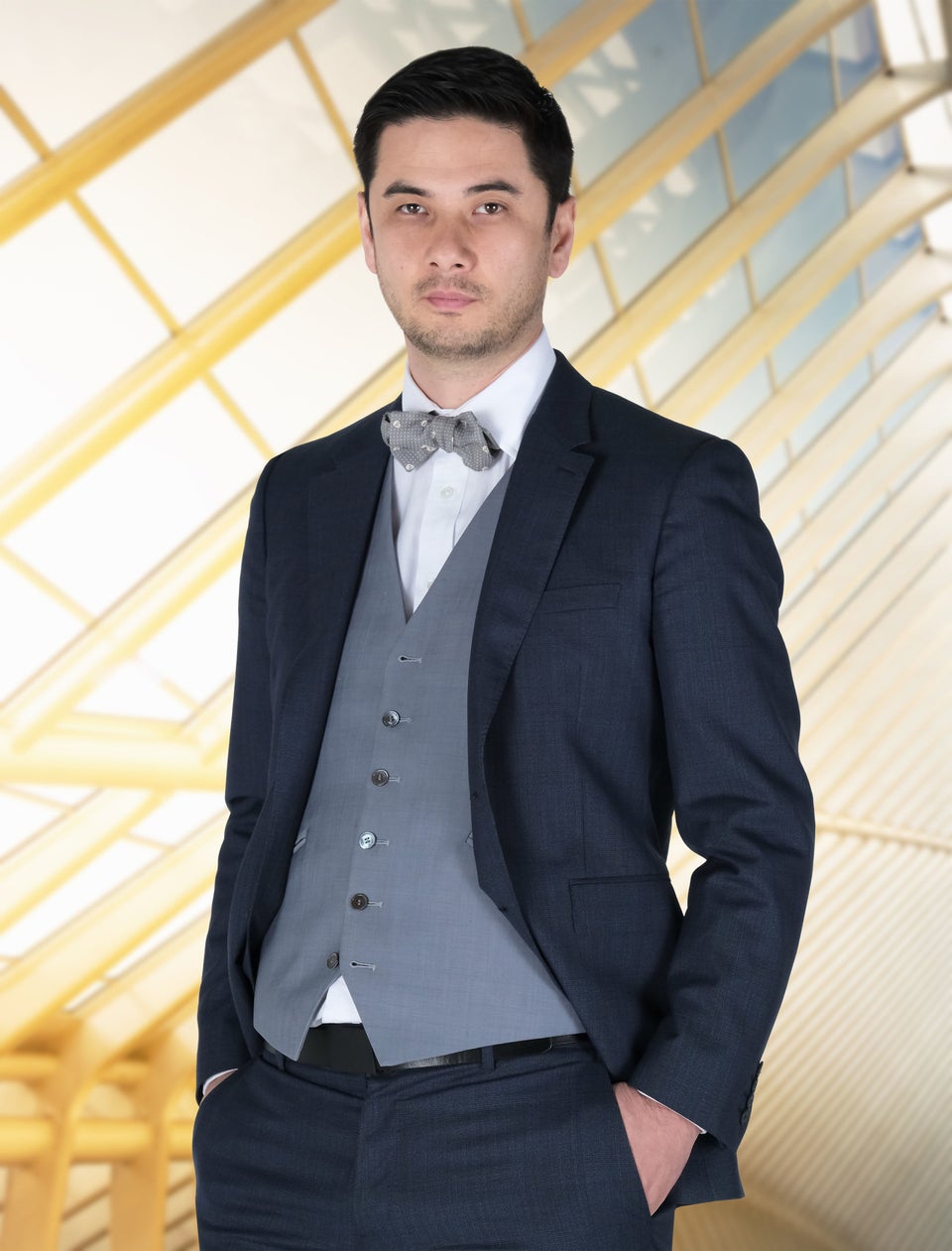 Alana Spencer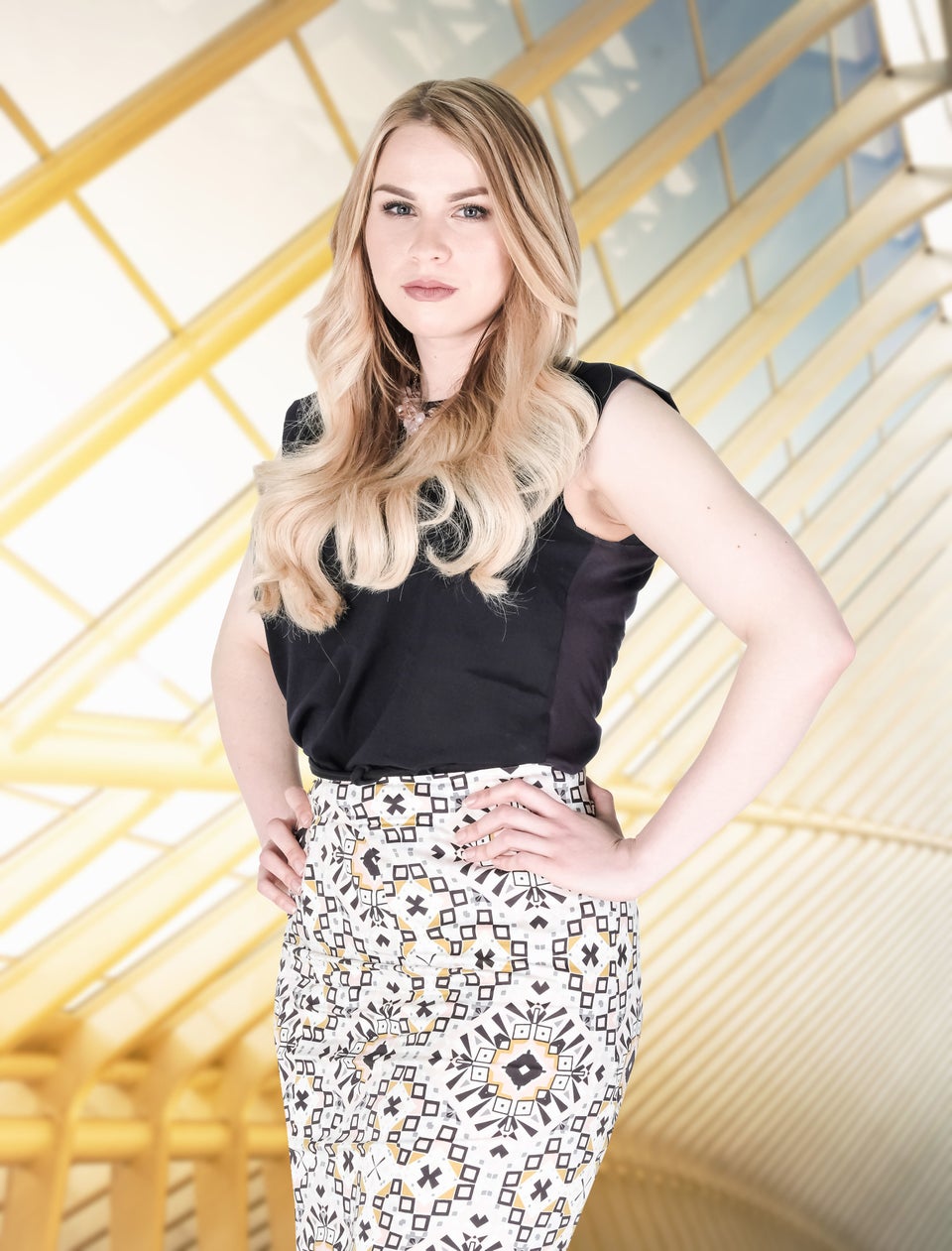 Trishna Thakrar