This year's 'Apprentice' candidates are set to get a taste of what life could be like as business high flyers in a £12million London mansion.
The 18 contestants will be shacked up together in the huge property in Hampstead, North London throughout this year's series, which kicks off on Thursday (6 October).
When they're not running around the capital trying to sell fish or having a grilling from Lord Sugar in the boardroom, they can look forward to kicking back (or escaping their fellow candidates) in one of the properties five reception rooms.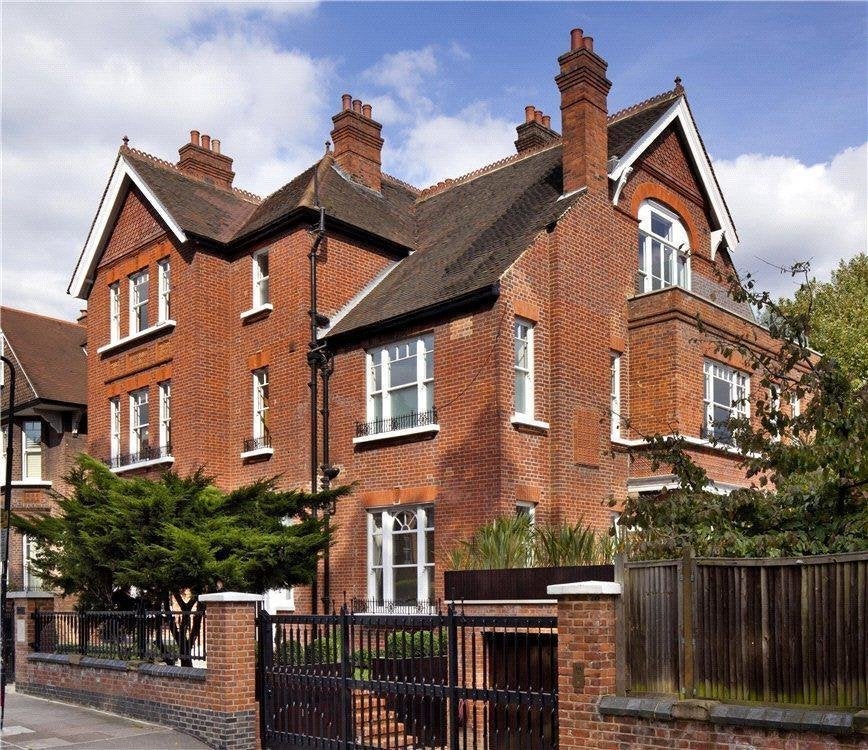 'The Apprentice' House 2016
The luxurious pad also boasts six bedrooms and six bathrooms spread out across four floors.
The 10,000 square foot family home is situated on one of London's most sought after streets, and the candidates will be able to count the likes of Jamie Oliver and Jude Law as neighbours, who live in and around the area.
And if you like the look of the property then you're in luck (or possibly not) as it's available to rent for a (ahem) very reasonable £40K a month.
Alana Spencer has spoken out after tweets in which she called people "pikeys" -an offensive term to describe someone who is a traveller - were unearthed, following the announcement she is taking part in this year's series of the BBC reality show.
It was discovered the cake business owner used words like "jobless pikey scum" and "chav pikeys" on the social media site back in 2010.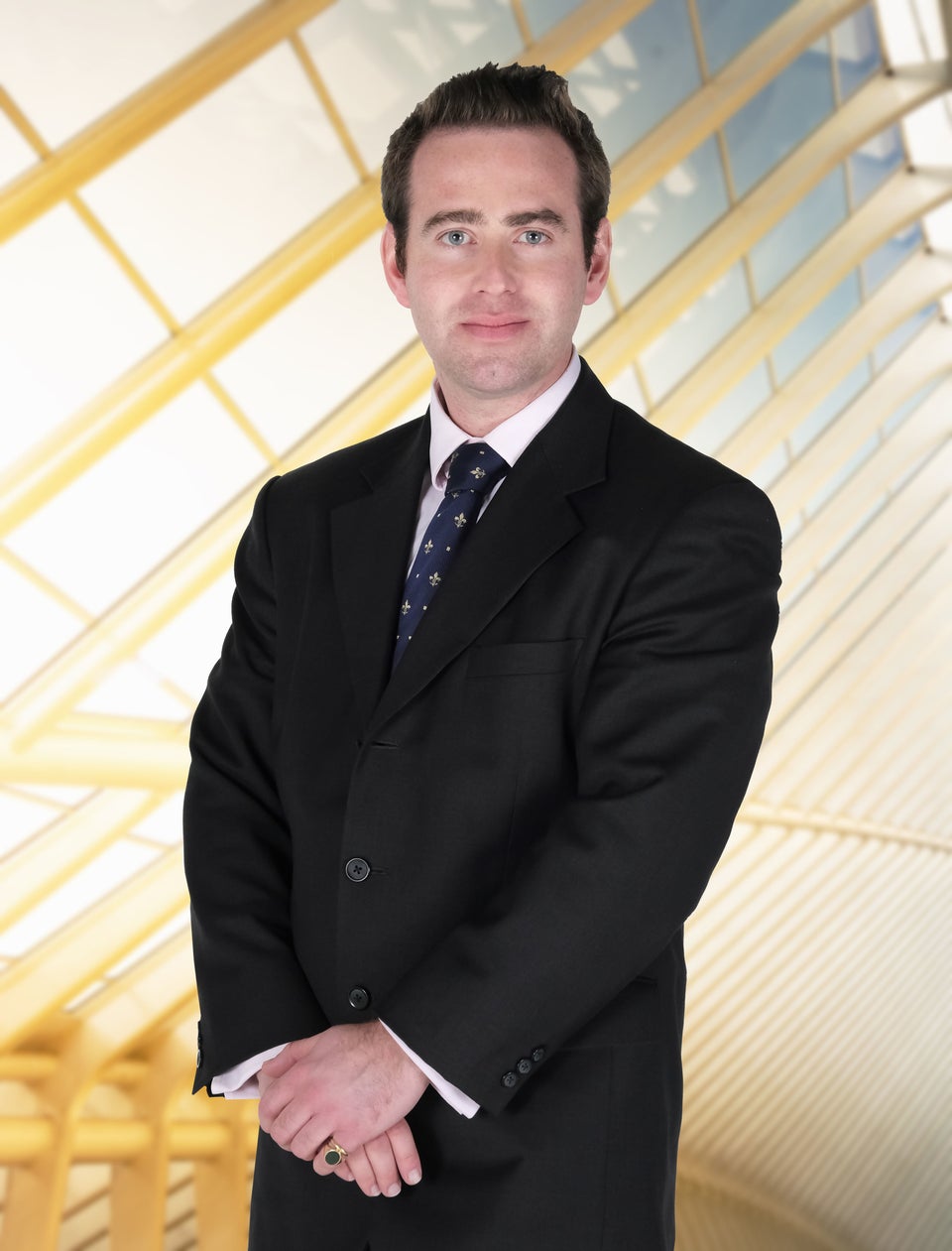 'The Apprentice' 2016 Contestants