For many fans of 'The Apprentice', it's the best episode of the series - Interview Week, when the final five candidates must cobble together their business plans and try not to wilt like lettuces as their ideas are forensically dissected by Lord Sugar's team of advisors.
Alana, Courtney, Grainne, Frances and Jessica have made it this far unscathed, but each of them has a sticky moment in the unblinking gazes of Mike Souter, Claudine Collins, Linda Plant and the tireless Claude Littner.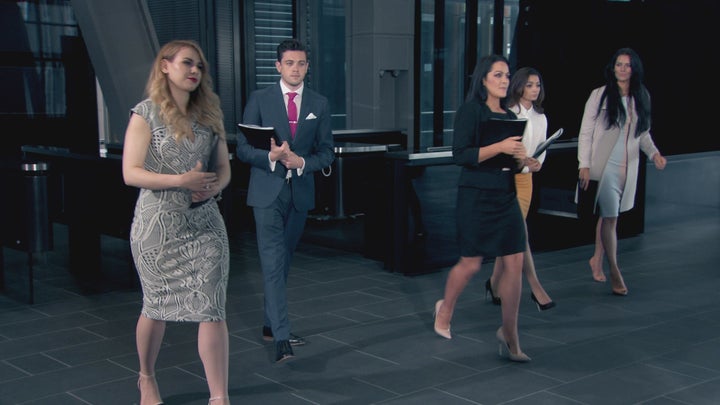 Courtney leaves Claudine Collins unimpressed when she reads that he would "fart in a lift of supermodels" if he thought he could get away with it, while Grainne, who has been relatively unruffled until now, has a mathematical problem, trying to convince Mike Soutar that 5 out of 6 is the same as 90%.
Who do you think will emerge a triumphant finalist for next week's concluding episode? Vote for your favoured candidate below:
'The Apprentice' airs tonight on BBC One at 9pm.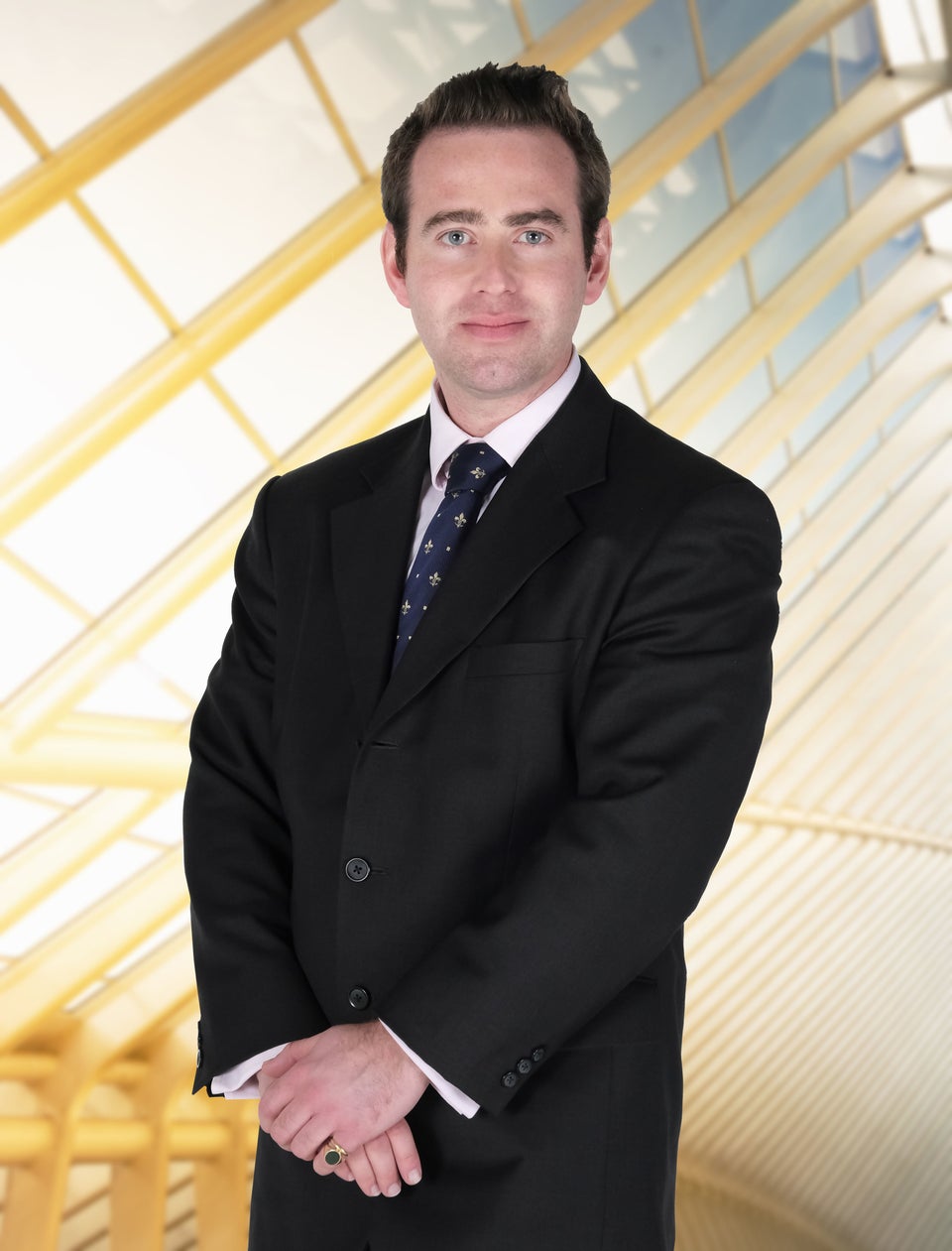 'The Apprentice' 2016 Contestants