Fired 'Apprentice' candidate Michelle Niziol has laid into the show, following her elimination in the series opener.
Michelle was the first of this year's 18 candidates to be given the chop by Lord Sugar in the debut episode of the new series, after serving as project manager of the failing team.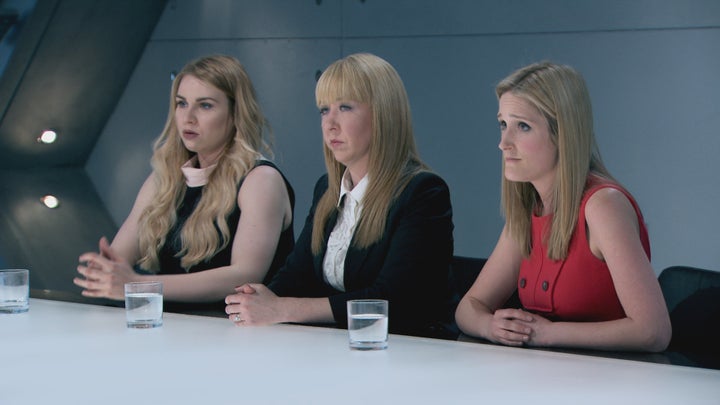 The newspaper also asked her about her fellow competitors, and while her comments might seem complimentary on the surface, we've seen enough 'Real Housewives' to know shade when we see it.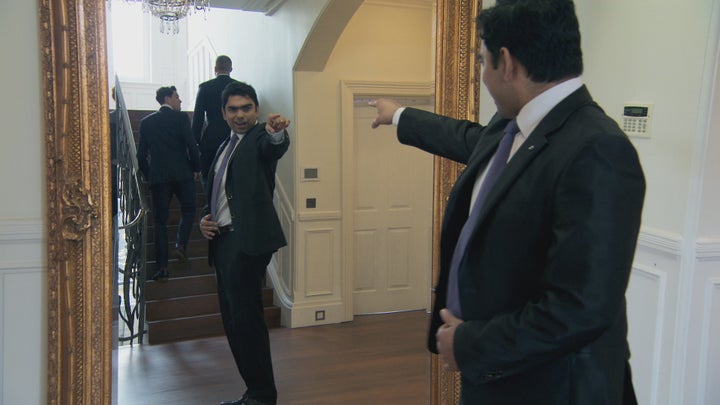 'The Apprentice' continues on Thursday (13 October) night, at 9pm on BBC One.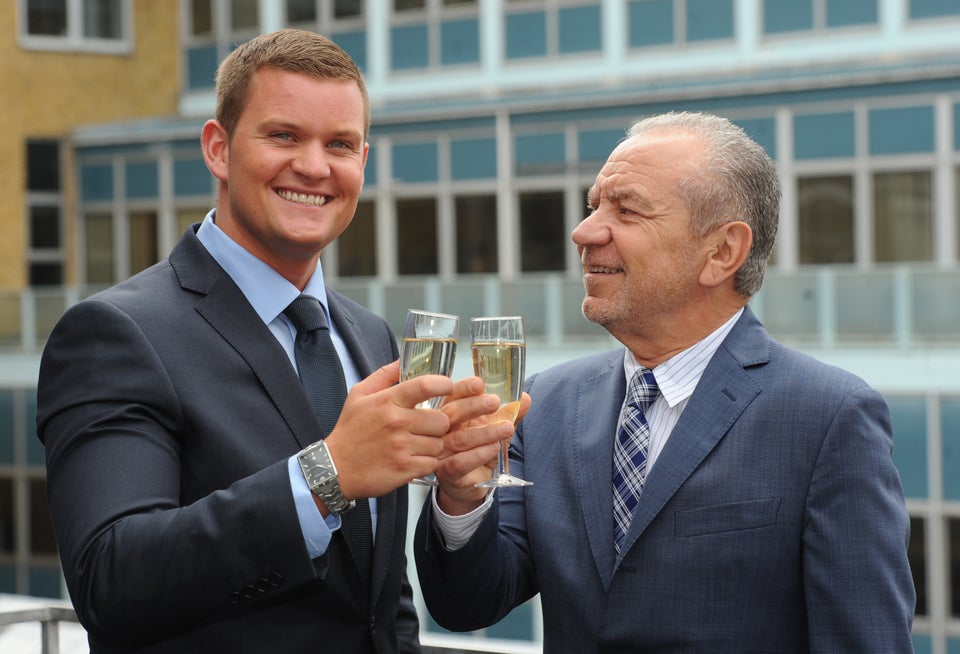 The Apprentice: Where Are They Now?