The businessman-turned-'Countdown' host, who quit 'The Apprentice' in 2014, revealed producers often tell Lord Sugar to keep certain candidates in the process for longer.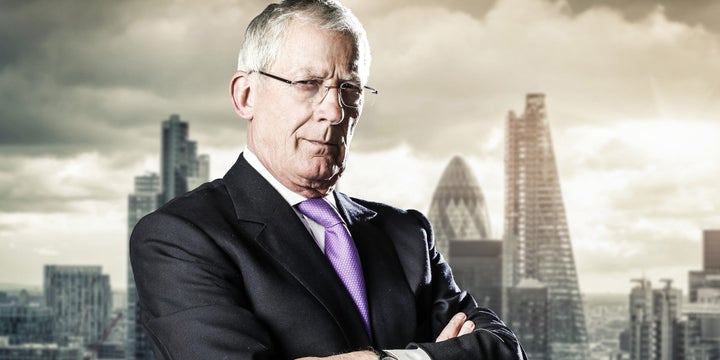 The current crop of 'Apprentice' contestants have come under fire from viewers for being among the worst ever, having continued to make numerous blunders throughout the series.
But Nick, who has been replaced by Claude Littner on the BBC reality series, also claimed producers chose them on the merit of whether they will make good TV, rather than for their business acumen.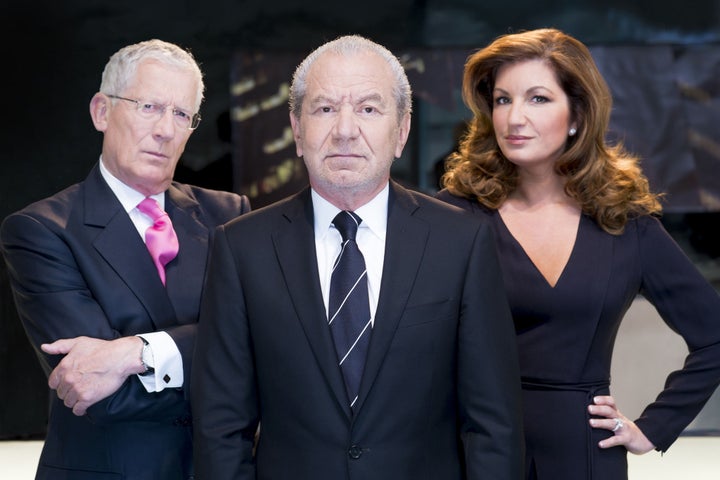 An 'Apprentice' spokesperson denied Nick's claims when approached by HuffPost UK, stating: "All firing decisions throughout 'The Apprentice' are down to Lord Sugar's own judgement, and solely based on his opinion about who he believes should be fired after every task.
"'The Apprentice' is a serious business reality series; the winner will be in partnership with Lord Sugar and therefore needs to have the relevant credentials," they continued.
"References are checked for business and education credentials and a business consultant is involved at audition stages. In addition to this, Lord Sugar sees the CVs during final selection process.
"To say that candidates are chosen purely for their looks or single lines on their CV is not true."
'The Apprentice' continues on Thursday (24 November) at 9pm on BBC One.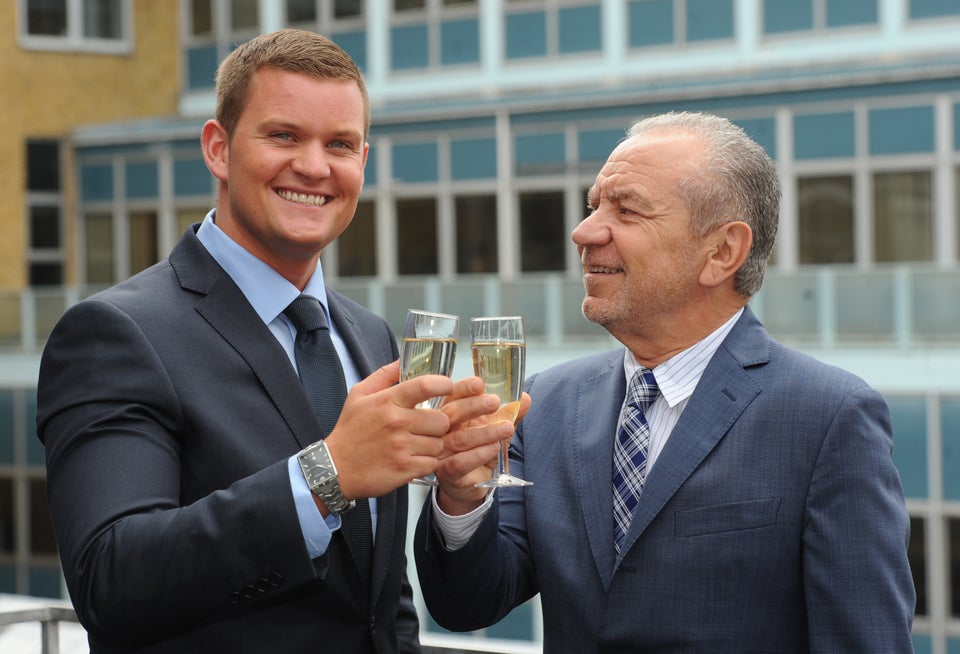 The Apprentice: Where Are They Now?
Popular in the Community