Last night's fired Apprentice Rebecca Jeffery made an exit that will ensure she remains in viewers' memories, probably longer than many a winner.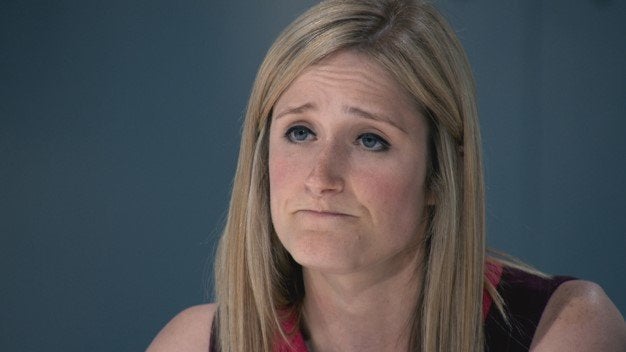 However, by the time she jumped in the ominous black cab to be whisked away from the competition, she'd rationalised the reason for her exit.
"At the end I think I went… because I'm not a twat," she mused out loud. "I think that's my downfall. Haven't been enough of a twat."
Following the episode, Rebecca admitted she was surprised her comment had been left in the edit, telling RadioTimes.com, "It was kind of just an off-the-cuff remark.
"The main thing I remember saying is, you know, 'I'm said to go, but I'm looking forward to running my business.'
"It amazed me that they used that. The BBC?!!"
Viewers watched Rebecca be brought down in last night's night-time task when she got confused with a conversation with a vendor. She had asked for a 'tagine' and some 'soap'. It was only when she got to the shop, it transpired they'd heard her wrong, and had 'tahini sauce' instead, and 'soup'. Her fate was sealed.
NOW READ:
Oliver Nohl-Oser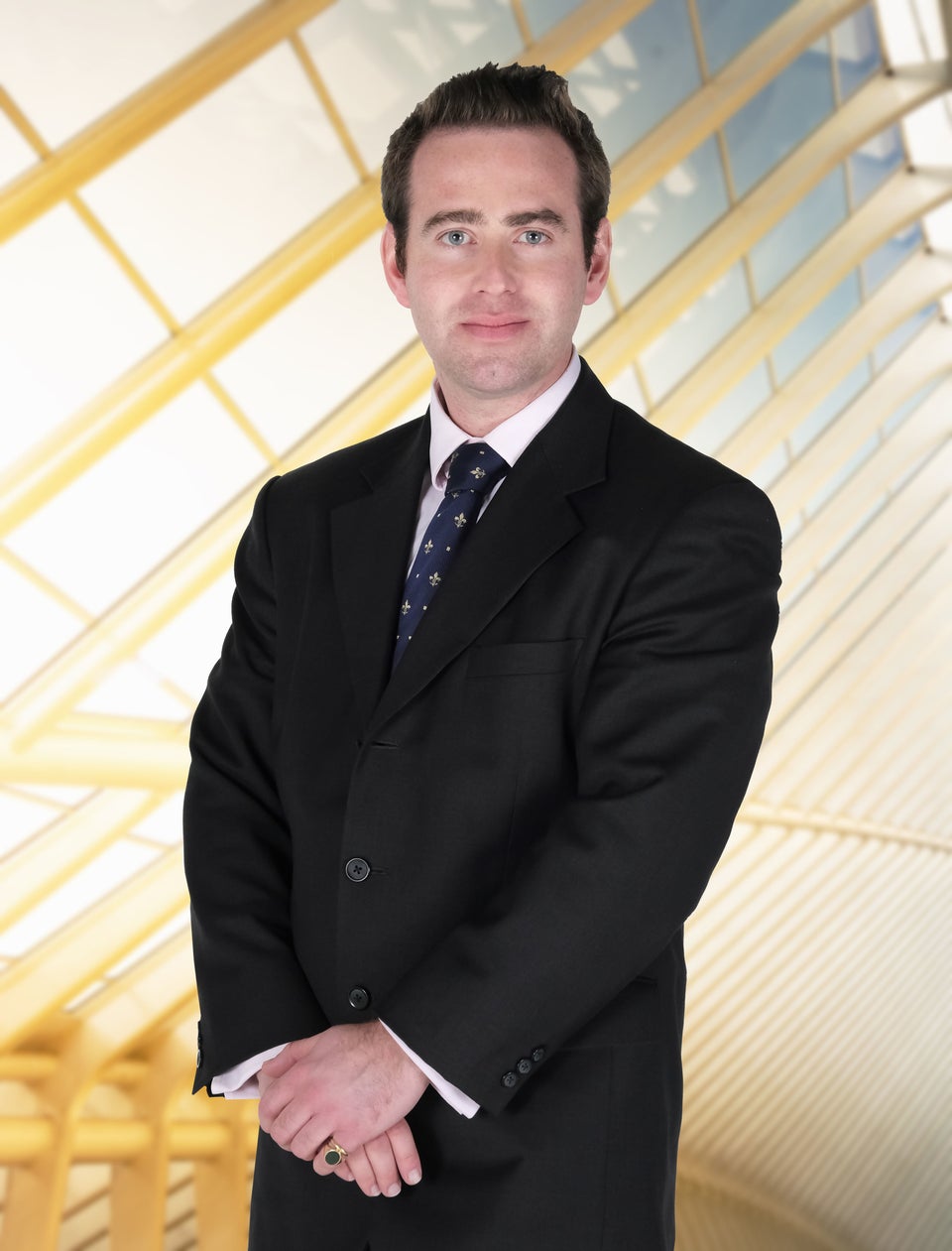 Rebecca Jeffrey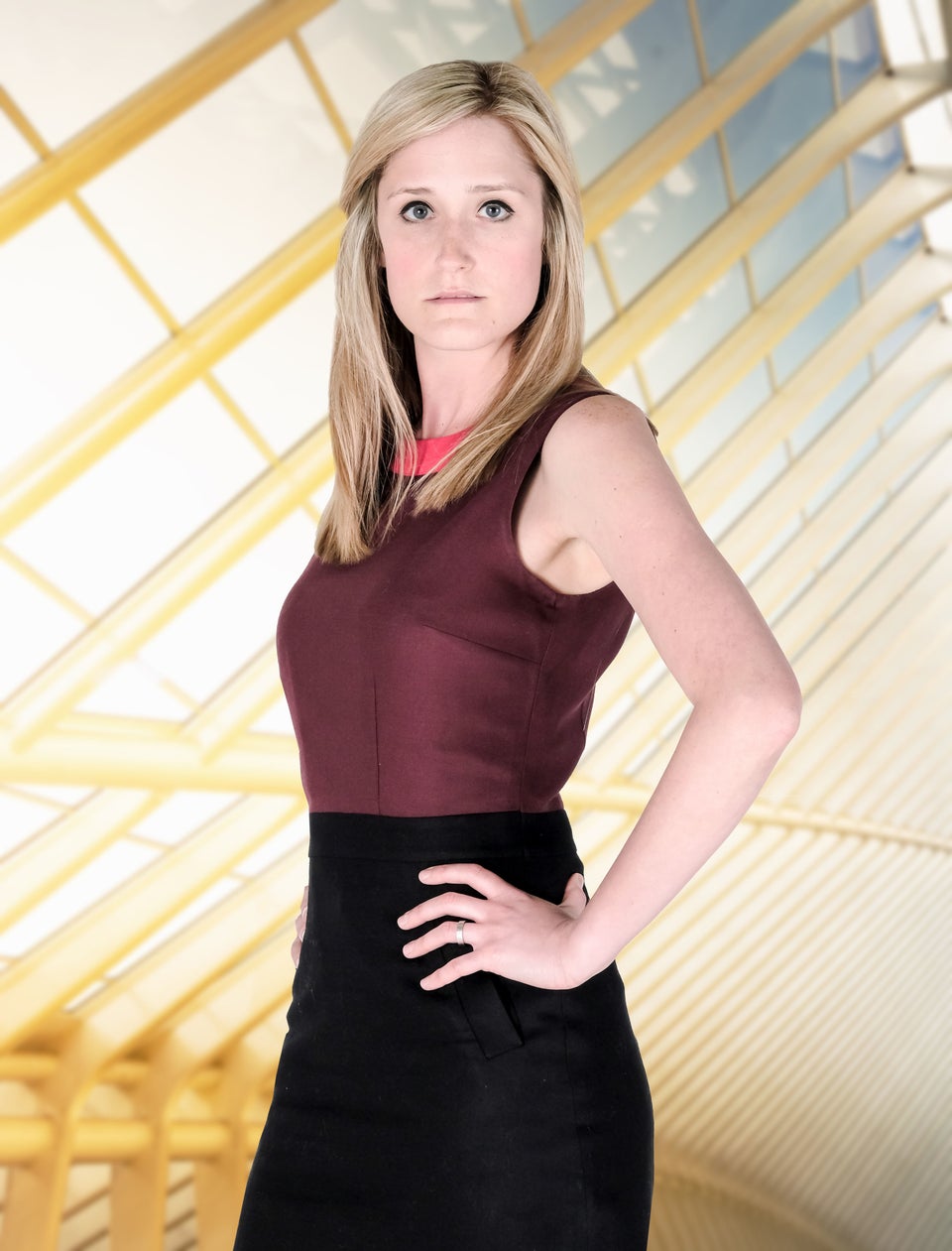 Samuel Boateng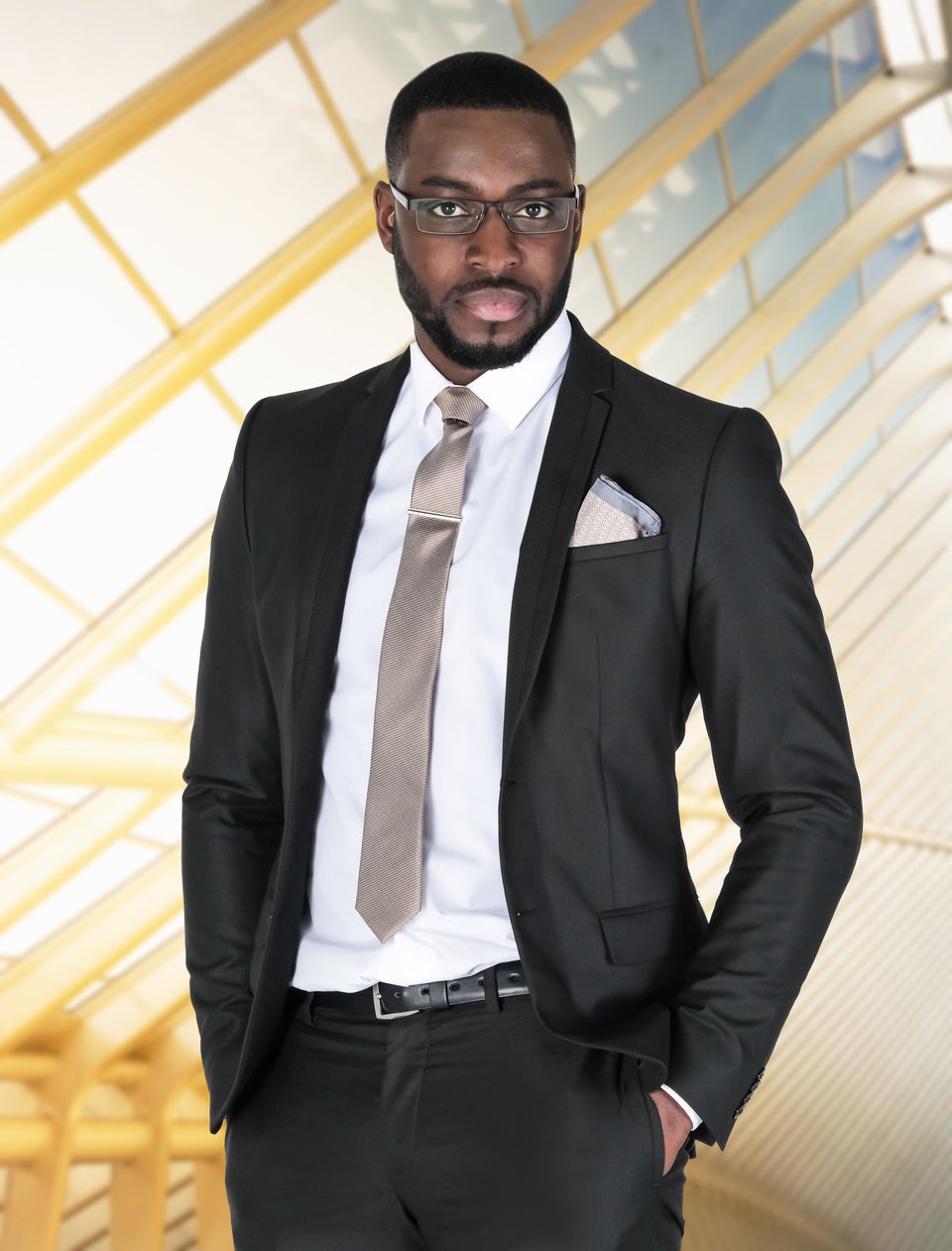 Grainne McCoy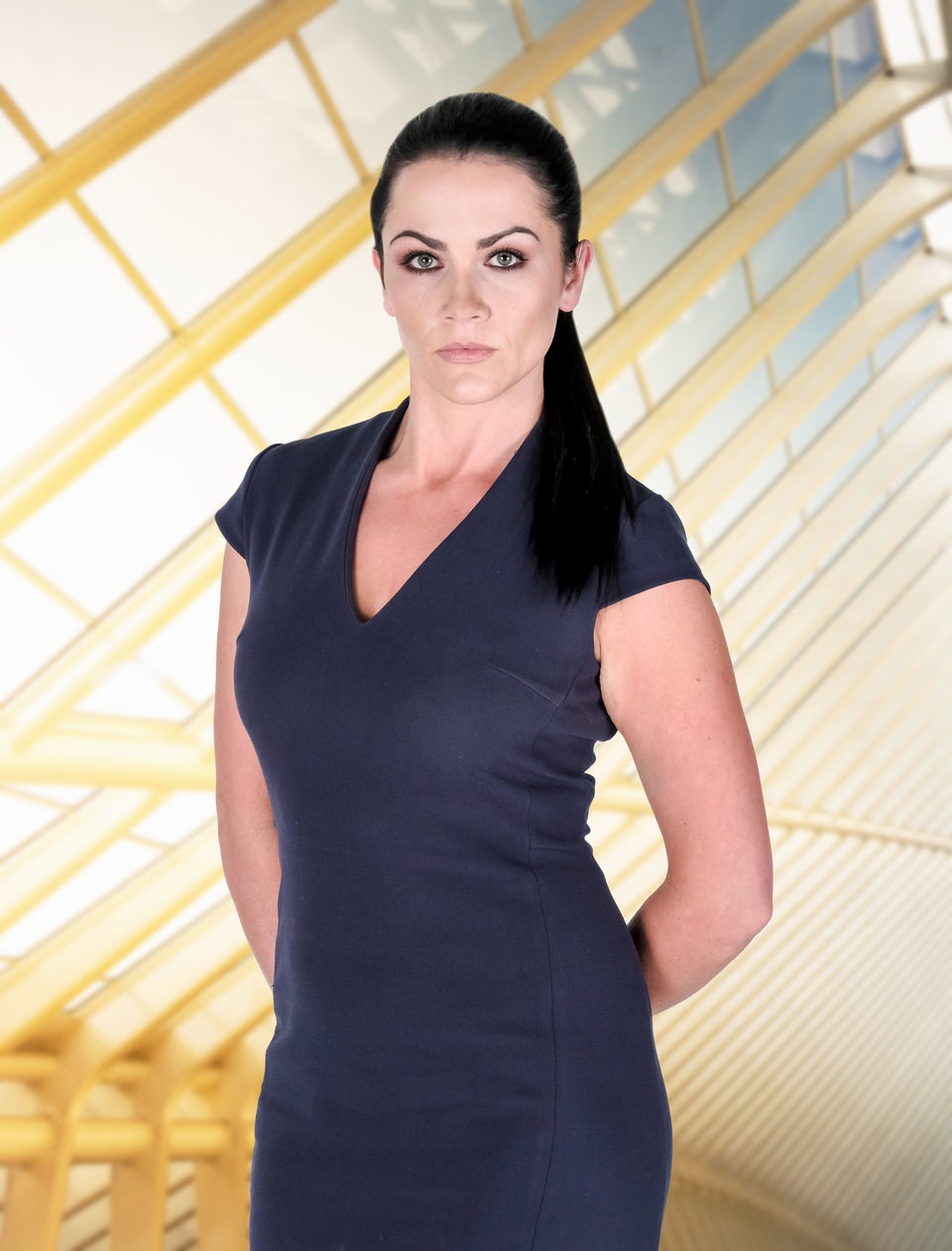 Courtney Wood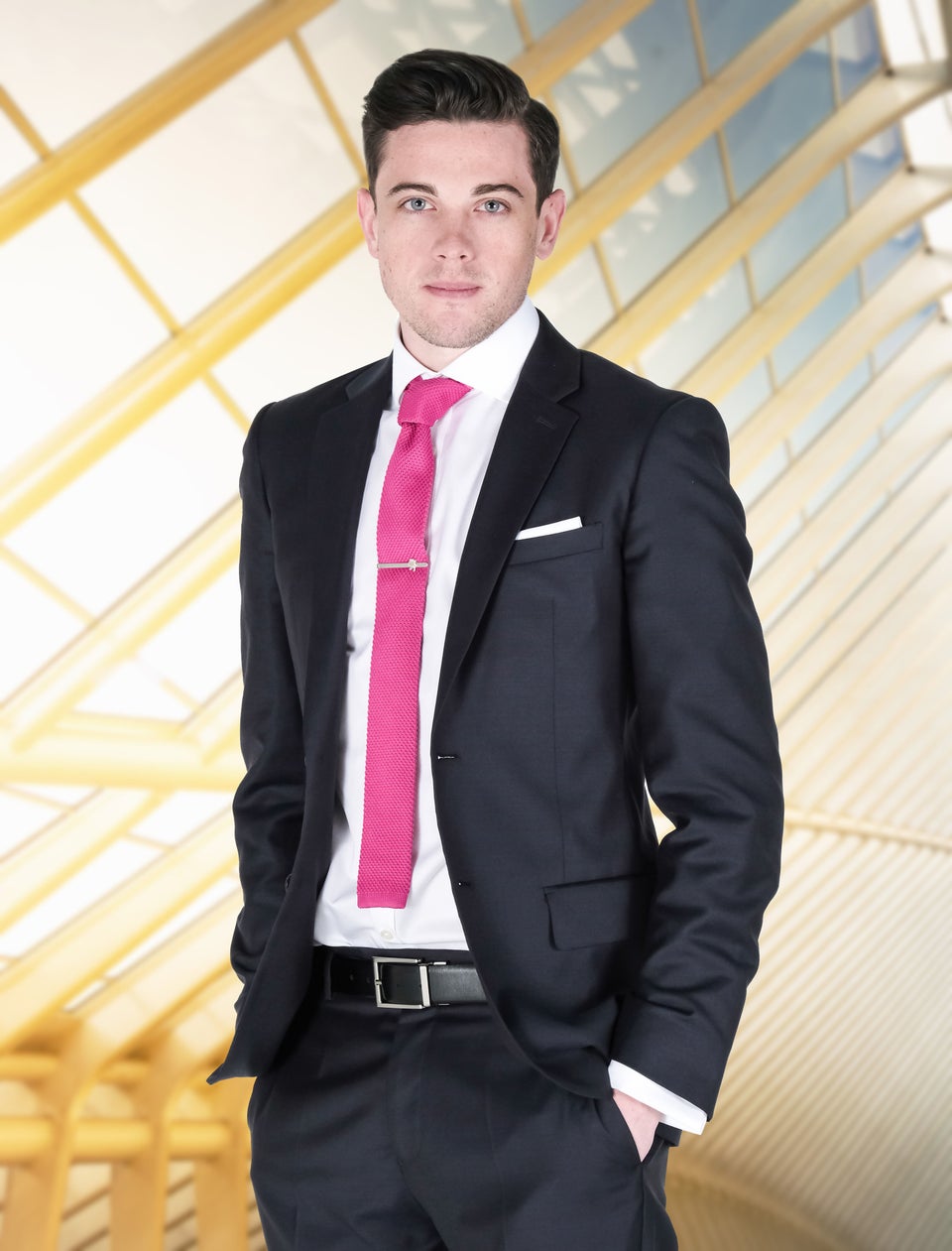 Aleksandra King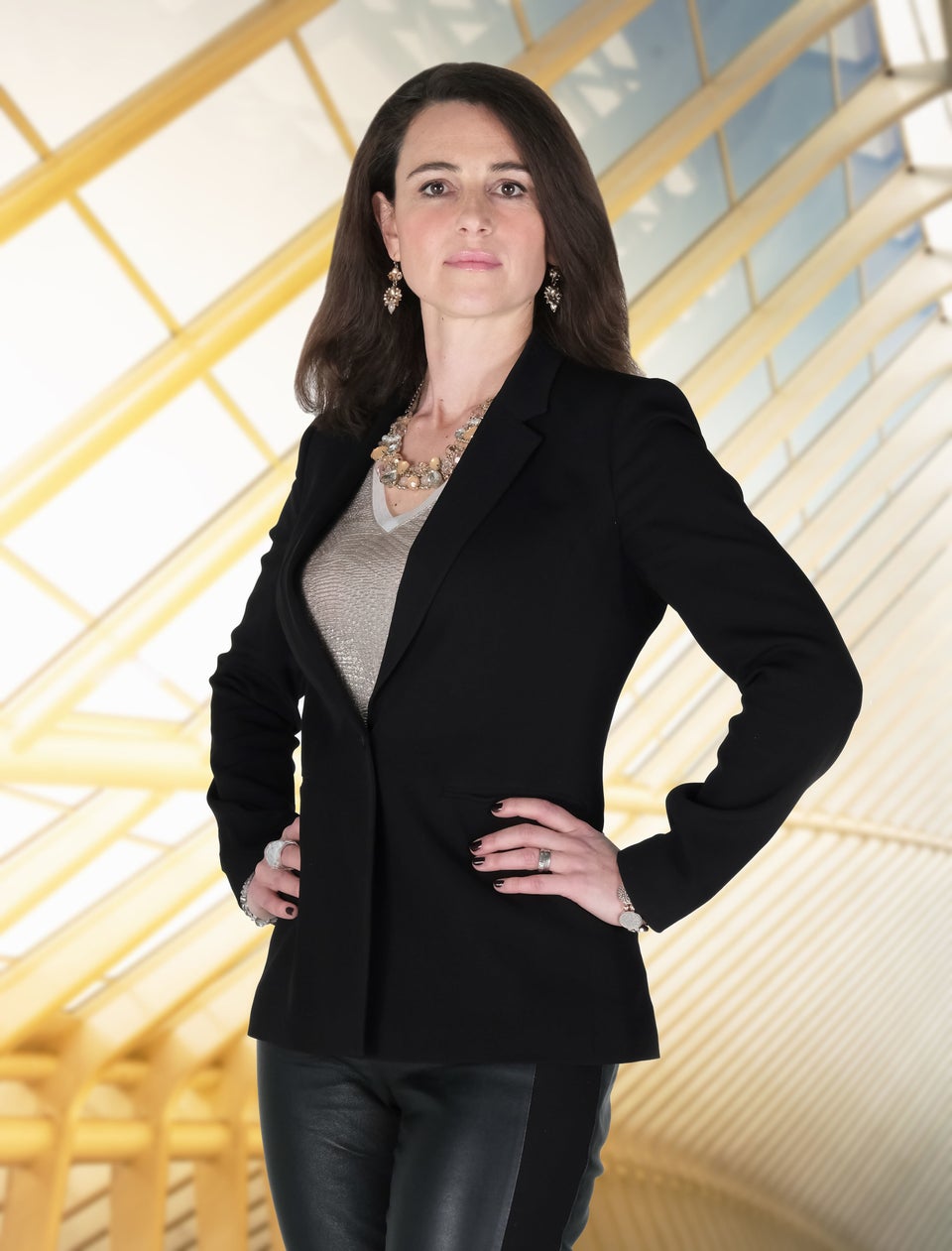 Jessica Cunningham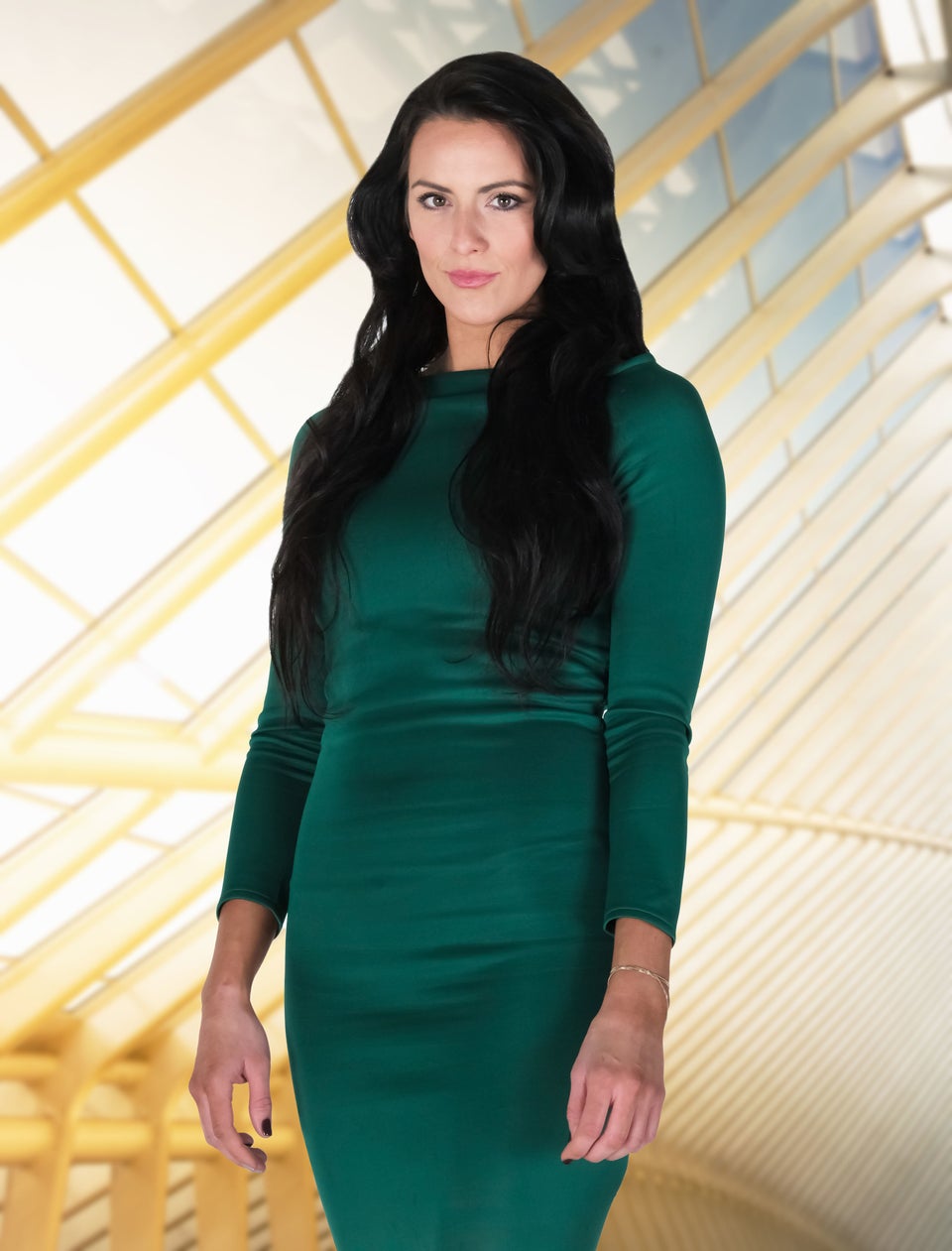 JD O'Brien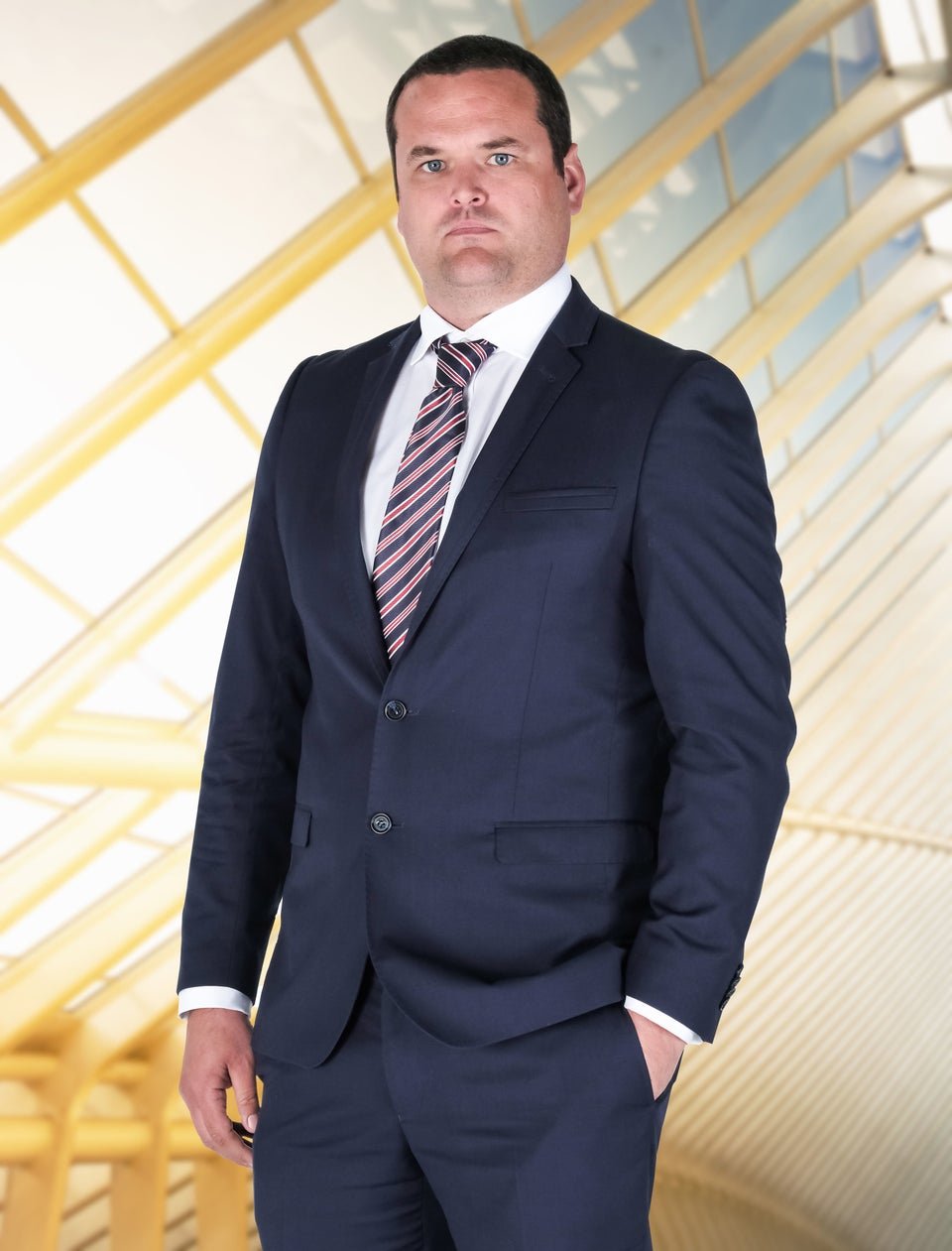 Dillon St. Paul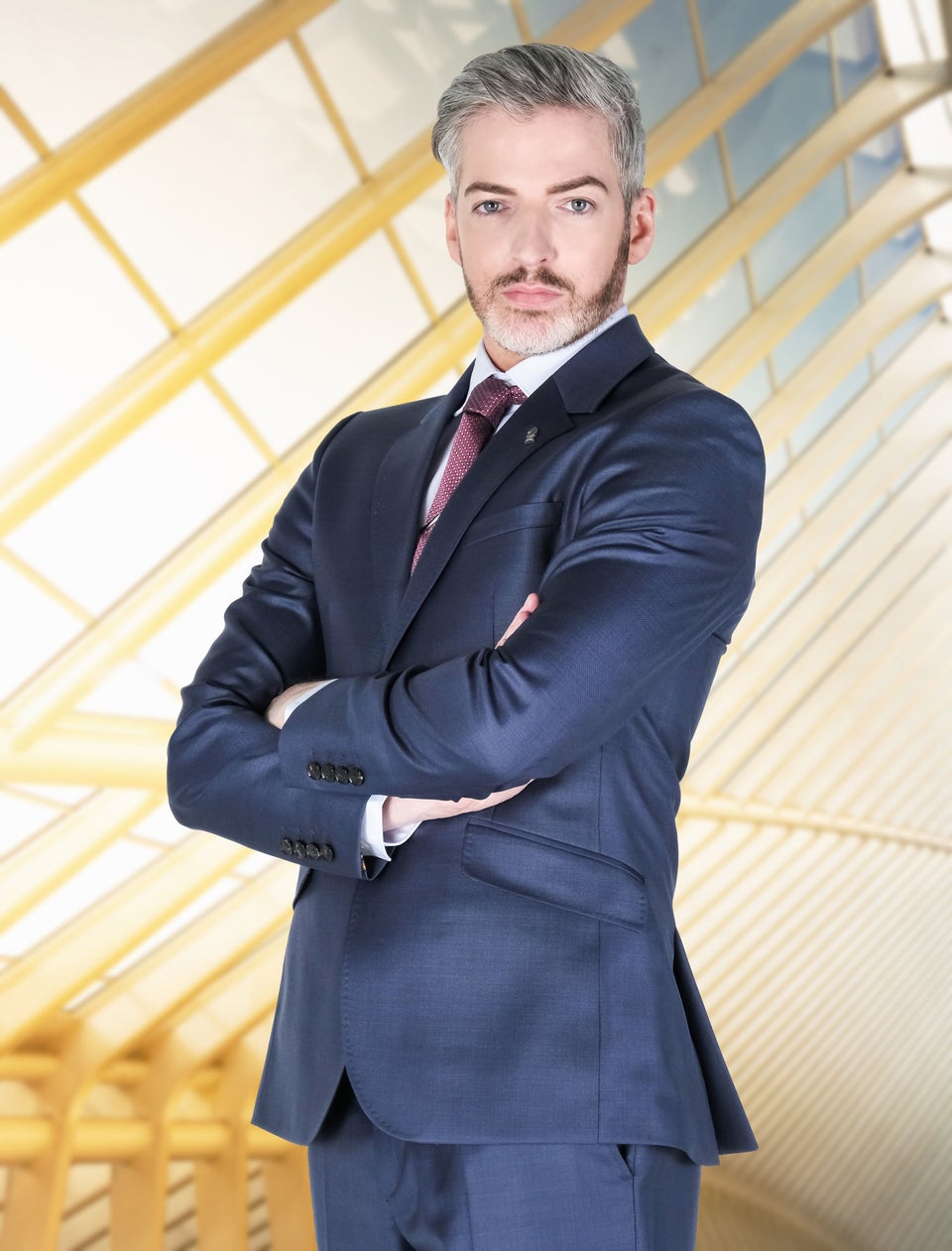 Karthik Nagesan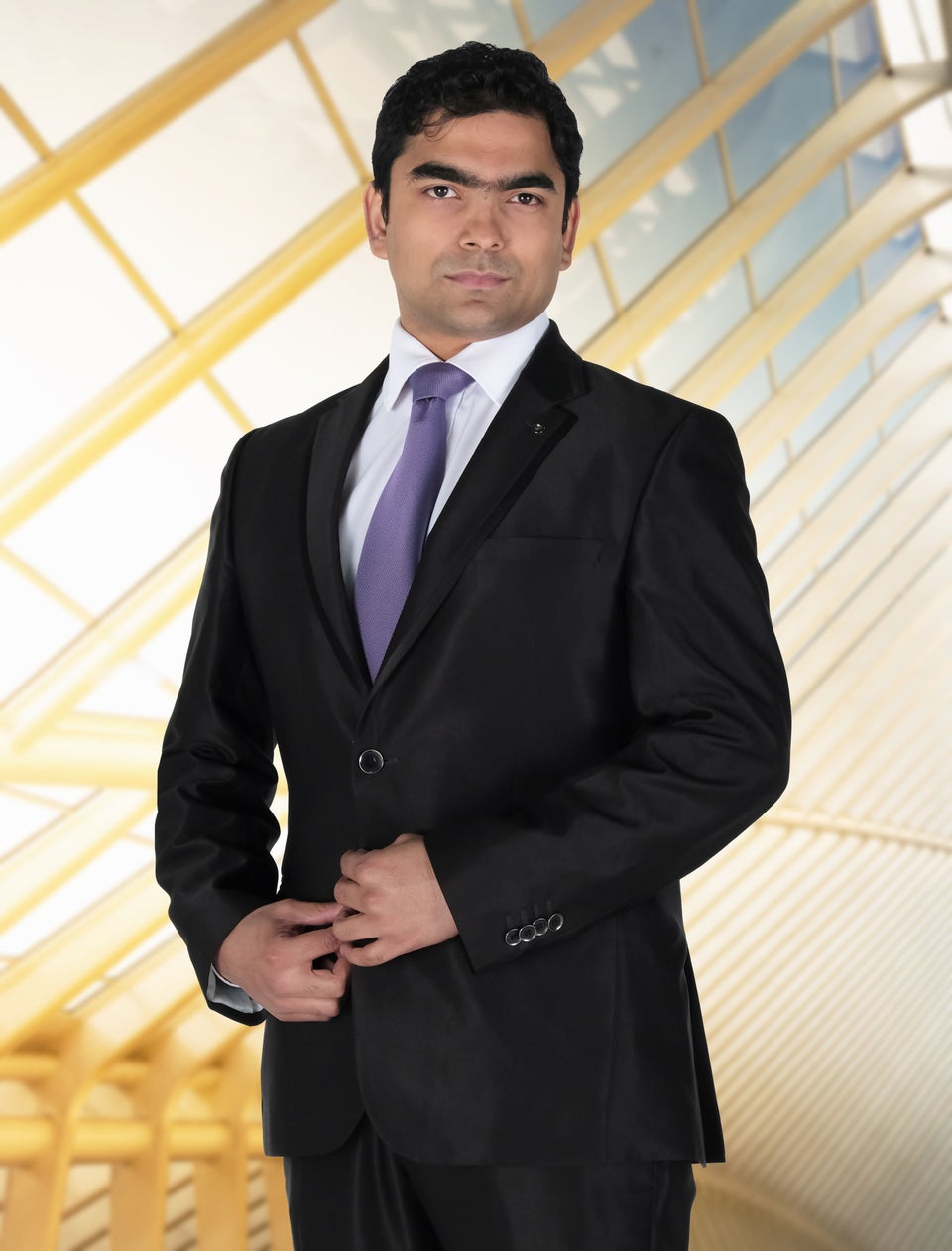 Sofiane Khelfa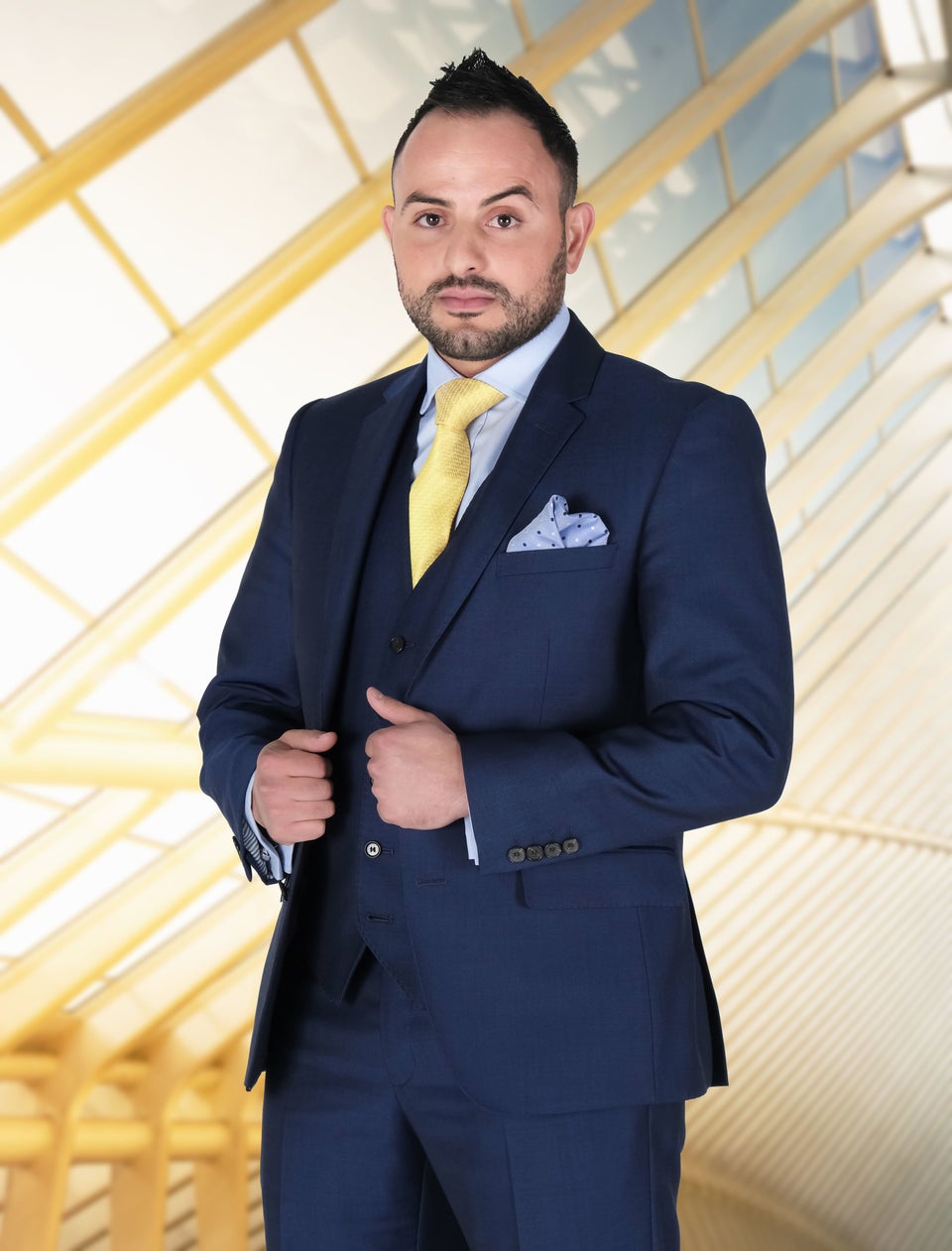 Natalie Hughes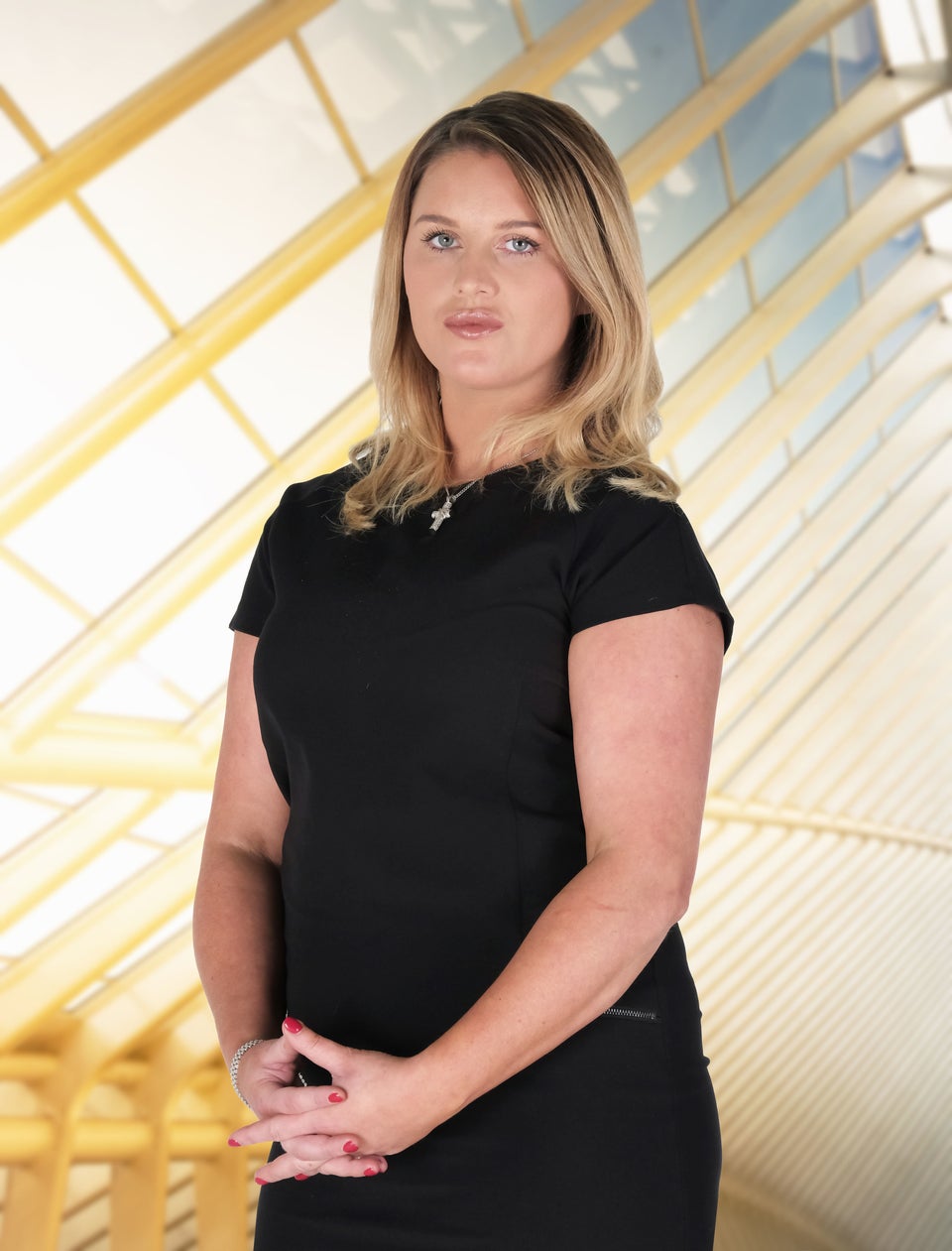 Paul Sullivan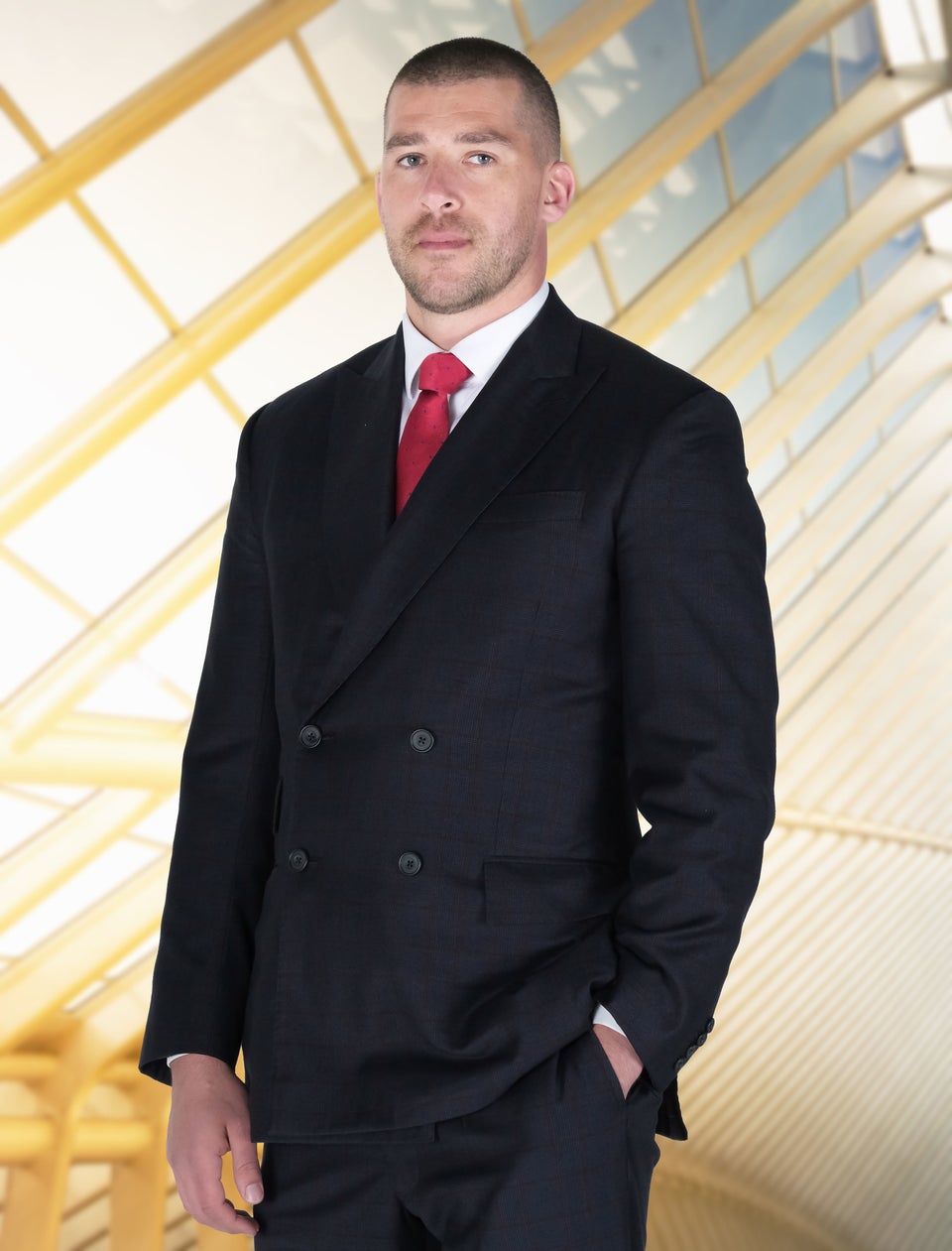 Michelle Niziol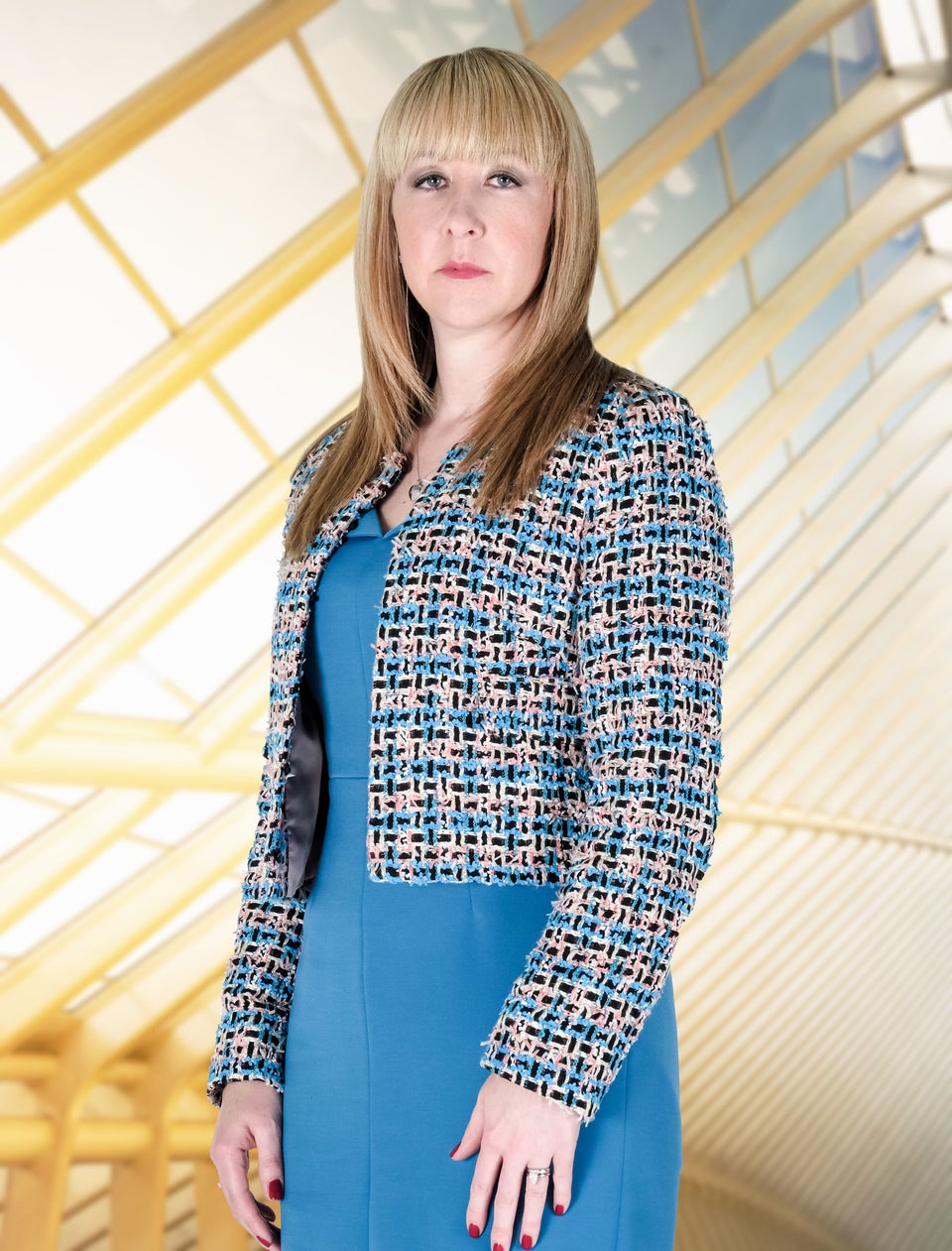 Frances Bishop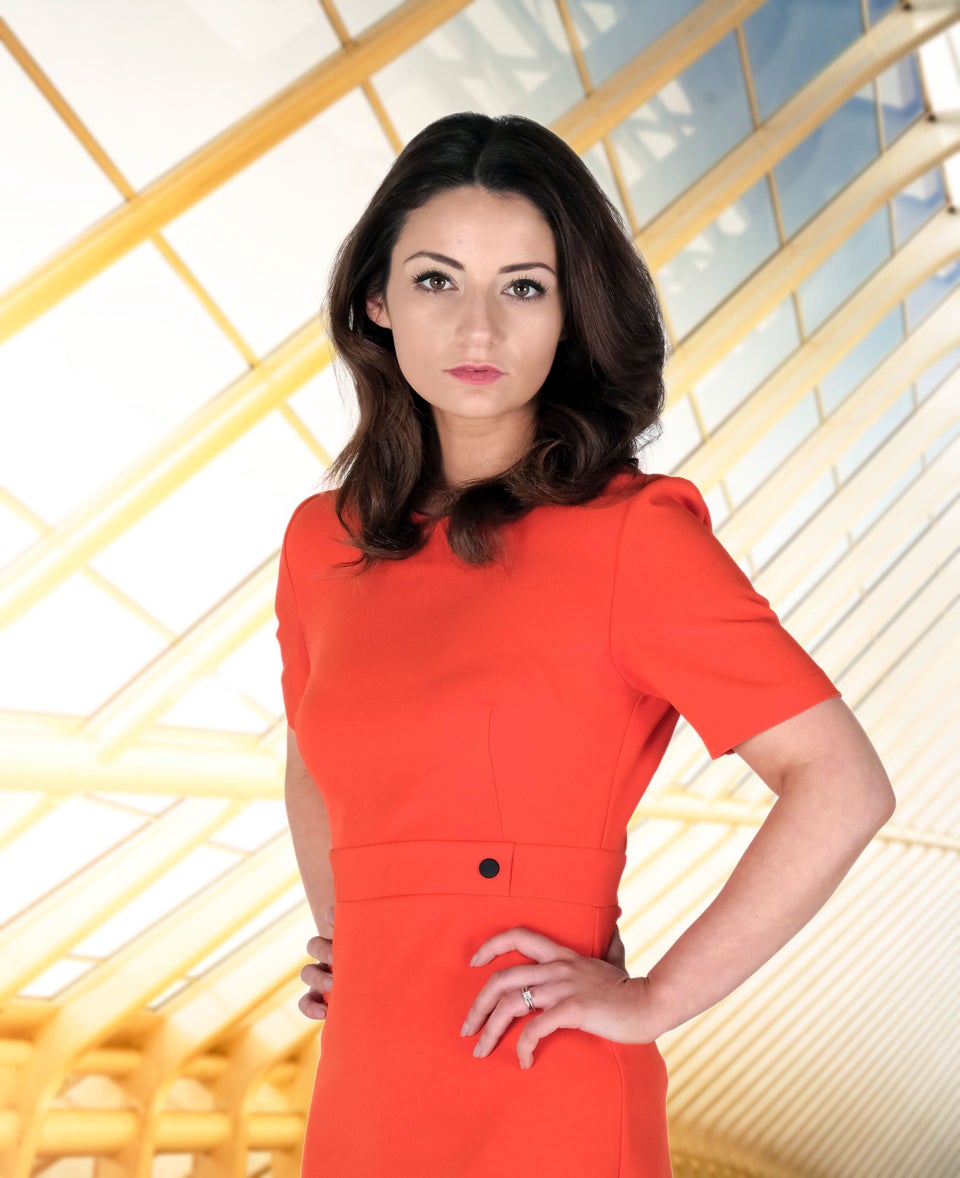 Mukai Noiri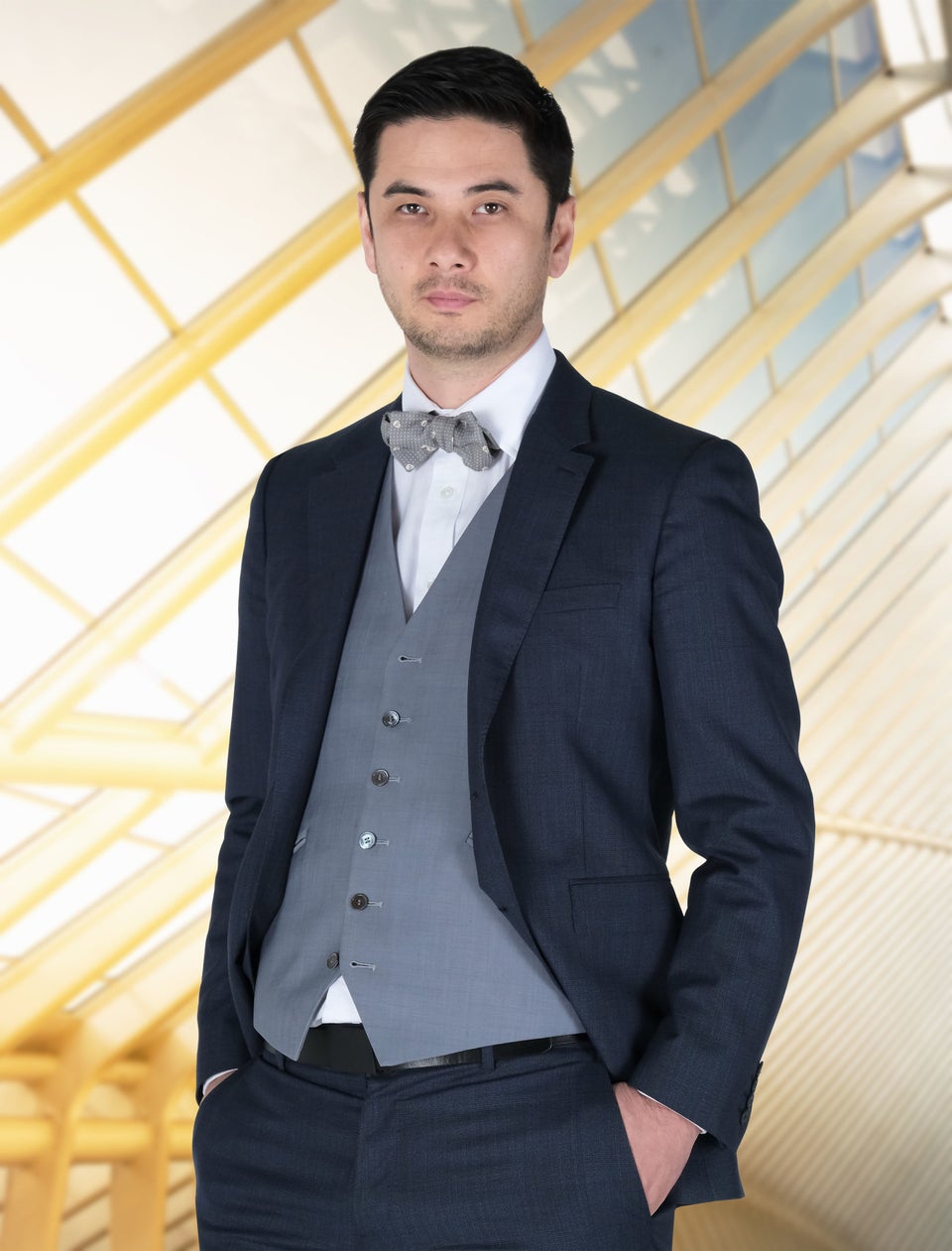 Alana Spencer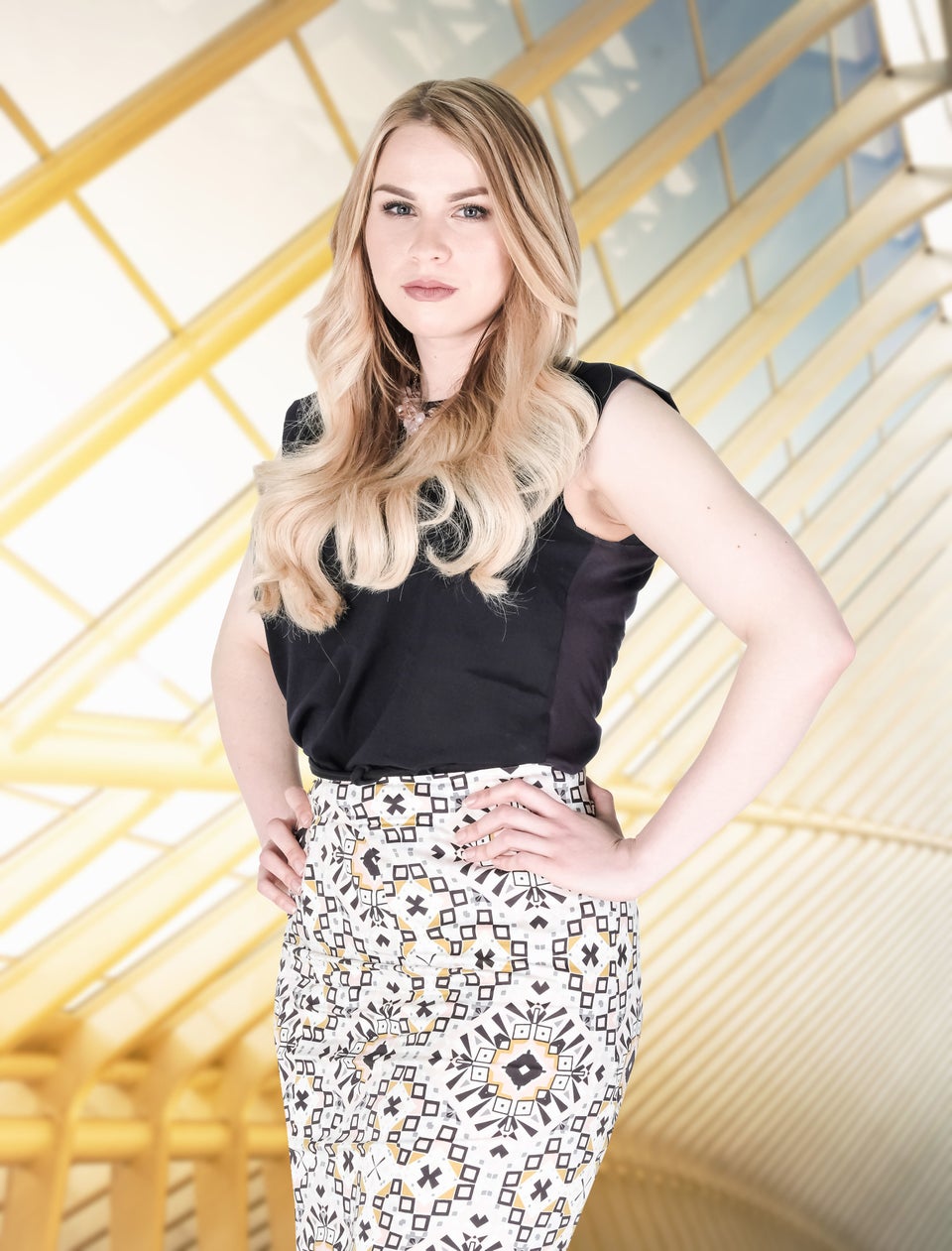 Trishna Thakrar