'The Apprentice' began Series number 12 pretty much as its begun every previous one - with a bunch of over-confident, aspirational business partners for Lord Sugar oozing self-aggrandisement, and then bumbling their way through a seemingly simple first task.
Person who won't be remotely irritating throughout the rest of the series...
Excitable Jessica Cunningham: "People think I'm the female version of Jim Carrey."
A somewhat subdued response from Karren Brady: "Take a breath."
Something was a bit different this year, however, and for that we can probably credit Claude Littner's second year in the role of sidekick to Lord Sugar, something he talked about yesterday.
Whereas Nick Hewer was content to stay quiet and pull faces when the stupidity in front of him required, Claude seemed far happier to put the boot in from the off - offering advice, but also very frank with his low opinion of the candidates' poor efforts.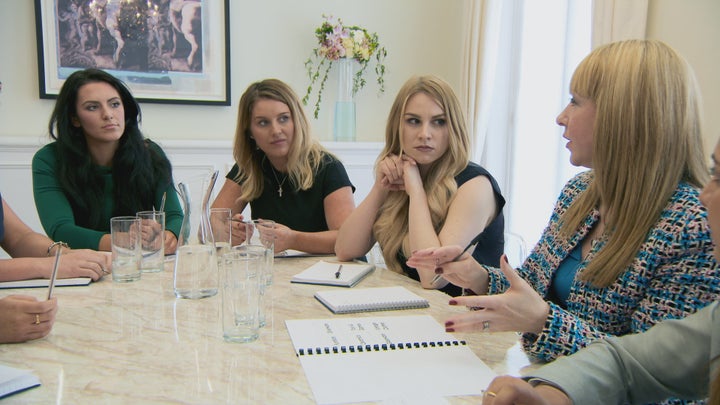 Possibly because of this, Baroness Brady had also raised her game and chipped in on the chaps' meagre efforts far more than previously. We heard a lot more from both of them, which only made the candidates' efforts more embarrassing for the fact they couldn't even take in-the-field advice.
Alas, their input didn't prevent these two teams - 'Titan' and 'Nebular' no less - from chasing their own tails around central London in their efforts to shift a whole load of treasure and tat courtesy of Lord Sugar's two lock-up garages.
Person with best qualification to manage an antiques project...
"I've spent quite a few hours watching Bargain Hunt." (Paul Sullivan)
As usual, there was no stunning expertise on show, the chaps' team merely did slightly less atrociously and found themselves being taught the "world-famous" lindy-hop by vintage dance troupe Swing Patrol. What a treat!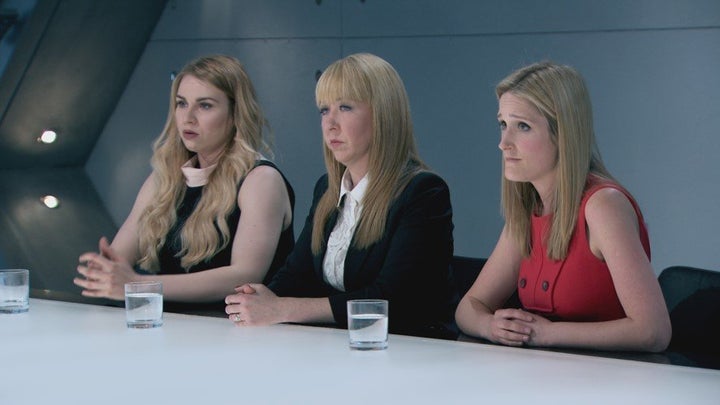 For the ladies, it was a trip to the losers' cafe before Project Manager Michelle Niziol dragged Alana and Rebecca back with her to the boardroom, from where she was summarily dismissed with a wave of the Sugar finger.
Person least likely to be having dinner with Lord Sugar at episode's end...
"The big K for friends and fans, but you can call me K." (Karthik Nagesan)
Arguably the moment her fate was sealed was when she announced "I'm definitely the strongest of all the girls". However, "I'm going with Camden, Camden was my instinct right from the start" was probably the knock-out punch.
Spotted a winner yet? Check out all the candidates in our gallery below.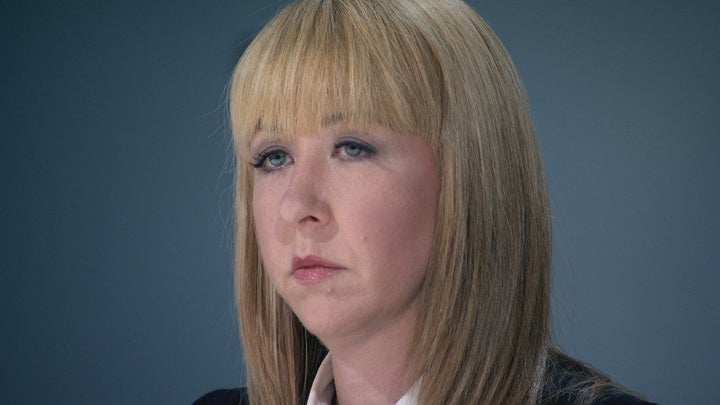 Who do you think has what it takes to win this year's Apprentice? Check out the candidates below...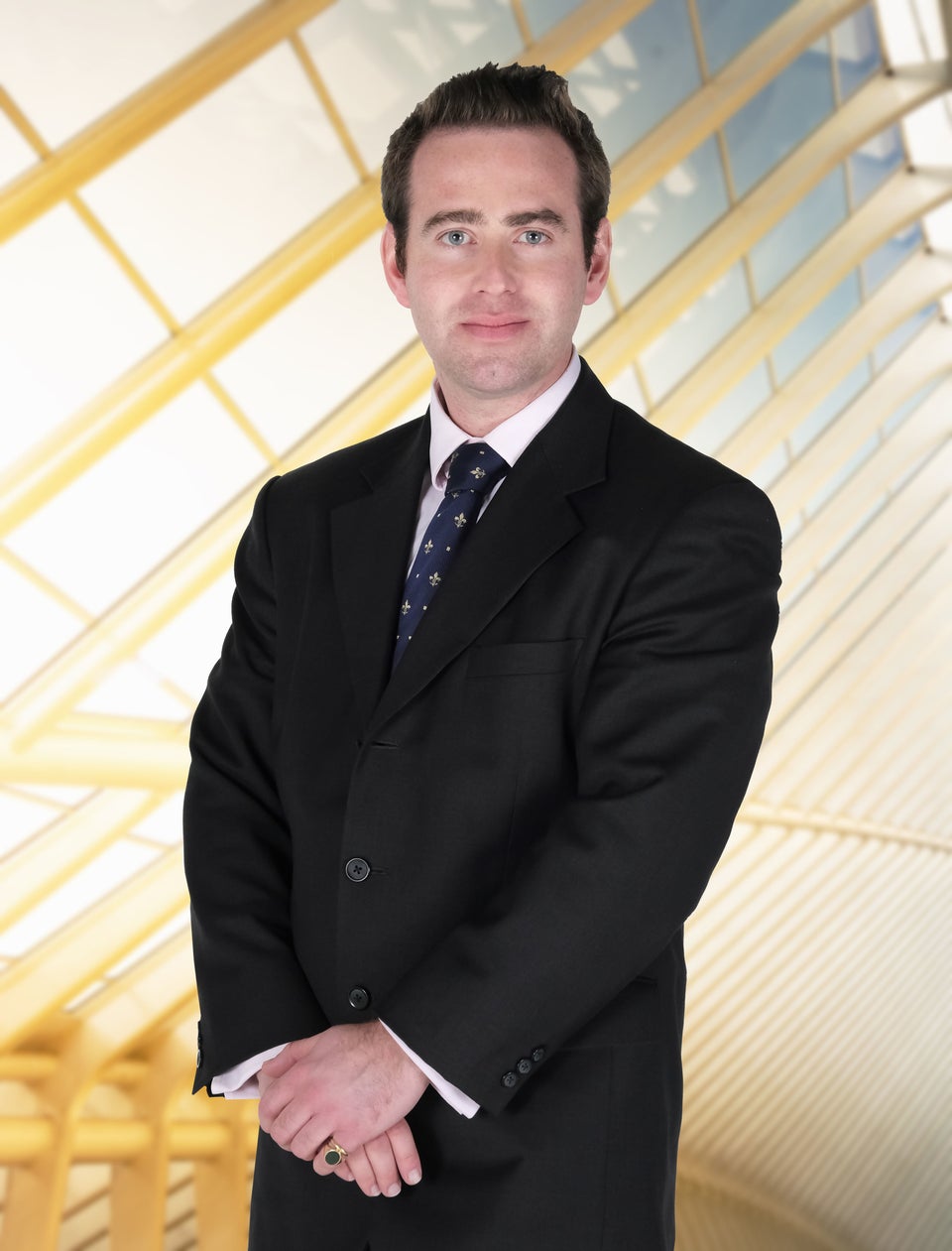 'The Apprentice' 2016 Contestants