This series of 'The Apprentice' appears to have prompted unprecedented disappointment in viewers, culminating in last night's episode 5, which prompted their calls to have the show axed, and tagging the candidates "the worst in the show's history".
To be sure, this year's candidates have not appeared the sharpest tools in the box. One week saw neither team achieve any results, much to Lord Sugar's distress, and last night saw one candidate make an even more elementary error, mis-spelling 'Gilet' on all their advertising for a luminous cycling jacket, that'll be a 'gilet', not a 'gillet'. How unfortunate.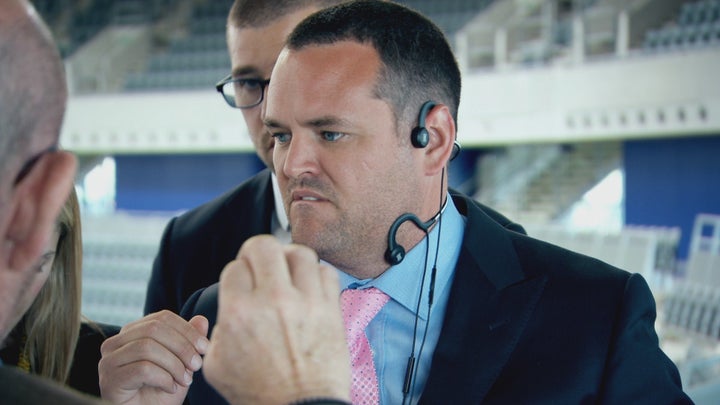 "So far it has been a bit of a shitshow, right?
"I've thought most weeks that several people should go, because it's been pretty horrendous up to now.
"When you watch it back you go, 'How is he not firing everyone?' But you wouldn't have a show now - I don't think it would have lasted to week five.
He added that, had it been a real business situation, Lord Sugar "could have fired everyone on the whole goddamn team".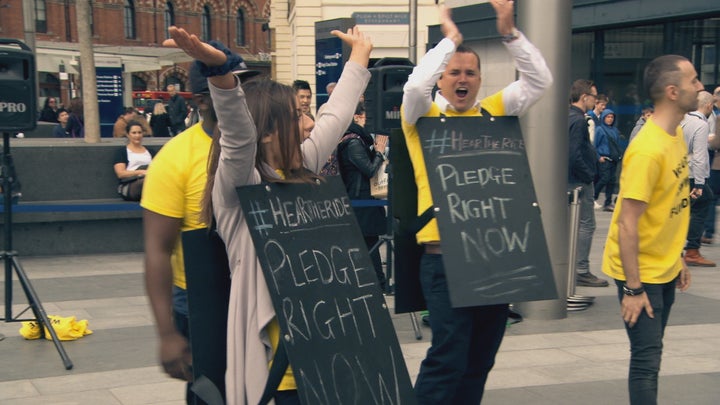 The PR stunts consisting of flash mob mime and gospel singing didn't go down well, either, prompting more howls from the viewing public.
JD also faced criticism for his laid-back attitude, telling everyone in his team to chill and relax even when there was work to be done, but he defended his style, saying:
"People who watch it go, 'What is this guy doing? Why is he on this show if he's just giving up?' But at the same point, I think it was important for me to come out of this with dignity and integrity intact. I did that, I think."
Related