If you're planning a big holiday in 2017, you might want to arrange it around Easter.
Thanks to a dreamy combination of bank holidays, you can get 18 days off of work while using just nine days of annual leave.
But book quickly because now this cat's out of the bag, your colleagues will probably want to do the same.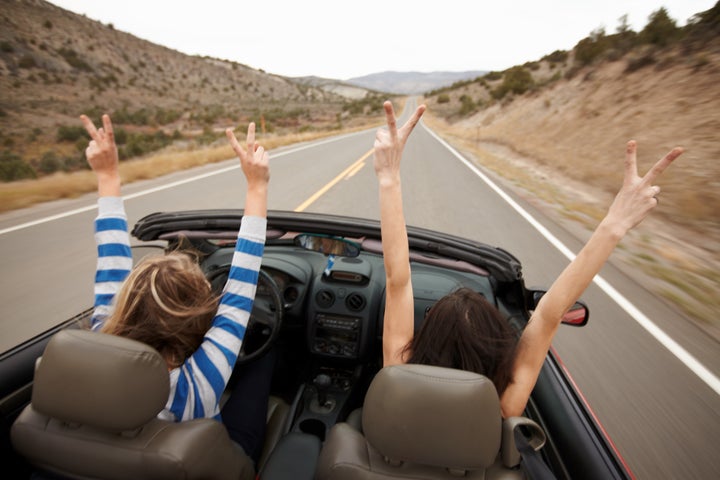 To nab yourself this long break, simply book Tuesday 18 April - Friday 28 April off from work.
In 2017, Good Friday falls on 14 April, meaning your last day of work will actually be the 13th.
This is then followed by the weekend, plus a bank holiday on 17 April to mark Easter Monday.
Finally, you'll be able to finish your travels with yet another bank holiday, as May Bank Holiday falls on Monday 1 May.
Alternatively, if you book off 27-29 of December 2017, you'll actually end up with 10 days off (23 December - 1 January 2018) because of all of the Christmas bank holidays.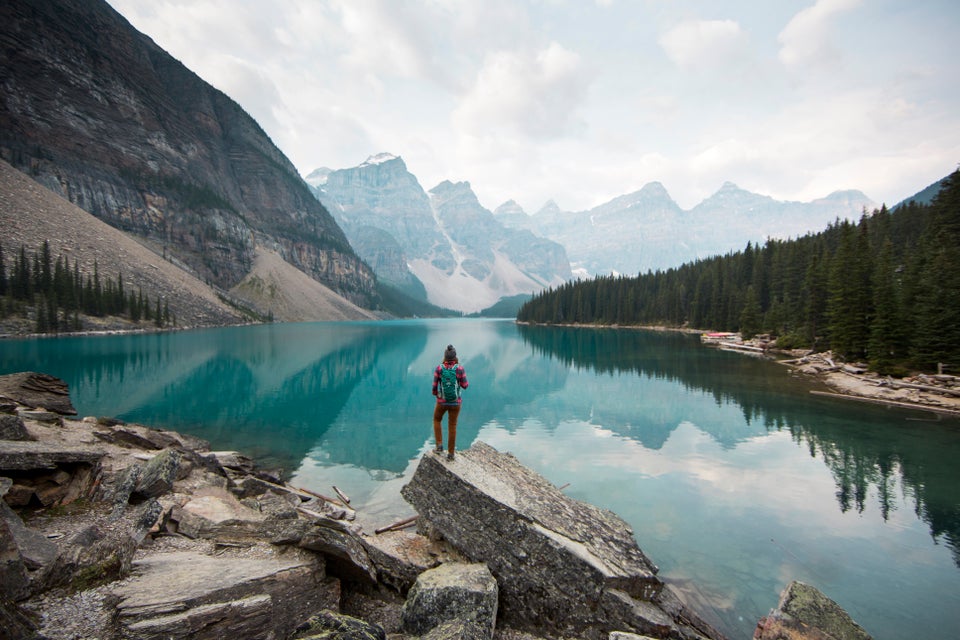 Best Countries To Travel To In 2017 Revealed