'The Bill' closed its police station doors for the final time in 2010, but London's answer to 'Hill Street Blues' is currently enjoying a fresh burst of popularity, with viewers tuning in on UKTV.
The police drama, which ran for 26 years from 1984 and comprised 2,425 episodes, is regularly topping the most-watched lists on UKTV Play, as viewers catch up with the officers of Sun Hill Police Station.
Apart from the goings-on with Sergeant June Ackland, DI Frank Burnside and Sergeant Bob Cryer, one of the best games for viewers to play is "Spot the Celeb before they were famous".
Here are just some of the crop of British talent who flexed their acting muscles on the hit show...
Russell Brand in 'The Bill'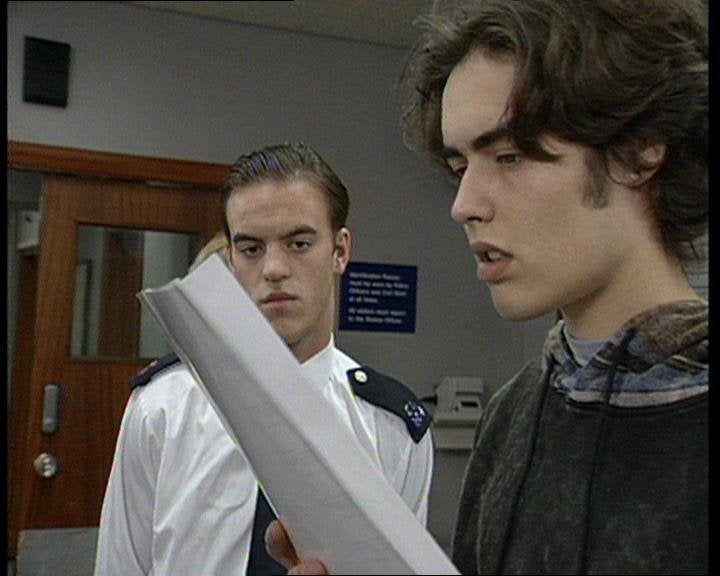 Alex Kingston in 'The Bill'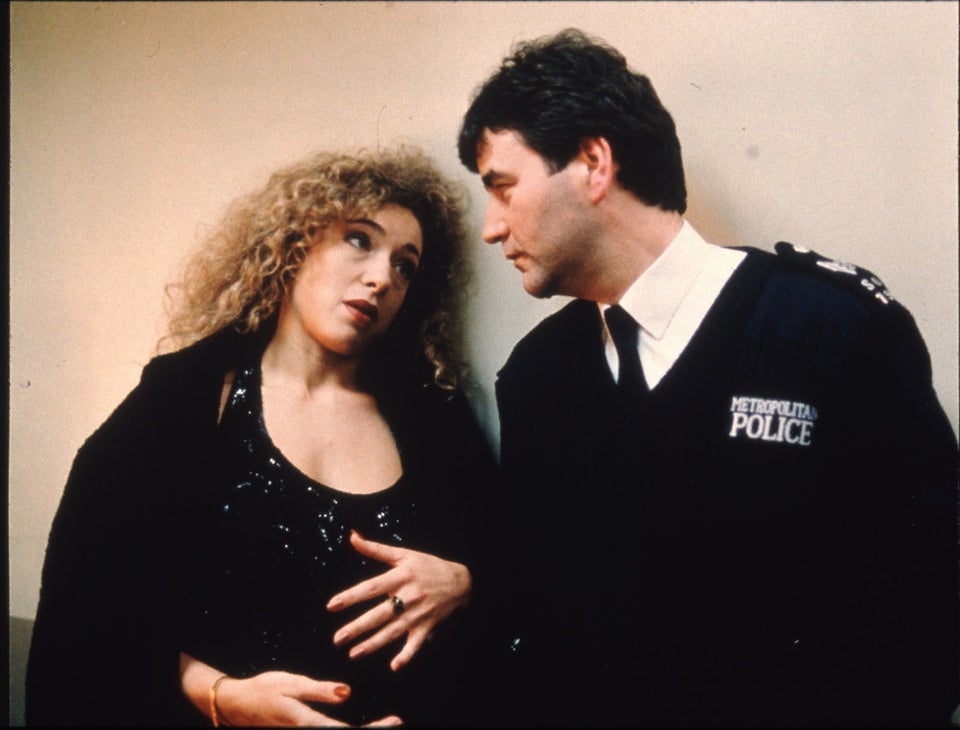 David Tennant in 'The Bill'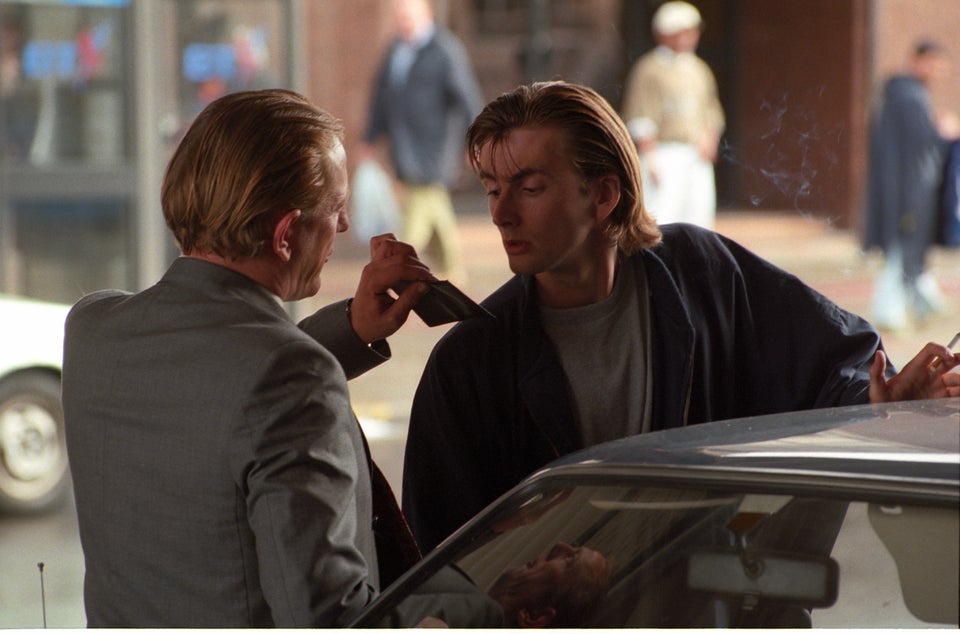 David Walliams in 'The Bill'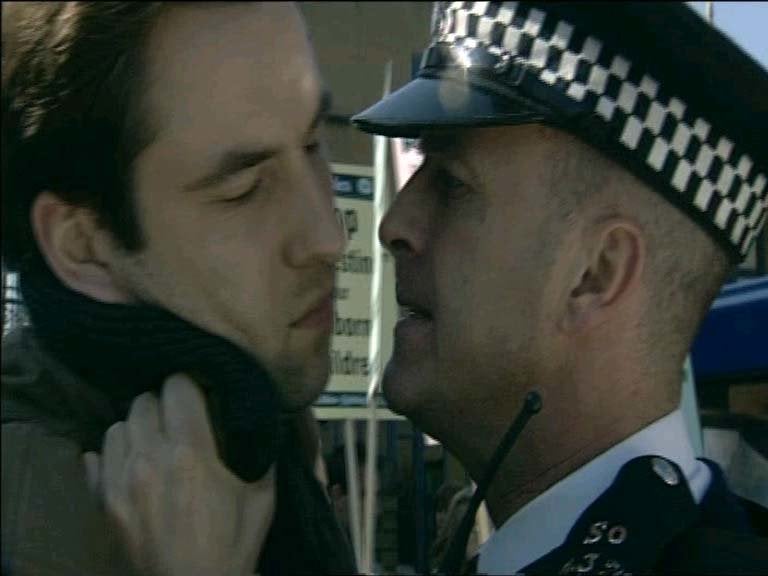 Emma Bunton in 'The Bill'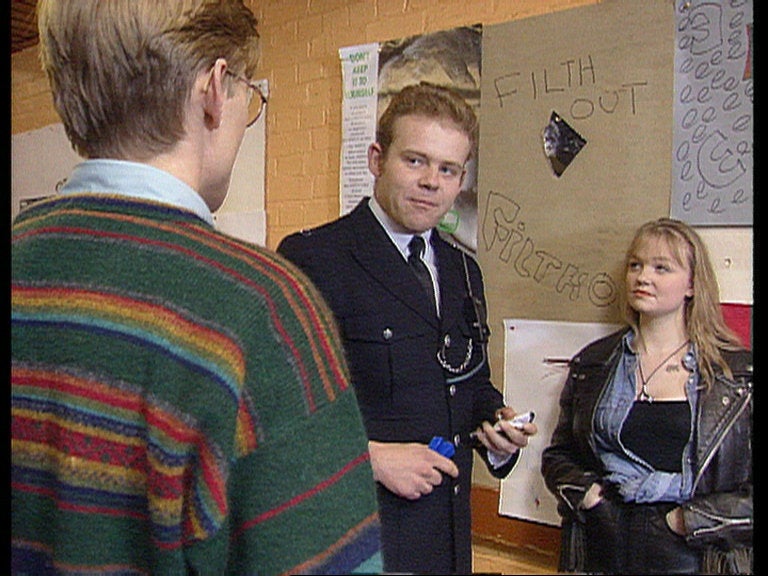 James McAvoy in 'The Bill'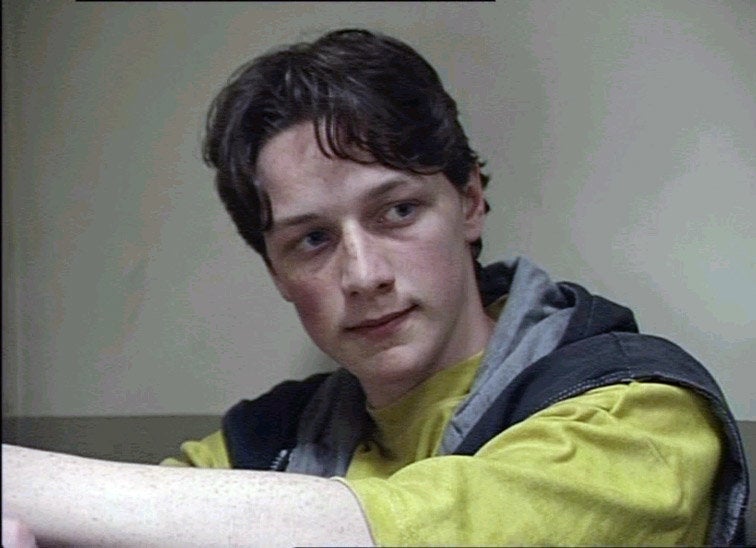 Keira Knightley in 'The Bill'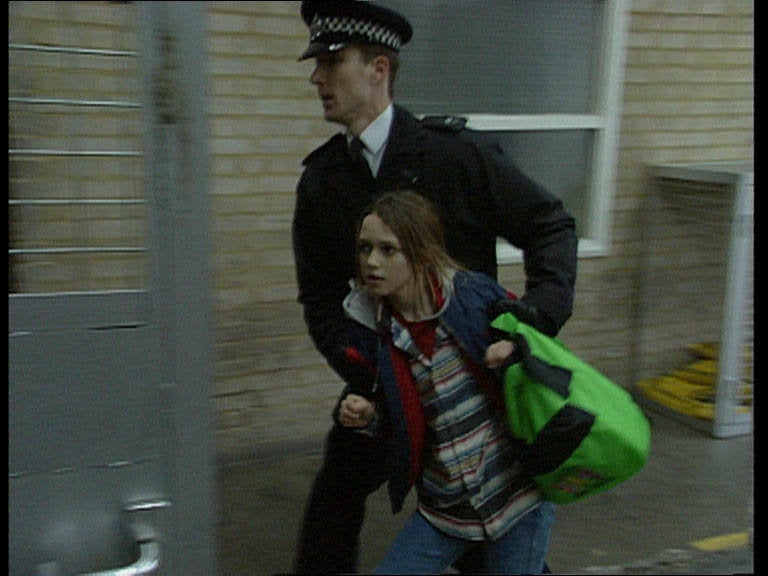 Ray Winstone in 'The Bill'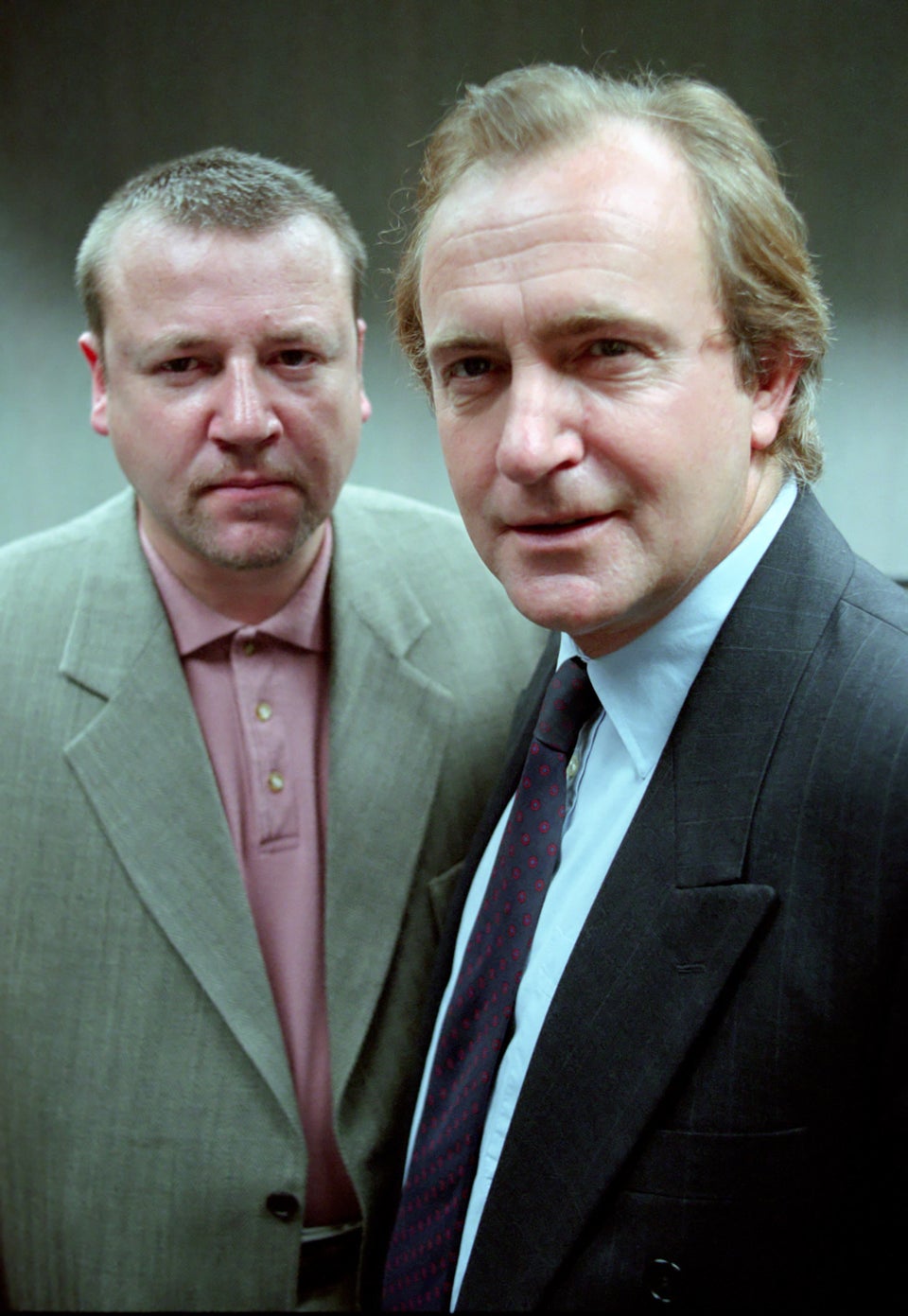 Sean Bean in 'The Bill'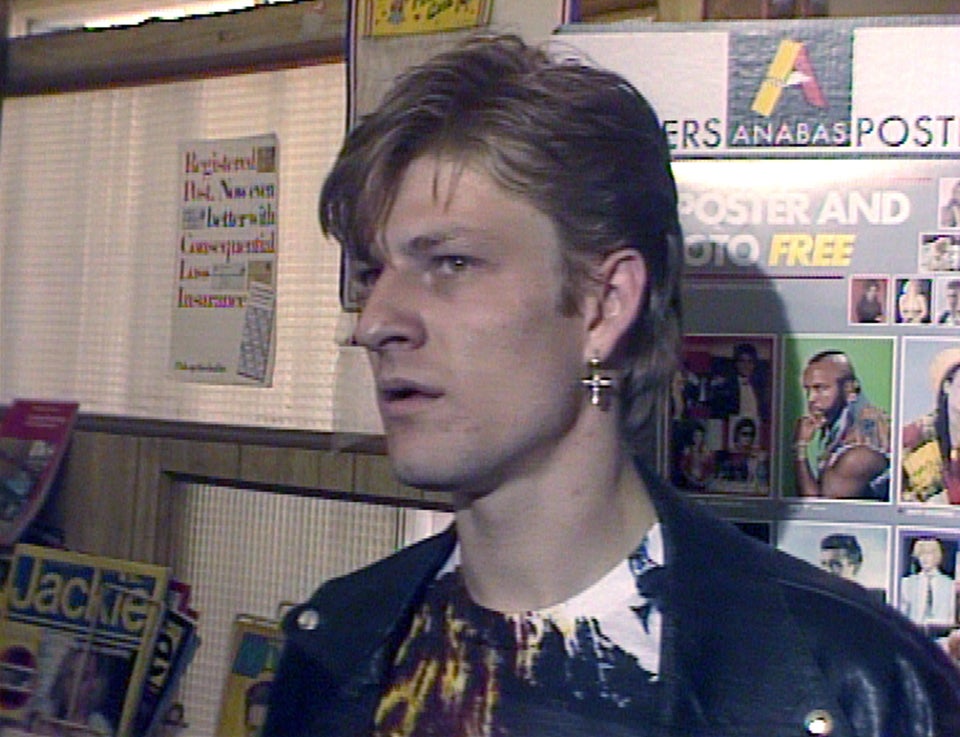 'The Bill' Collection is available to view for free via www.uktvplay.co.uk.
Related