Documentary makers have chosen supermodel-turned-actress Cara Delevingne as the subject of a new film.
Vogue reported that the project focuses on how Delevingne succeeded where many before her have failed - making the transition from fashion model to silver screen star.
According to Variety, the documentary - titled 'The Cara Project' - will be released on DVD "within the next few months".
It has been acquired by Revolver Entertainment, the film distributers behind 'Robsessed' (the documentary about why everyone was obsessed with Robert Pattinson), so take from that what you will.
Related
Before You Go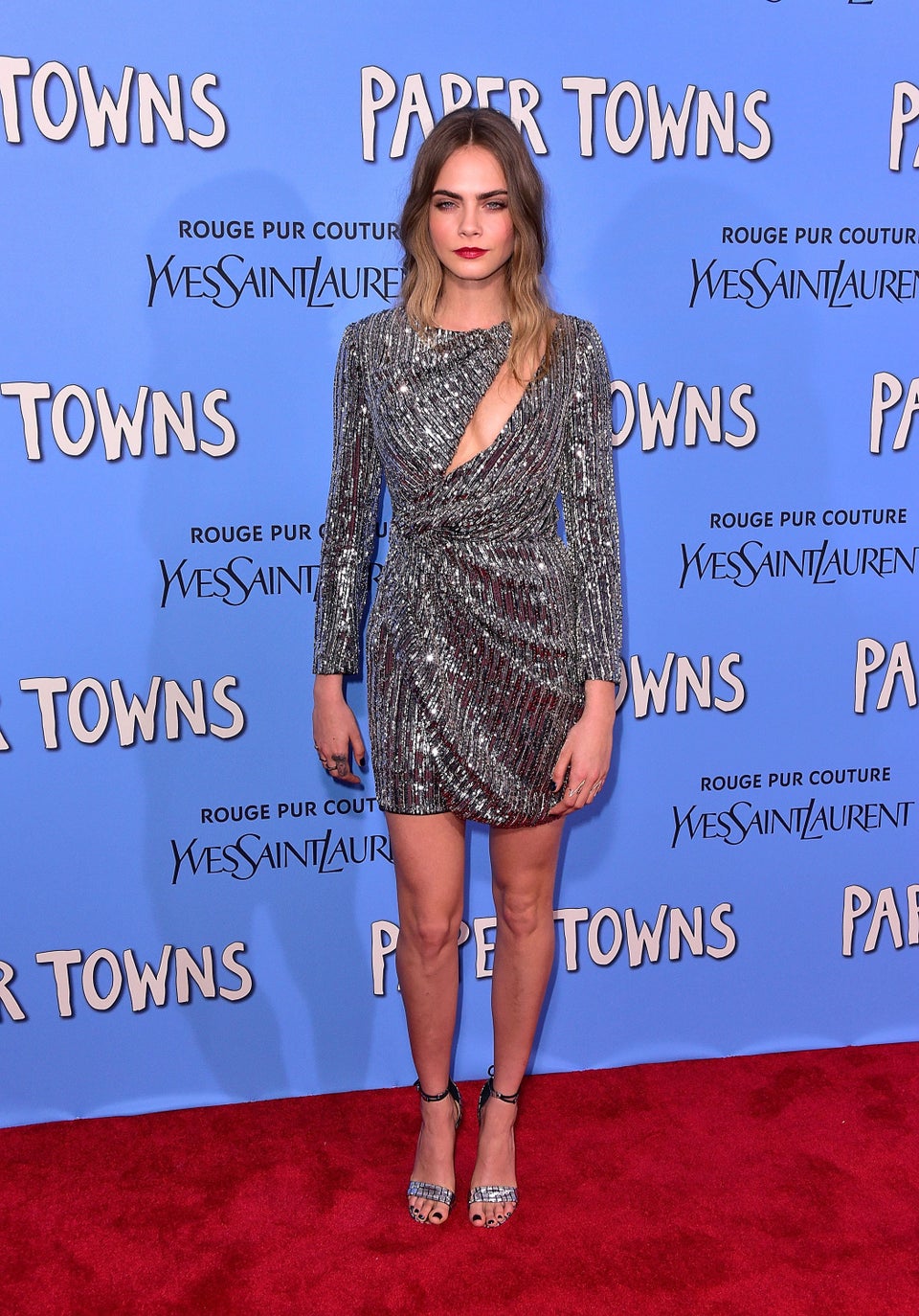 23 Of Cara Delevingne's Greatest Style Moments