We wouldn't want to get on the wrong side of Anne 'The Governess' Hegerty on 'The Chase', so we felt for actress Rosie Marcel during a recent appearance on a celebrity edition of the show.
The 'Holby City' star, who plays Jac Naylor in the BBC drama, came up against Anne on Sunday's celeb-filled edition of the ITV quiz show, and the claws were out.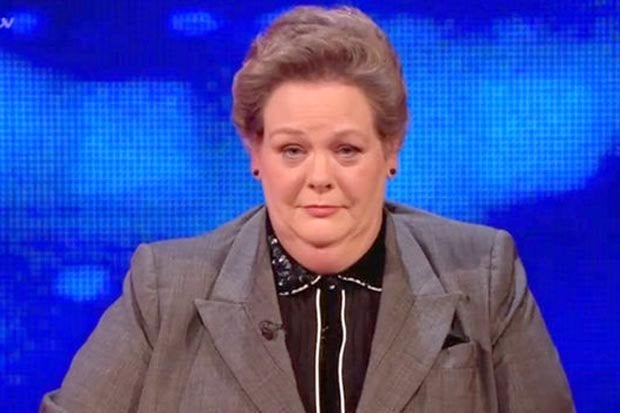 After describing her character as someone "people love to hate", Rosie said her role made her "a nicer person in real life".
But Anne couldn't resist sticking the boot in, asking her: "So, you pretend to be a cold-hearted bitch?"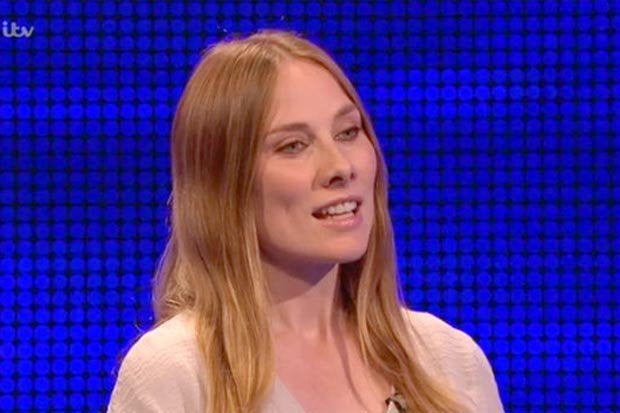 They do say if you're gonna dish it out then you need to be able to take it, and Anne appears to have that covered.
She said: "If someone asks, 'Why are all the Chasers fat?' you can say, 'Body-shaming's really hurtful and offensive!' or you can say, 'Because every time we get an answer right, we get a biscuit'.
"Which is more likely to get you a new follower and a reputation for being a good sport?"
She added: "I'm more defensive on behalf of the other Chasers than I am on my own behalf… You need to grow a thick skin."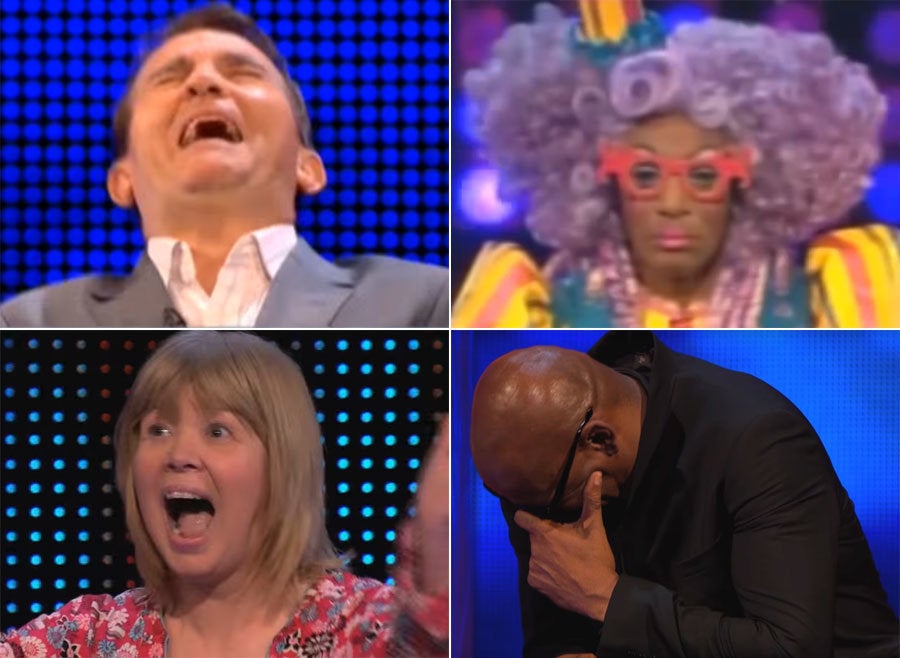 'The Chase' Most Memorable Moments