Anne jumped the gun after being asked one particularly naughty question - and host Bradley Walsh wasn't having any of it.
After being asked who became the governor of Idaho in 2007, the possible answers were given as Butch Otter, Study Muskrat and Gritty Beaver.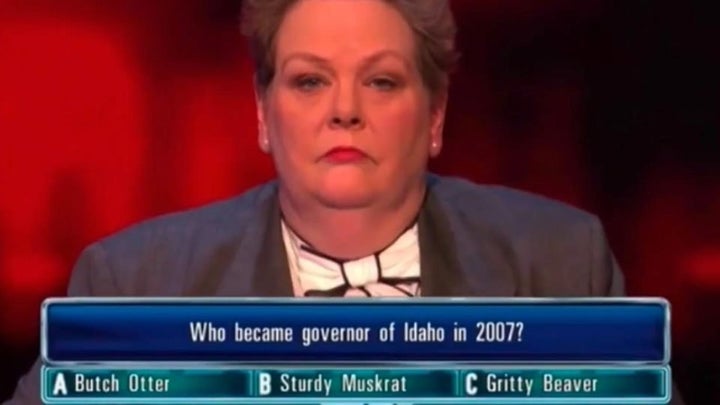 Contestant Jan and Bradley had a good old giggle over the options, but before the host had a chance to read them all out The Governess selected her answer.
"You're not allowed to press until I've said the last thing!" Bradley told her.
Anne retorted: "You weren't going to say it."
"It doesn't matter, it's against the rules," added Bradley. "You're not allowed to do that. I'm going to report you to The Chase police."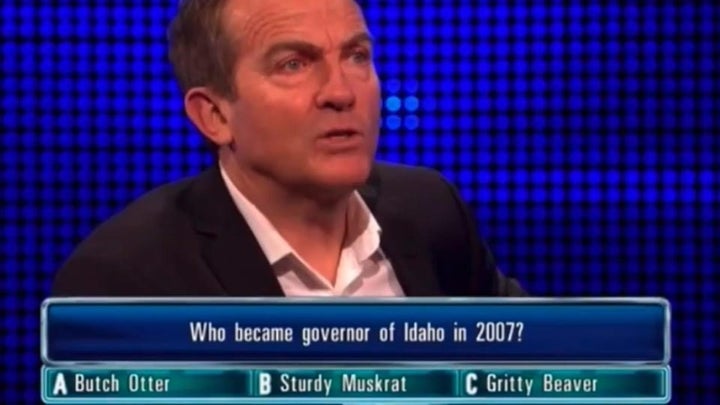 Luckily for Jan she got through with the correct answer and secured £5,000 for the team.
This isn't the first time the ITV show has found itself at the centre of controversy.
Viewers spotted that The Chaser looked to be given an advantage in the final chase, when the clock got stuck and he was given an extra second's time.
A spokesperson for ITV said: "There was an error on the clock on [Wednesday's] episode of 'The Chase'.
"This error happened during the editing process and not in the studio when the show was being recorded so could not have affected the outcome in any way."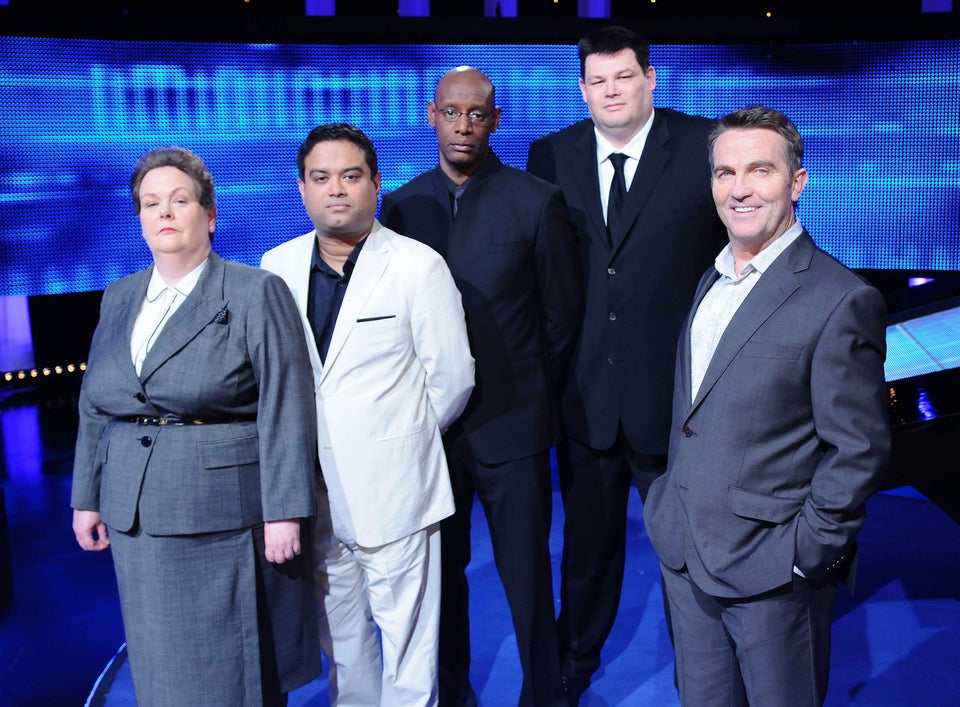 'The Chase': 9 Facts In 90 Seconds