'The Chase' fans weren't happy with the show after Thursday (24 March) night's episode, when Bradley Walsh got super-strict with one of the question's answers.
During the episode, viewers saw contestant Lucie told she was incorrect, when she responded to Bradders with 'pram', after being asked to name the UK equivalent of what Americans call a 'stroller'.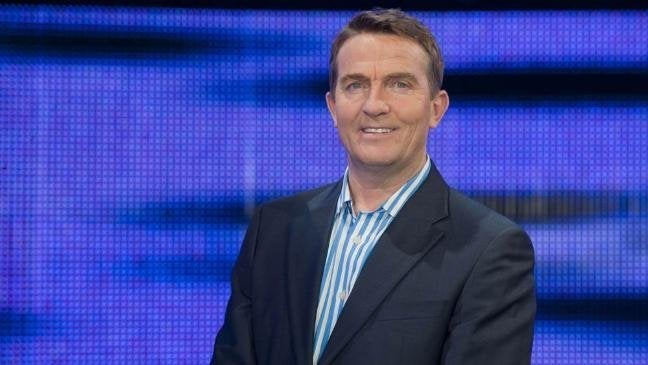 He then informed her the answer was actually 'pushchair'.
Now, we know what you're thinking: "Hmmm, aren't they the same thing?"
Well that's what the good people of Twitter said too…
Although obviously, there's always one who's ready to deliver the cold, hard facts:
Nevertheless, the team made it through the final chase, and triumphed over the Chaser and this next tweet sums up our feelings on the matter: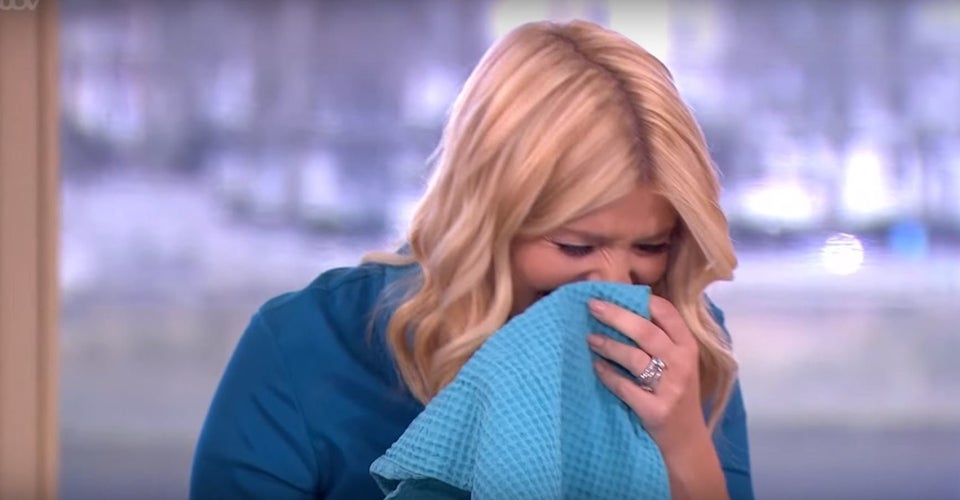 Accidental Daytime TV Swearing